Oh Sara.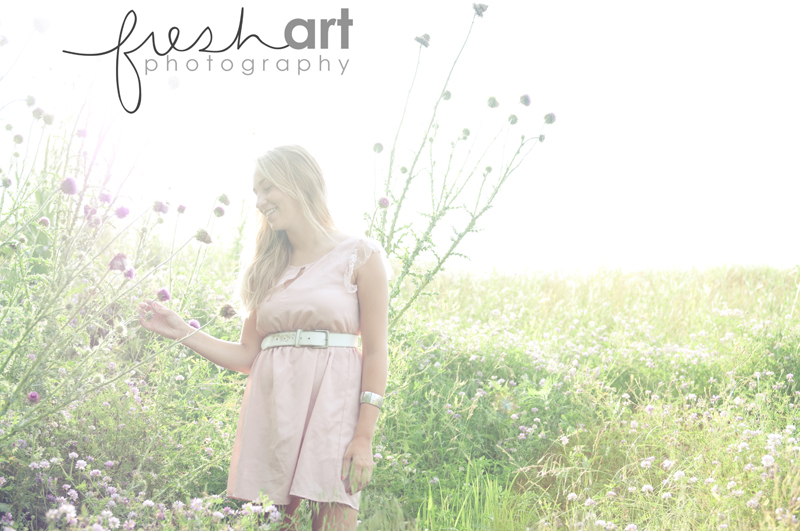 Sara. Sara. Sara.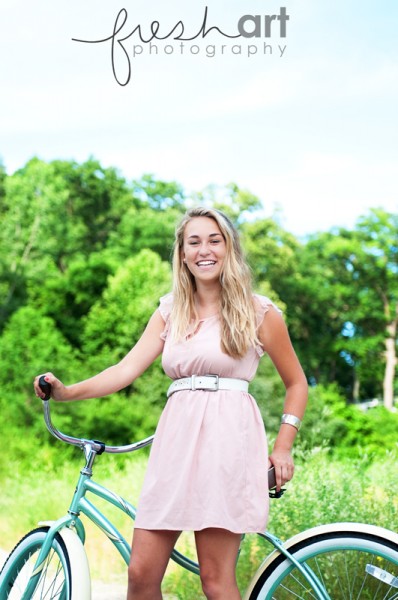 Hands down some of my favorite senior images ever. EVER. Because we took her to only two locations, both totally random but both so totally different. Which gave us two TOTALLY different looks. BOTH are love. Pure love.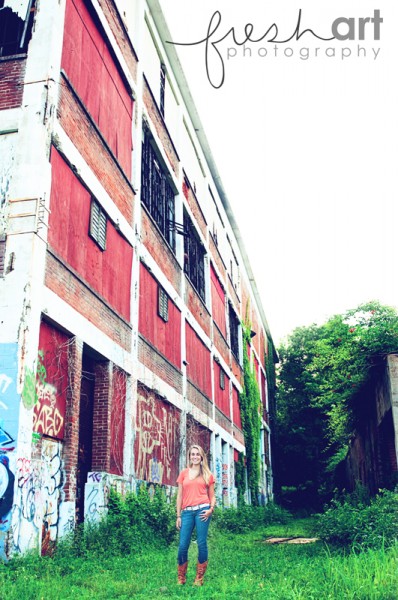 And Sara.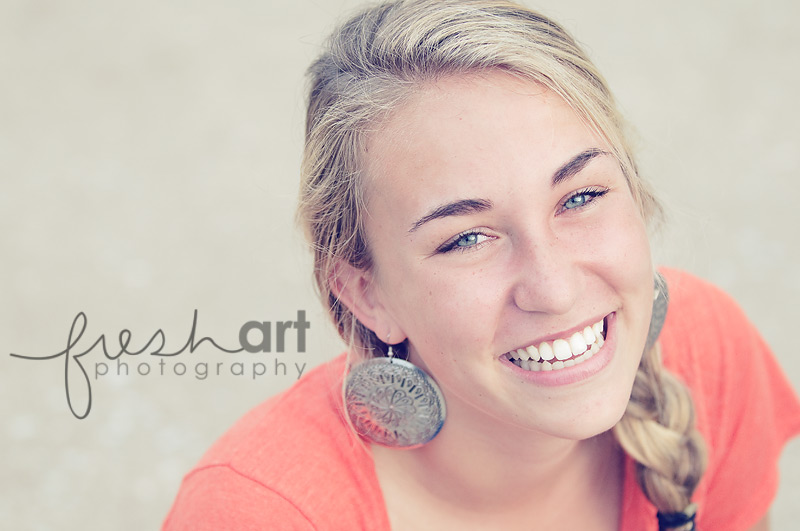 The girl that plays soccer on C's team and babysits my kids. That has the most infectious and sweet laugh. That is drop dead gorgeous and has no idea. Whose family we Allen's are in love with.
She was so easy and fun to photograph! Get ready for a TON of photos!
Thanks for letting us capture the start of a very exciting year for you Sara!