When Nina asked us if we'd be up for photographing her husband's large family we of course said yes because we LOVE Nina and Scott! But I will admit we balked a little but when she mentioned there would be EIGHTEEN of them at the session! WOW! 18 is a lot of people to pose… think wedding party but with lots of kids!
Luckily, when we met this big family we realized right away they'd be easy peasy to photograph because they are so easy going and fun! We had a blast walking around The Hill with them and wish they all lived in town!
Enjoy your sneak peek!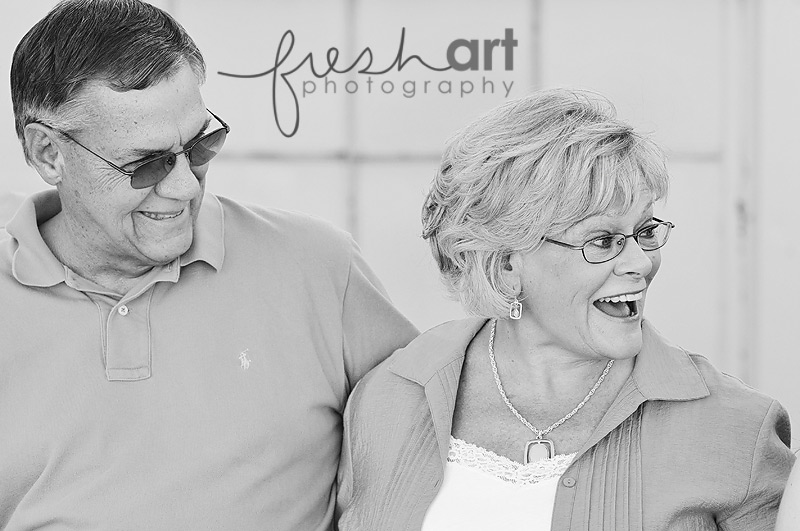 I love photographing a large family just chatting with each other! A great idea is to tell your clients you're "testing the light" and really capture all those in-between moments! They can end up being the most fun!
Scott's sister had to travel from Oregon without her husband and her little man Silas was a total crack up the whole night… had to toss in a few extra for her since she made the trek by herself (and pregnant to boot!)!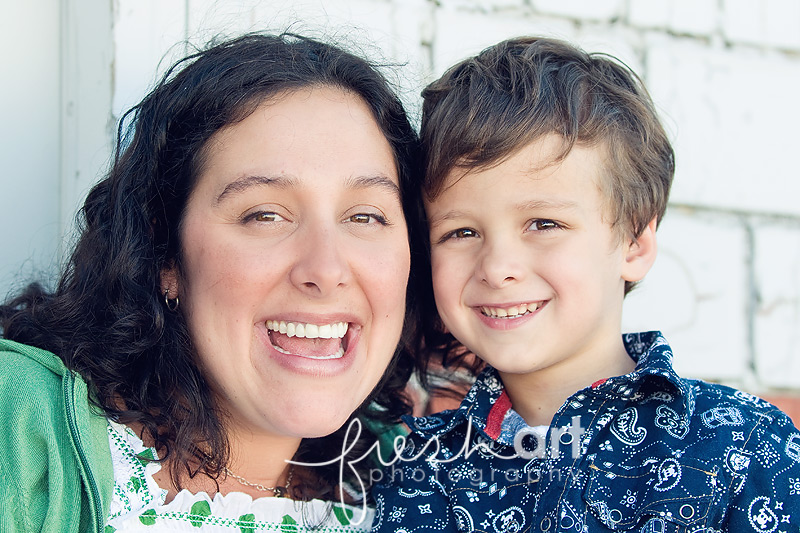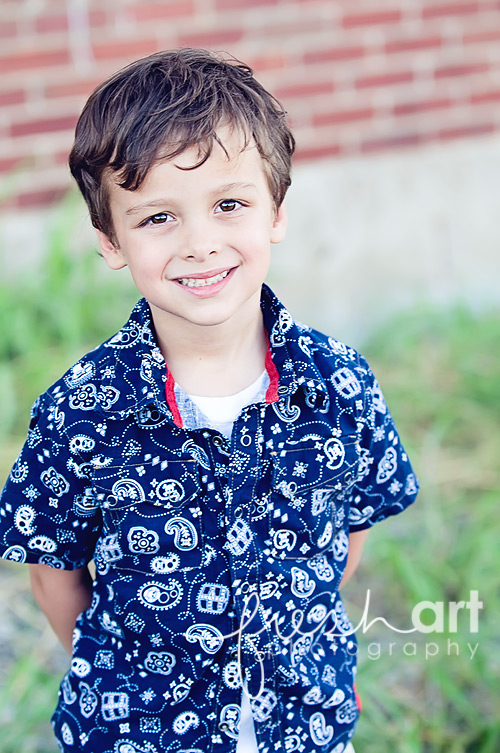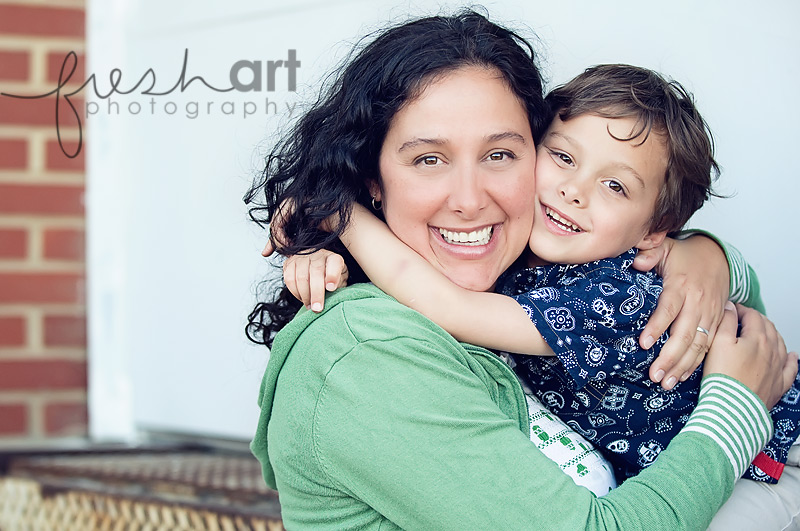 Wondering how to get NINE kids to cooperate? Send Kim in! A mom to seven can control any group! HA!
And of course we got each individual family too… some of my favorites…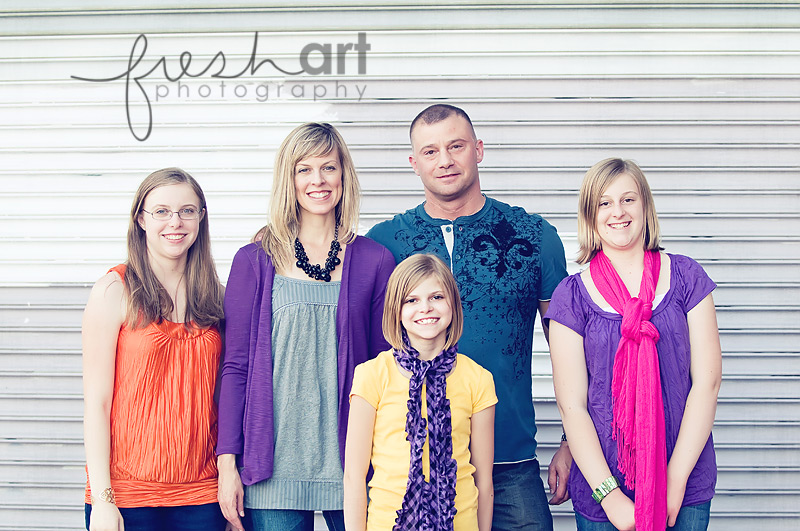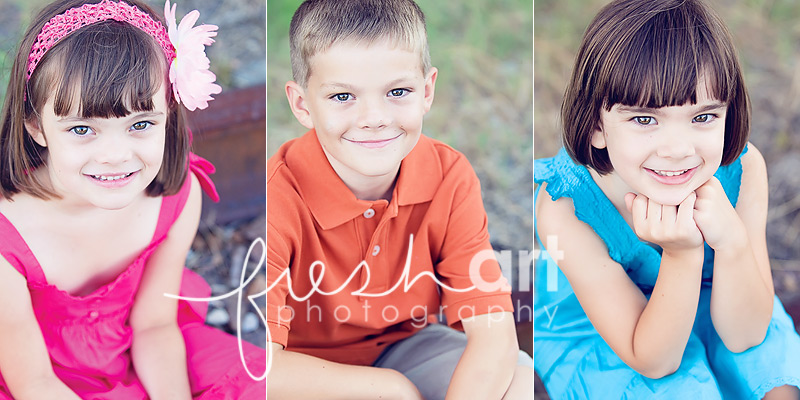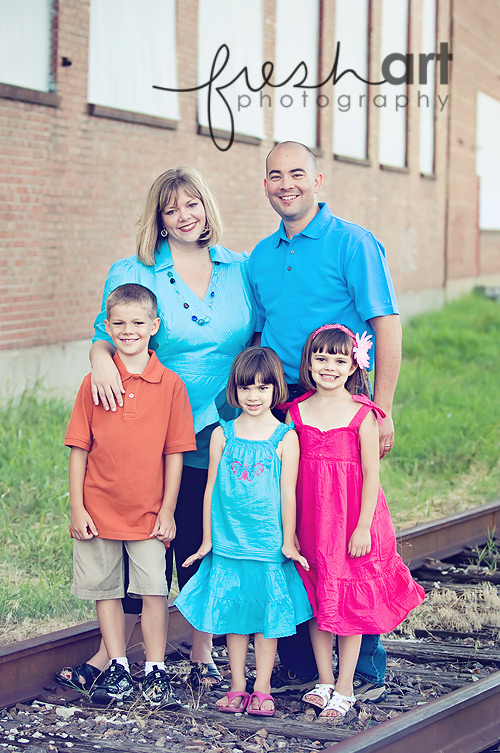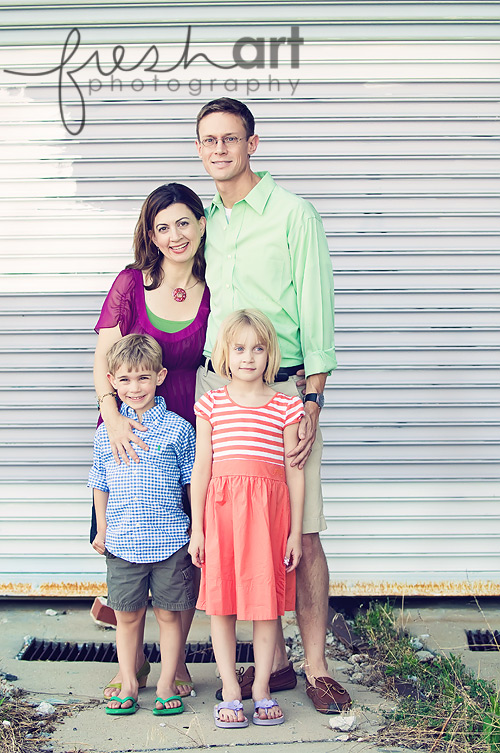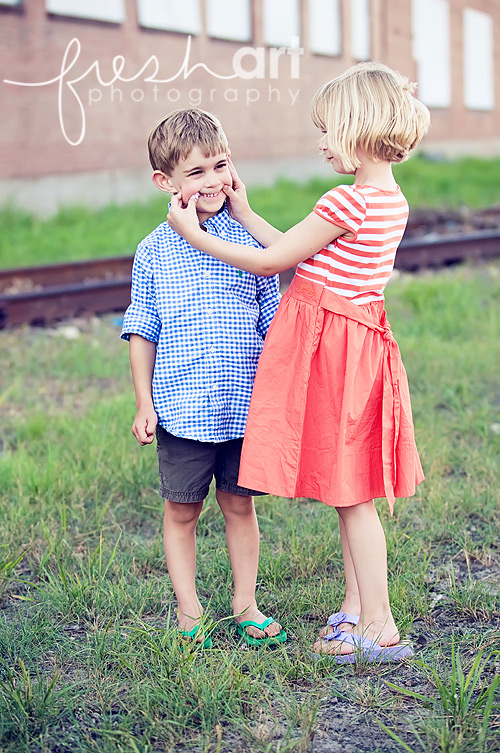 FAVORITE shot of the night! HA! I love this one of these two!
Thanks to Nina and Scott for trusting us with their BIG family!