In the glow of finding out we'll be in the February issue of Professional Photographers Magazine for our Love Light sessions WE WANT TO GIVE ONE AWAY! A $525 value!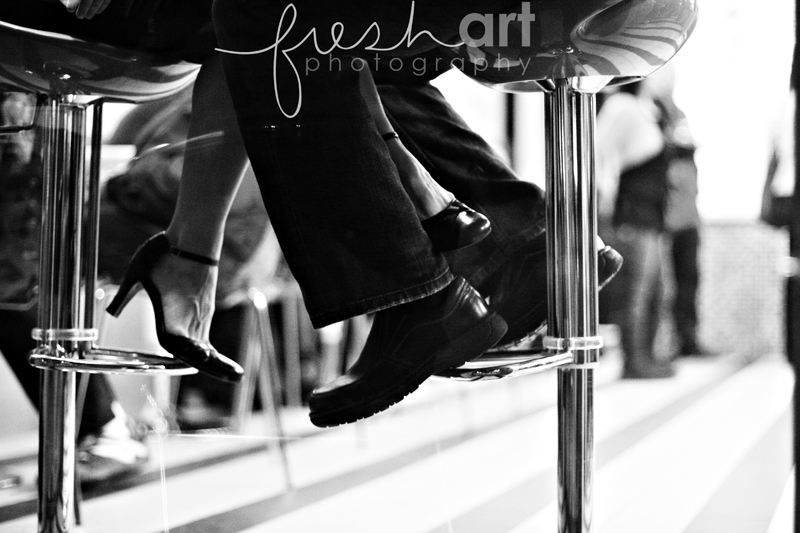 Love Lights are unique sessions of course… but are so so fun! Kim and I go on a hunt for light and YOU get to look cute and cuddle with your LOVER! HA!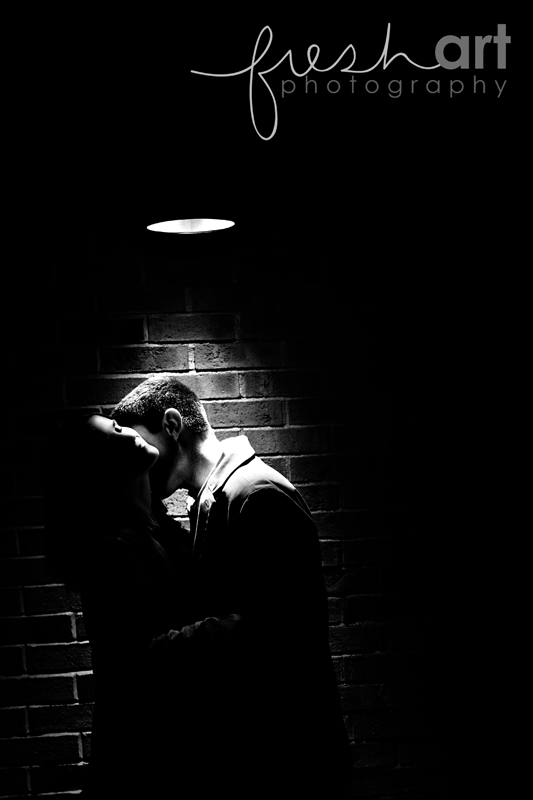 To win a full Love Light session that comes with a high-res disk of images all you have to do is mail us your Christmas card!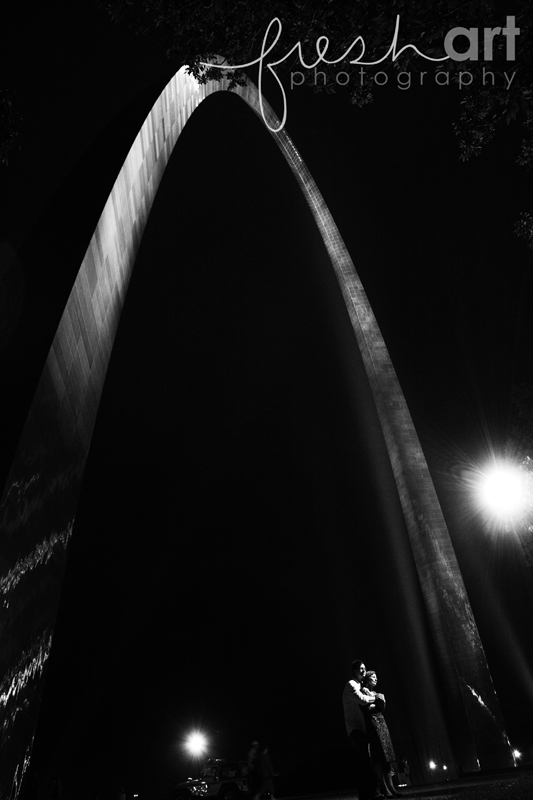 The address is 363 Emmerson Ave | Kirkwood, MO 63122. We will pick the winning card on December 23rd so get those cards sent in!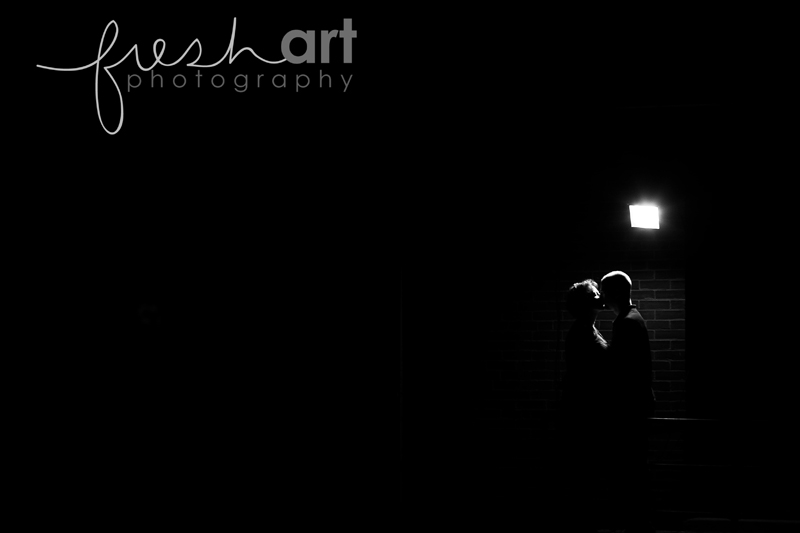 If you want to have friends and family send in cards on your behalf you can, just have them send a note so we know who the session is for! Each card must have a return address AND an email included so we can let you know you won! If either of those things are missing the card will not count.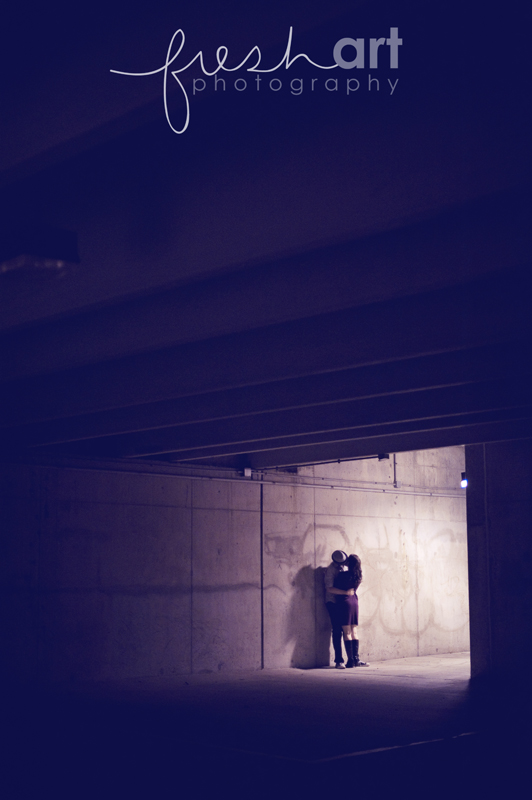 AND if we get 200 cards in the mail we will ALSO give away a 16×20 CANVAS to the winners!!!
We might also share some of our favorite cards on here so if you would rather them not be blogged please don't send it… we love bragging on good photos+good design! 🙂 Even if we didn't take the photo!
We can't wait to see who we get to hang out with at the next Love Light session!