September was a BUSY month, so that means lots and lots of favorites!  Sixteen to be exact!
This month's prize are three of these: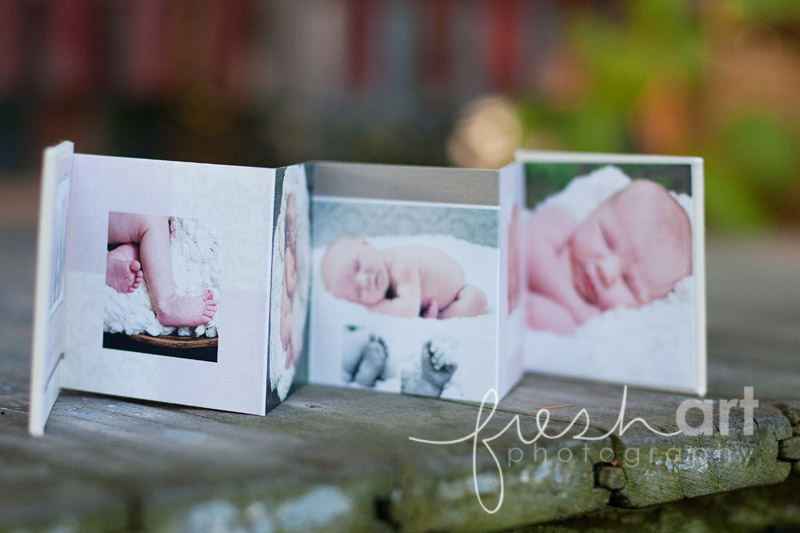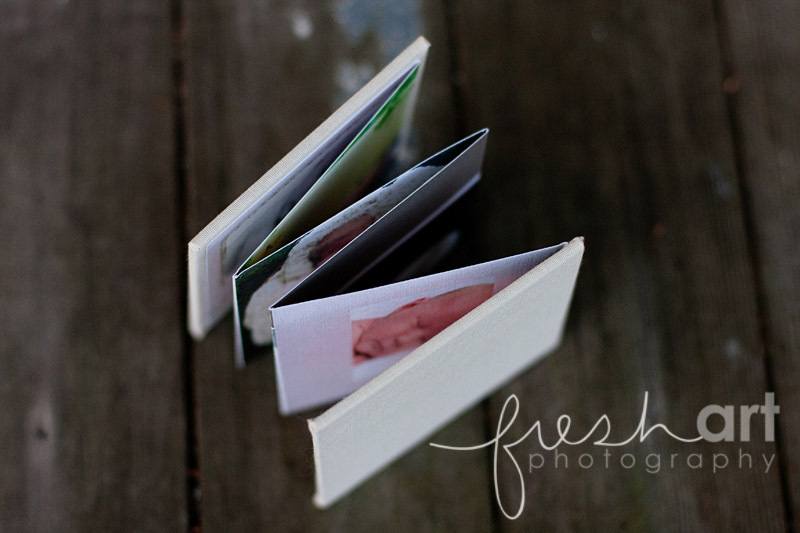 3×3 accordion books!
To VOTE: leave a comment on THIS post! You can get your family and friends to load the votes to help ensure you win but one vote per person! The photo with the MOST votes wins and we'll CLOSE VOTING tomorrow night (Sept. 30th) at midnight! Winner will be announced October 1st!
#1 – Baby Audrey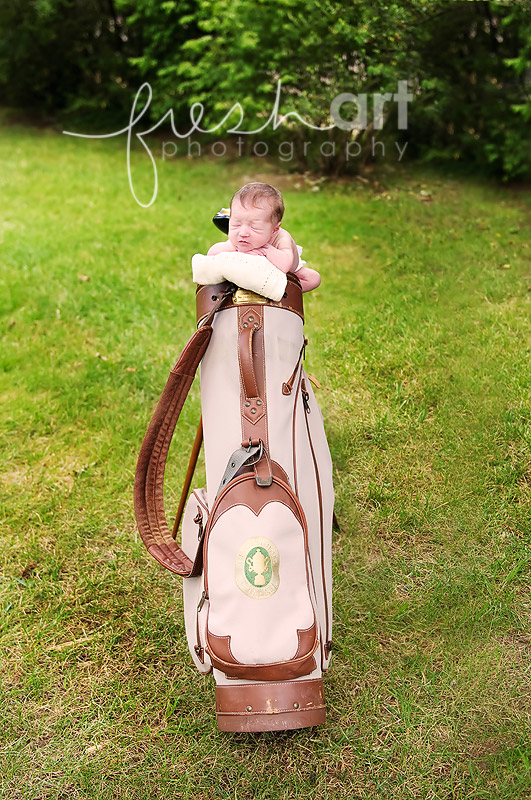 #2 – O'Malley Sisters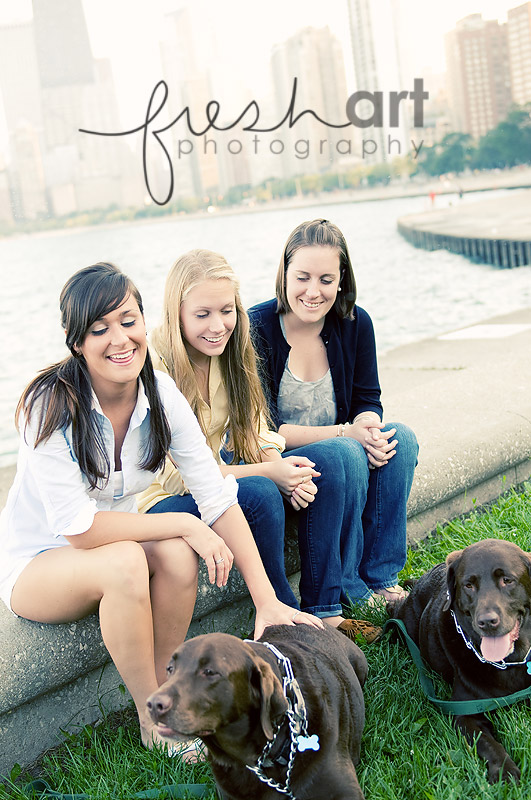 #3 – Hotaling Family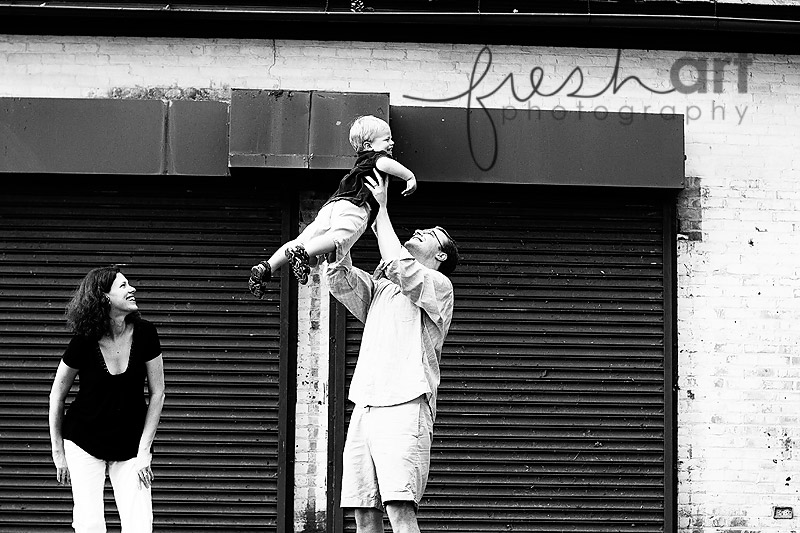 #4 – Zander +  Family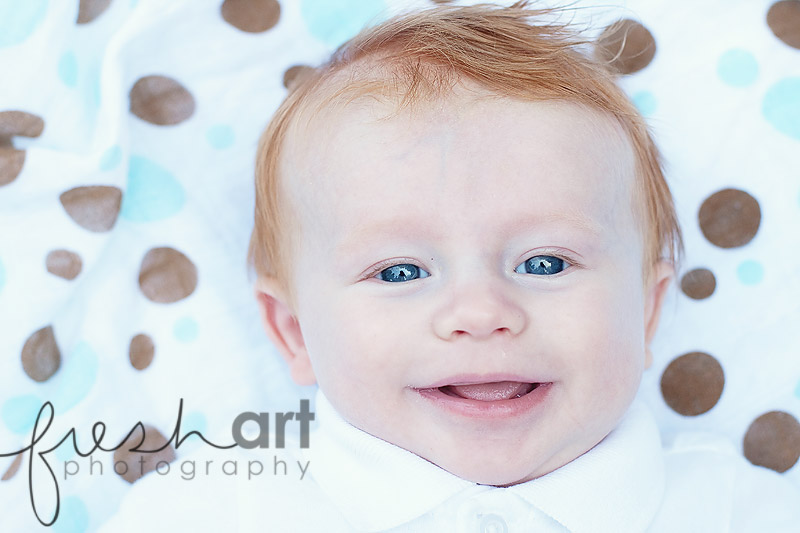 #5 – Jarvis Family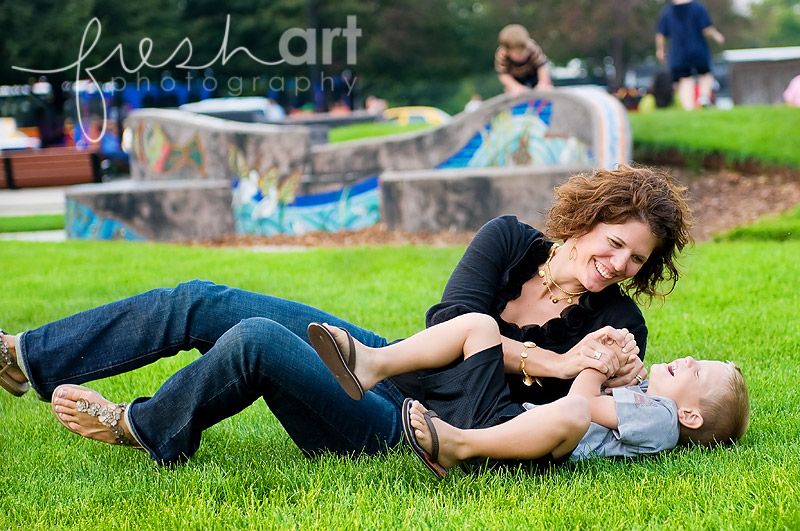 #6 – Meghan

#7  –  Canatsey Family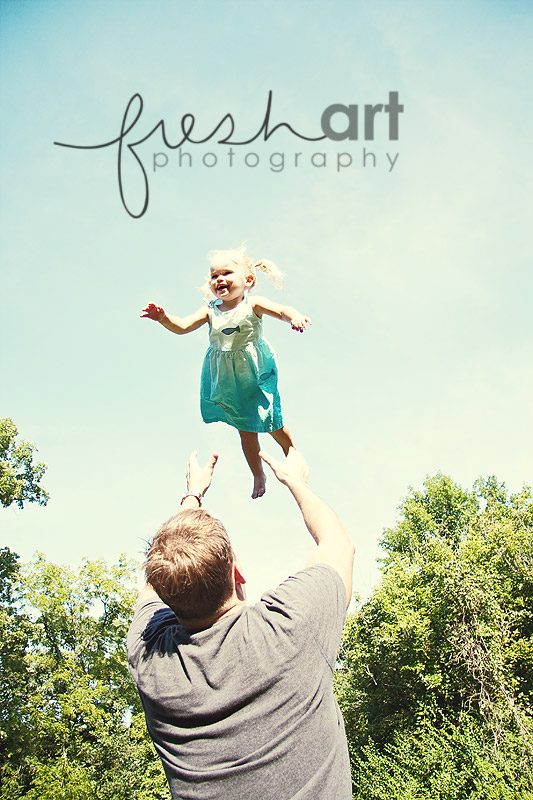 #8 – McCullough Family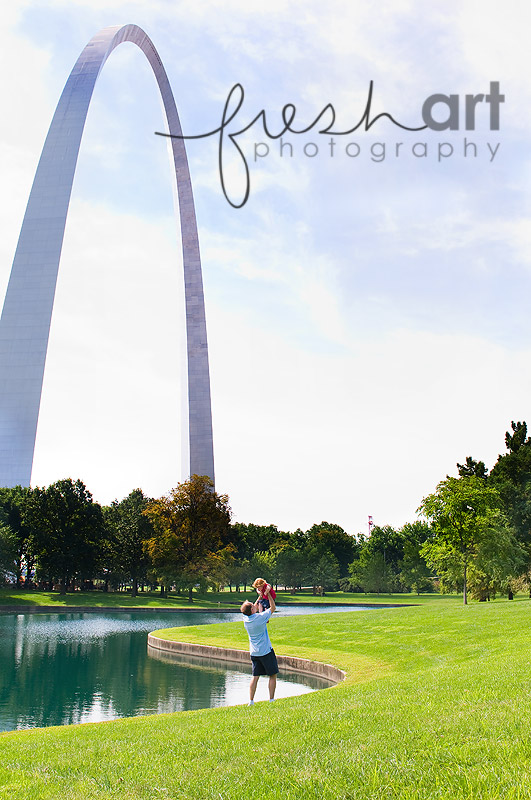 #9 – Bethany + Michael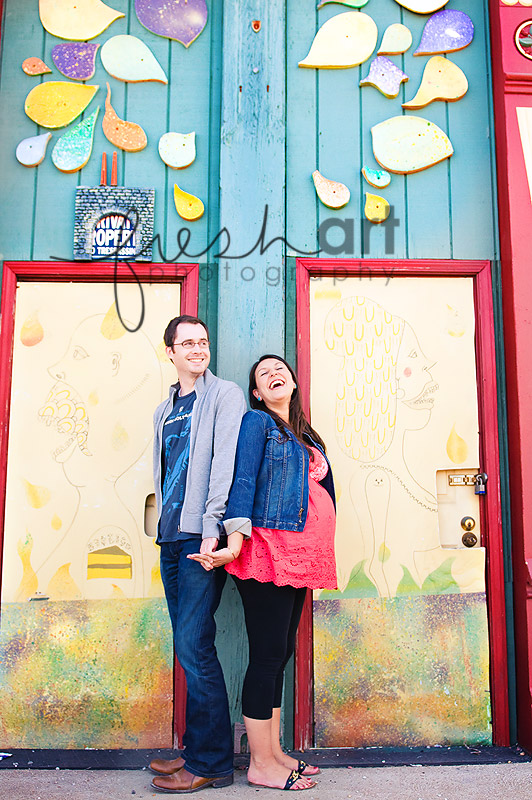 #10 – Baby Liam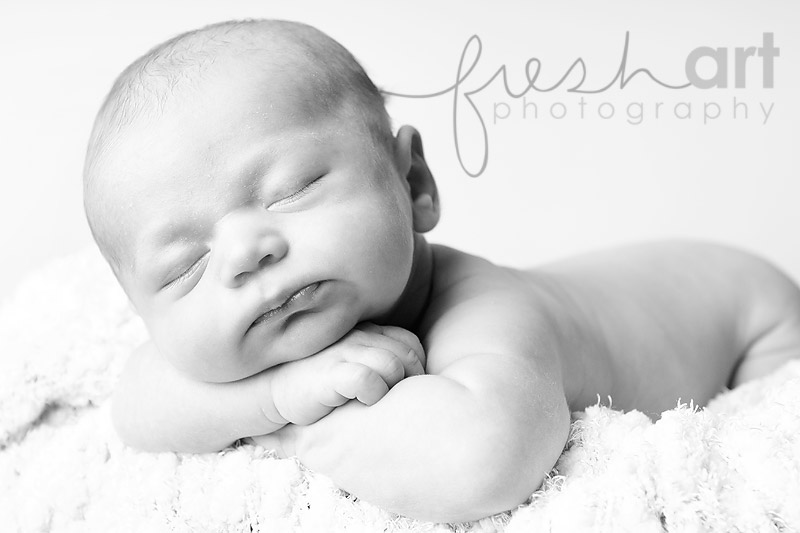 #11 – Luke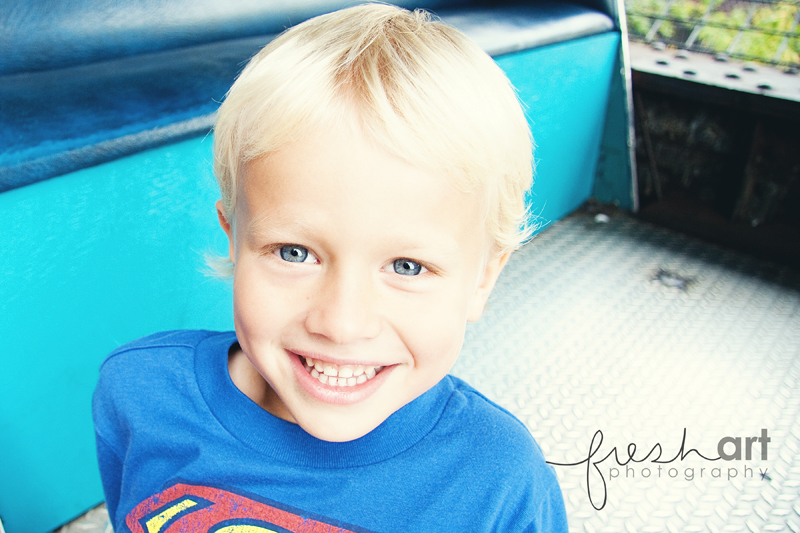 #12 – Ruth + Joe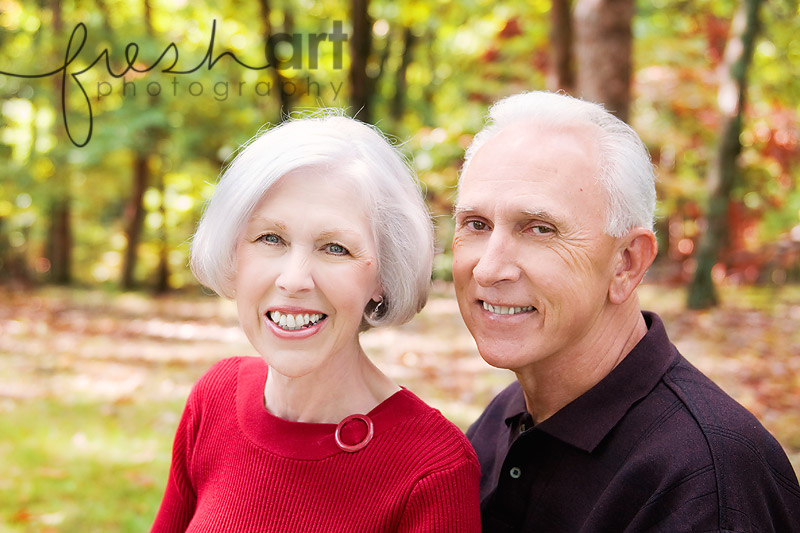 #13 – Dunn Family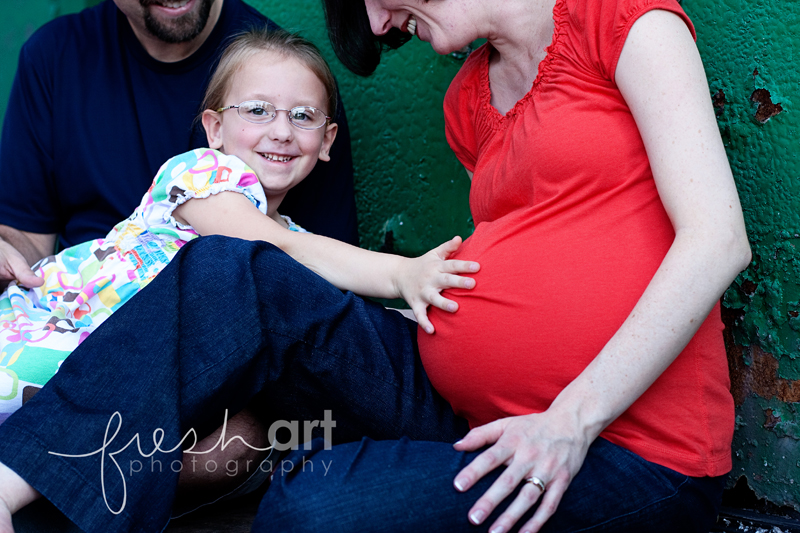 #14 – Enlund Family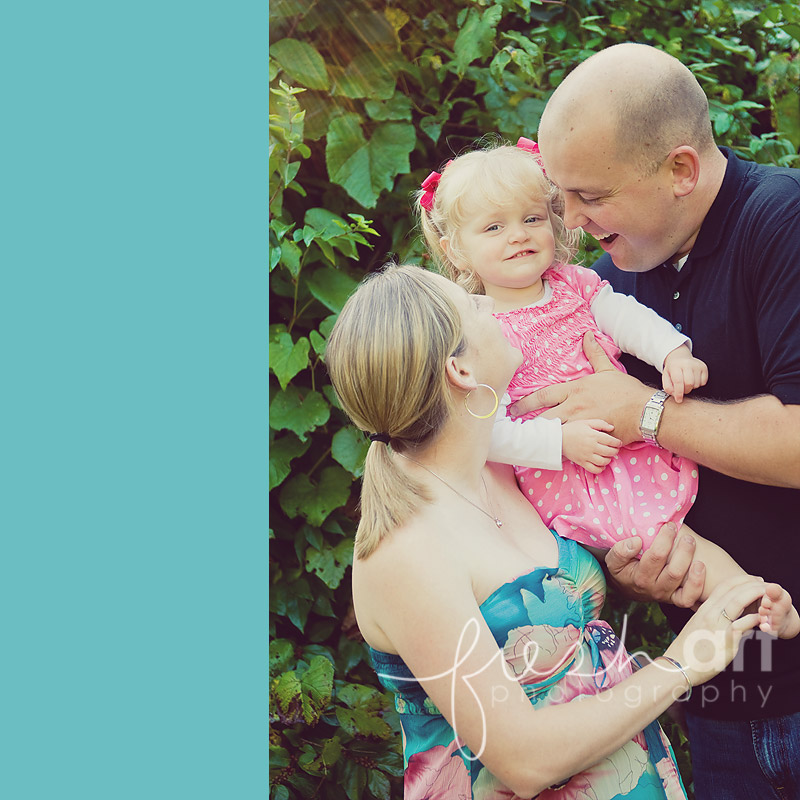 #15 – Austin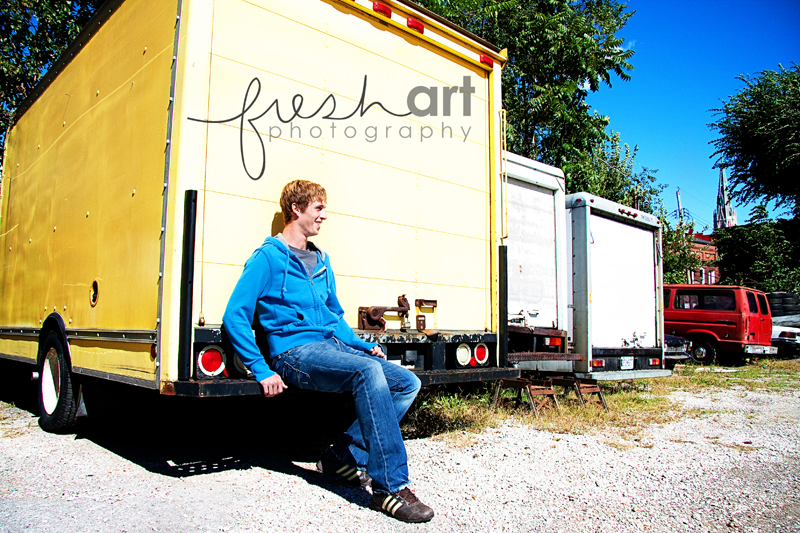 #16 – Maggie