Ok. We would never call ourselves "wedding photographers" because babies are really where our love is, but we have a BLAST at weddings and get to do a few each year that we love! SO although we're not breaking into that side of the business, we love each wedding we are blessed to do and the one last night didn't disappoint!
Tonight, after church, a softball game (oh yes! Chris and I play co-ed softball!), kid-time and a NILMDTS session… I am wiped… so this will be a FAST and semi random sneak peek for the bride and groom as they head off tomorrow on their honeymoon! More to come soon!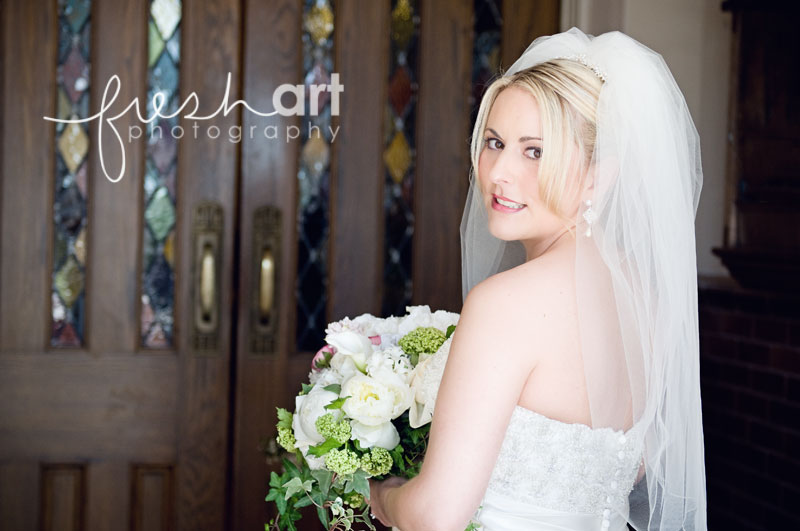 Shayne was SO beautiful!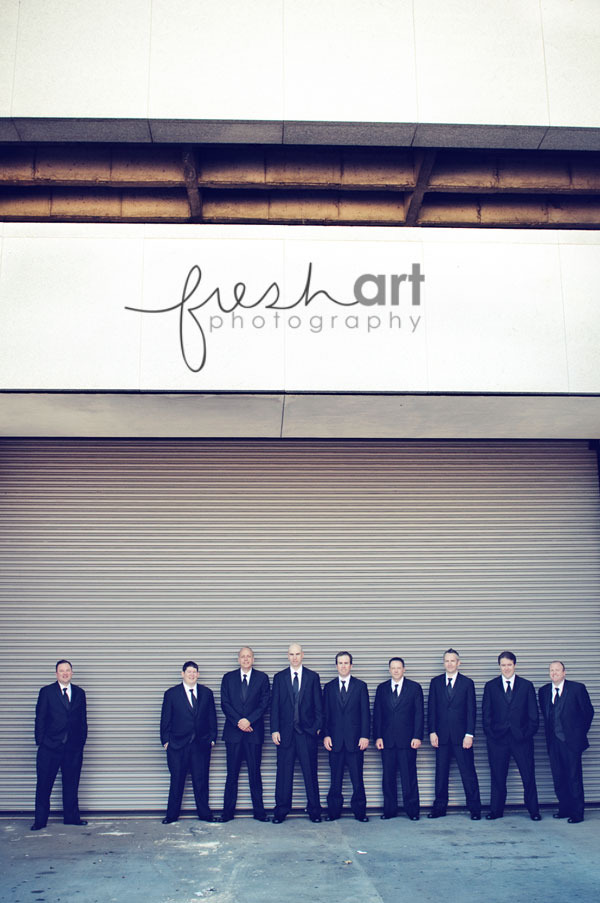 Congratulations Shayne and Dan! We couldn't be happier for you and we'll come back in a few days with LOTS more photos (and a little video maybe!)!
(Sorry this was so random! My eyes are closing as I type this but I was determined to get at least a few images up!)