The day before Parker had her seizures and Jodie & she ended up spending over a week in the hospital, we were at Children's in the NICU, remembering Seamus, celebrating his life, and giving back to families during their NICU journey.  So their sneak peeks and wonderful stories are a little bit late, but I know these parents, because of their experience, totally and completely understand.
So since I think we love photography because it tells our stories, we want to share with you these families' stories.  And all the little things that let us know, without a doubt, that Seamus was with us that day, completely and fully!  It still moves me and starts the tears flowing because it was just an amazing day!
First, as a back story, when this was arranged that we would be here on that day, the NICU set out a sign up sheet for parents who wished to receive our gift of photography and their times.  It was truly how they signed up and which times they picked.  So as we got the sheet and headed to the first room, room 513, Jodie whispered, "I think 513 was Seamus' room."  We rounded the corner and saw an empty room and Jodie whispered again, "I'm almost certain this is his room."  So after asking, first, where the family was and finding out they had spent the night in the FPU room to prepare for going home, it was also confirmed that it was, in fact, Seamus' room.  So the fact that our day started with that room and that this baby was going home on that day, had Jodie and I just in awe.  Well, I'll fess up, I was already crying… 'cuz that's how I roll… and it was seriously just overwhelmingly obvious that this day was going to be blessed.  and amazing.
So here is sweet Jaraven.  The baby boy who spent his time in room 513.  Seamus' room.  The baby boy who was healthy enough to graduate from the NICU and was heading home later that day.  The baby boy with the most gorgeous lips ever.  The baby boy that started our day full of God-incidences (no coincidences!).  The baby boy that started our day knowing Seamus was with us.  The baby boy that, because he had cleared out of room 513, let Tom & Sharon walk bravely back into Seamus' room (something that most parent who revisit very rarely get to do since the rooms are usually full with babies).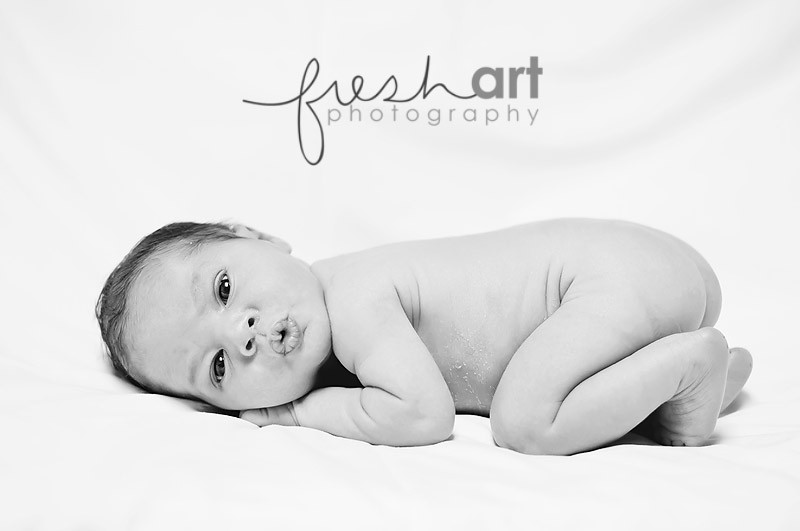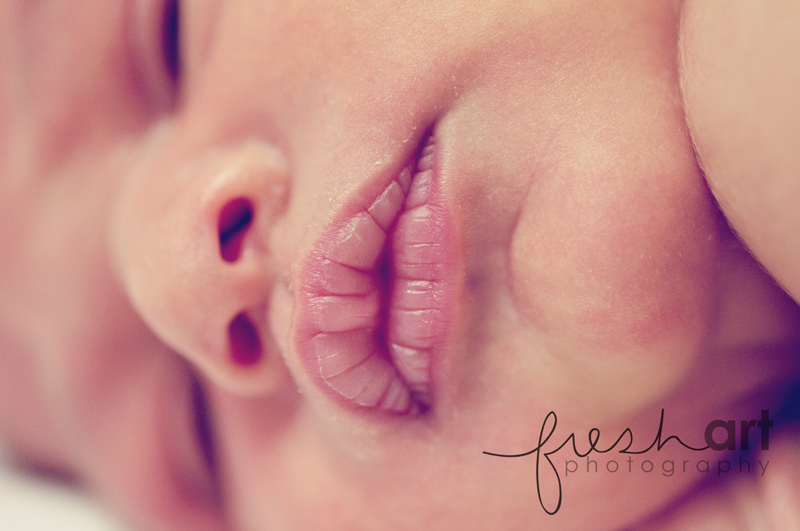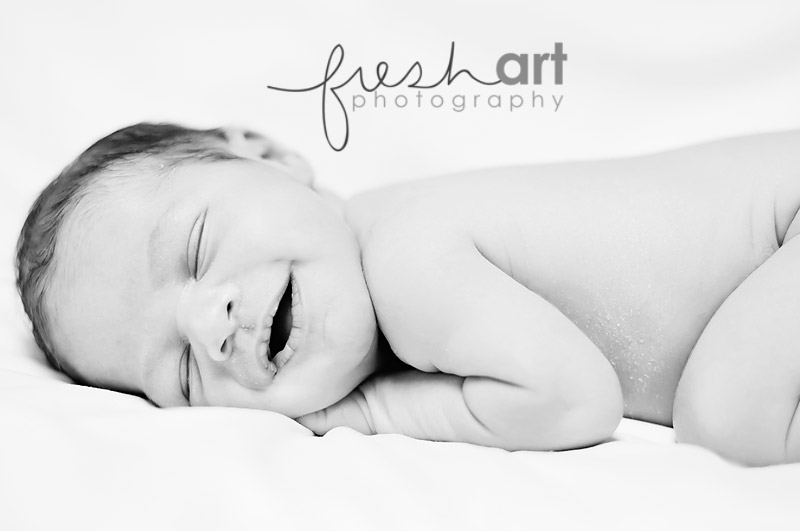 (For photographers: these were all shot with available light in the NICU… no flashes or reflectors or anything… just a bumped up ISO and prayers we had everything right!)
Can you believe he smiled the ENTIRE time we were there? Adorable!
Lots more babies coming soon…