Today is the day.
While the players are pumping themselves up and the coaches are going over their strategy and the parents are waiting nervously and the fans are getting excited I am charging batteries and clearing cards and forcing myself not to feel overwhelmed with the responsibility of capturing every amazing second for Webster.
Today at 3:30pm I will meet the team in their locker room. I will start photographing every second. The last minute preparations, riding the bus to the Dome, entering the Rams football stadium, practicing, warming up, THE GAME. Every single moment.
I am seriously beyond excited! And although many times this week I wished my family was on vacation like Kim's family or my sister's family I wouldn't trade anything for today. I am so honored to be able to do this job and pray I do it well for these boys.
Like this one.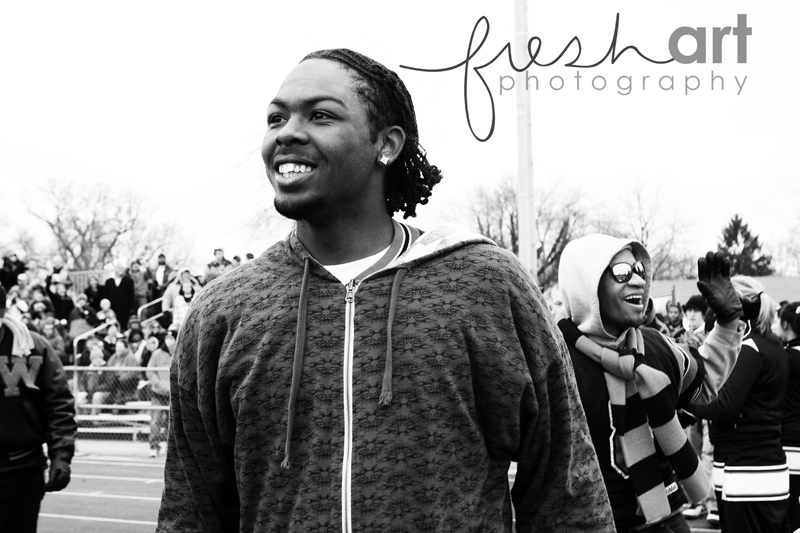 And these two.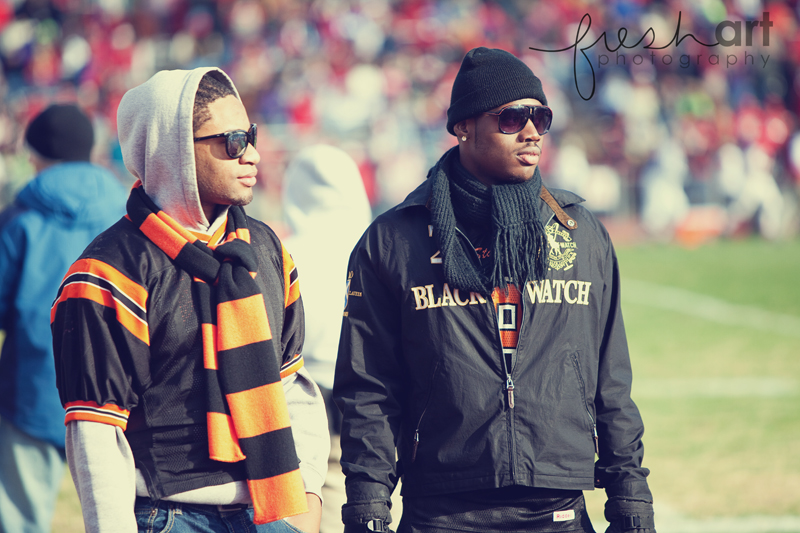 These boys who will leave their hearts on the field tonight.
Wish them luck!
Let's blow up these comments today people! Show these kids how many people are out there cheering them on! Because although you might not come to the game and dress like this: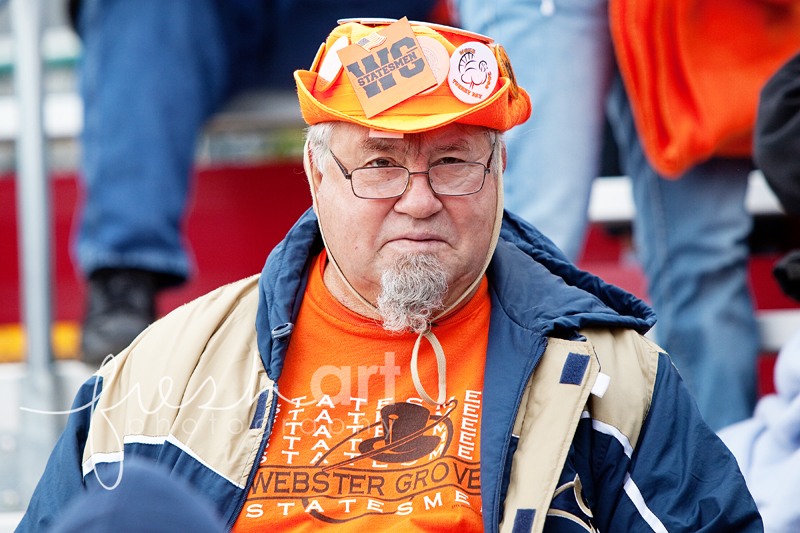 Or this: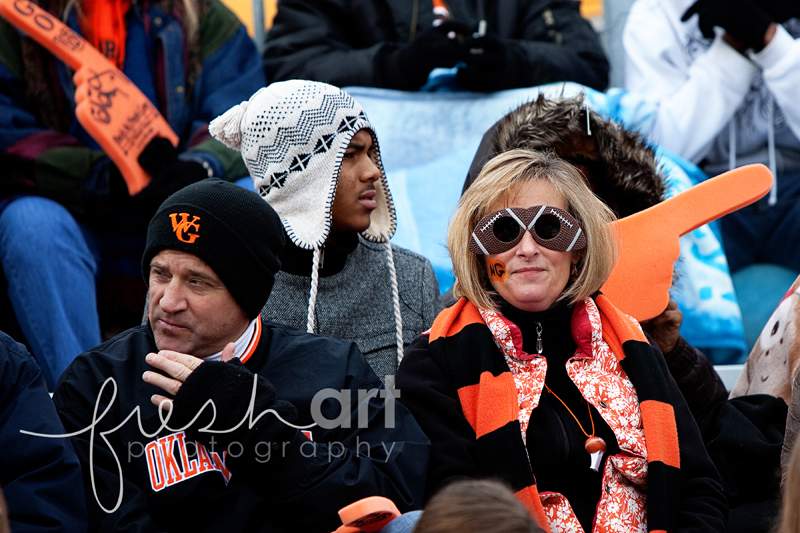 I still know there are SO many of you out there rooting for the BLACK AND ORANGE today!
GO WEBSTER! GO STATESMEN!