Tonight we braved the heat to photograph the Boisclair family at a local park… but OH. MY. GOSH.
This was hot. As in 95 degrees at 7:30pm with a heat index of 110!
After 30 minutes we had NO idea what we had but with two babies and a very pregnant momma we had to call it quits just due to the heat! We were all DRIPPING wet and just gross! So I got home and just prayed we got something! Anything! And although we couldn't fill a whole session maybe, we don't have to because it was a mini maternity session! And I was so pleasantly surprised at what we got I just had to get them up here tonight!
Thanks for coming out tonight despite the awful weather you guys!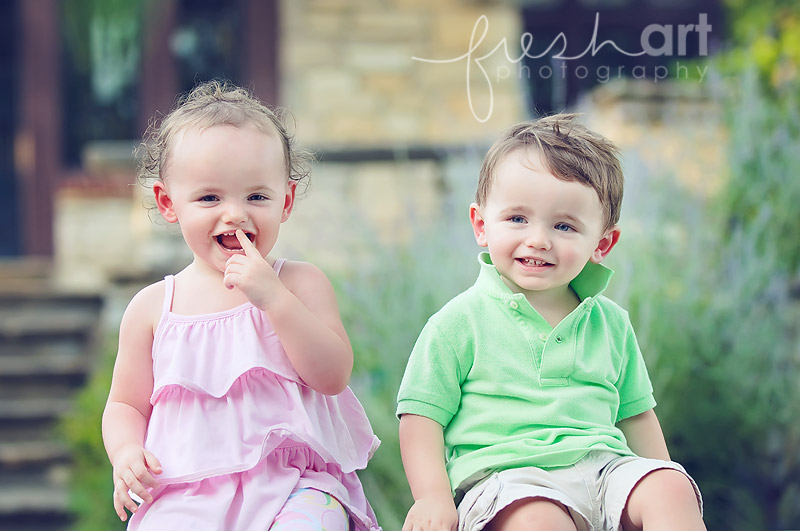 Stella was hysterical and just NEVER stopped the entire time we were there! Constant running and chattering! While Oliver was the exact opposite! Isn't walking yet and pretty darn quiet too! I hate to say this to moms but Katie, you are going to have your hands full! HA!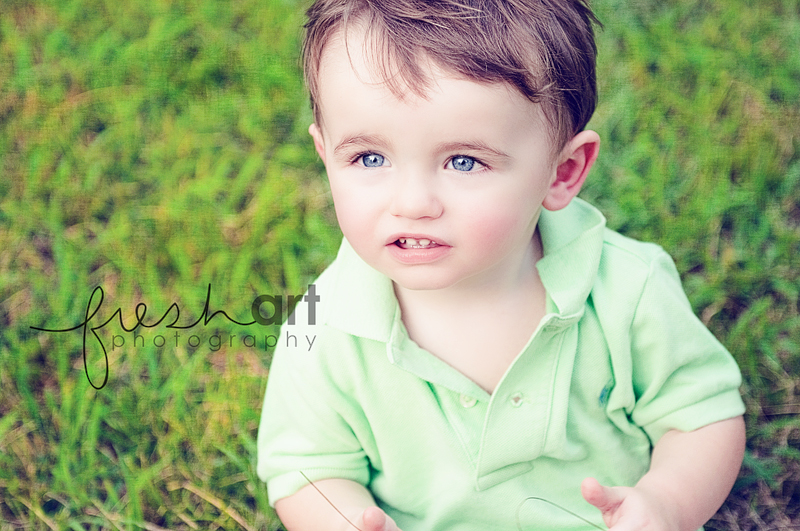 Oliver. Content to sit but not super into giving us smiles! Super sweet though and let me carry him all the way back to the car!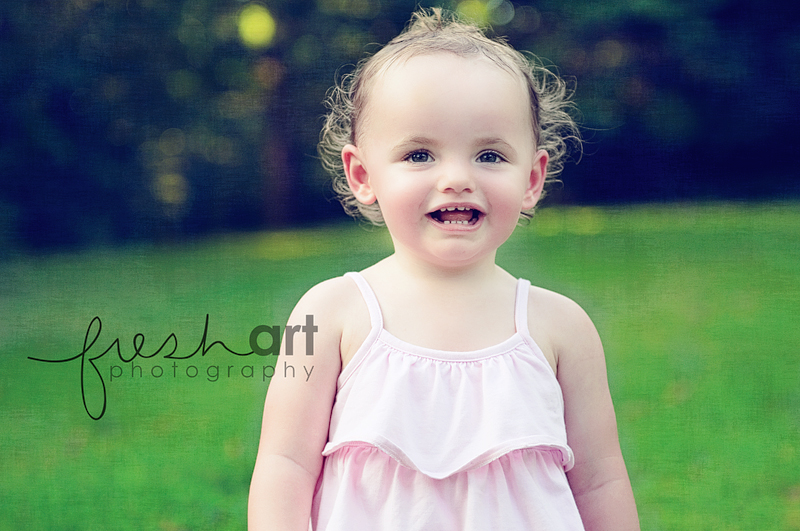 Stella. Constant motion! Constant! And not super confident with walking so it was hysterical to watch her drunken little walk all night! Well, all 30 minutes we survived the heat!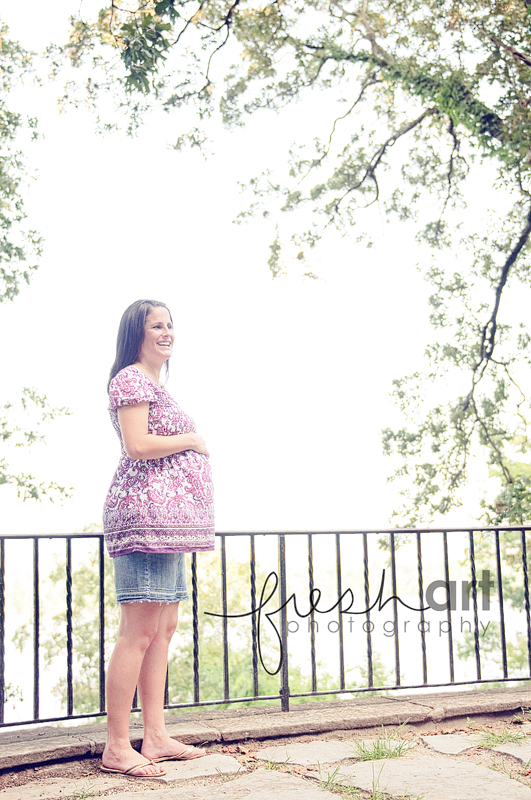 We met Katie at one of our Fresh Classes and during this shot I asked her what type of light I was working with… she started laughing and said she couldn't believe I was quizzing her in 110 degree heat during her photo shoot! HA! Sorry Katie!
Thanks Matt and Katie! You guys were such troopers! We can't wait to meet your little man next month!