Before I show you the sweet one year old we got to hang with yesterday I wanted to offer someone out there a GREAT deal! This weekend is going to be GORGEOUS! We have a session on Saturday but we are both itching to just be OUTSIDE and shooting so we are going to offer one senior/family/engaged couple FIFTY PERCENT OFF their session fee if they book this Sunday!
HELP US GET OUTSIDE!
50% off! Spread the word!!!
————————–
So yesterday Kim and I got to spend a chunk of our day with Stella, who had the biggest blue eyes you've ever seen! She was beautiful and the perfect mix of her mom and dad!
Jen and I had started emailing about six months ago so it was great to finally meet them and capture Stella at such a fun age! AND it was warm enough that we had her outside, for short spurts, in a t-shirt! BONUS!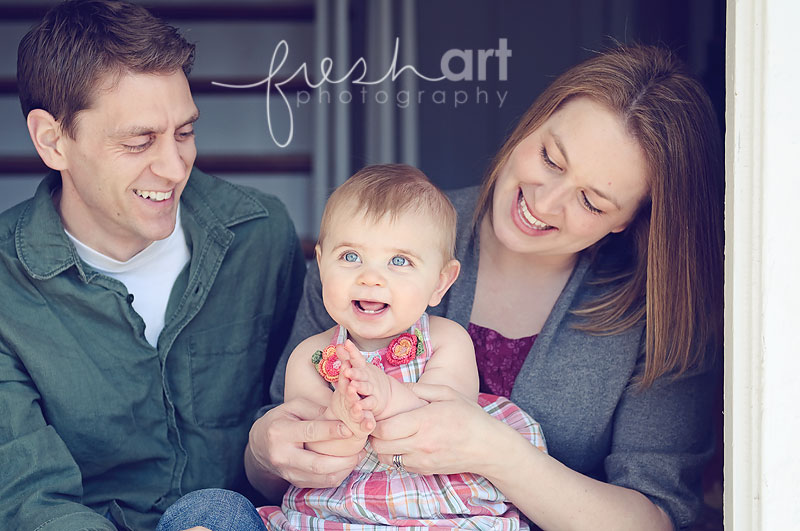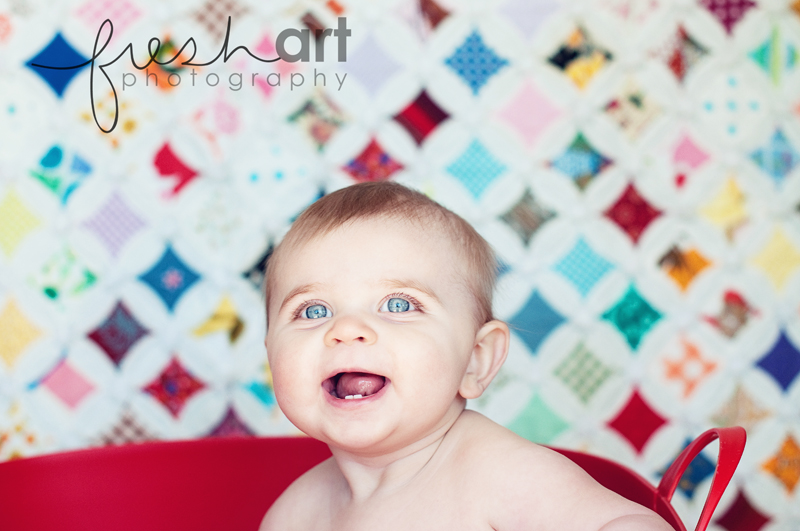 Thanks Chew family for having us over! We loved meeting Stella! Happy Birthday sweet girl!