ARE YOU READY FOR PHOTO OVERLOAD???
Oh my goodness!
If you were to ask me on the street what my job was I would tell you I was a newborn photographer. Because Kim and I feel very strongly about choosing our genre and newborn is certainly where our passion lies.
However.
High School Seniors. Oh man.
If newborns are our bread and butter, the thing we want to eat every single day, seniors are our dessert! We ADORE photographing high school seniors because we get to just BE. We don't have to shush them or try to make them smile, they don't poop on us or run away from us and they don't throw tantrums. They are kind of our absolute perfect subject because they allow us to push the envelope any which way we'd like! Newborn are like that too but those pesky parents sometimes get in the way! HA!
For Stephanie's session we got to choose the location (one we've been HUNTING for over a year and finally figured out how to GET IN!), pick the time of day and got to select the clothes for each shot. We barely had to guide her at all on posing and she's so gorgeous she made the entire night a breeze!
SO beware. We don't shoot a ton of seniors and like I said, we LOVED working with Stephanie… a Kirkwood High School senior… so beware of the photo bombardment! You can thank me later!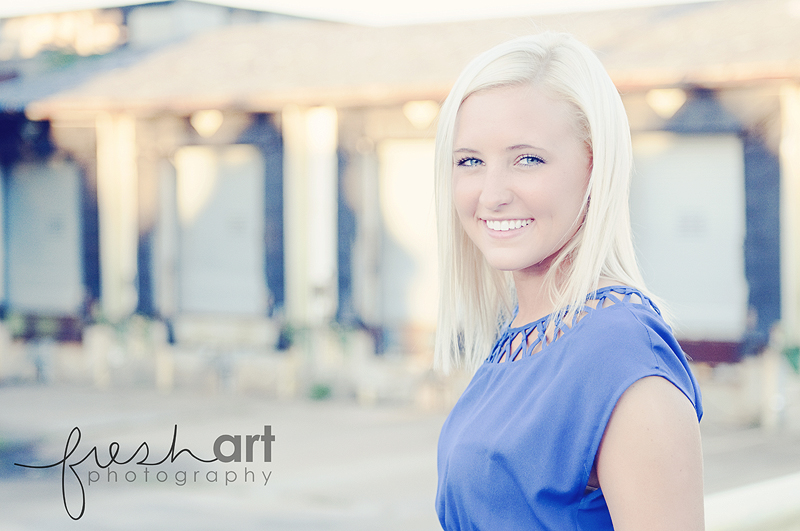 At the very end as the sun was dipping down we FORCED her mom, Sharon, to get in a few with her. We told them to just chat and laugh and just BE together. It was amazing. And so beautiful. And from the looks of it, so THEM. Which was the perfect ending to a great evening!
Thanks for being so flexible girls and being so much fun to spend the evening with… we hope you love these as much as we do!