We are THRILLED to tell you the HUGE news Ellen (owner of Sweet Petunia Clothing) got a couple of weeks ago!
Are you ready for this?
She gets to go to the EMMY AWARDS! The primetime Emmy's! How freaking cool is that? AND she gets to contribute to the celebrity gift bags! AND she gets to have an entire table set up for the celebs to cruise through! And you know what? We couldn't be happier for Ellen because 1. her clothes are totally celebrity worthy and 2. she works harder than anyone we know and she SO deserves this!
Friday we grabbed a couple little girls and shot her fall/winter/Halloween/Christmas line so she could have the shots for THE EMMY'S! Oh yeah baby! Our photos will be given away to all of our favorite stars! I think Kim and I are almost as excited as Ellen is! Such an incredible opportunity and we're SO blessed that Ellen chose us to capture her clothing line! Thanks Ellen!
I'm going to shush so you can ooh and ahh over her clothes and these sweet little girls! I'm going to break up these posts because there are so many photos… up first is the fall+Halloween line (I might get a few things mixed up because they all coordinate so well!)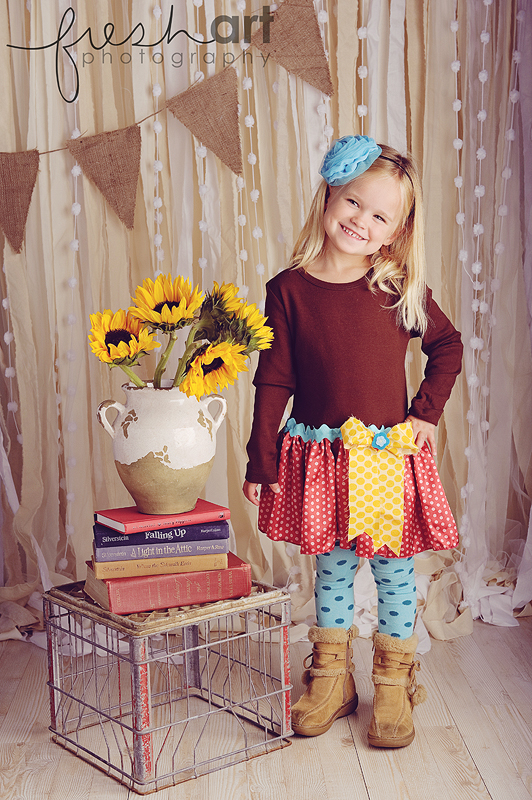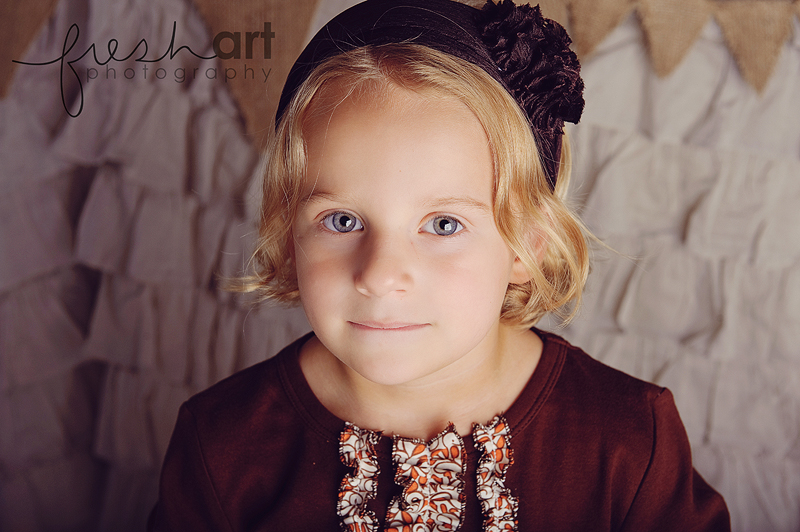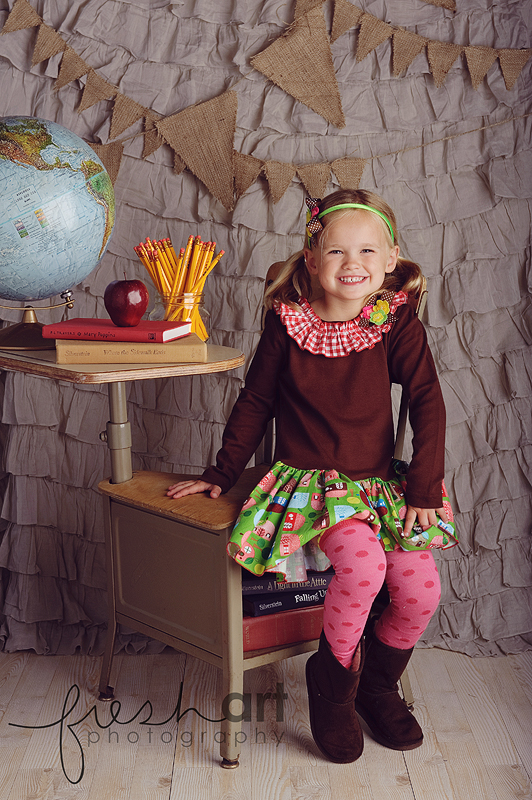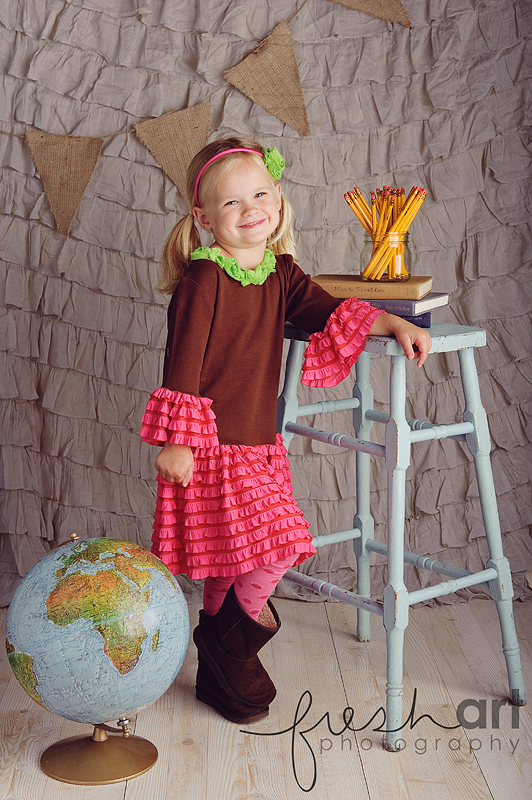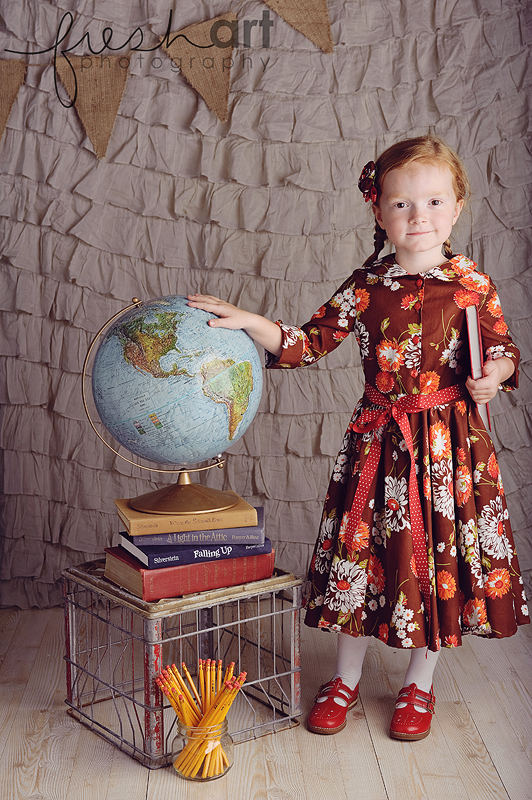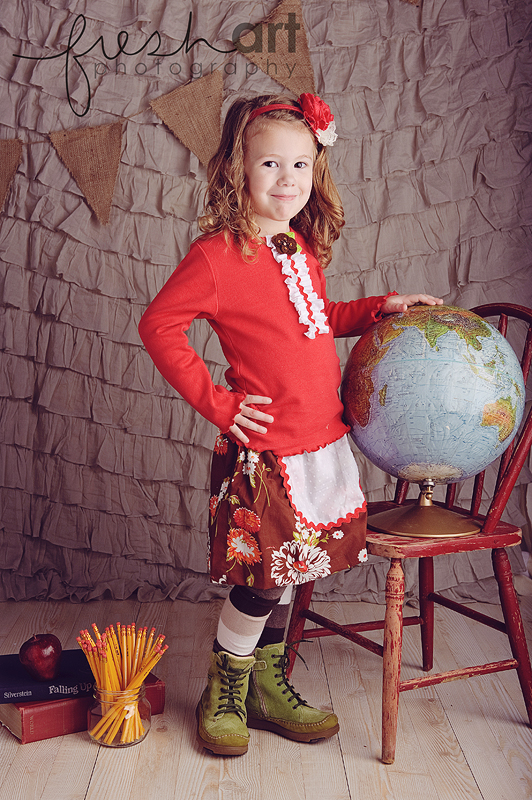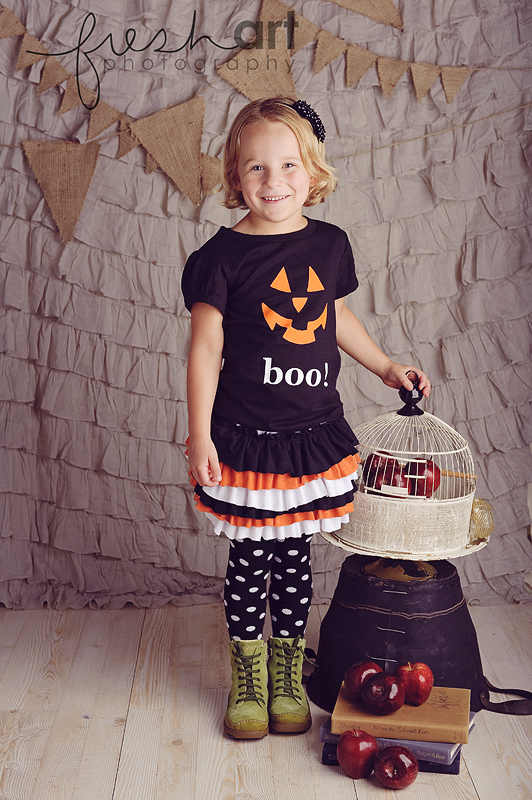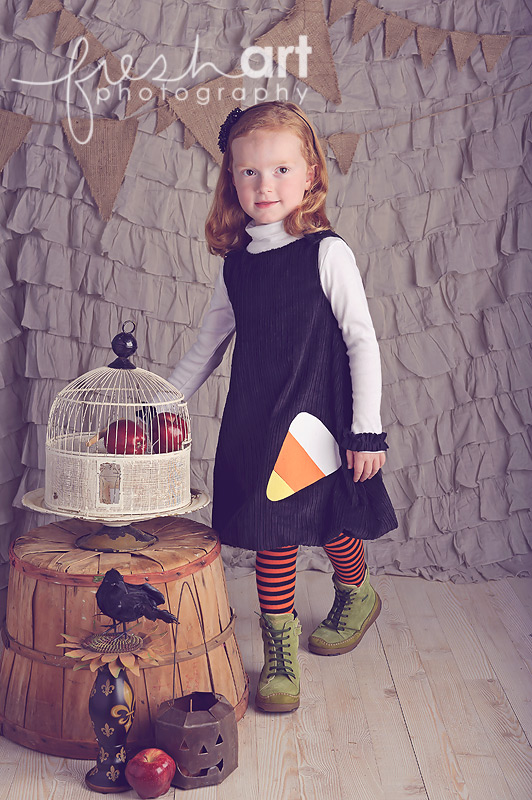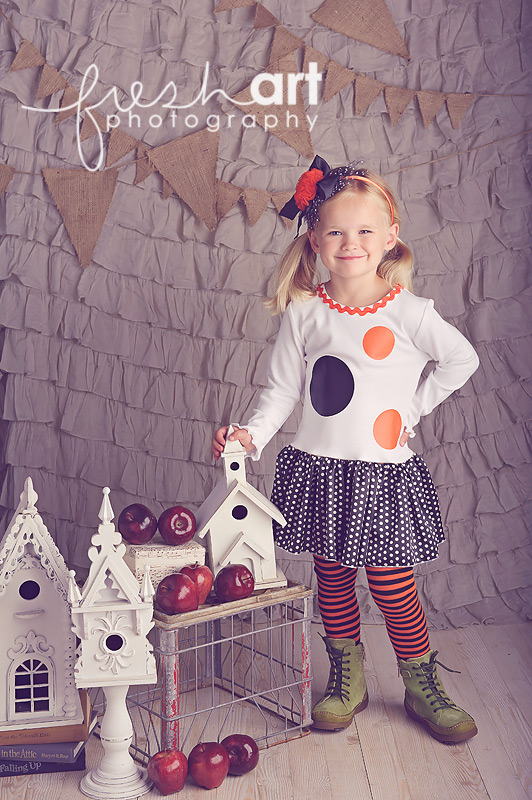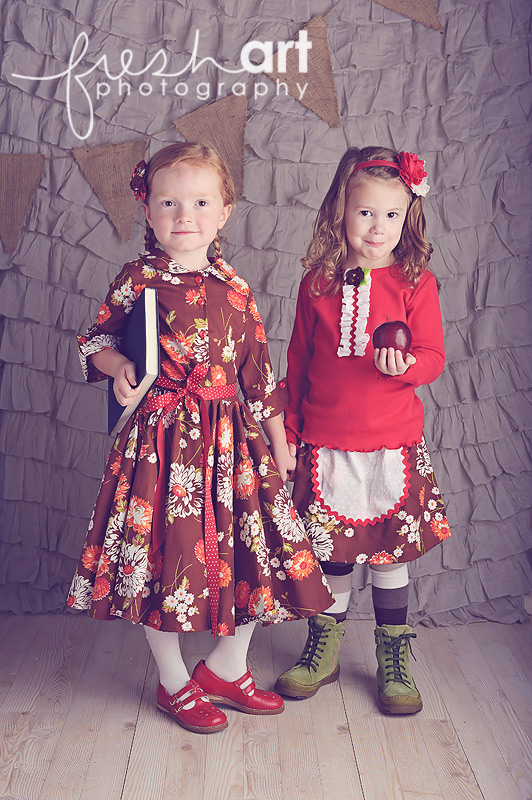 Isn't Ellen AMAZING??? Seriously the best made clothes you'll find and SO adorable! Perfect for FAMILY CHRISTMAS CARD PHOTOS! Just a hint! HA!
Up next we have a sweet little one year old session and then we'll show you Petunia's winter line which is equally to die for!