Yesterday Kim and I met up with Sydney at SIX in the morning! 6am! And actually we all got there about 15 minutes early and got started right away so it was even before 6! CRAZY! But with the intense St. Louis heat that's officially here, early morning temps of about 75 are so much better than 90 in the evening! We just couldn't believe Sydney agreed to it! She was such a trooper and looked SO gorgeous in that sunrise light! By 8am it was getting hot and the sun was too bright so it's making us wonder about all the 9am sessions we have coming up… not sure you could get a family up and out that early though! HA!
Anyway, as we've said before, we LOVE working with high school seniors. Love! They are so fun to dress up and play with clothes (we encourage them to pack their closets in the car so we have lots to choose from!) and find new locations and just be creative. And they all get into it too (maybe not the boys as much but definitely the girls!) so it makes it just that much more fun! Really, we love them. Especially, for me, Webster Groves High School seniors! I always love hearing who they're friends with, which teachers they love, etc. Of course they ALL love Chris! HA!
So Sydney… who wanted her images to have a look of softness+romance to them… we hope you love this sneak peek! So many more to come friend!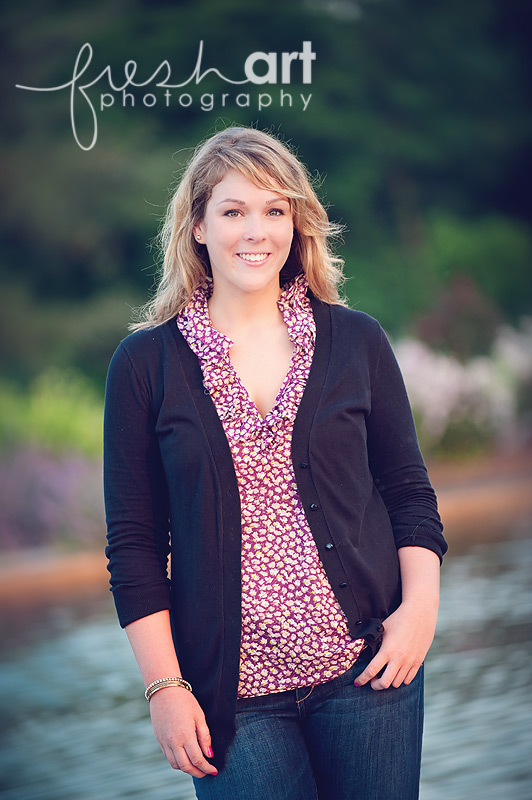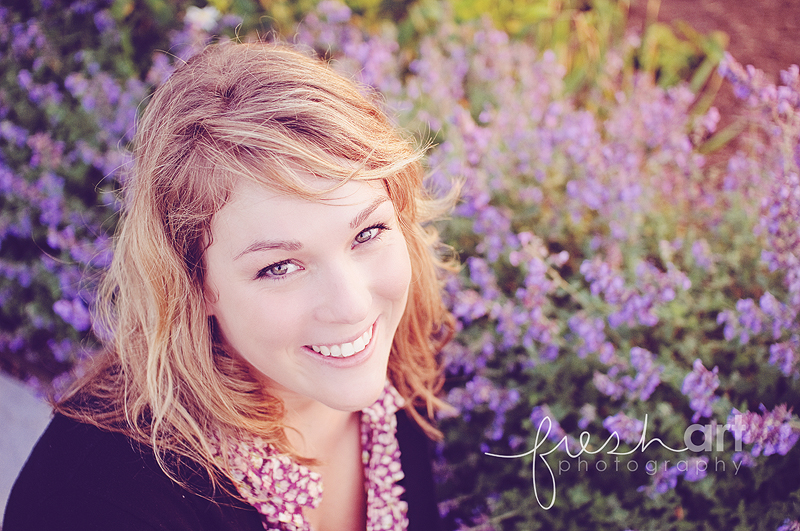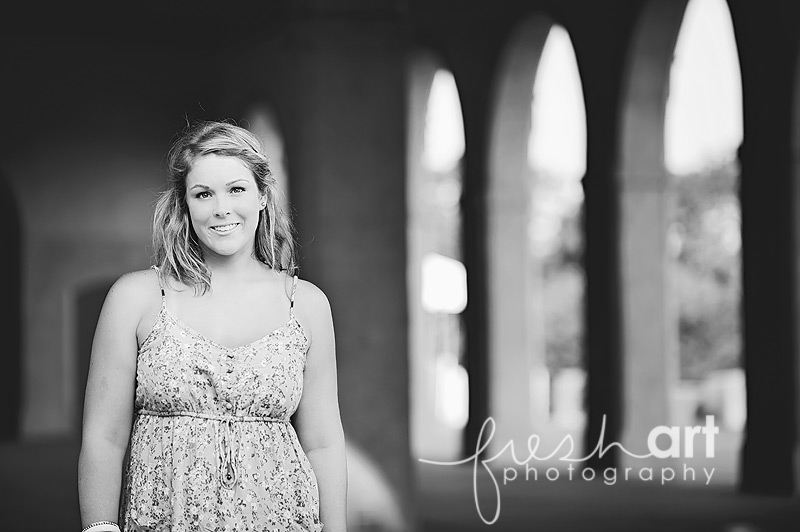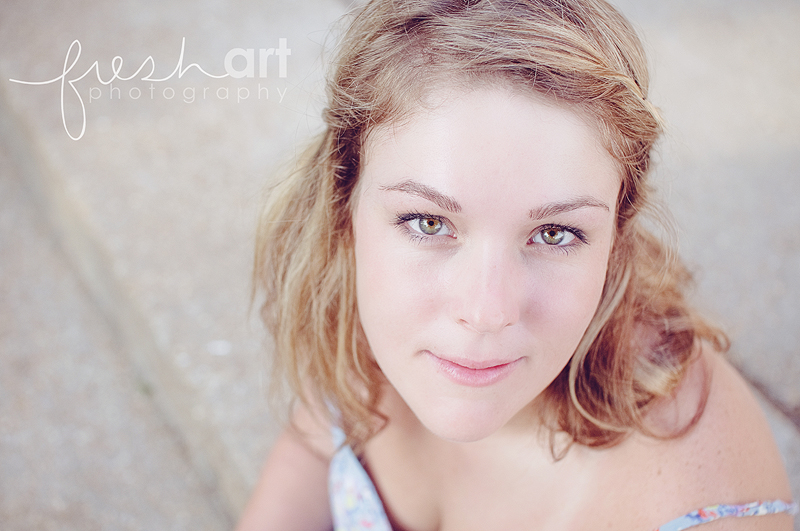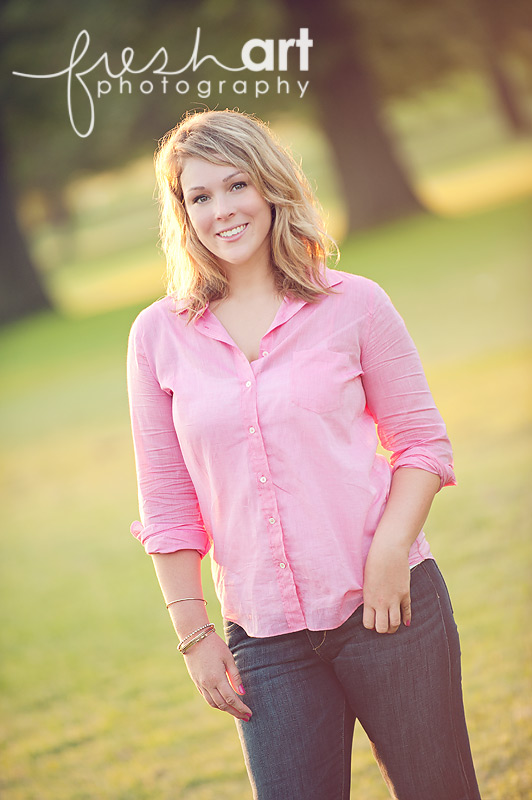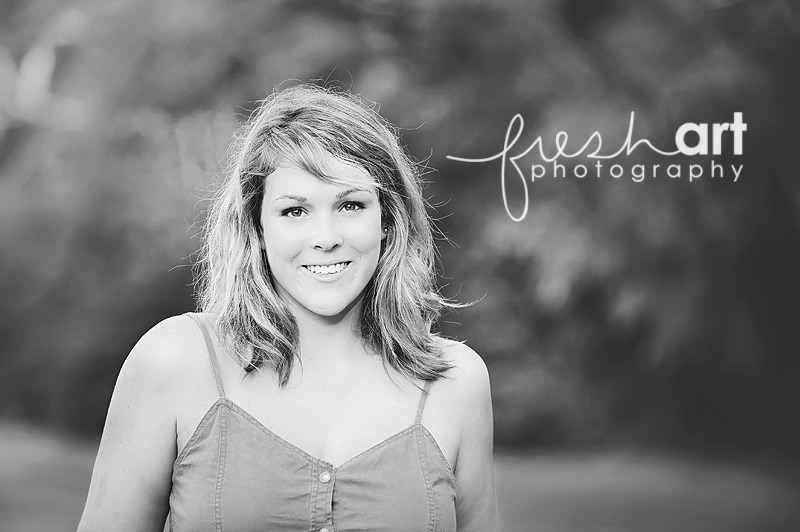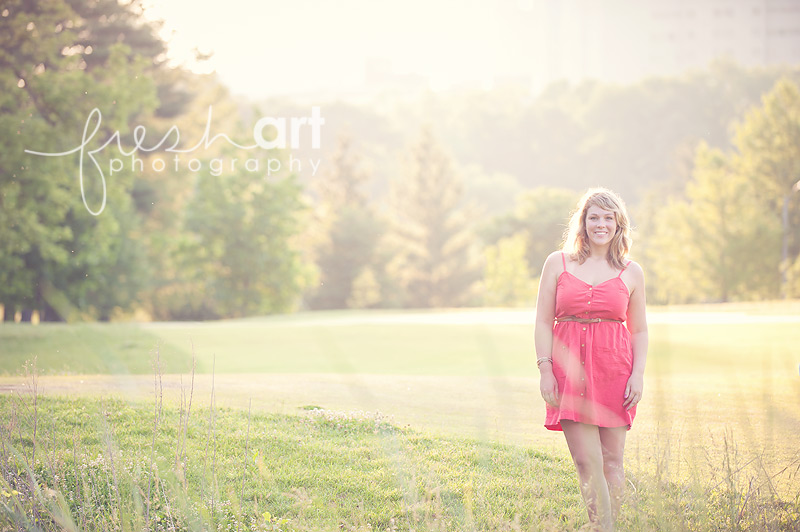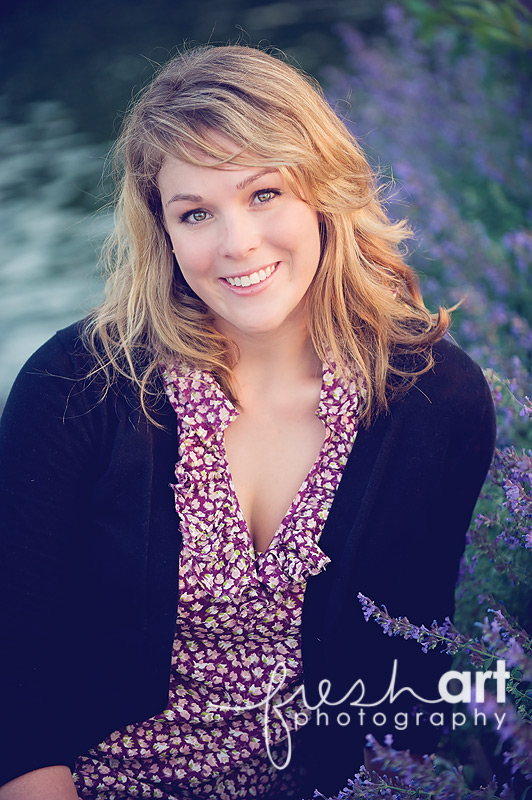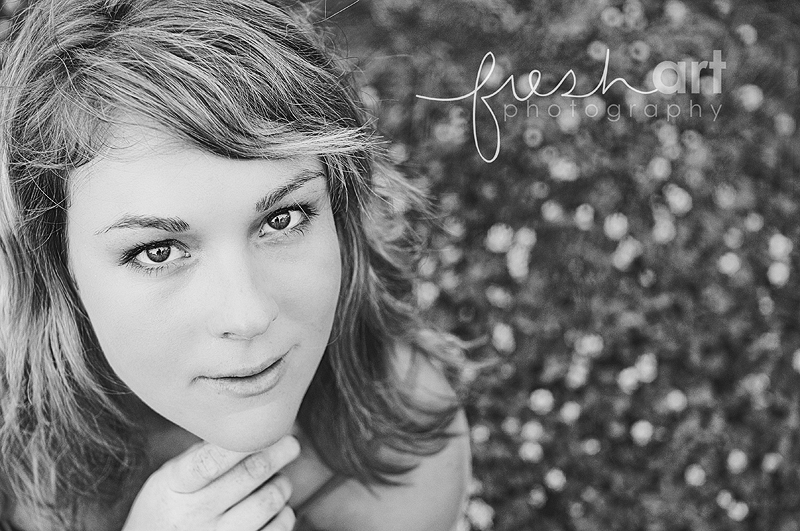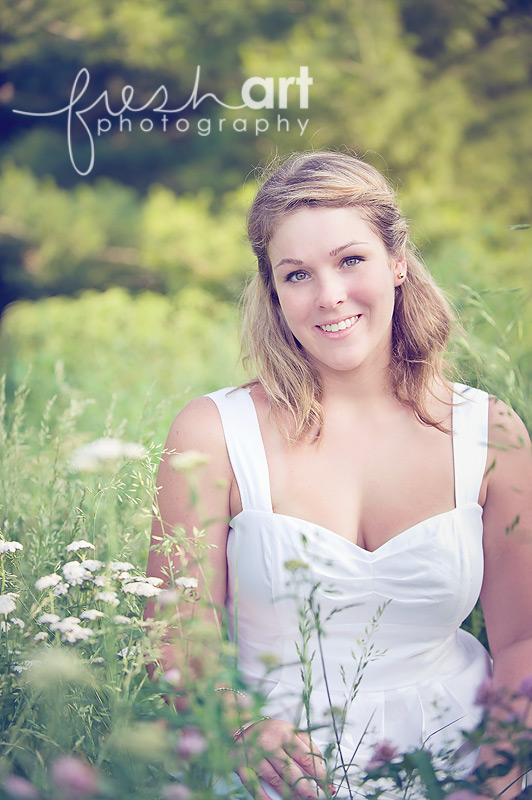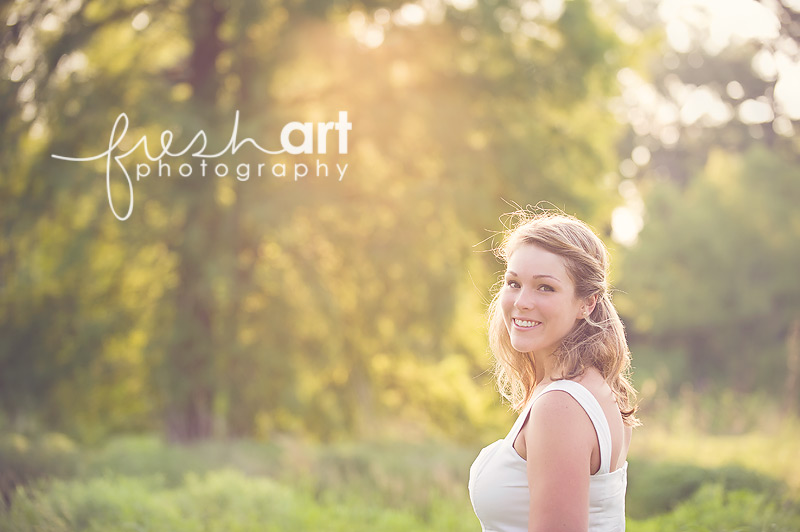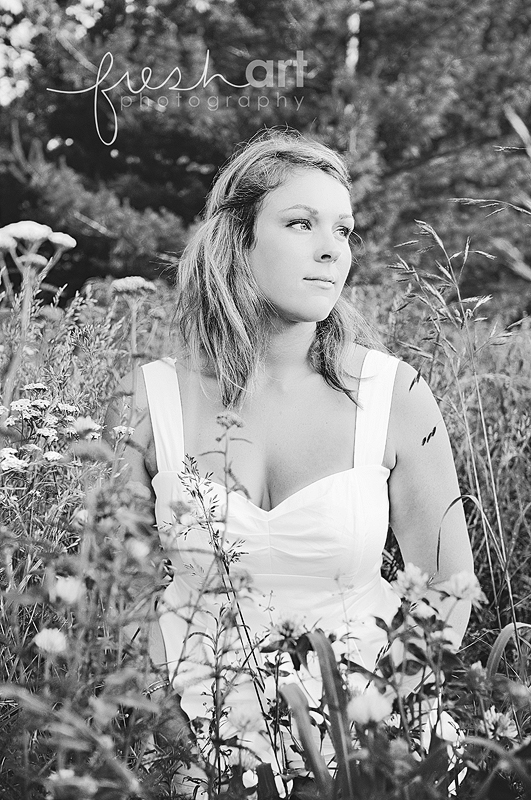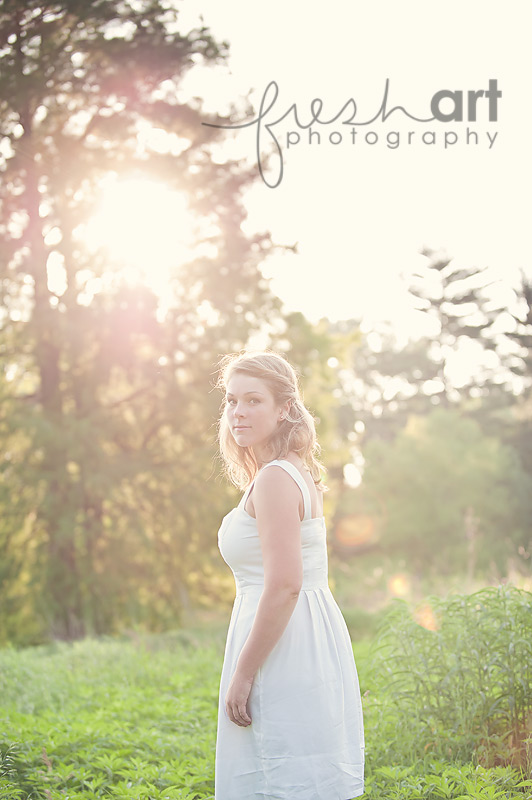 Thanks again Sydney! It was so fun to see you at the pool today! Can't wait to see you there all summer!