You all know these boys, they are regulars on this here blog and we LOVE that! Repeat clients are the BEST kind of clients, obviously, and we just ADORE their mom, Carrie. She drives from FAR AWAY Illinois to get to us and last weekend it was for a 15 minute mini session! Of course since she was our last I think we went longer but still, it's a long drive for photographs and we ALWAYS appreciate her!
It doesn't hurt her FOUR boys are stinking cute and so easy to work with!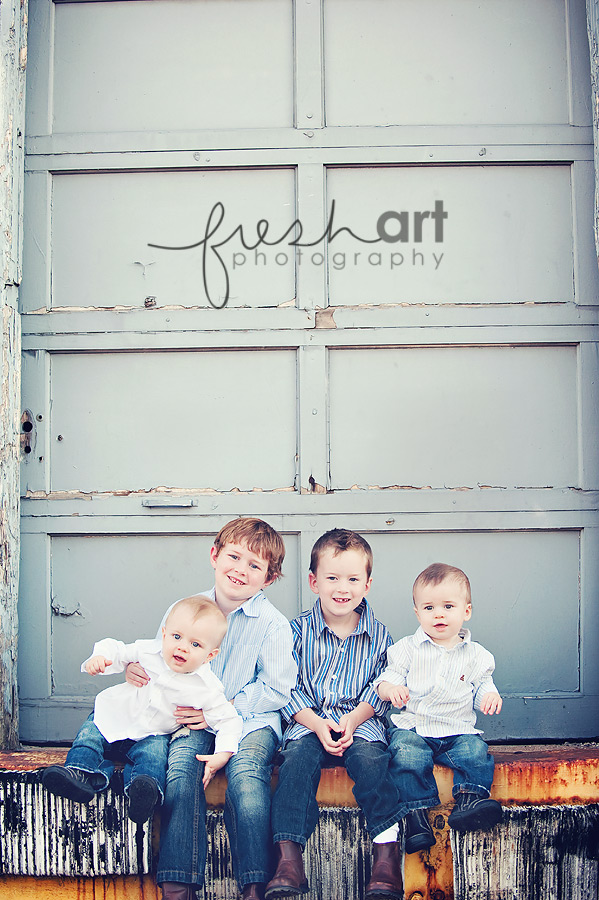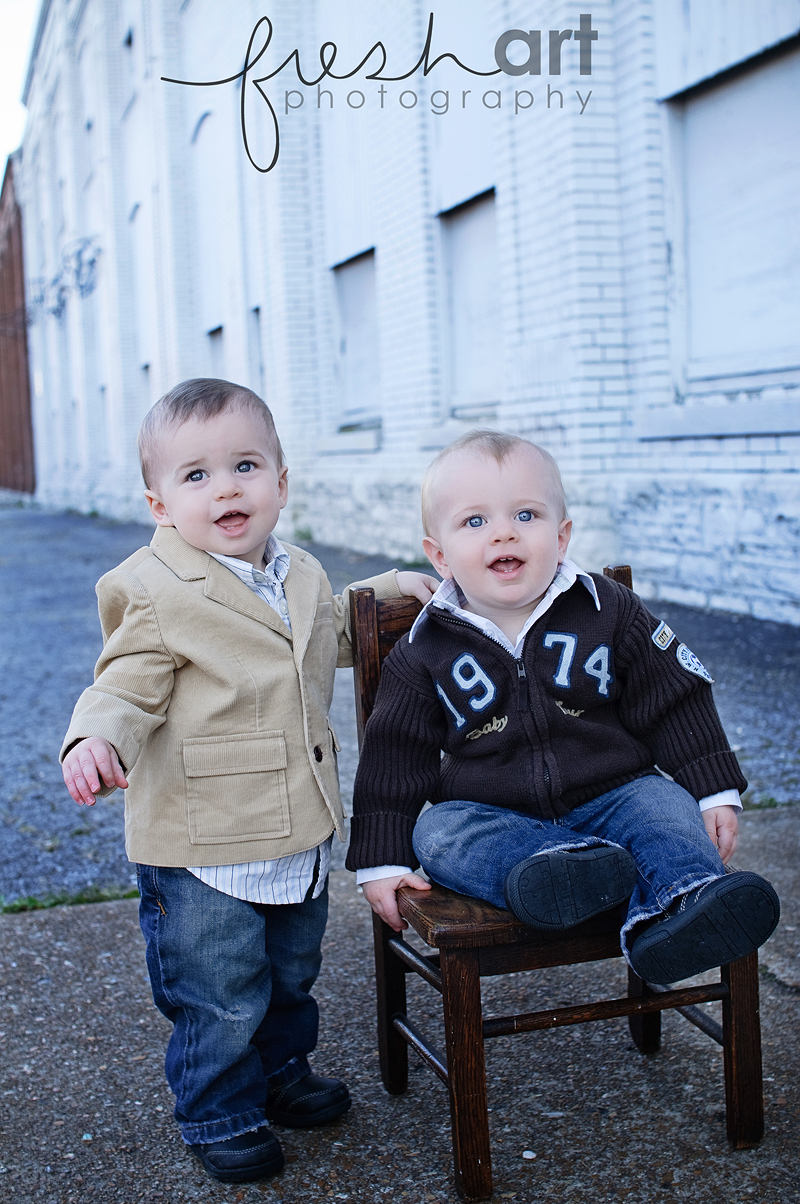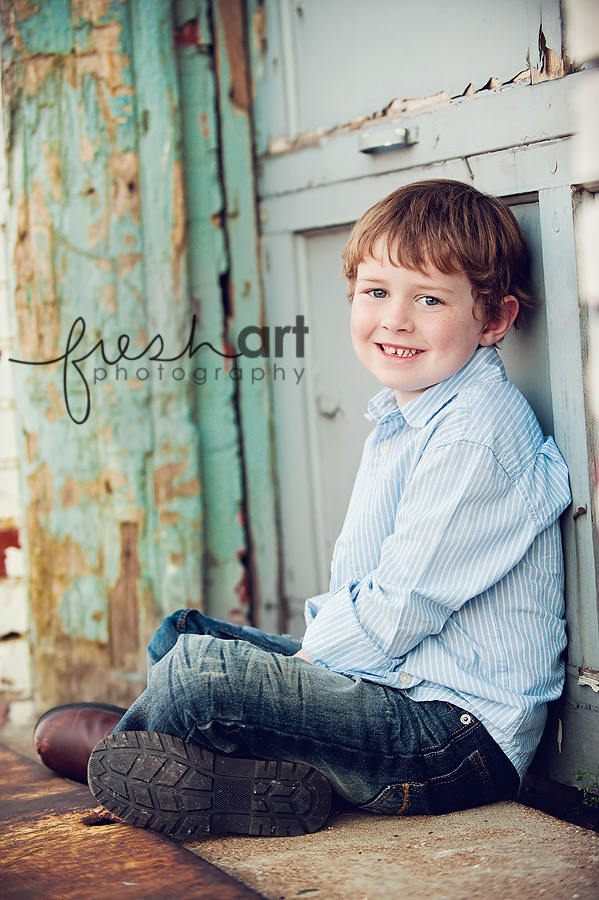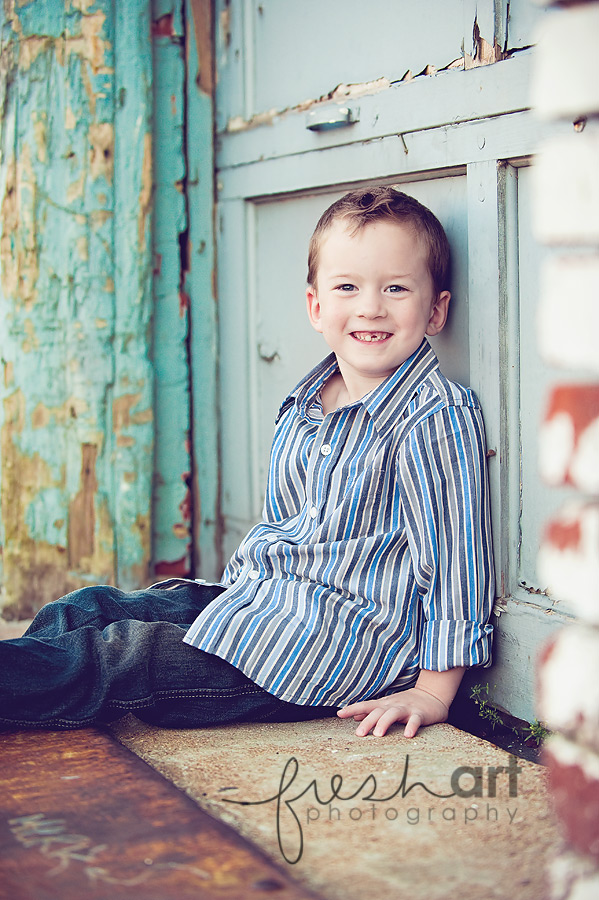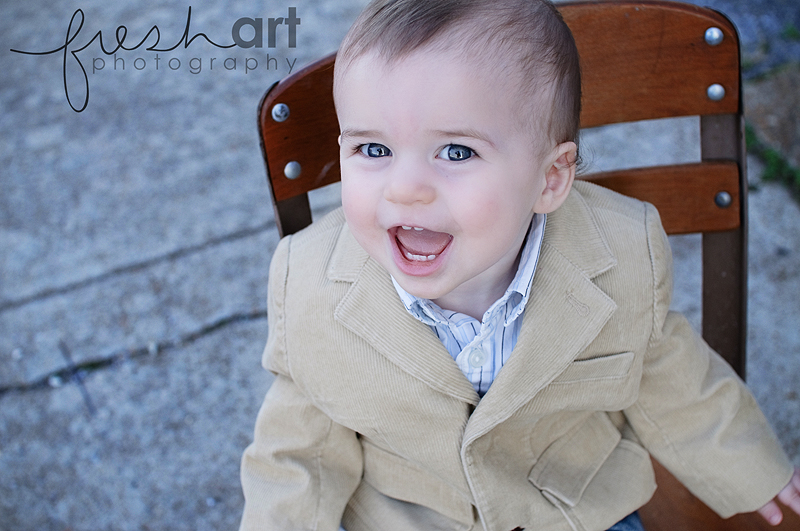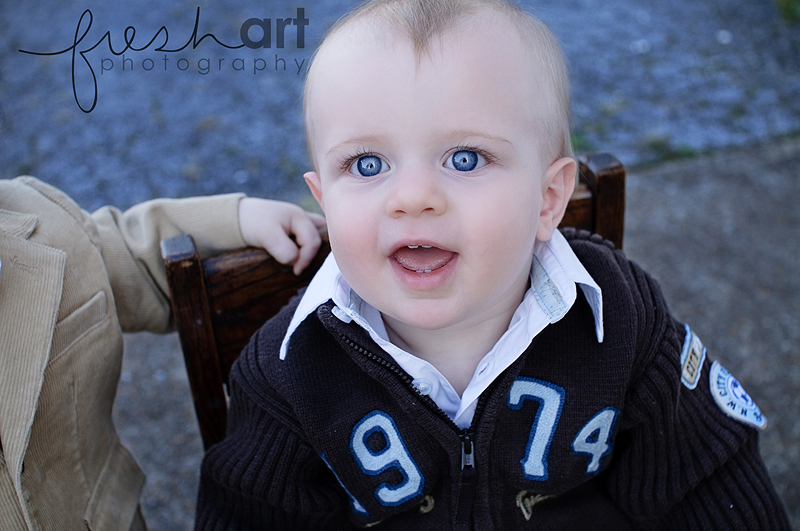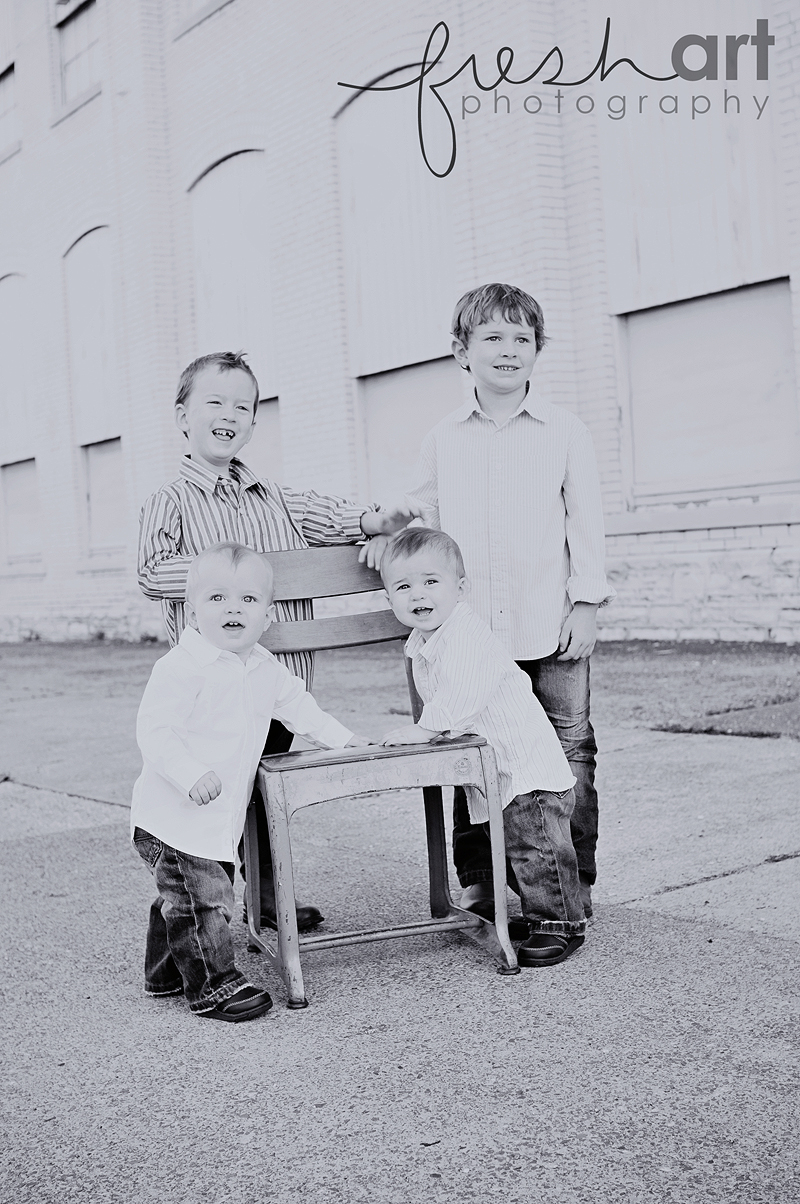 Thanks again for coming so far just to let us capture your boys Carrie! We always love seeing your family!