The Barr family was SO much fun to work with! Both Beth and Steve work in creative fields so it was a little intimidating to work for them initially but they put us SO at ease! They trusted us and let us do our thing, even when we dragged them so many places they had to stop for gas! And their girls were so great and so much fun! It's SO different to work with kids over the age of 4!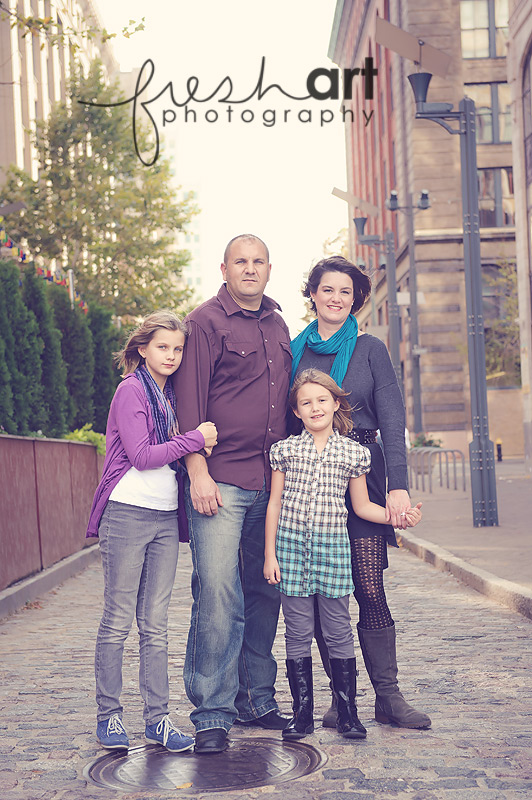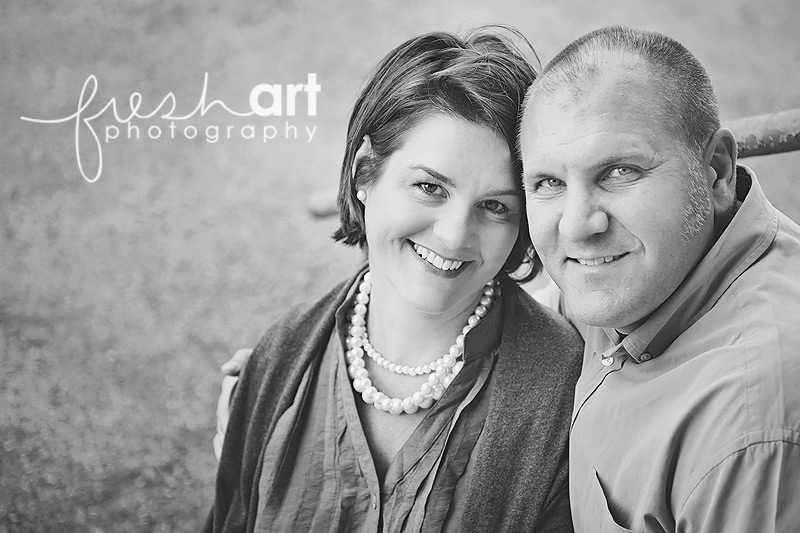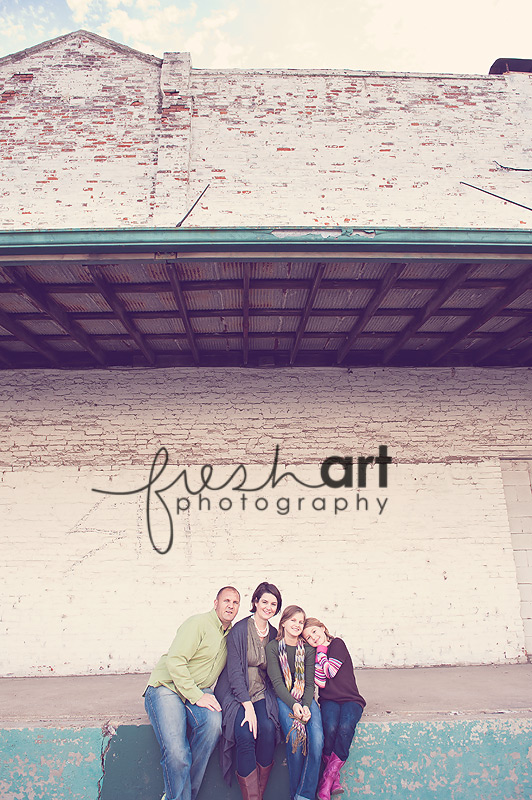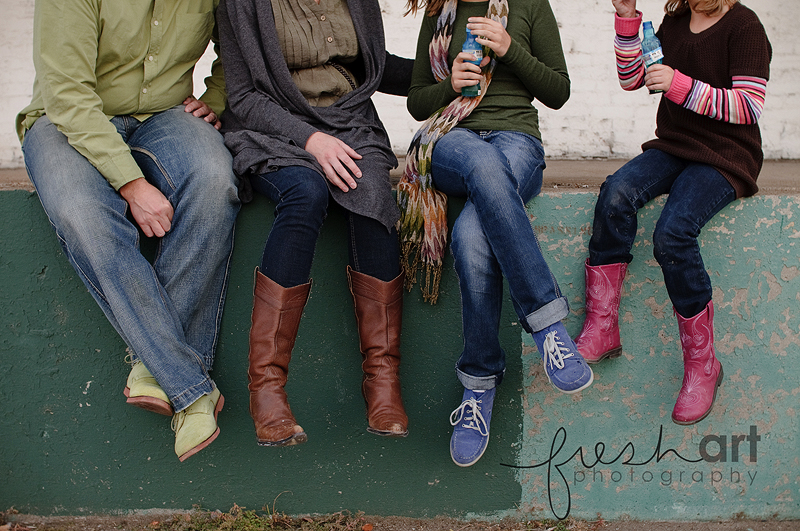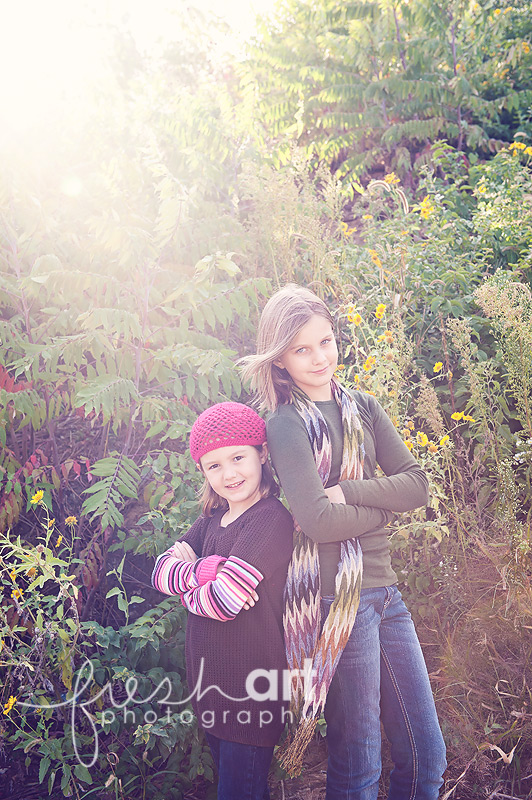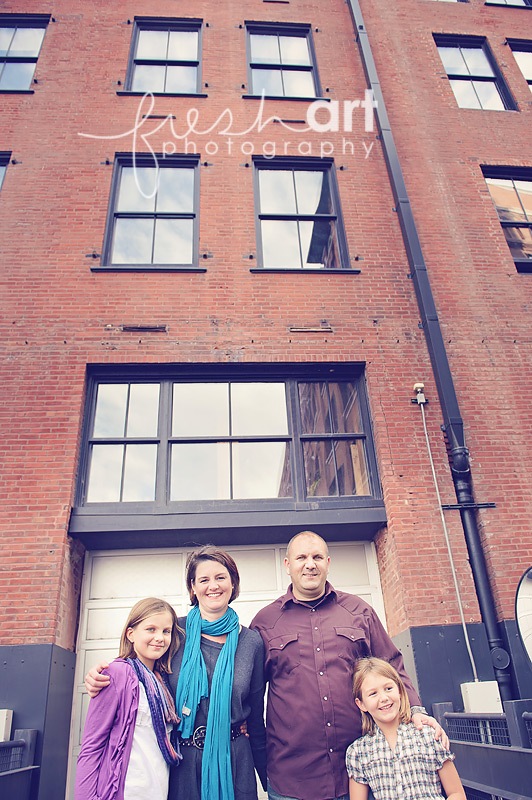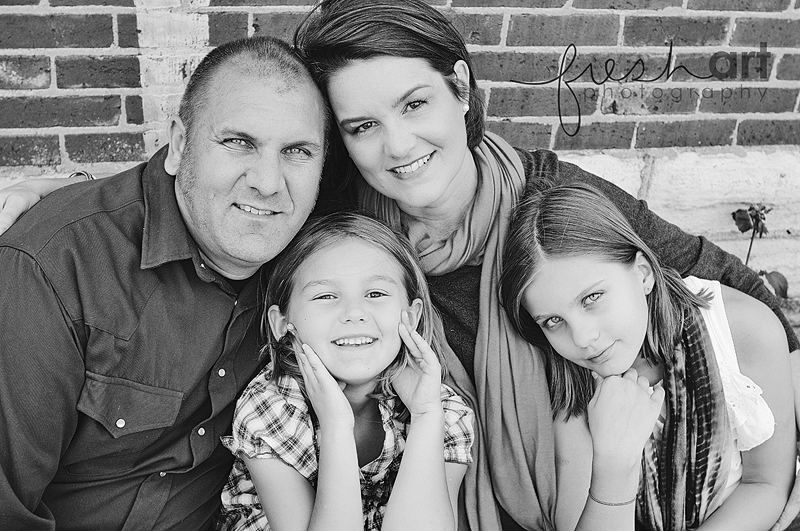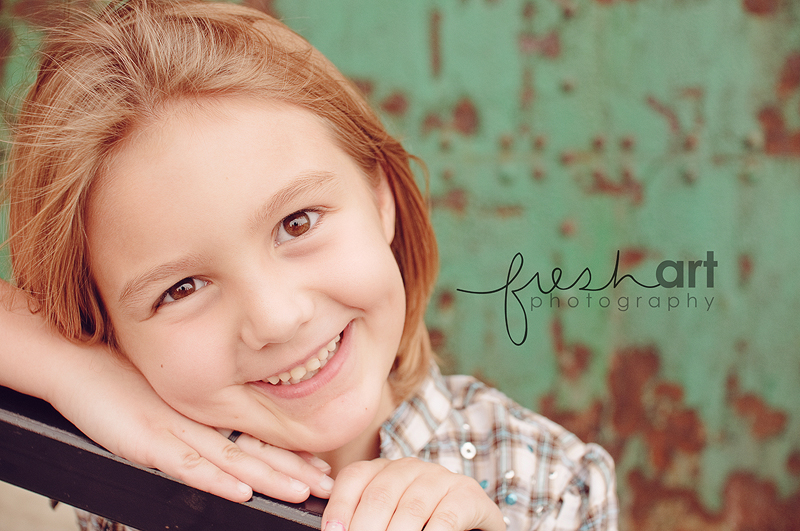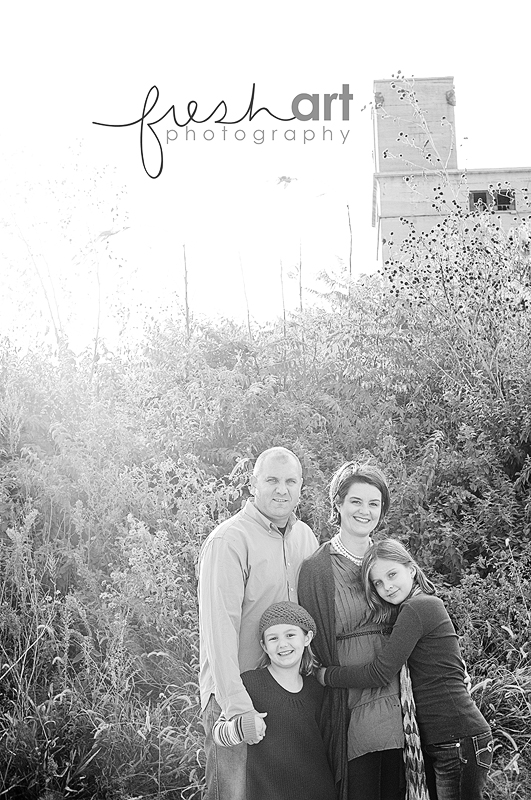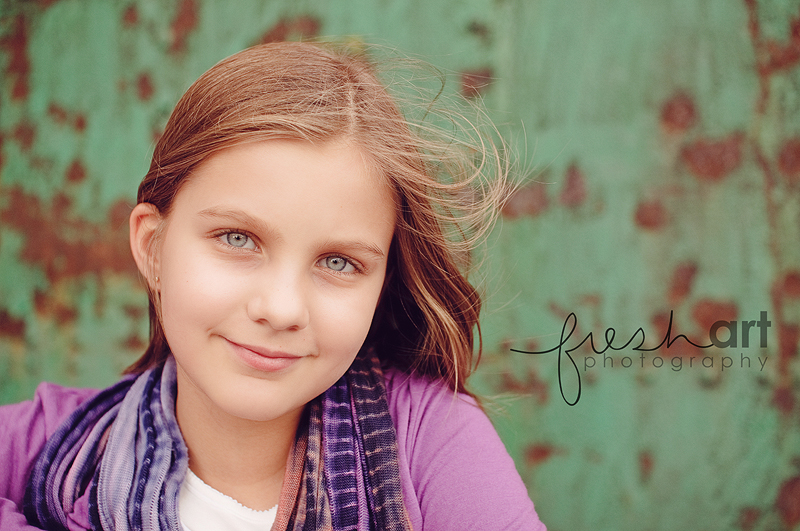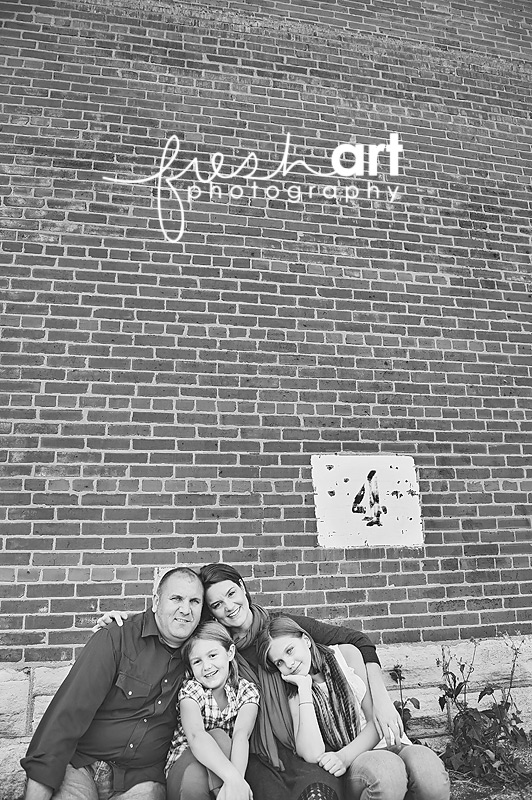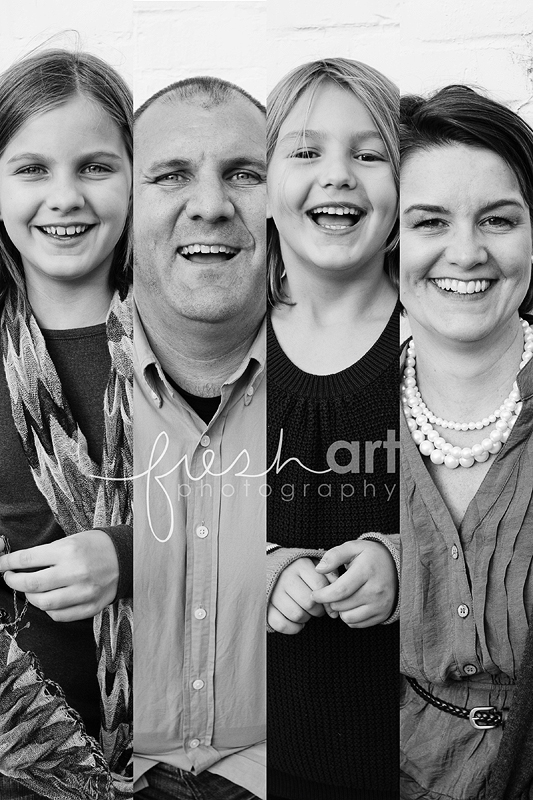 Inspiration for this HERE.
BTW… Beth is kinda famous around these parts! She owns Two Blue Doors in Webster and creates SO many amazing designs! You should certainly check them out!
Ok! Thanks Barr family! It was seriously our pleasure!