The Beachy's are such regulars on our blog I'm not sure I even have to say much! I met up with them last weekend to do Luke's EIGHT year old session but we started with some family sessions first! So family sneak peek today, Luke's tomorrow!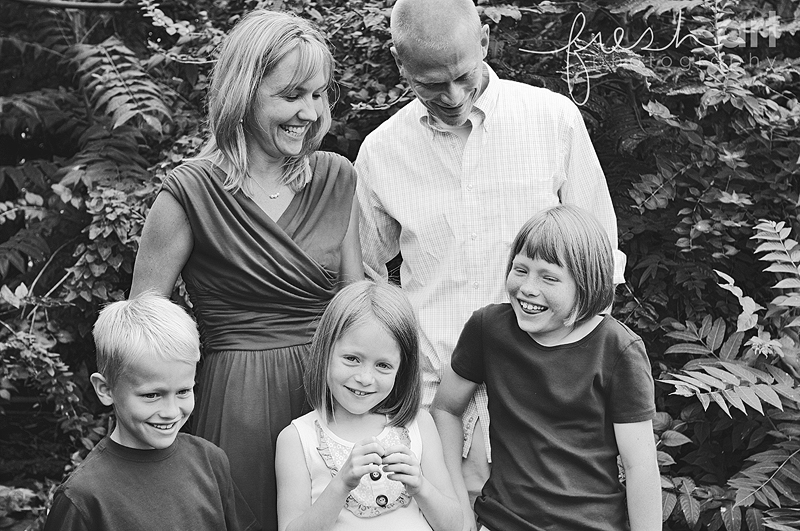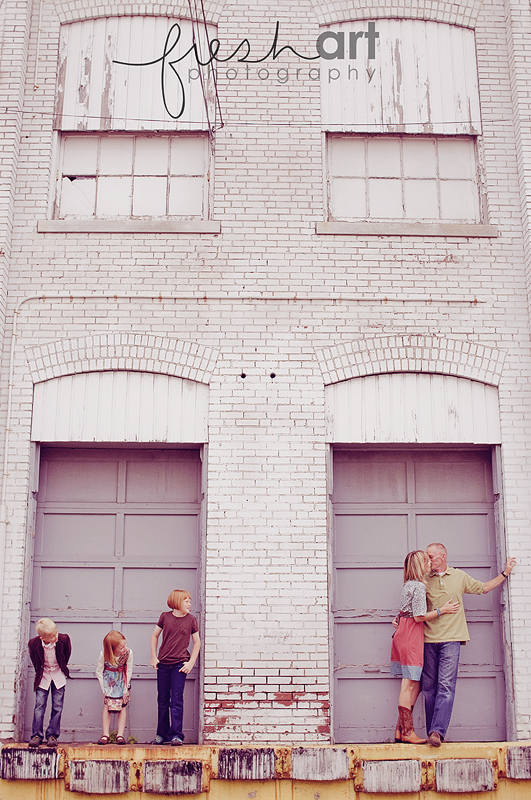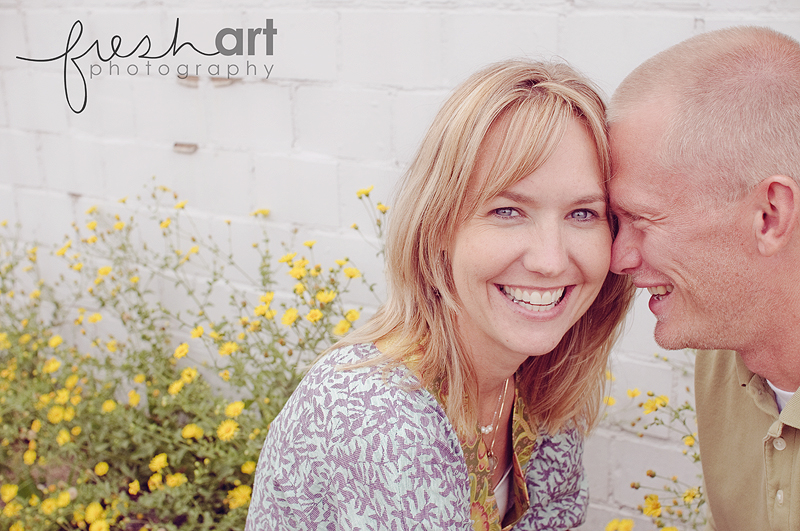 I made Amy get shots with Dale AND each of her kiddos because how many times do moms get to be on the other side of the lens? She protested (I would have too!) BUT I truly hope she cherishes these images. I need to get on the other side of the lens soon too!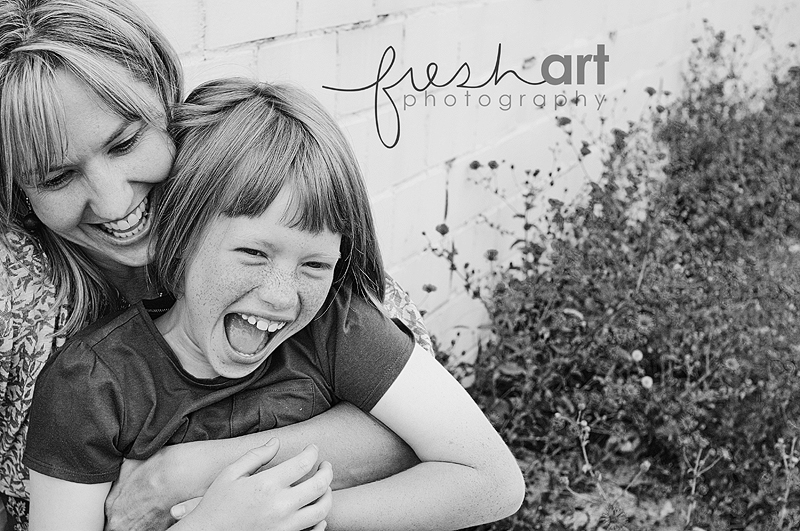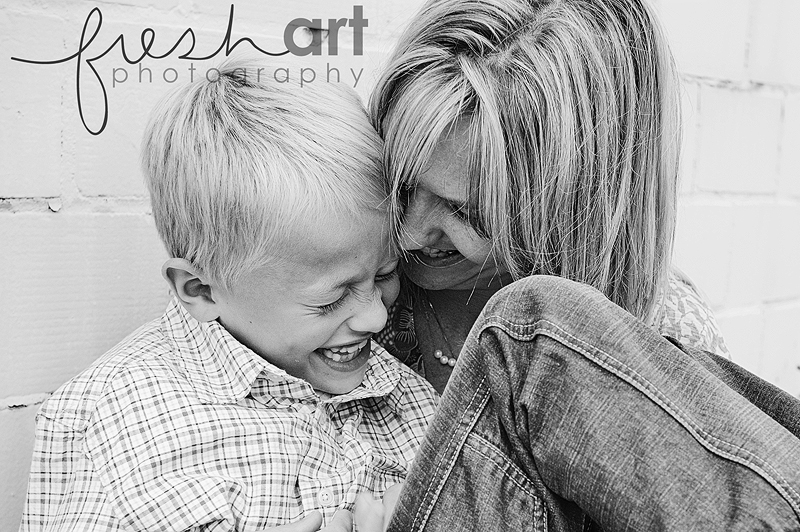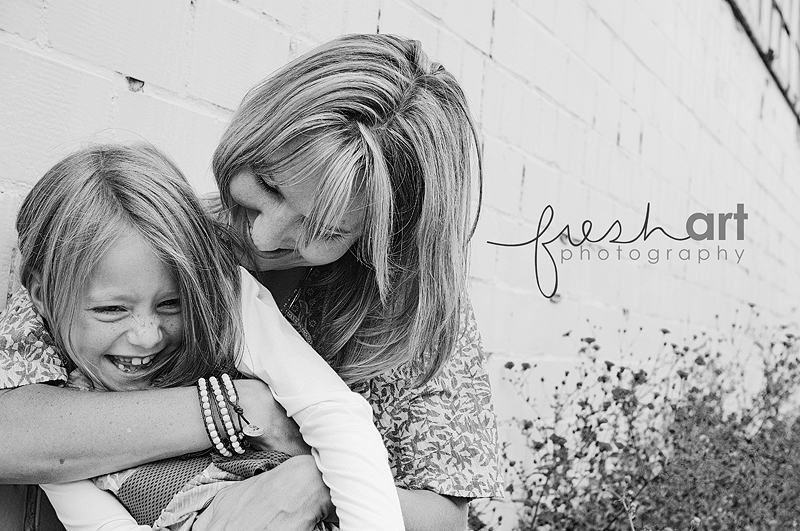 SO many more to come Beachy's! Thanks for letting me capture your family again this year!