Have I ever introduced you to my good friend Lyndsay?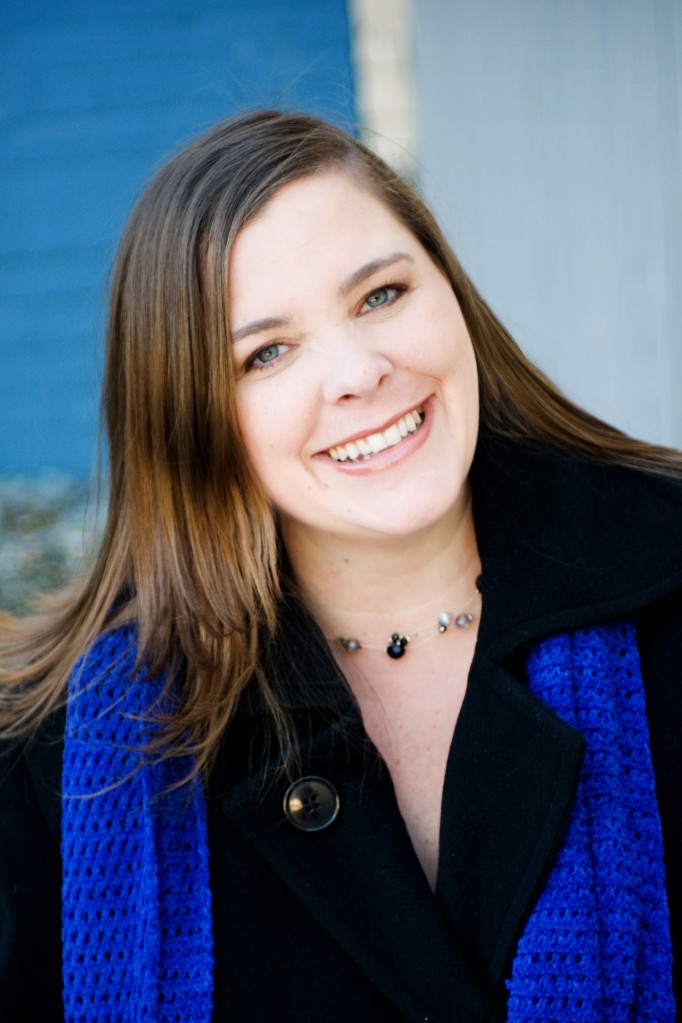 She's one of my online BFFs. She knows more about me than some people I know in real life. MAN I love the internet!
Anyway, Lyndsay is awesome.
If you don't read The Fresh Reflection (shame on you if you don't!), she was on there a few days ago HERE! You can still head over and give her some love (or any of the other amazing women we have on there!). Oh, and when you head over, read the sweet comment her husband left her! He was our first hubby to leave a comment!
ANYWAY. Lyndsay is an amazing photographer down in Austin. You know, Texas? Where it's warm right now? Oh man how I am hating winter. And MAN I can not stay on task tonight! So her business is Life in Motion Photography. Check her out. And follow her blog. She's awesome (did I mention that?) and you'll instantly fall in love with her kids that she blogs a lot about! They are adorable!
So one of the things that sets Lynds apart from lots of other photographers is the fact that she specializes in BIRTH photography. And take it from someone who's done a few births, THEY ARE NOT EASY. But Lyndsay makes them look easy! She also seriously rocks them. This is one of my all-time favorite images from one of her births: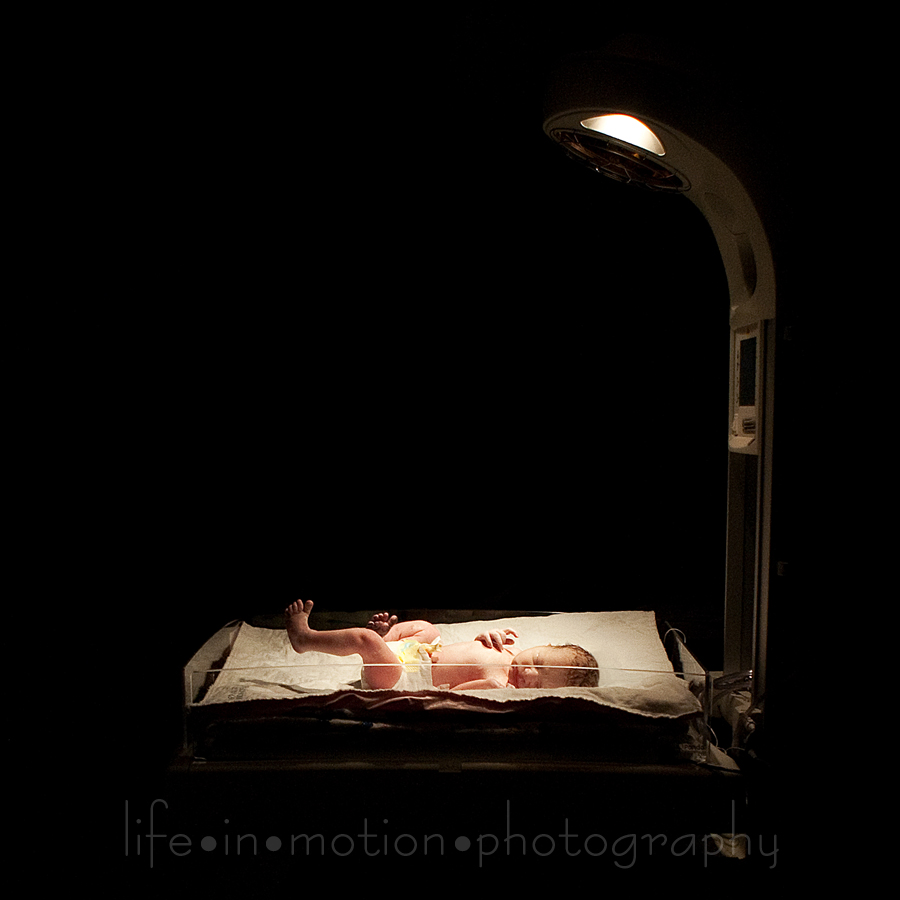 Where I lack in my birth experience I do make up in my hospital light experience with all of my NILMDTS sessions and let me tell you, that image was NOT easy to capture. And isn't it beautiful?
I'm telling you all of this b/c she just launched this amazing thing called The Birth Experience.

Are you ready for how awesome it is?
First, she created this massive guide. In the guide it tells you exactly how to get into birth photography, grow your birth photography business or take your well established business to the next level. The tips, ideas, guidance in there are amazing. I've already learned so much and there are lots of things Kim and I will be trying out soon!
Second, you will have a membership for a year in her forum where you can ask her, or any of the other members, any kind of question you might have! Not to mention, forming relationships with other photographers doing what you do is so incredible for your sanity and your business! I've already gotten to know EMILY and LYNSEY, the other charter members (did I mention I'm a charter member? Yeah, totally honored!), and can't wait to get to know them even better!
And third, you will be put on the directory which lists every member so expecting moms, from any city, can go there to find the birth photographer in her area! Such a great networking tool as well as a way to get your name out there!
Anyway, go check it out and if you're interested in shooting more births this is well worth the money!