Oh man. If you've never been to a birth that's not your own you won't know what I'm talking about, but if you have, you totally get it when I say that it is the most incredible+amazing experience ever. It almost even tops your own births because you're aware of everything happening. When it's you on the bed it's hard to think about anything BUT your labor but we get the awesome opportunity to watch and capture and record other women's births and well, it's just beyond anything you can imagine!
Kelly was a rock star too! She was about 7cm when her epidural came out and she started feeling full on contractions! We kept trying to encourage her through the pain thinking it was just her transition time but all of a sudden she was in SO much pain we called for the nurse and sure enough her epidural had come loose! Luckily she was able to get a new one and delivered pain-free!
Anyway, Kelly was amazing, Shaun was so sweet to her (he HATED seeing her in pain!) and their families were just SO excited to meet Brooklyn! The first grandbaby on both sides! Oh how this little girl is loved!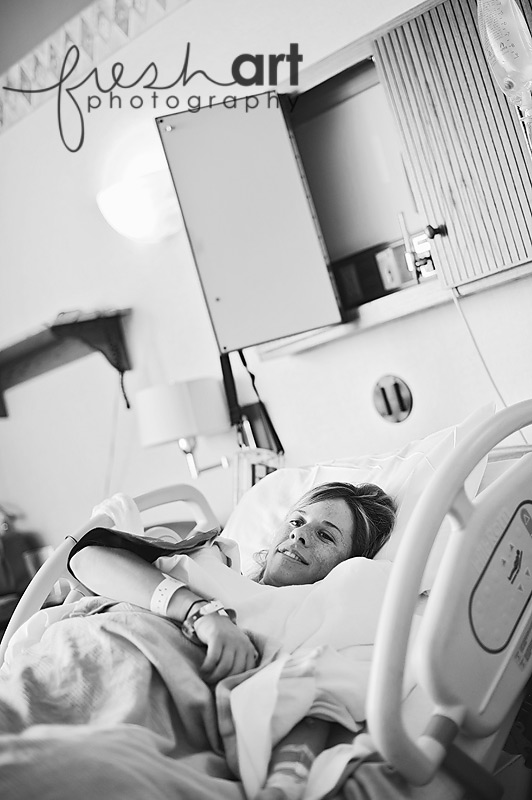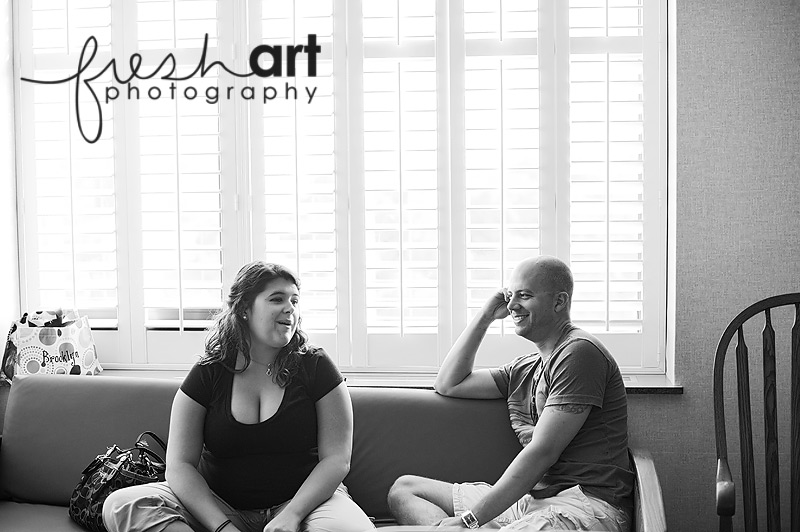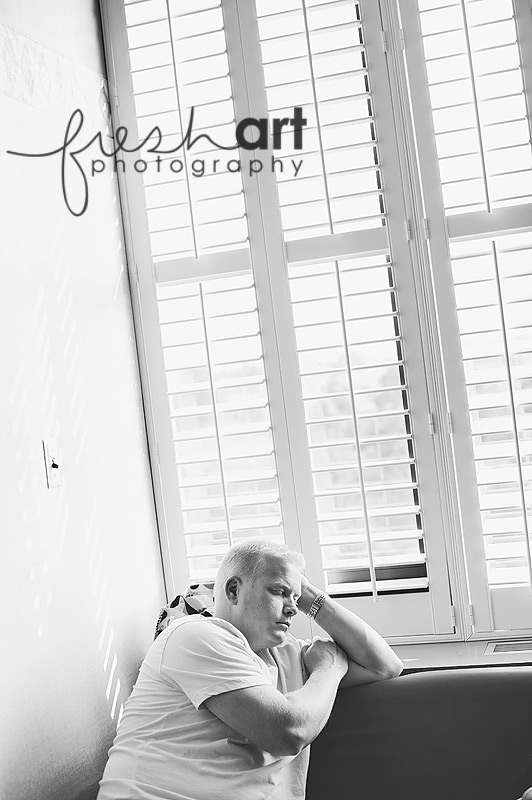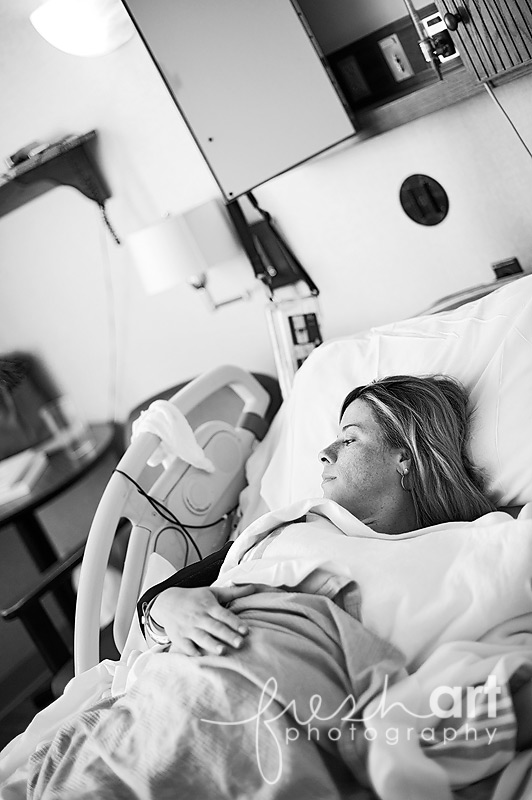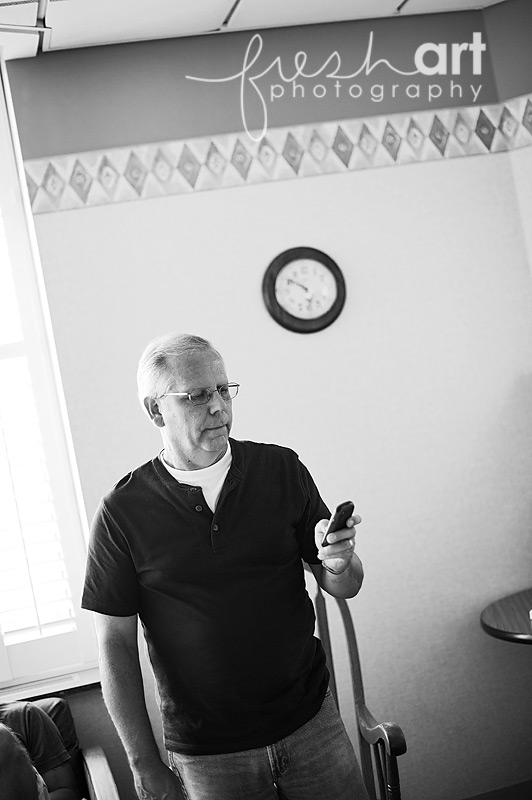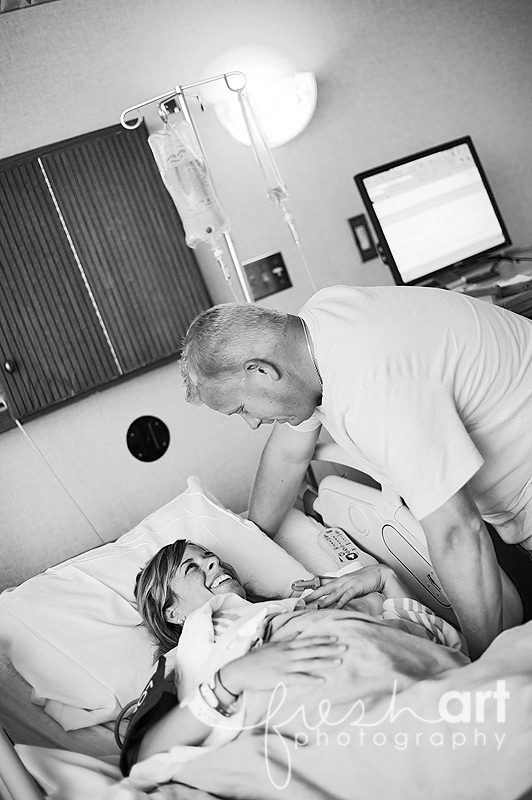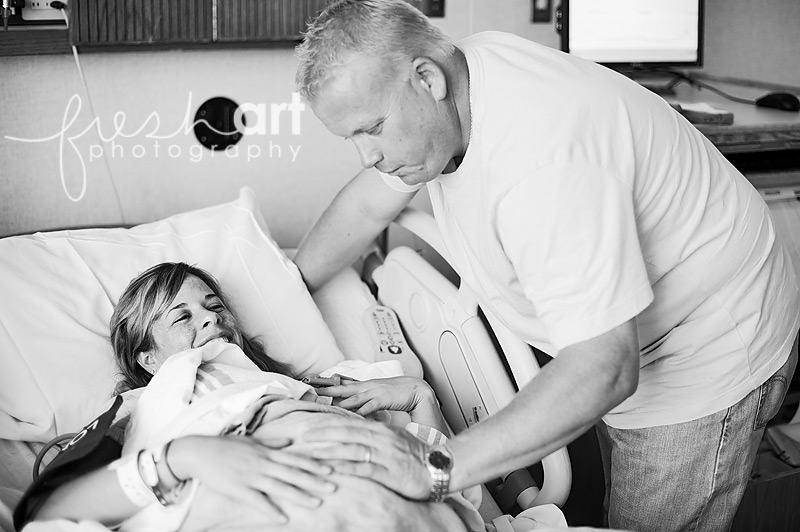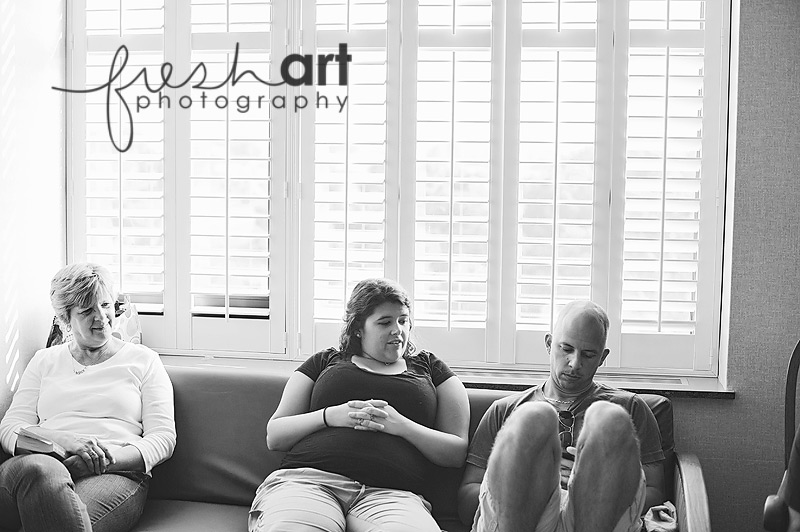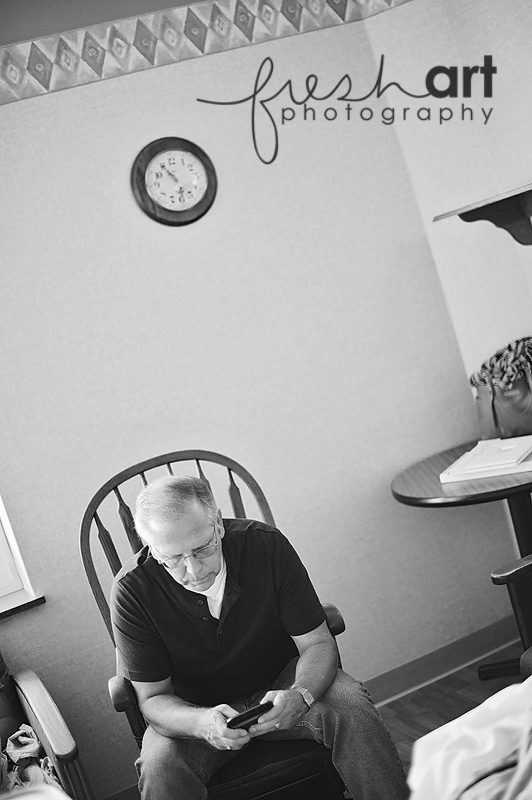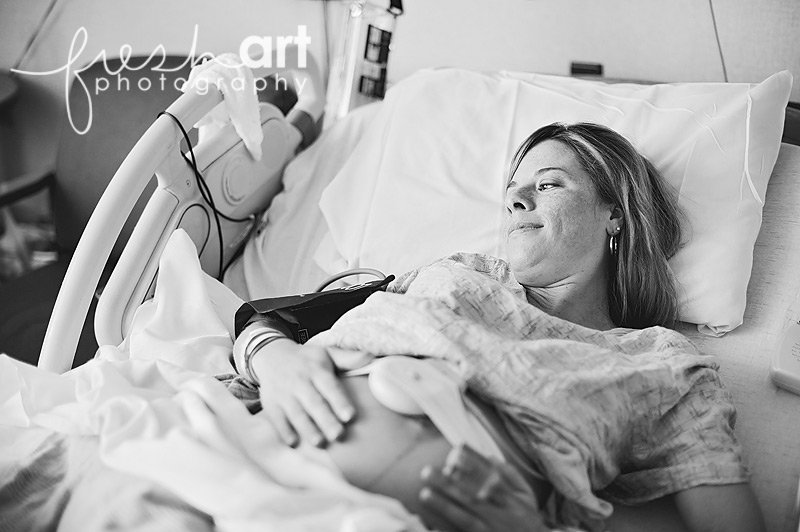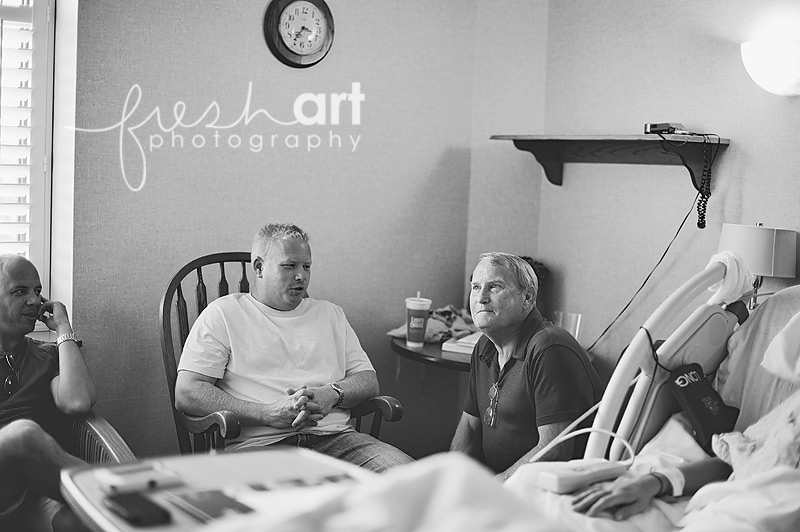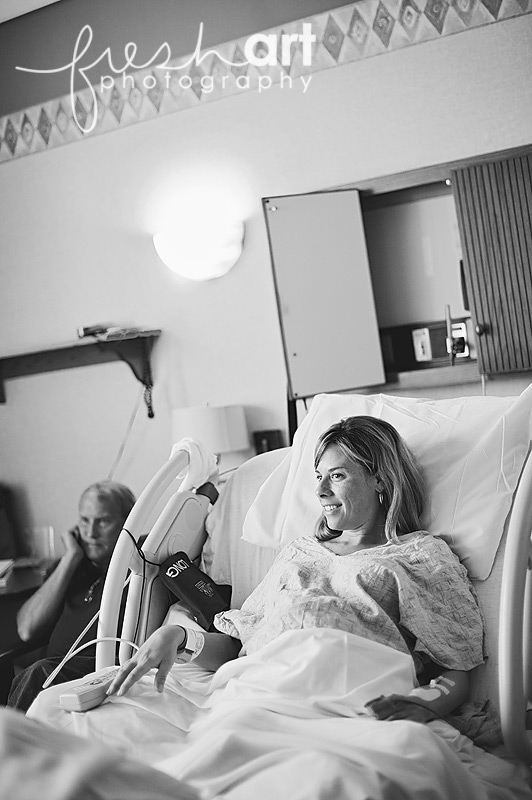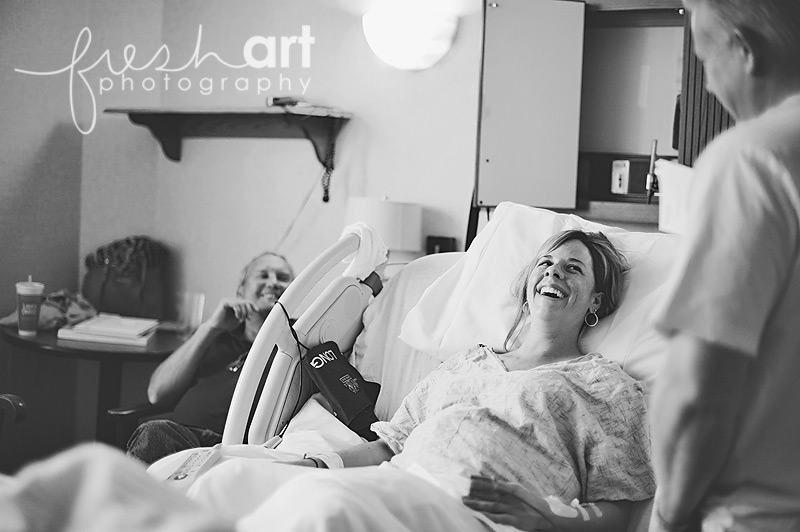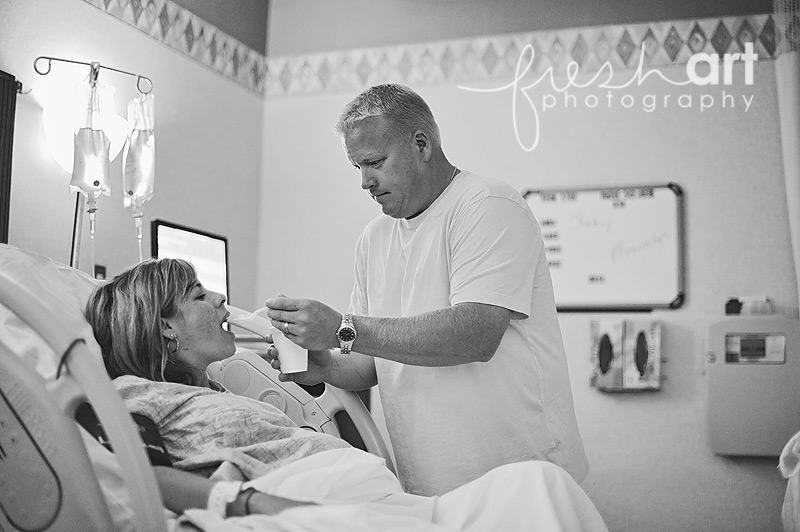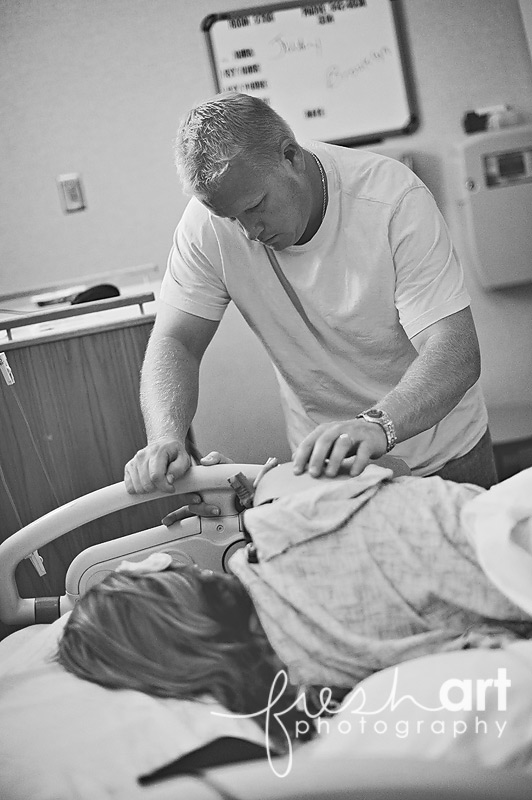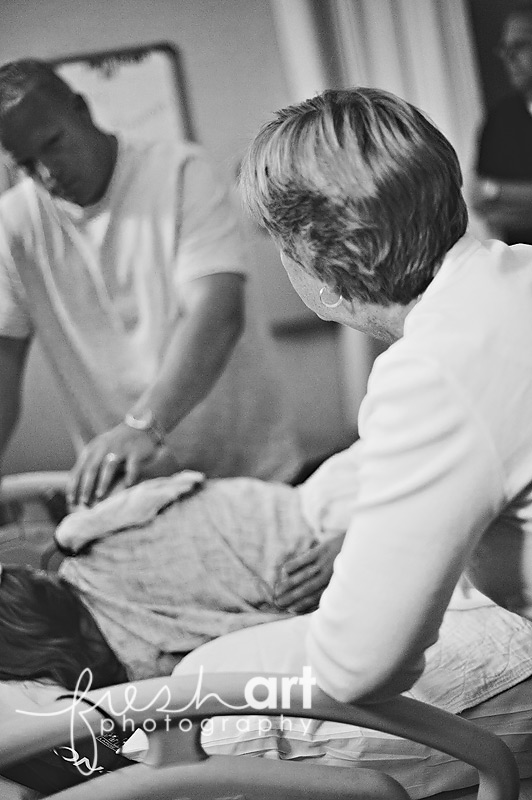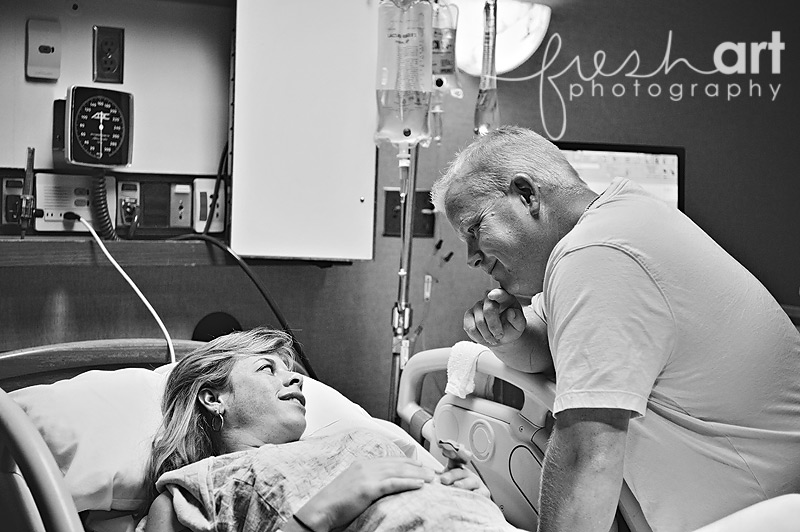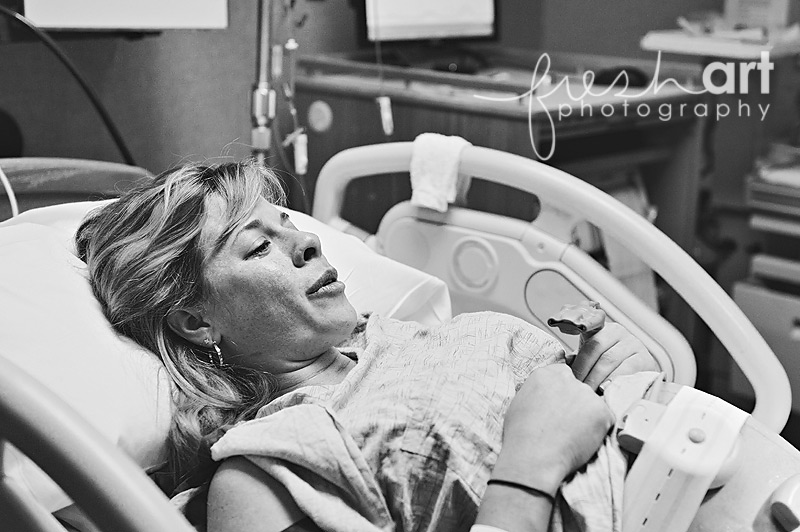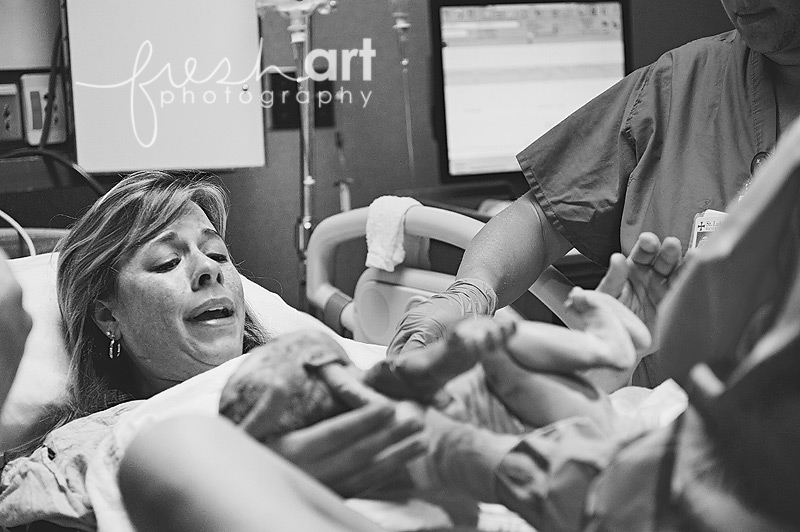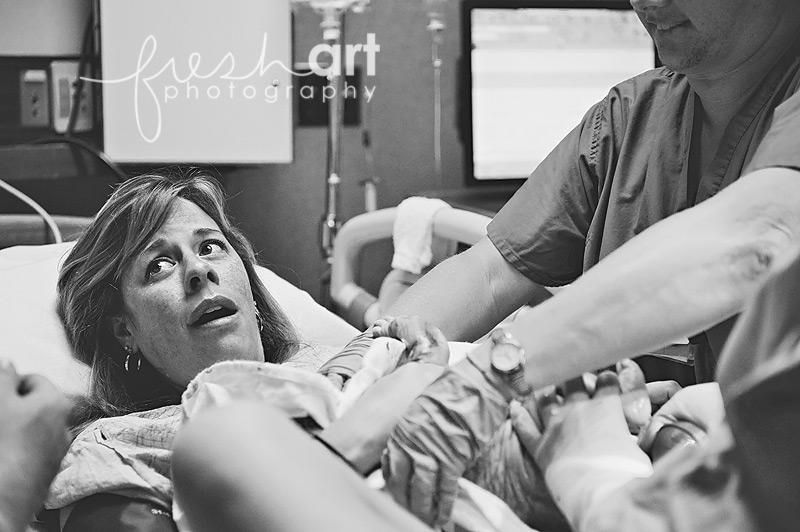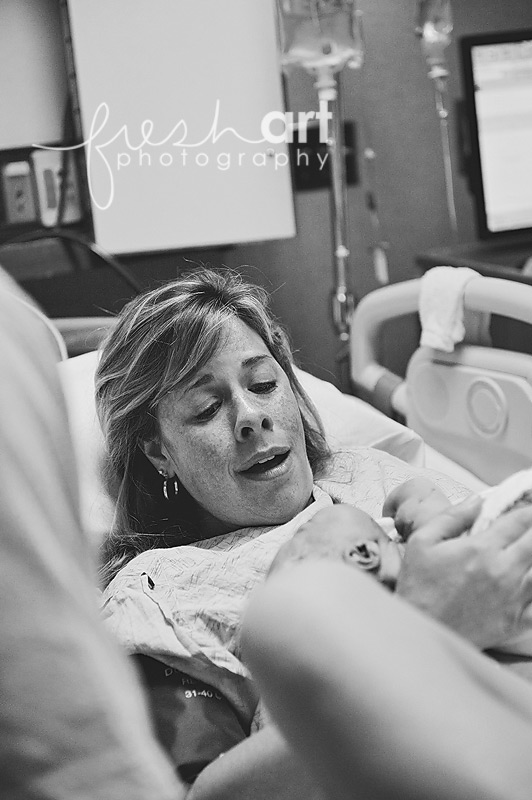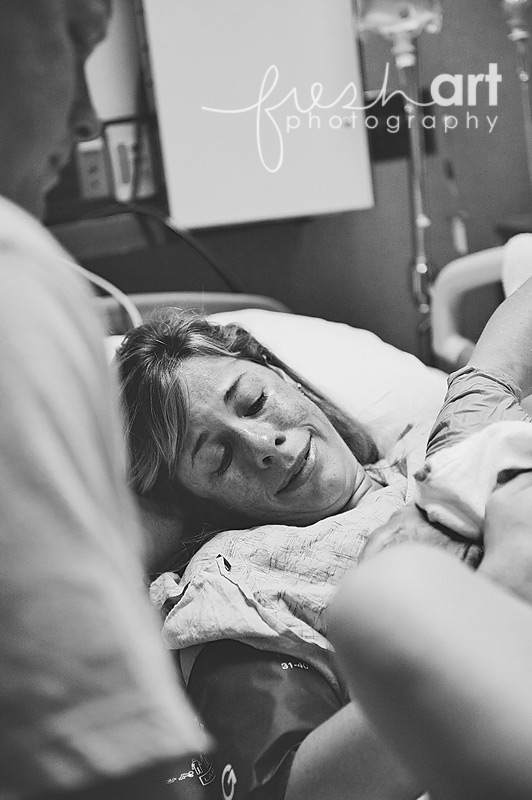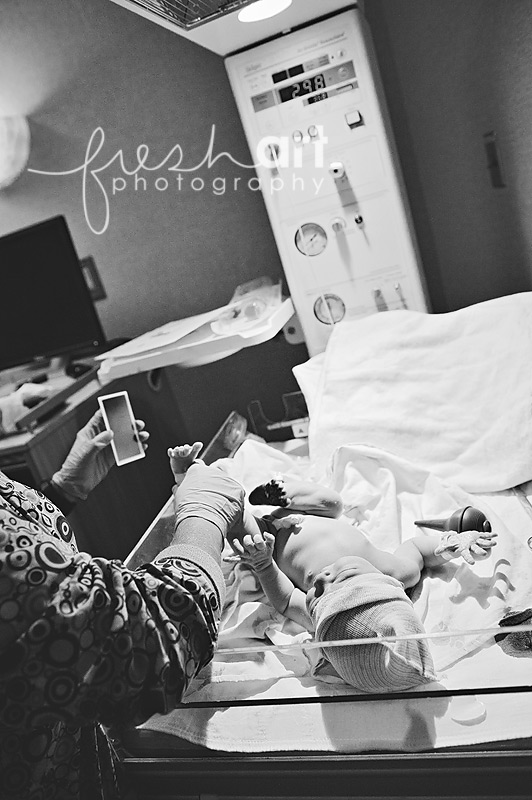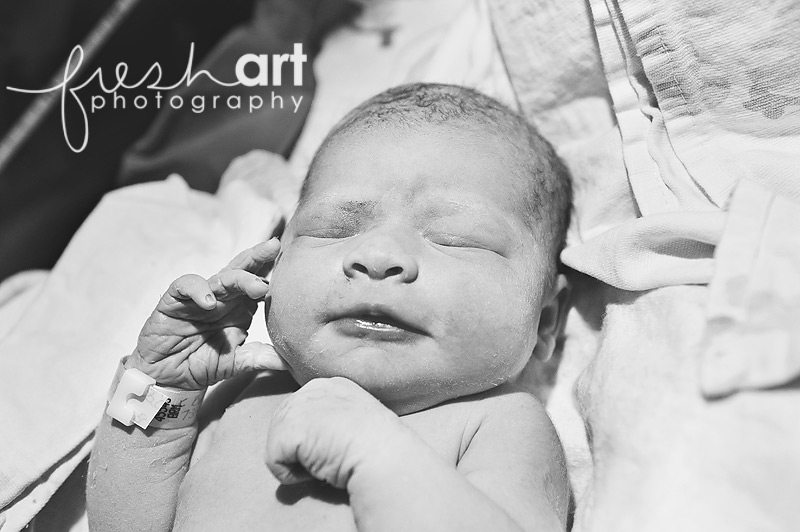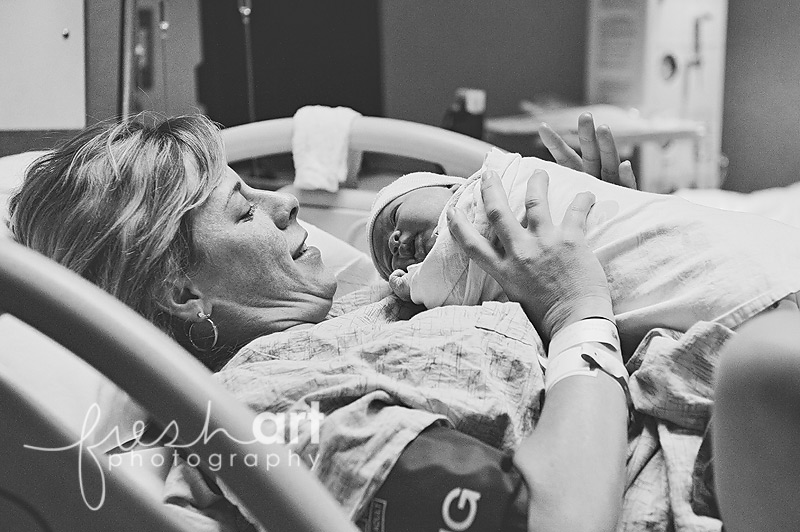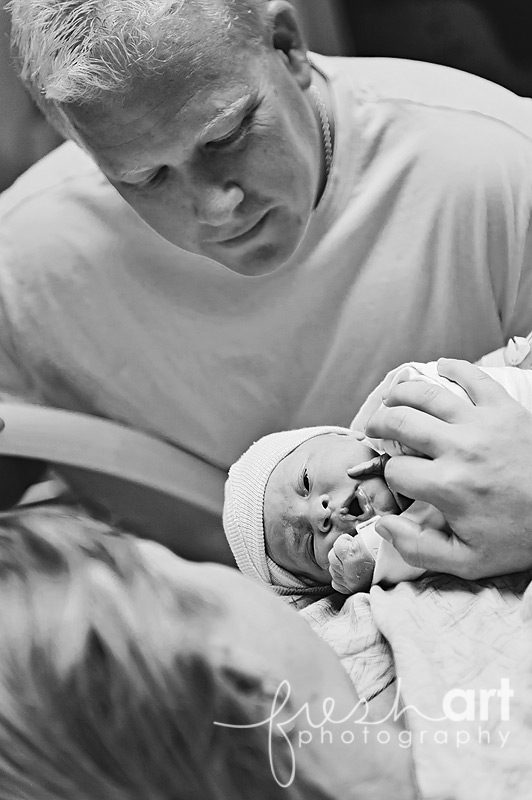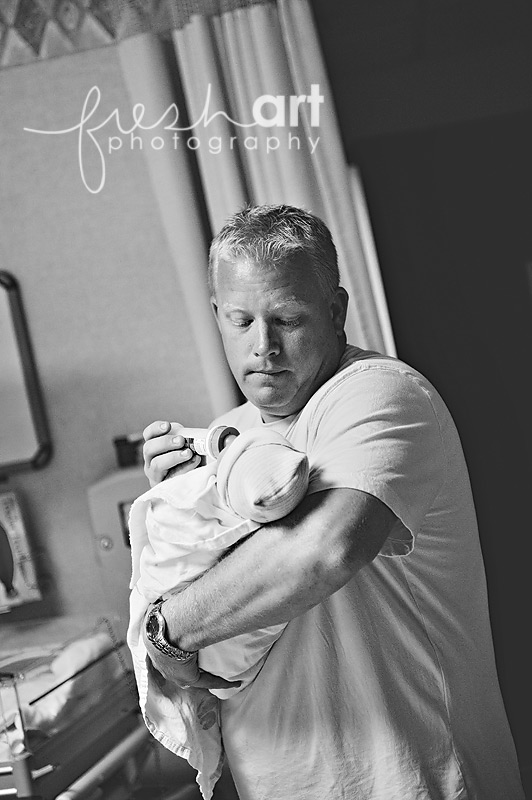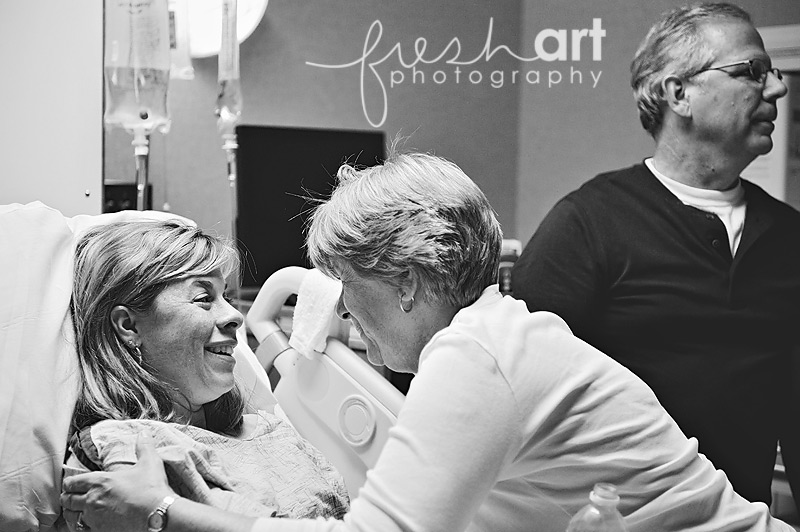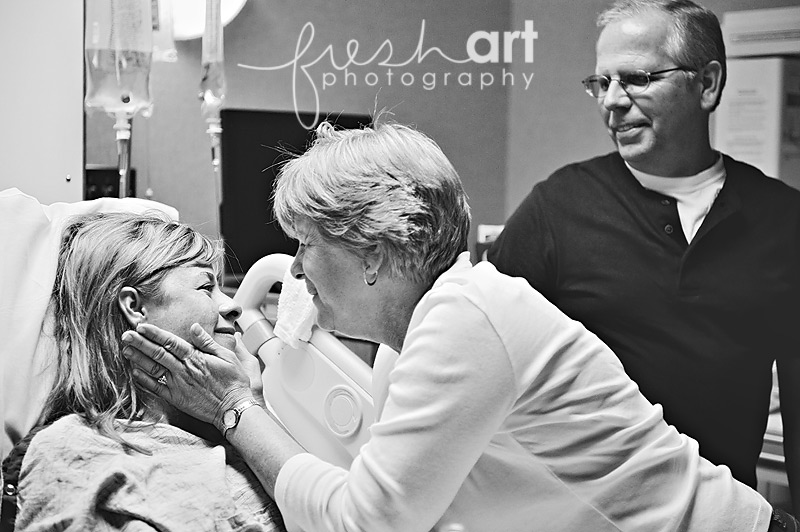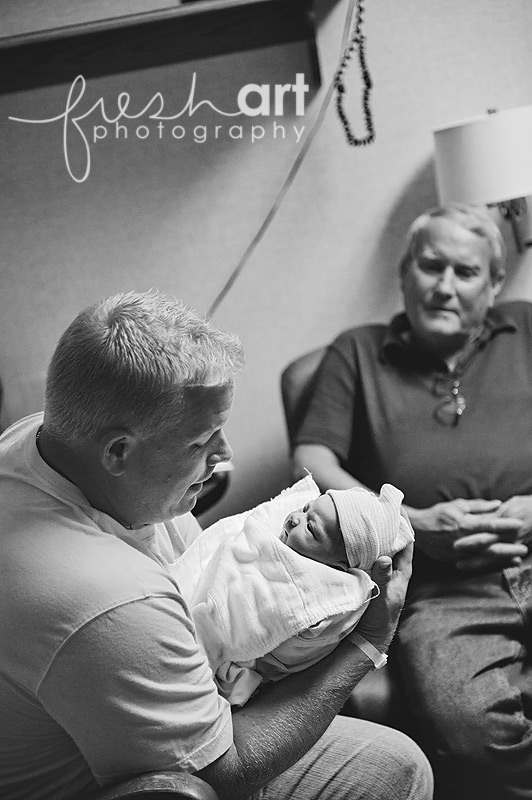 My favorite part of these images are when Kelly's face goes from incredulous that she just had the baby she'd been praying for for so long to pure and utter joy! I love that.
Kelly and Shaun… thank you so much for inviting us in to this very private part of your story. It was an honor.
Welcome to the world sweet Brooklyn!