A quick post for the sweetest momma ever tonight… quick because after two hours of sleep on my couch last night and a full day with my kids today I'm wiped. But you guys, I've photographed quite a few births now and NONE were so tough as Carla's. Quick pushing actually but MAN did she have a rough morning of just being sick. And when you add sick onto a labor, birth and pure exhaustion it's not super fun. She was a rock star though and dealt with it all so gracefully and with a smile.
There are a lot of images I love from last night (early this morning) but this one of her thanking God for bringing her another baby girl is my absolute favorite!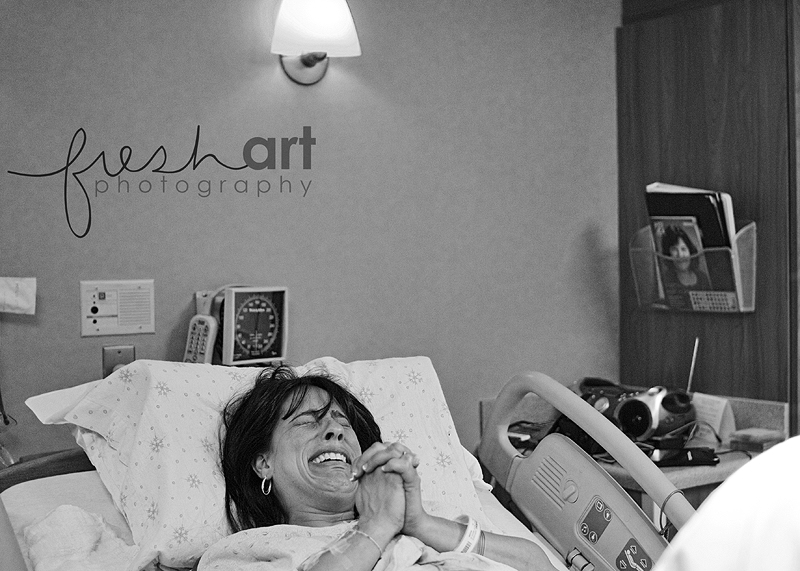 And look at John just gazing at his new baby girl!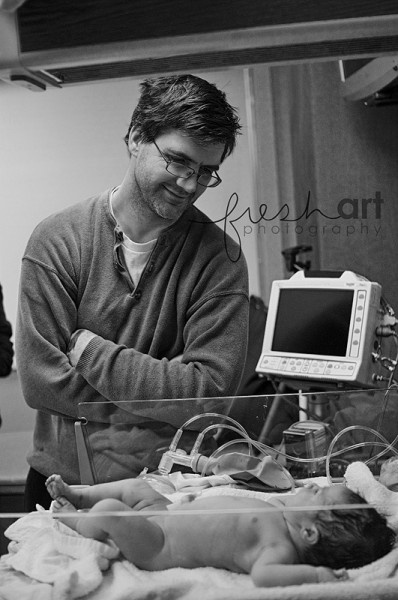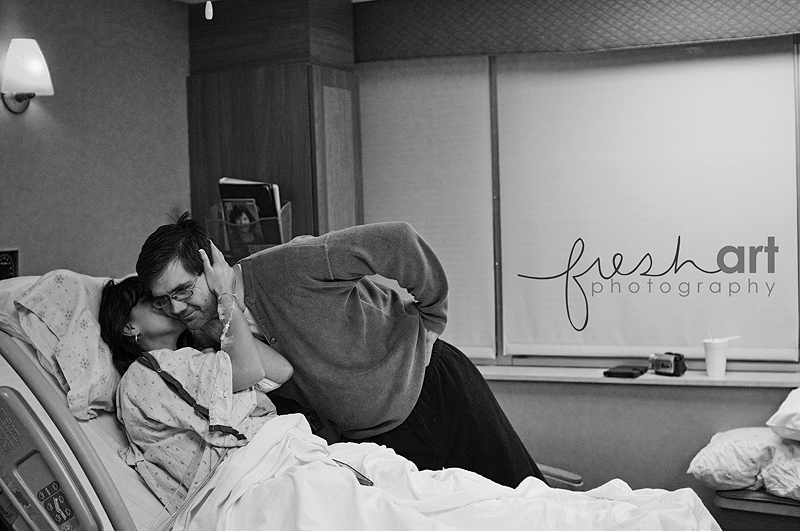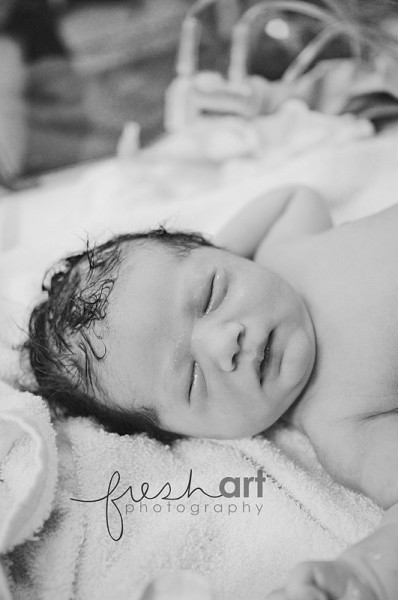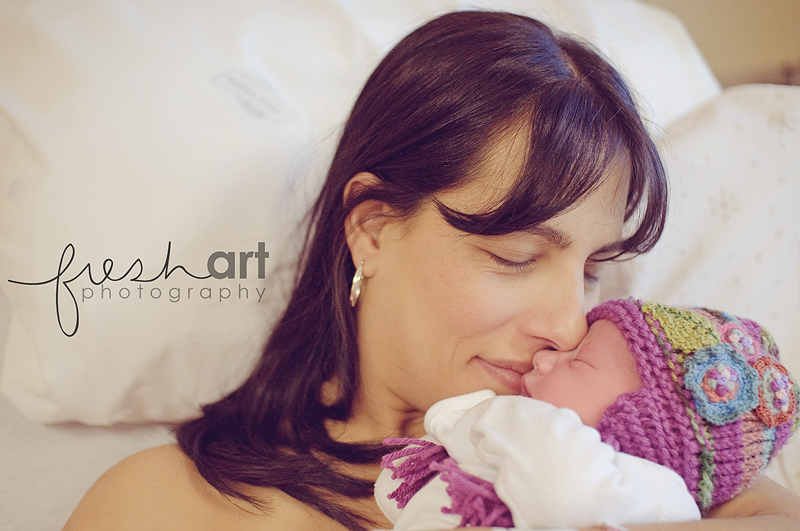 (Hat from HERE!)
To say it's an honor to be a part of a birth is such an understatement. You get to see families, women especially, at their most vulnerable. They have to be vulnerable in front of hospital staff but they chose to be open to you. It's a priviledge and one that I don't take lightly. I am exhausted right now, my head hurts and I pretty much neglected my kids today (and especially all other work, at both jobs) but it was all worth it. Going through these images tonight makes every tired sigh I uttered today so so worth it. Carla and John trusted me with one of the biggest days of their life and it was such a blessing to see them welcome Sophia Josephine into the world on one of the most beautiful February days ever! AND I got to hold her! LOVE that!
Thanks Verbsky family! I hope to watch Sophia grow!