What we love about photographing newborns, among other things, is that we get to plan ahead. Kim and I are both sort of control freaks and we always get to our studio an hour before a newborn session to plan out our shots, get props ready, try new ideas, etc. Then when the family gets there we have plan A, plan B and scrap-it-the-baby-won't-ever-sleep plan C! We try to be organized and on top of it.
The beauty of working with families is the total and complete opposite of everything I just said! HA! We could have the most amazing shot planned out but when you're dealing with little kiddos you just NEVER know what will happen! And of course, Caroline and Julia didn't disappoint! They are some of the most beautiful little girls you'll ever meet with the sweetest personalities to boot… they just weren't totally into doing what anyone asked of them!
Stand together and smile? HA! So not happening.
So about 10 minutes into the session I knew we had to scrap ALL plans of ALL shots and just go with the flow. Follow the family. Let them just BE. Encourage play. Keep an eye on lighting but otherwise just let them go. And the result? One of my favorite family sessions ever! Simply because of the diversity. They could fill a huge album or an awesome wall gallery with these images because not one is the same or even close! I love that! As I plan the decor for our new house (we close on Monday!) I'm dreaming of a session like this filling our little downstairs hallway! Thanks Rachel and Matt for the inspiration!
This is a long blog post because I want you to see how much fun we had with this family… and to show you that not one of these images are perfect. But they are totally perfect in their imperfection!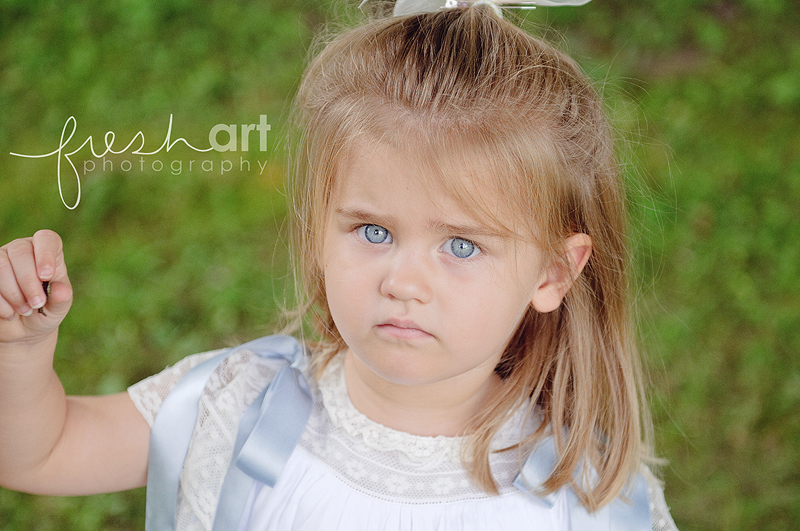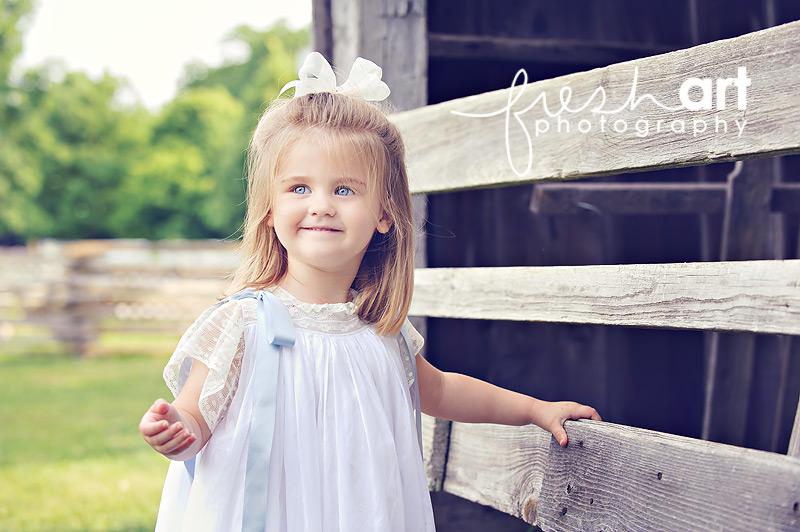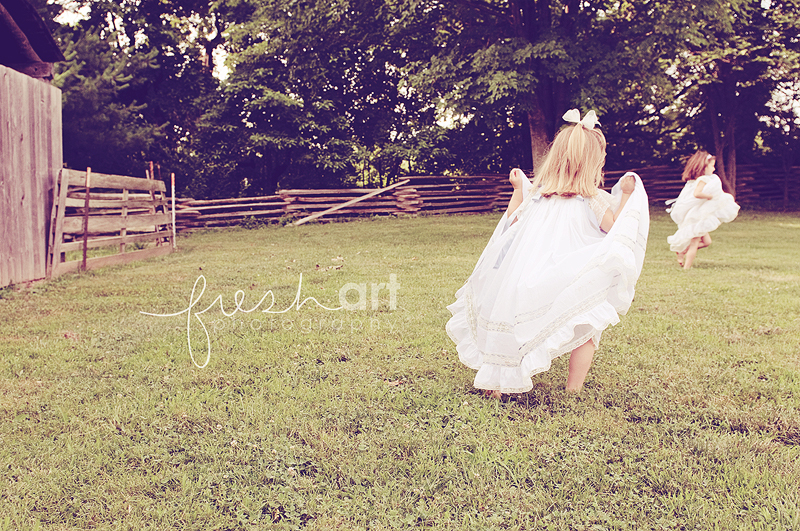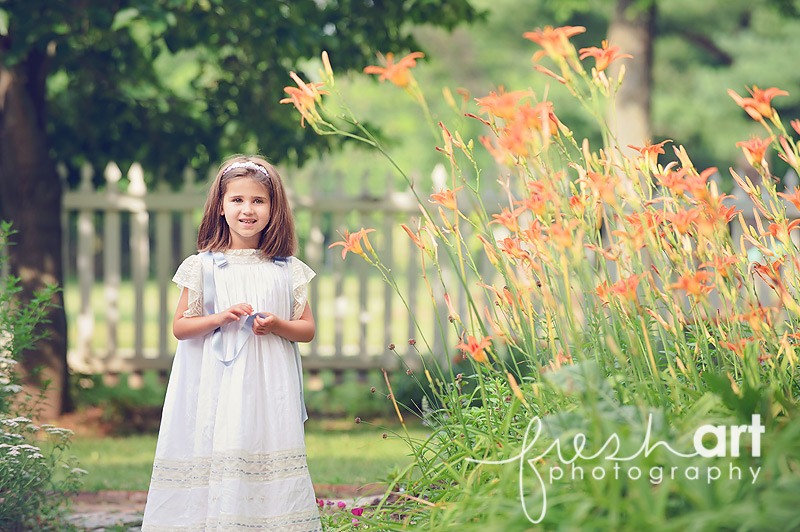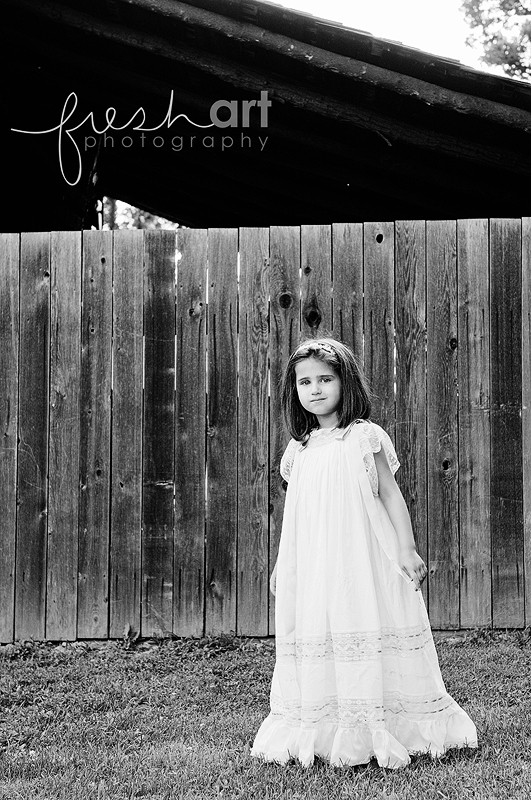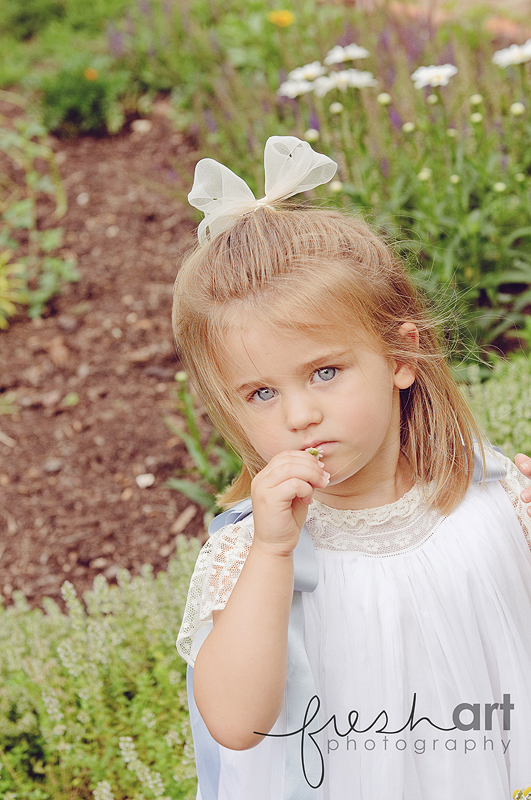 These dresses were made by Grandma! Total heirlooms!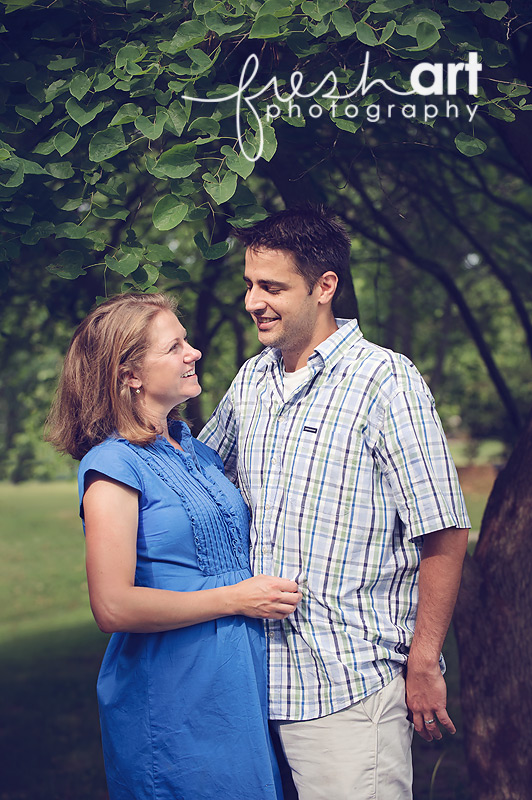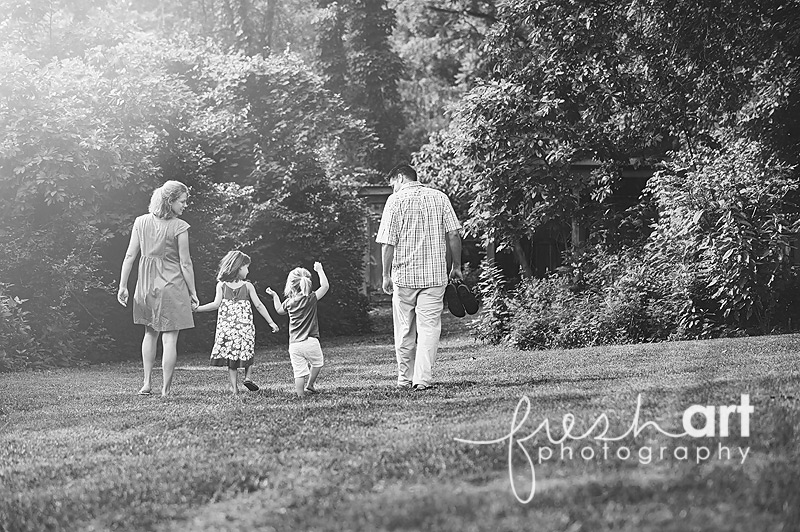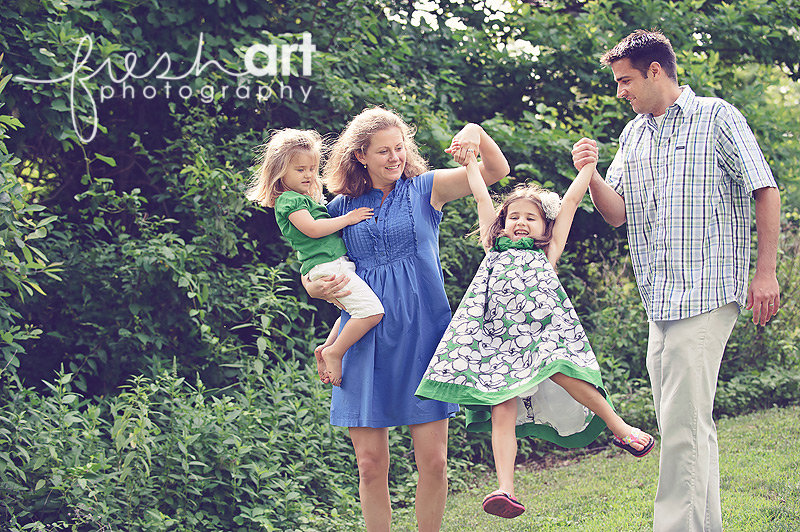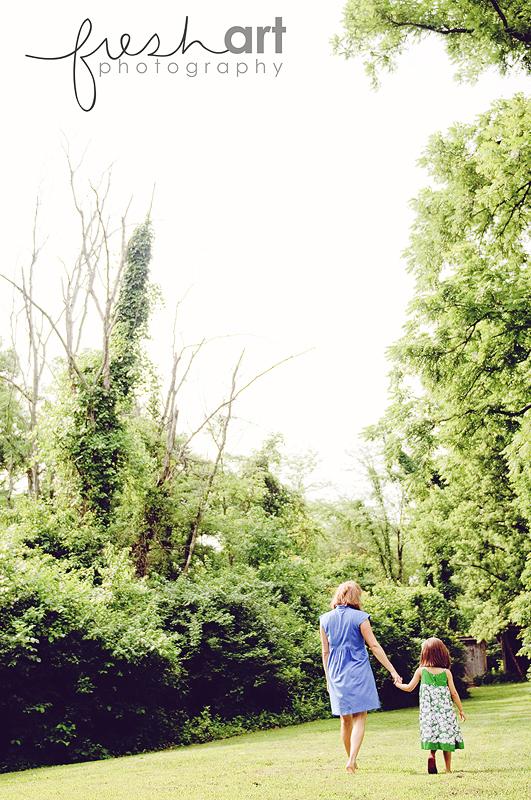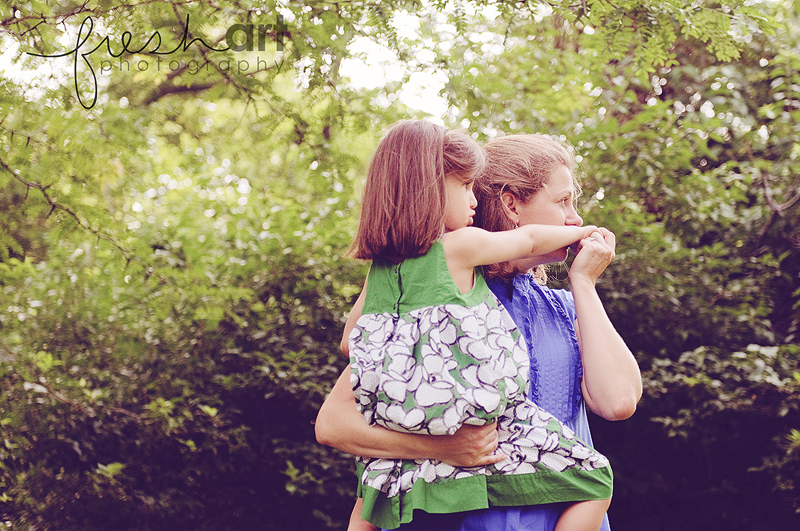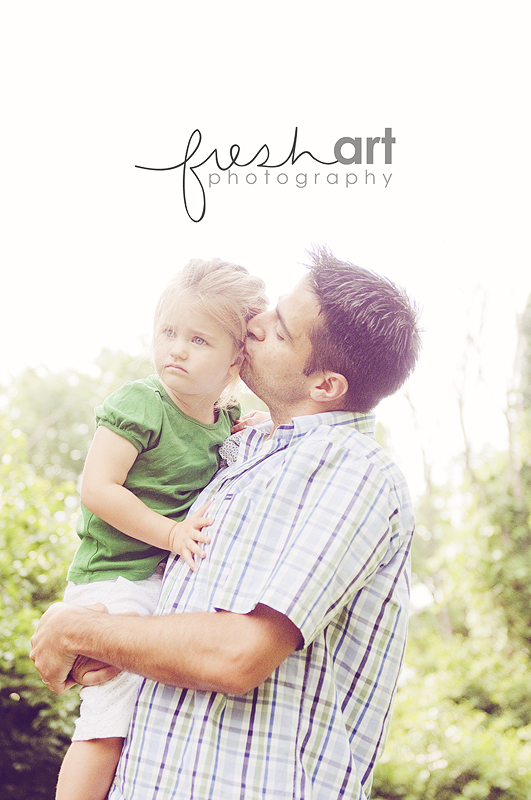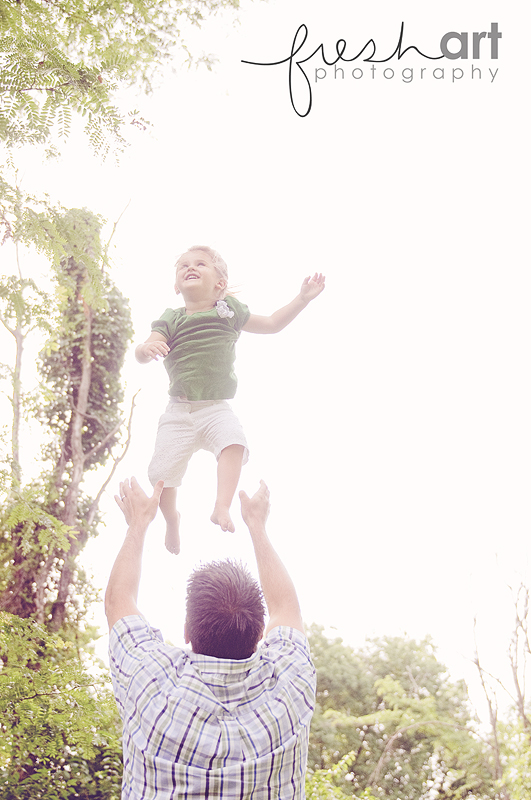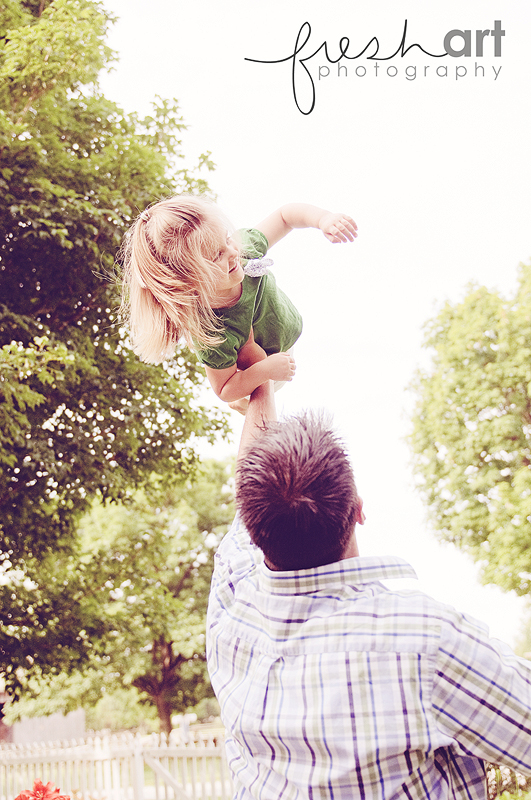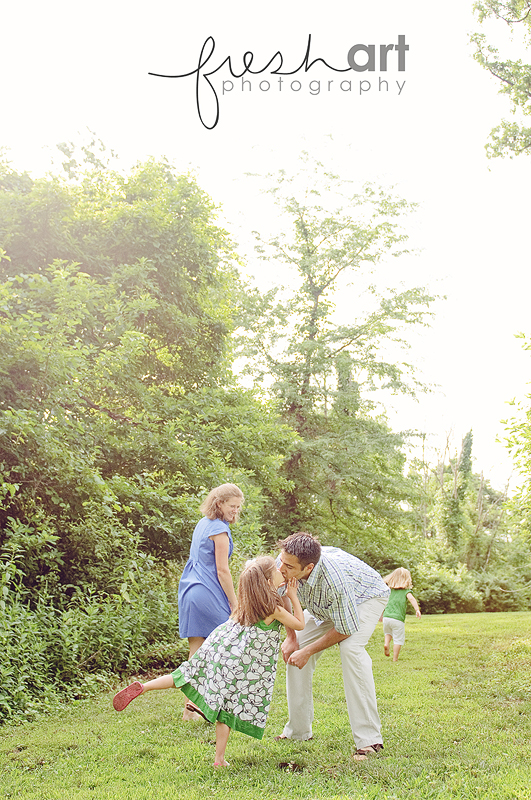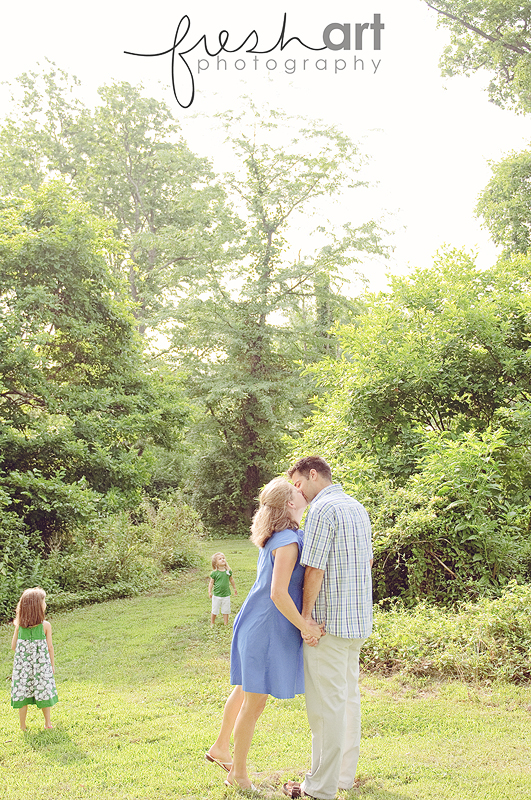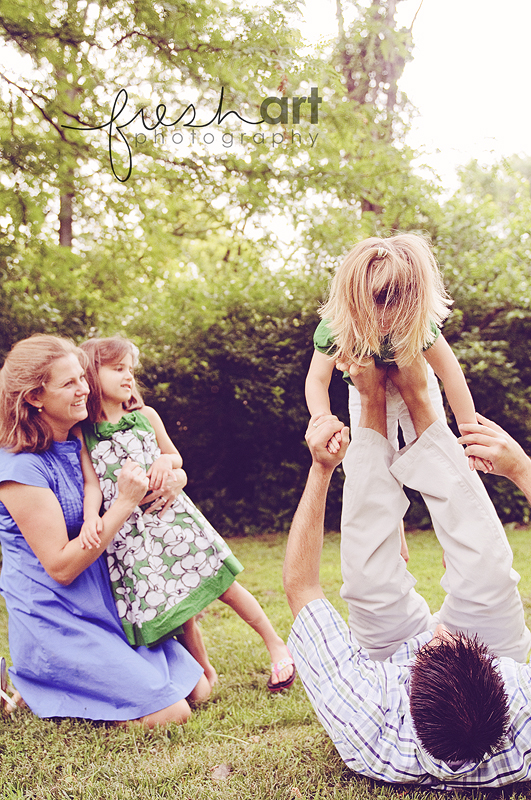 Thanks to Rachel, Matt, Caroline and Julia! It was such a great morning and we can't wait for you to see all the rest of your images!