The other day Kim and I had a blast photographing the incredibly talented Calyx Trio made up of Nina Ferrigno (piano), Cathy French (violin) and Jenn Lucht (cello) in downtown Webster Groves. These women are so fun and lighthearted that we laughed our way through their entire session! But the best part of the session for us was watching them play. Their passion comes through their music in an incredibly moving way… I am hoping to see them preform the next time Cathy and Jenn, both from Boston, are in town!
Here are a few lines from their bio…
The Calyx Piano Trio features Nina Ferrigno, piano, Catherine French, violin, and Jennifer Lucht, cello. All seasoned chamber musicians, the members of the Calyx Trio have given chamber music concerts throughout the United States and abroad, exciting audiences with their expressive ensemble playing and brilliant virtuosity. The Calyx Trio presents dynamic programs featuring master works of the repertoire and fresh pieces by living composers. As individuals, members of Calyx have performed with leading national ensembles including the Boston Symphony and the St. Louis Symphony. In addition to being Trio in Residence at the Carolina Chamber Music Festival (2008, 2009), recent appearances include those at Washington University and the Sheldon Concert Hall.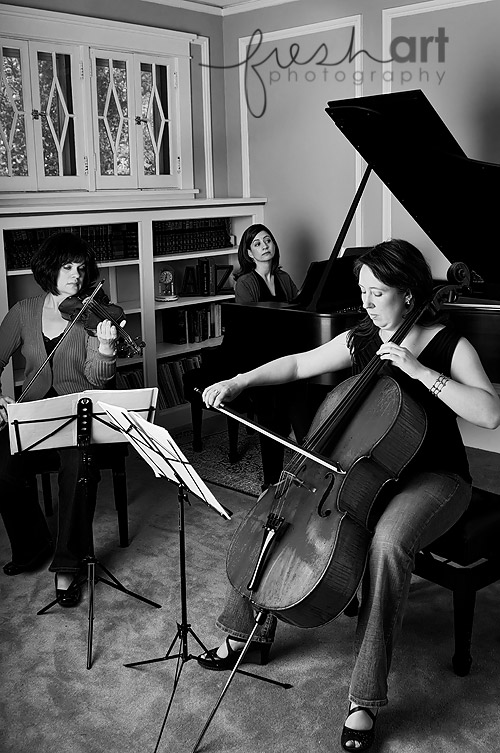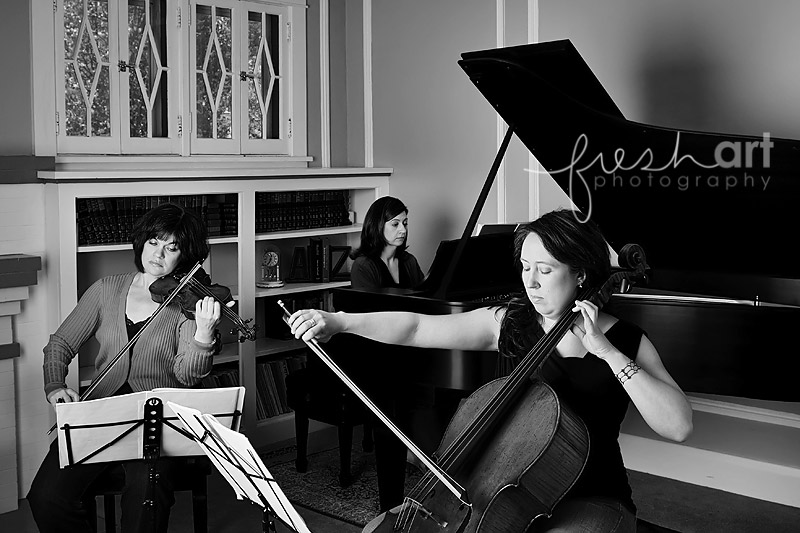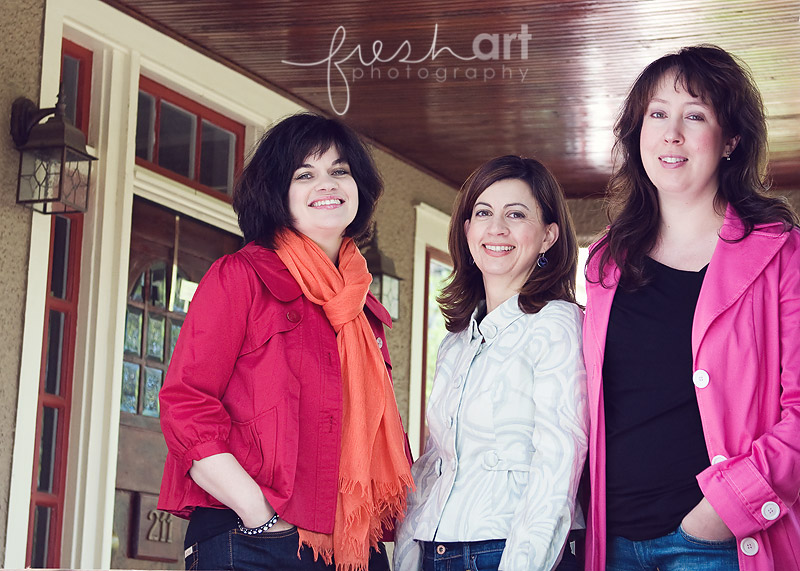 Thanks for a great day ladies! It was awesome to meet you and we hope you love how you rocked out your session!