When I got a call from one of my sister's best friends that she was engaged and looking for a wedding photographer I was so excited! Even though we DO NOT photograph weddings! HA! There is the occasional time that we make an exception and I'm SO glad we did! Tracy was a gorgeous bride, Brad was awesome, their family/friends were so much fun and well, the weather sucked! It rained the entire time! Tracy was so amazing though and just ran with it… finally after two tries she decided on the third to just go ahead and get married in the rain! It was seriously a night they will never forget!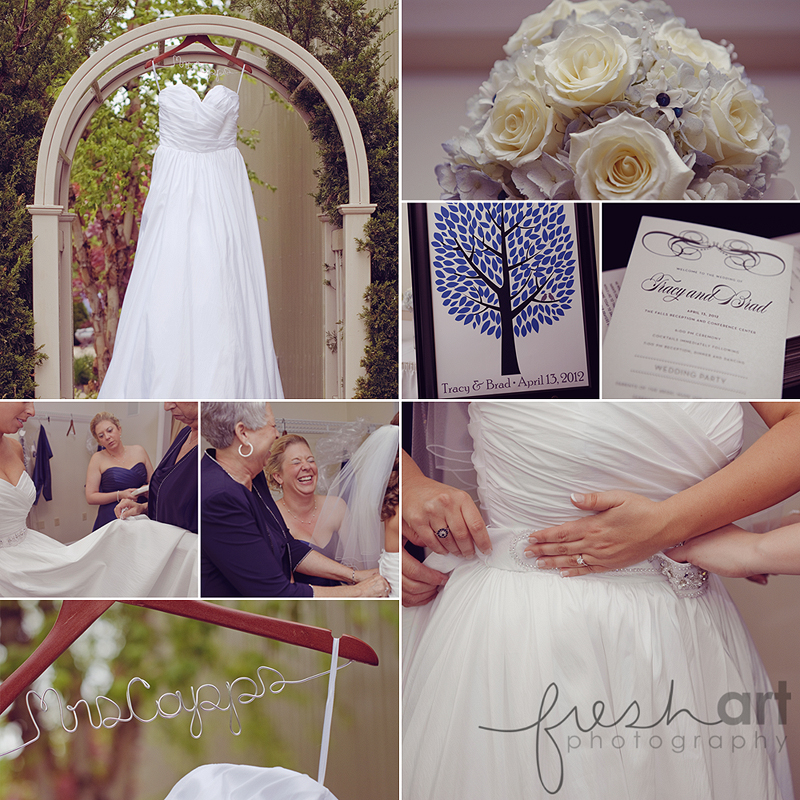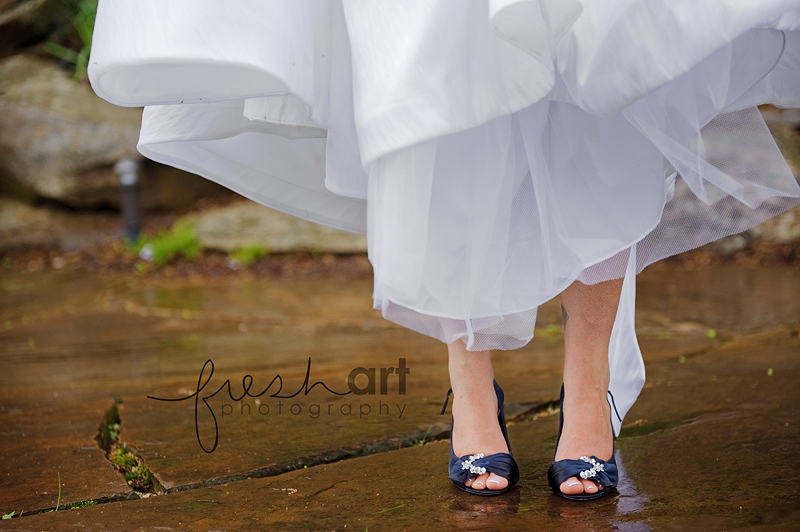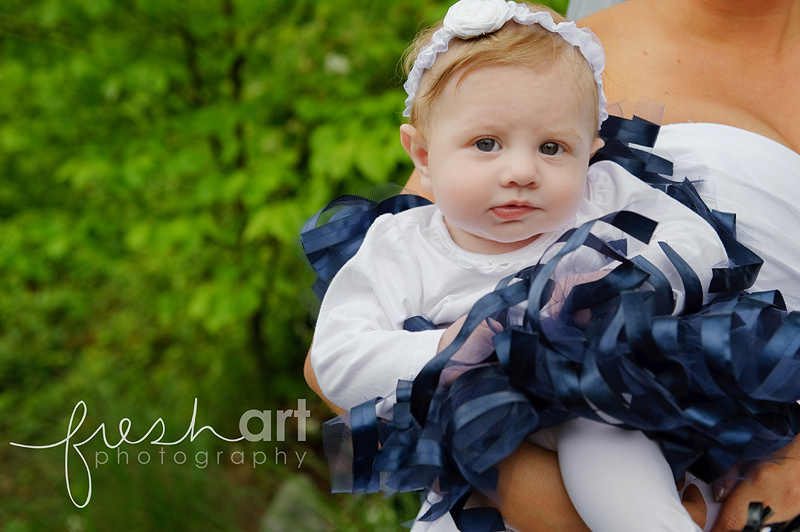 Tracy's niece was SO cute!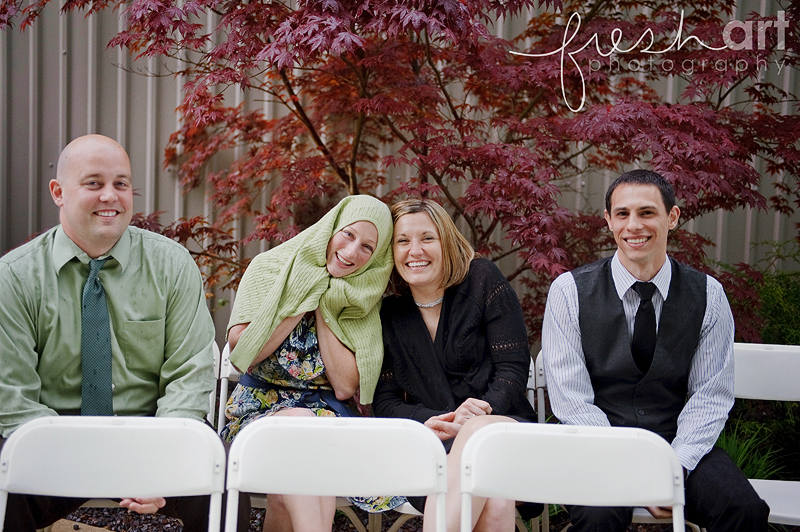 That's my crazy sister with the sweater on her head! She was determined to not be a wimp and stick out the rain!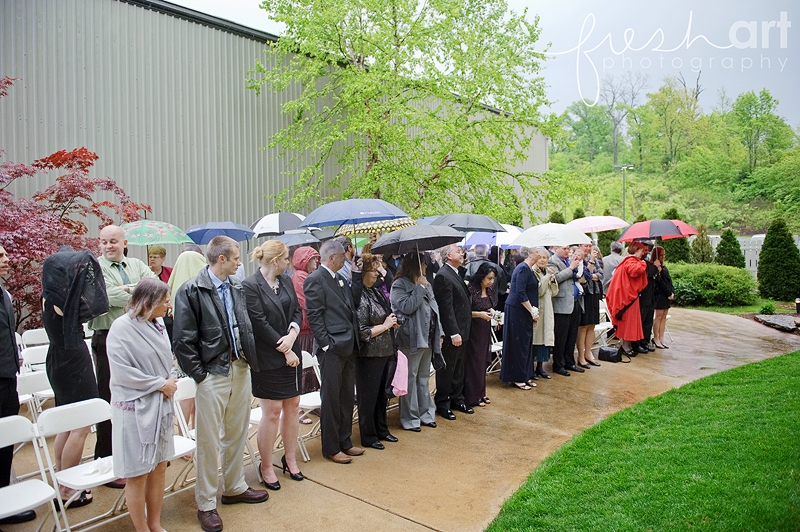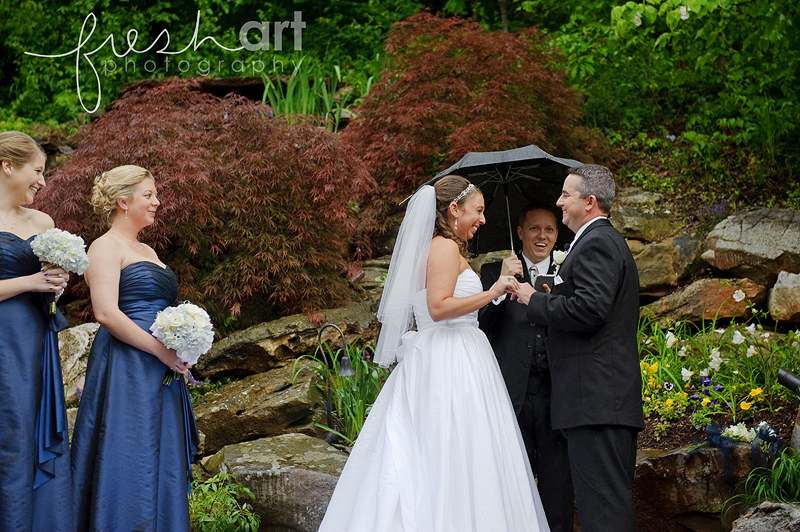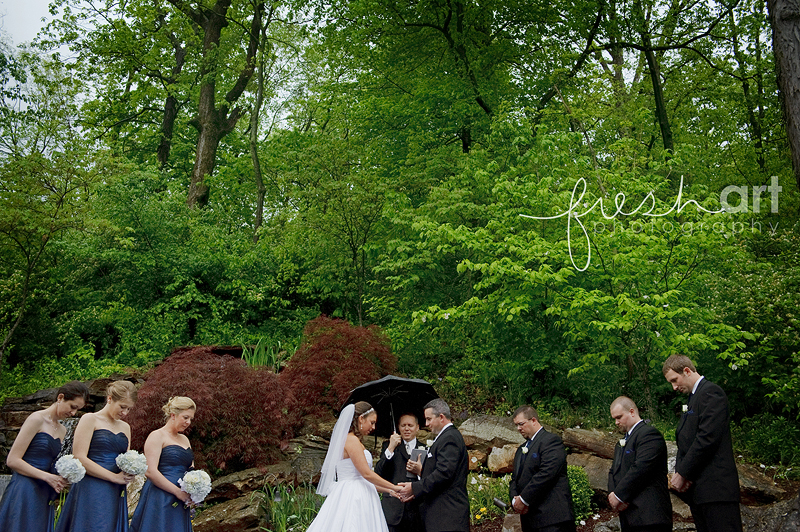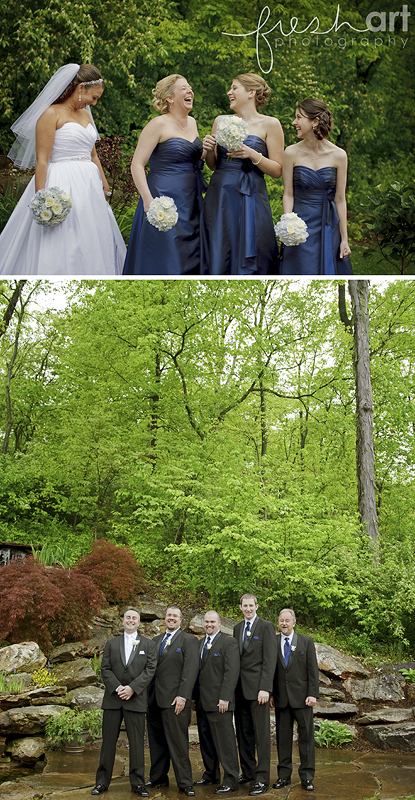 Thanks so much to the Valhkamp and Capps families for including us in on this beautifully wet day! HA! We all had a blast!
A special THANKS to my friend Emily from Emily Southerland Photography for shooting this wedding with me! Kim was unavailable so Emily stepped in and rocked it out! We have TONS of other images but for time's sake I had to limit the sneak peek! It IS a just a peek right? HA! Also, as always, my assistant Missy was so awesome. It's getting to the point I'm not sure what to do without her!
SO much to blog you guys! I still have a family sneak peek to get up from last weekend, Shoot for Seamus kiddos and then Kim and I had TWO one-year old baby girls in the studio on Saturday! Oh and four sessions this week (if the weather cooperates!) means I might never catch up! I hope you guys have a great start to your week!