I'm not sure how many times we've worked with the Darr family but this might have been their third session with us? Either way, this was my favorite! They hired Katie which was awesome because having her on our sessions makes them a ton more fun! And their kiddos are getting so big! I couldn't believe what a KID Ben was! Not so much a baby anymore!
We shot downtown around the Old Post Office because it has special meaning for them and it was a lot of fun exploring a new location!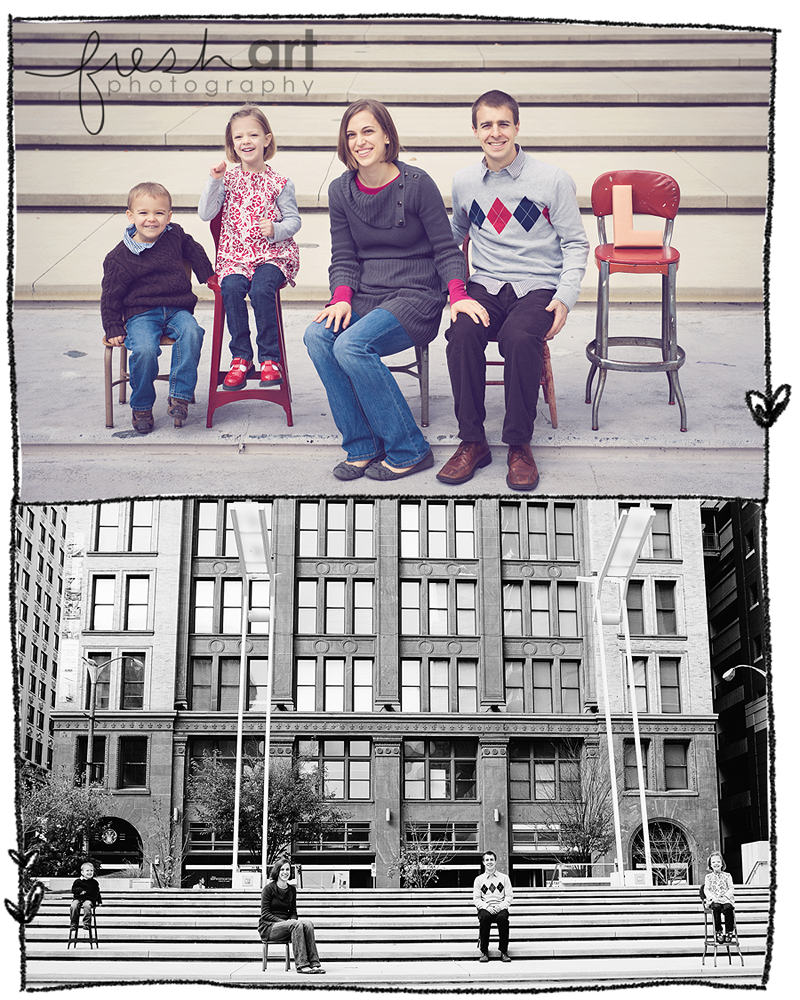 Amy and Matt are in the midst of an adoption so "L" represents that little person waiting to be welcomed into their family!
Oh and these awesome blog templates are from HERE! I'm in love!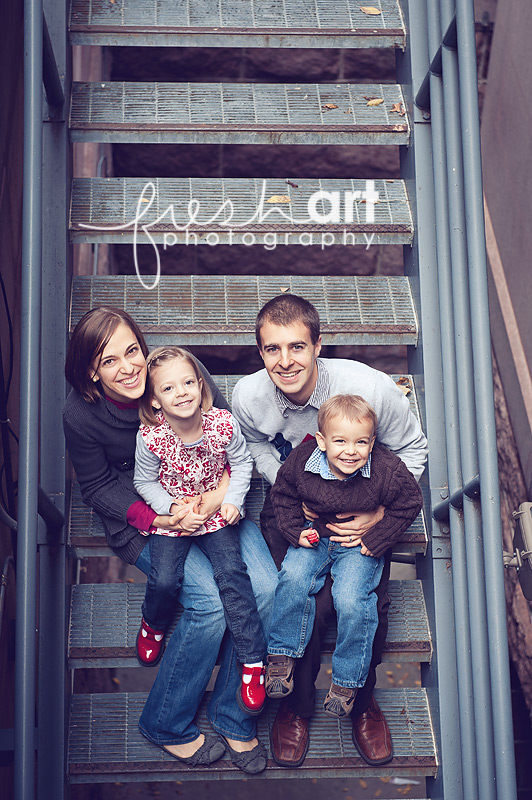 Right after I shot this we got kicked out! I guess we set off some kind of silent alarm! HA! Never a dull moment! And if you want to see how far down they are…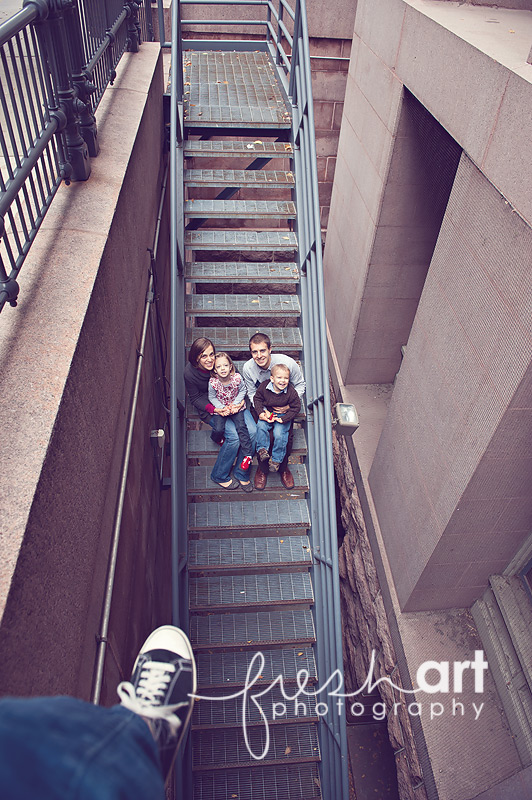 This almost made Kim puke I was up so high and just hanging off the edge! She's SO afraid of heights!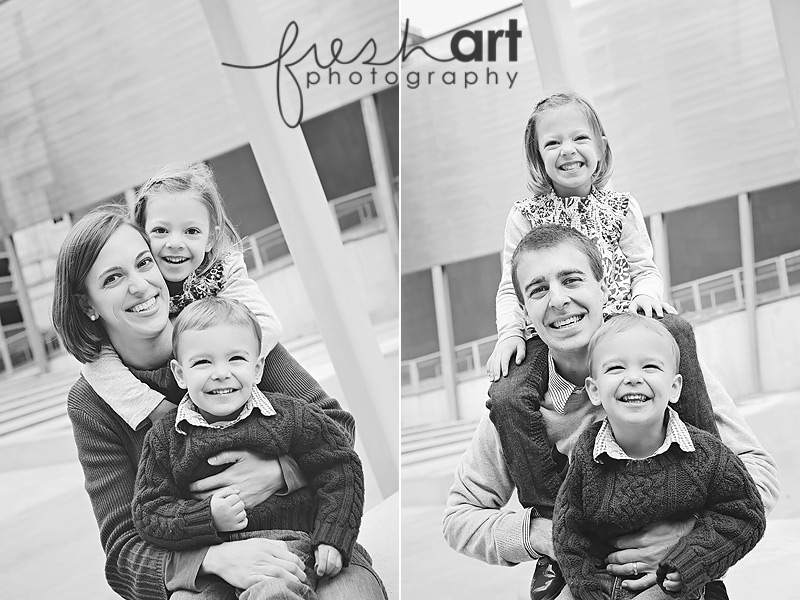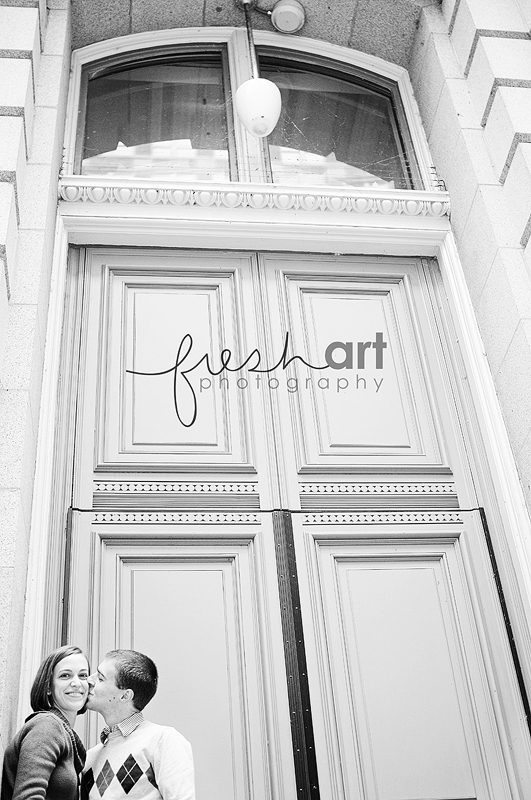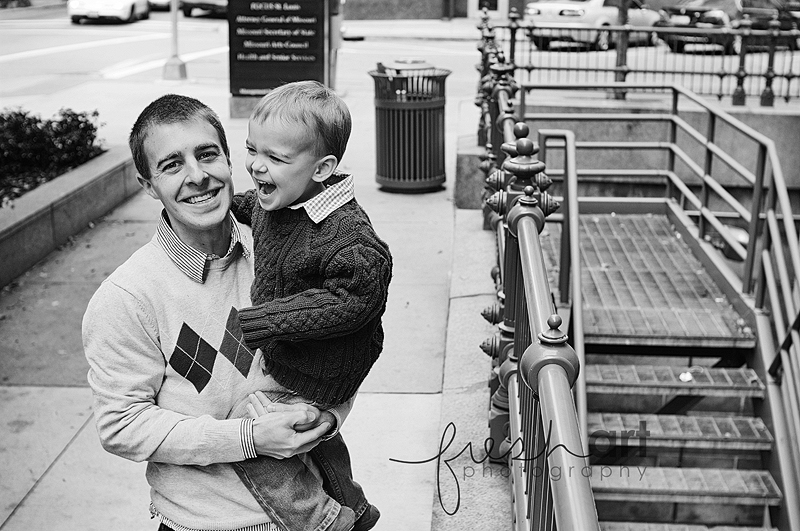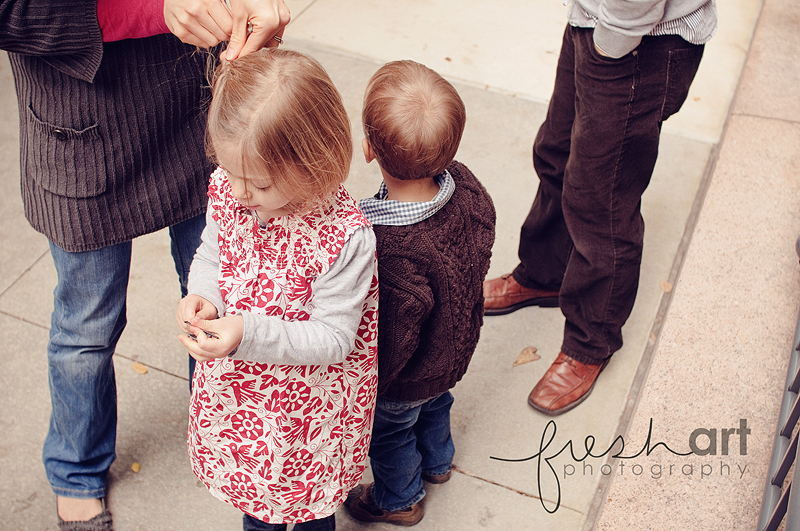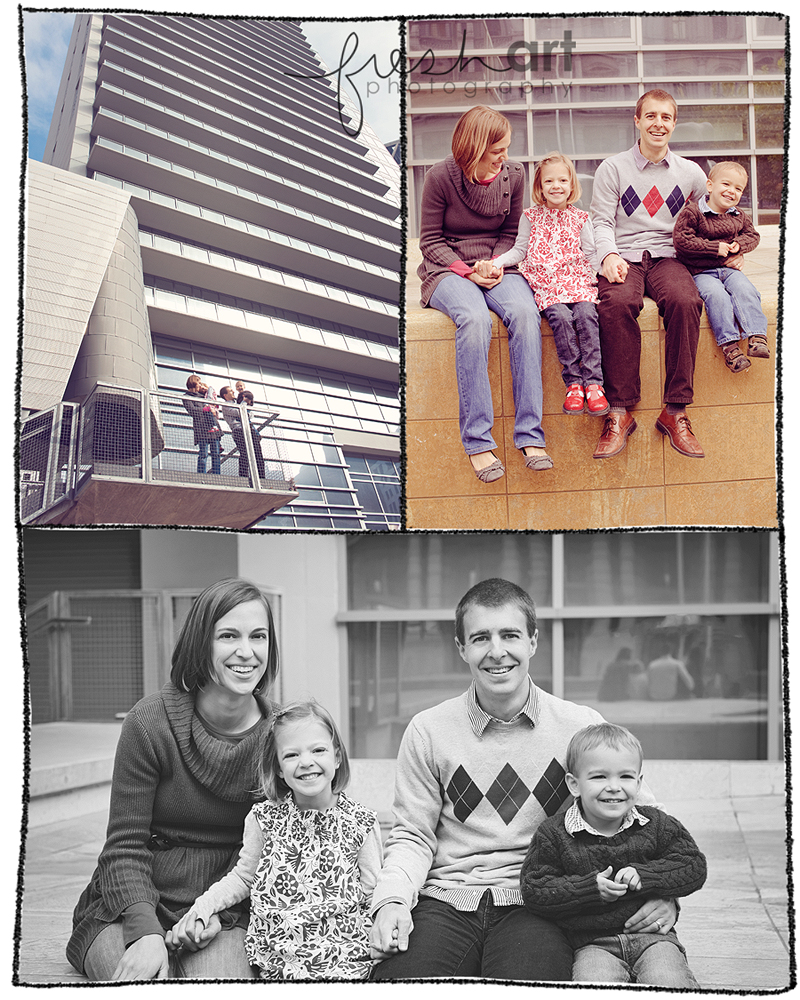 Thanks Darr family! It was SO great to see you again and we can't wait for the next session!