We didn't do a Black Friday sale and we aren't doing a New Year sale so we decided this year to do a DAY AFTER CHRISTMAS SALE instead!
And it's really really simple.
ANY 2010 client that has already placed AND paid for their order is eligible for this sale…
LOW-RES DISK FOR $300.
Our low-res disk is prinatable up to an 8×10 and normally is $750! So this is a great deal. AND this is your last chance to buy anything from a 2010 session because come 2011 we are closing down the 2010 sessions.
Also, we are not planning on any big price changes for 2011 but there will be some so if you want to lock in the 2010 session fee (print prices are always subject to change and can not be locked in) book this week before the new year starts!
We hope you all had marvelous holidays spent with your families and we will be blogging sneak peeks a LOT this week! First up will be more of this sweet girl…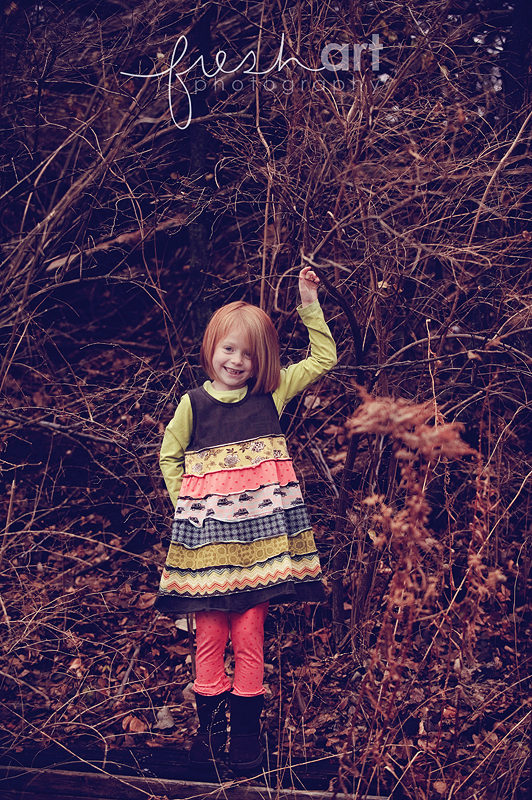 Email [email protected] if you are interested in getting your discounted disk!