Yesterday Kim and I worked for 14 hours and although today we can both barely move, we loved every single second of it! Mainly because Stephanie, the bride, was the most calm and gracious and relaxed and forgiving and happy bride either of us had ever seen!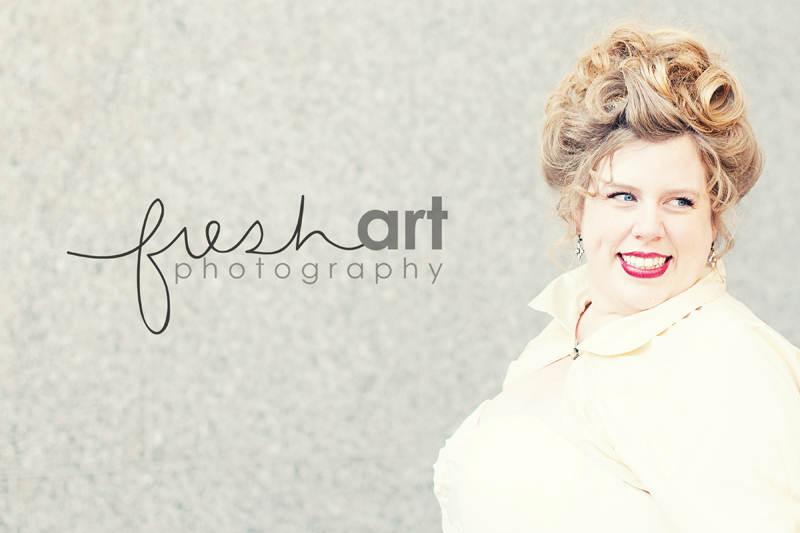 And of course Matt was pretty cool too, we just spent most of the day with Stephanie!
And I won't tell you how CRAZY cool the details were or WHY her hair is SO big in this photo (and ALL of her photos!) b/c I don't want to give away the MORE IS MORE philosophy this wedding went by! I also won't tell you that we're considering taking on a few more brides for 2010 because we had so much fun! And I certainly won't tell you ALL about the photo that took THREE loads of props, an actual director and 20 people to pull off… because THAT would be like giving away the cow!
So let Kim and I upload the photos today, rest, hang with our families and get some chores done… then check back Monday or Tuesday for a more in depth sneak peek!