HELLO to all of our April Fresh Class! Are you ready for your contest???
Here it is.
Your image you submit to be judged has to be a self-portrait. This can be done any number of ways so PLEASE get creative! BUT make sure to get your lighting correct, your focus spot-on and your composition creative. Kim and I will be the judges and chose our favorite on Monday so get them in this weekend please! You can email us your image to [email protected]. We may post all of those submitted or just the winner.
AND your prize if you are the winner is… a chance to come to one of our The Fresh Class – Shoots classes for free AND you get to give one of our regular (The Fresh Class) classes to a friend for free! A $250 total value! And a fun way to spread the love of learning!
We can't wait to see what you all come up with! Here is my most recent self-portrait…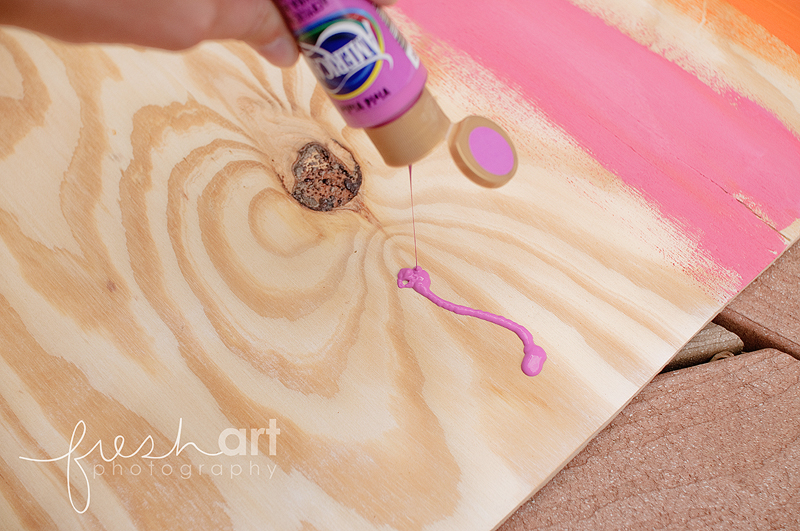 See… a self-portrait doesn't have to be a photo of your face! This totally represents ME right now working on projects for my daughter's upcoming birthday party! Of course setting the camera up on something to get the whole view does tell a little more of the story though…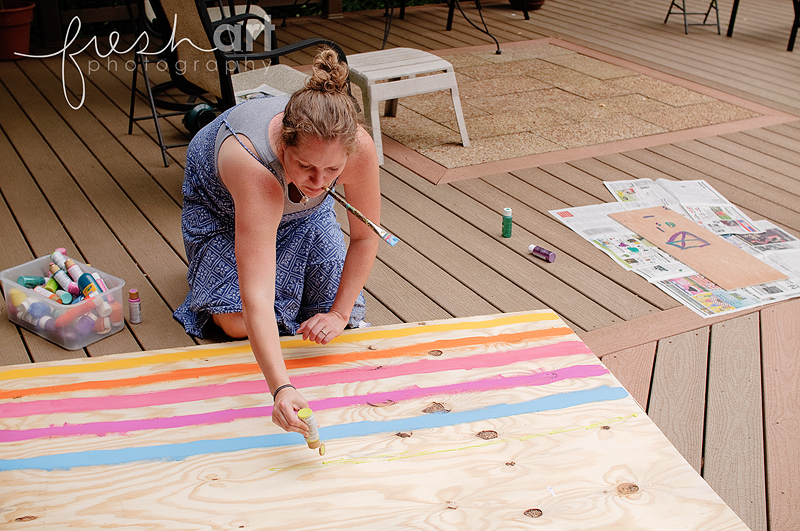 Have fun and happy shooting!