Today we are so excited to show you something awesome! The women that attended our May Fresh Class (a beginning camera class for parents, not professionals) have been shooting every single day this month! We encouraged them to shoot EVERY SINGLE DAY because learning how to shoot in manual in one evening is hard and if you don't shoot every single day you will quickly forget what you learned. Practice practice practice! Seriously, I shoot something every single day still and I've been shooting for years! It just keeps you fresh, keeps you learning and keeps you improving!
So at the end of that first class we also issued them a challenge!
We told them that in about a month we would hold a contest for them and they would have to submit their best "FRESH" image! So far I've gotten 5 submissions (out of 10 attendees) but I may be adding more as the day goes on.
The voting works two ways…
1. The Popular Vote: We encourage all of our blog readers to vote on their favorite image. Keeping the idea of "FRESH" in mind. Other than that I won't ask you to look for anything else! But if you are a pro-photog that reads this PLEASE vote and let us know why you chose that image! I'm sure the women will be reading the comments and would love to hear your comments! They also can ask their family and friends to head over here to vote too!
2. The Professional Vote: We've asked a small group of professional photographer's that we respect to look at the entries this weekend and vote. They are looking for clarity, focus, composition, lighting, theme, etc. They will give us a critique of each photo as well as their final choice so that the women can learn what they did well and what they can improve on.
THE PRIZES! First place in the popular vote will receive a $25 gift card to a local store/restaurant. First place in the pro-vote will receive either a full family session with a low-res disk (valued at $1000) or 2 hours of our time to learn even more (they can design our time together, whether that be helping them photograph their own kids, coming on a session with us, etc).
The ladies are really excited to get this going so I will stop typing and show you the image… but first… let me just say how PROUD Kim and I are with each of these submissions! They have really been working hard and we are really excited to see their passion continue to grow!
Please take into consideration that these images are all STRAIGHT OUT OF THE CAMERA with no editing done to them!
#1: Tina (fresh boo-boo)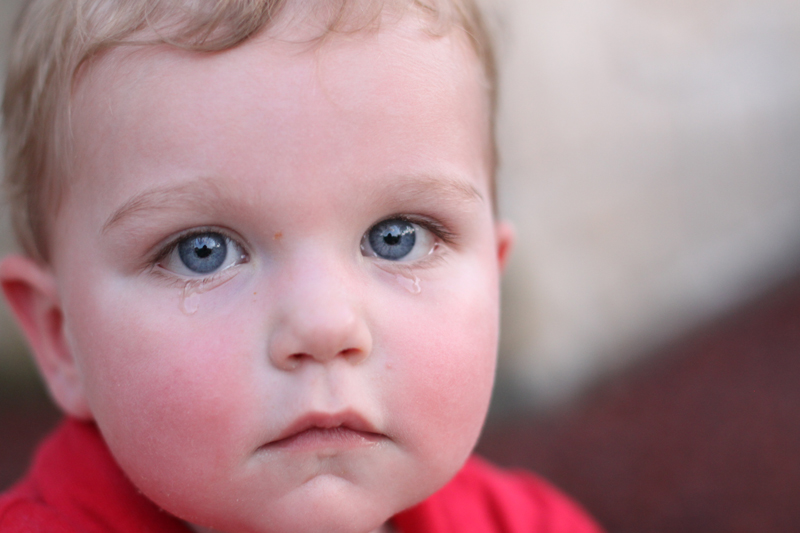 #2: Missy (fresh fruit)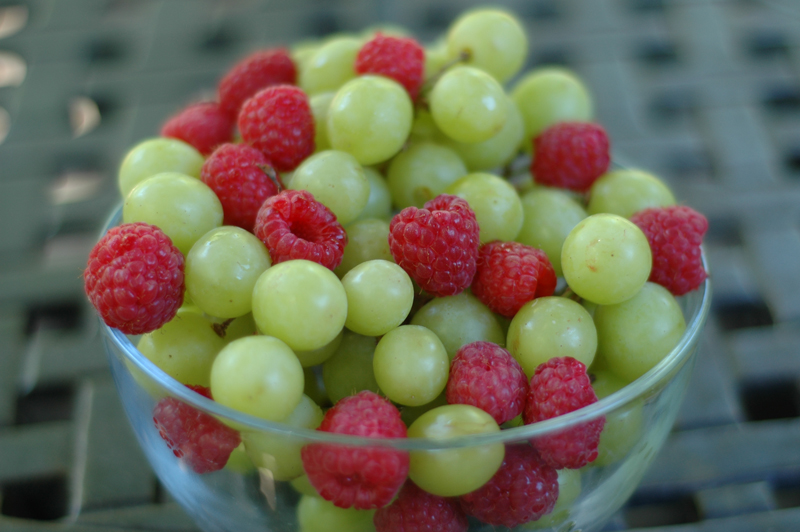 #3: Pamela (playing in the fresh air)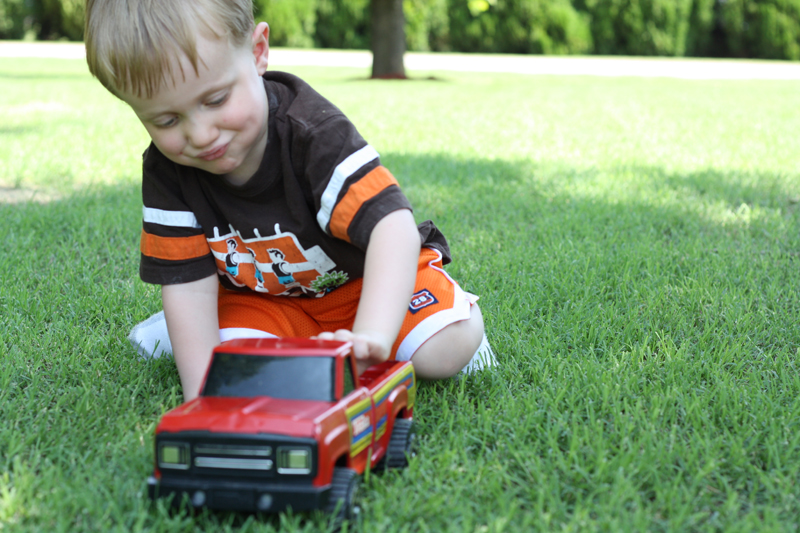 #4: Tammy (fresh and clean)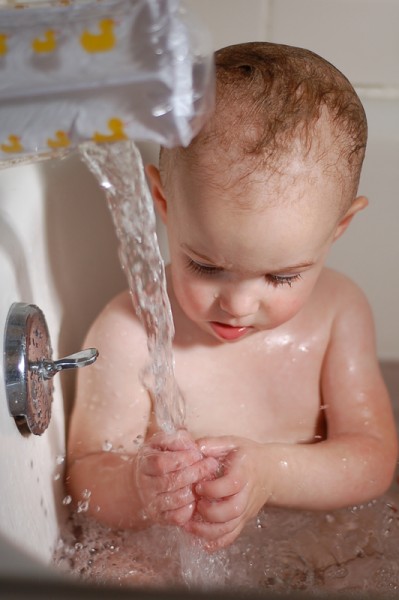 #5: Ursa (fresh life)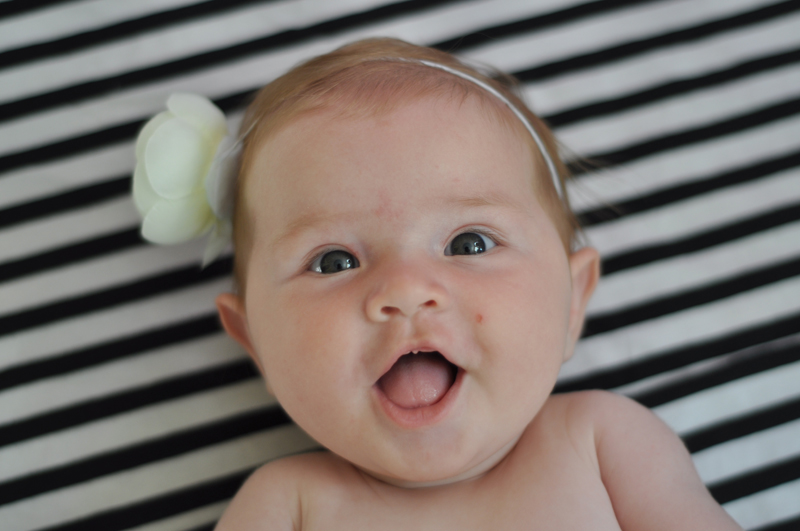 #6 Lindsey (fresh water)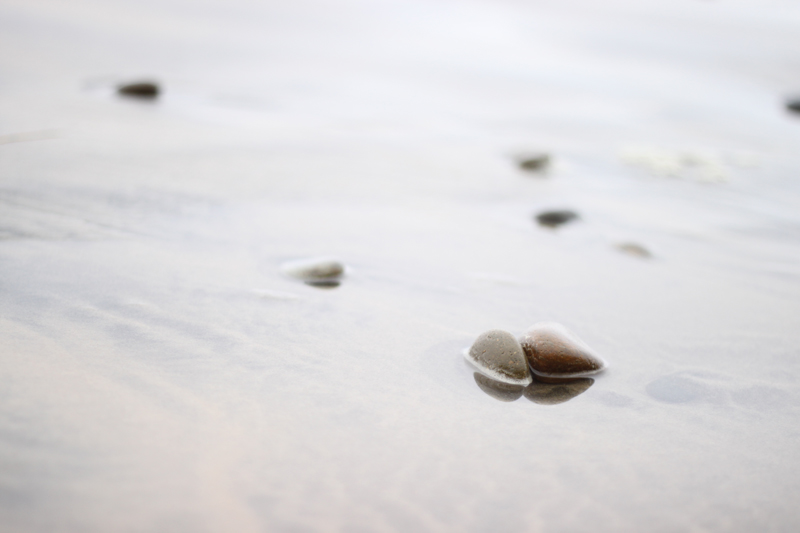 Aren't these great?!?
Please submit your vote by leaving a comment on THIS POST! If your comment appears on another post it will not be counted! We will stop voting once all of our pro-photogs have voted sometime this weekend!
Good luck ladies!