We are SO excited to start the giveaways today! We hope to start having them more often and we do have others lined up which you'll love! TODAY though we're starting with Greta of GREMADCHA because people went crazy for her headbands when we posted them on Addie and Alivia! Remember these?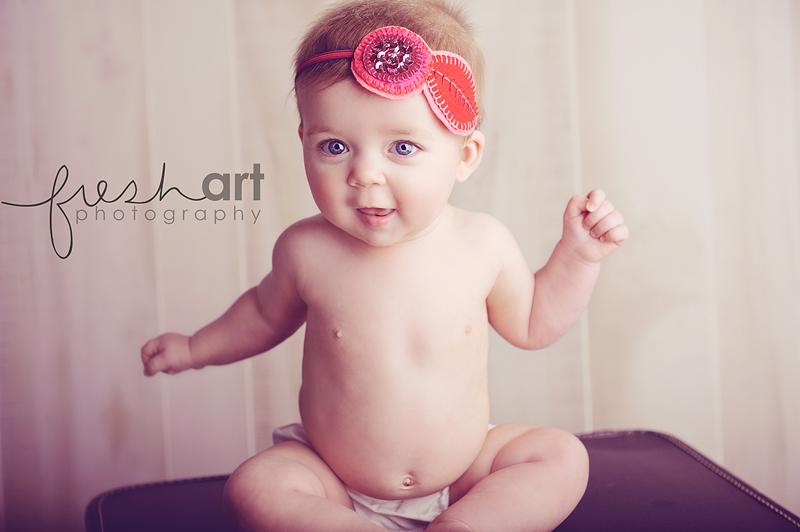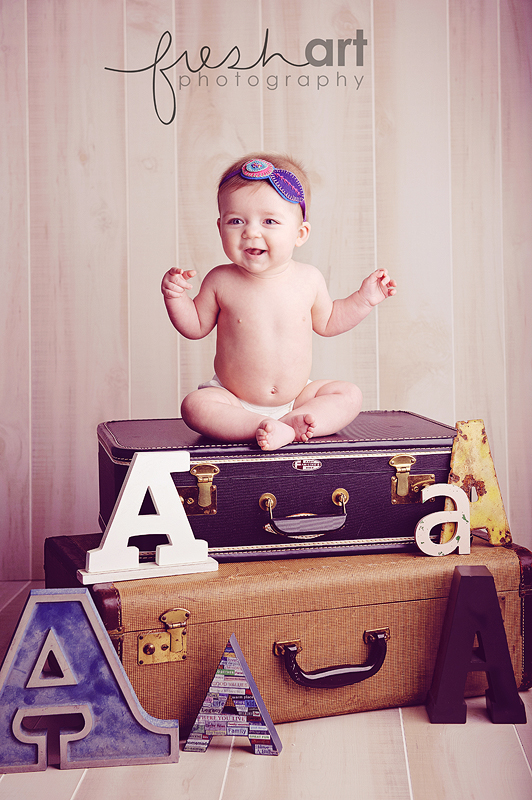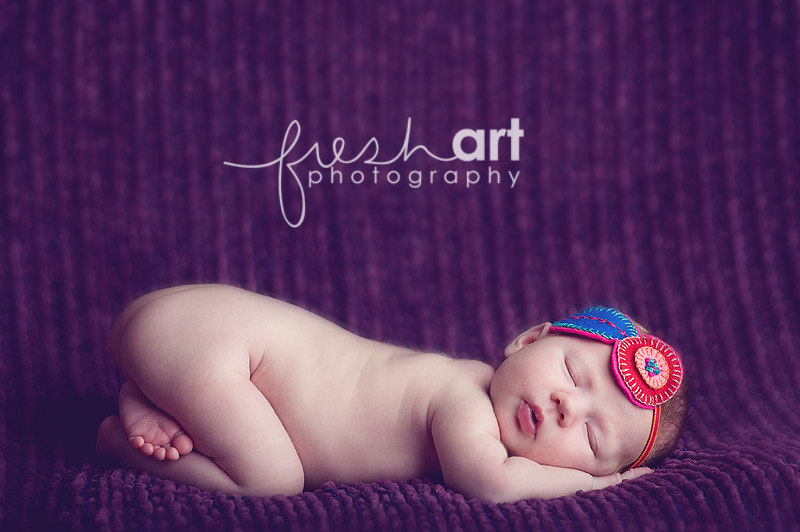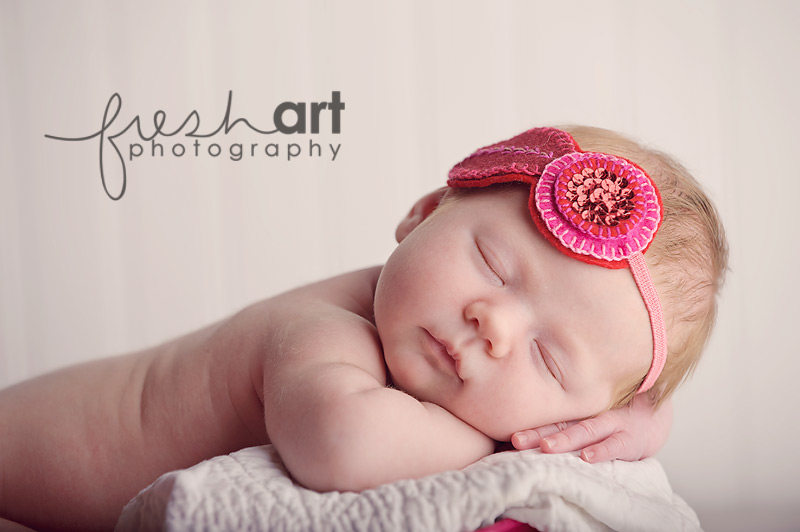 I mean how could you NOT remember those sweet girls in those TO DIE FOR headbands? SO cute! It is safe to say we are a bit obsessed with Greta's work and can't wait to show you her new NEWBORN hats she made and is letting us try out this weekend on little Marin who will be in the studio on Sunday!
So. First. Go HERE and read Greta's awesome blog b/c she's hysterical and knows how to keep it real! Second go HERE and shop till you drop! Support a mom-run business b/c you seriously can't get better than that!
Then leave a comment here with your most REAL mom moment from this week thus far and we'll pick the best one! OR maybe we'll do it randomly if we can't decide! Let's get REAL ladies (or dads if there is a guy who's going gaga over these headbands as well!) and leave your funniest REAL mom moment!
If all goes well I'll pick the winner sometime tomorrow when we also announce the WINNERS of the free nominated Mohr Mini sessions! Fun stuff and happy shopping!
OH and DUH… you're winning one of her AWESOME headbands!