I will devote an entire post to this once the busy season is over and I have more time to think, more time to blog and more time to do anything other than edit but basically, hiring Katie Mohr to be a part of your session goes SO far beyond just her helping you pick out cute clothes for your family! When you hire her she works to plan ALL of it! She helps you with the clothing, she guides the concept, she brainstorms with you AND me and well, my sessions that involve her just ROCK. Hands down. And it's not me, it's her.
We knew it would be chilly for the Gardener session and we wanted to play in this new space we've been using so we came up with a few ideas, floated them to Emily and finally settled on a ballerina session for the girls after we did a quick family mini at Tower Grove. Then Katie had the brilliant idea to talk to the owner of Head to Toe Dancewear in Kirkwood and WOW was an idea born! Mary Webb, one of the owners, was incredible to work with! She let Katie and Emily (and the girls) go to the store, try things on and borrow whatever they wanted for the session! Can you believe that kindness? Mary… you have some images coming your way! THANK YOU!
Anyway, for a slight additional fee added to the session you can take your family photos and just make them that much more amazing! Thanks for all of your hard work on this one Katie!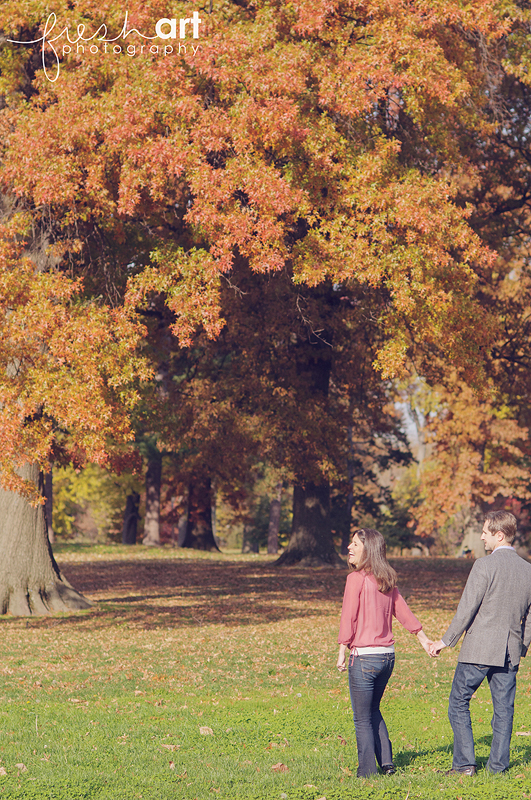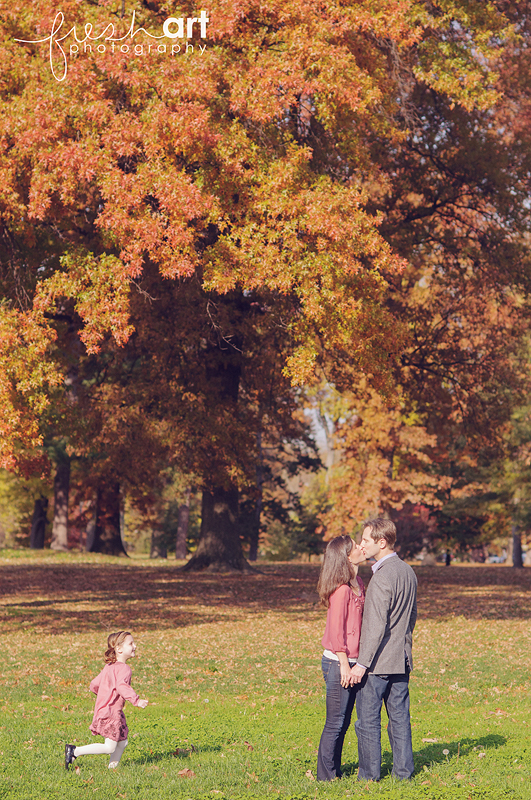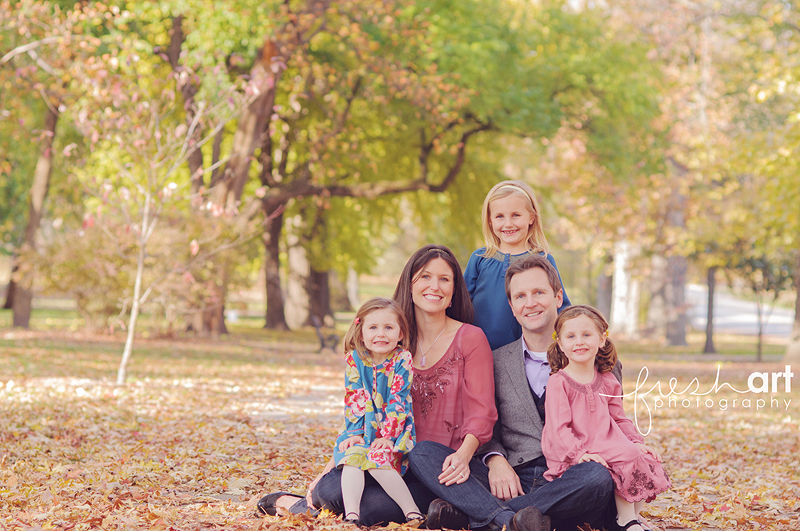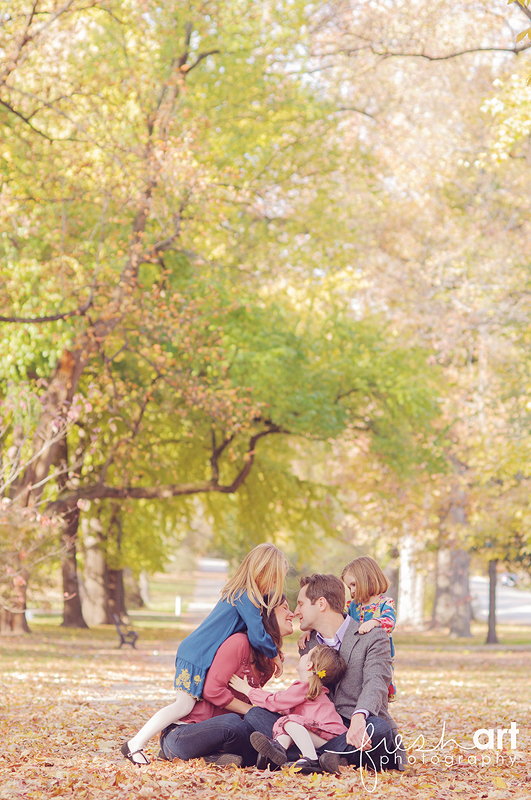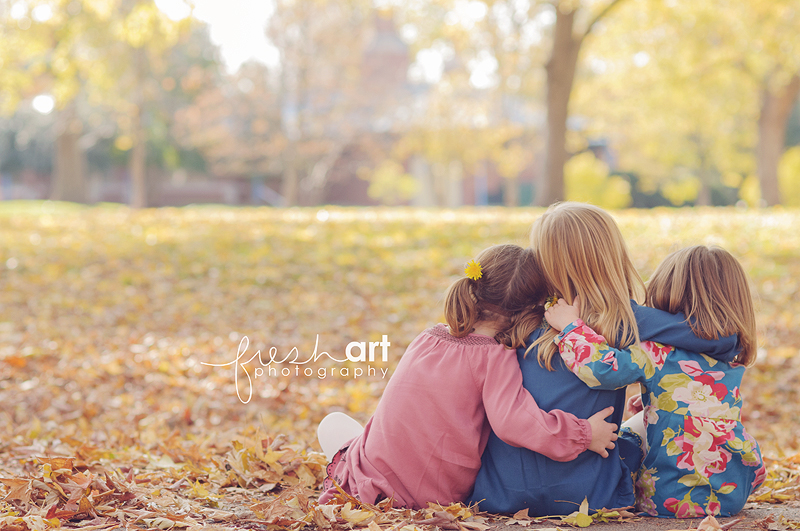 The girls cooperated SO well because they knew next they got to transform into ballerinas!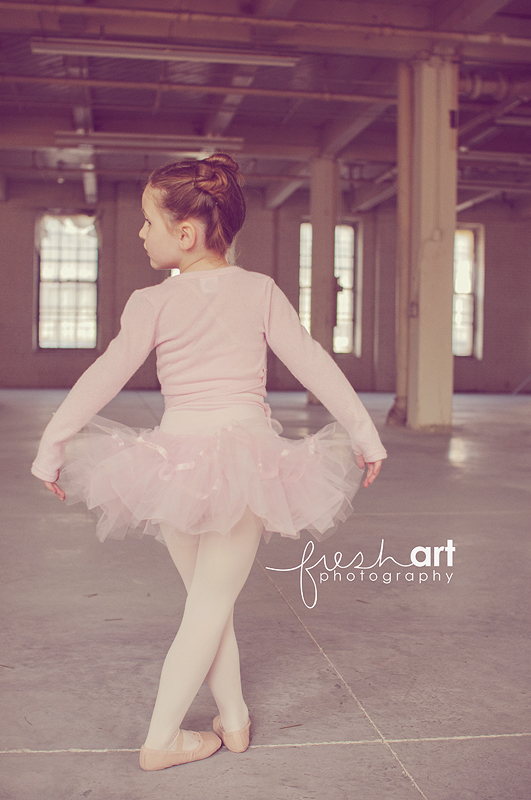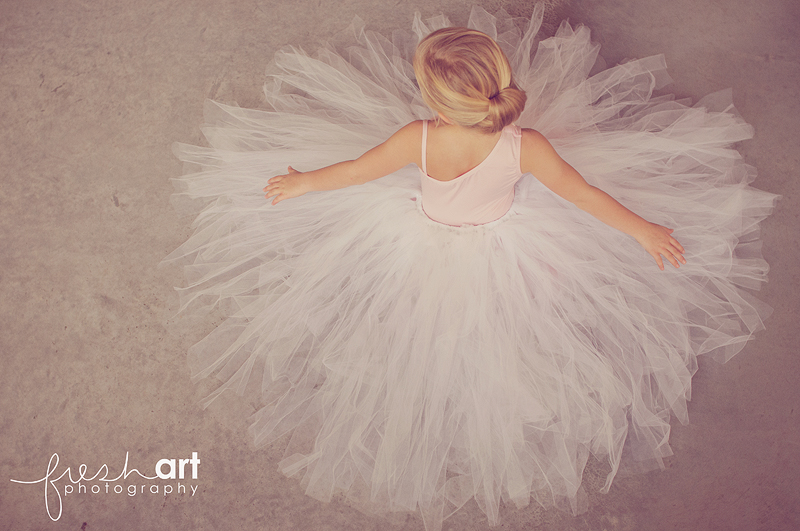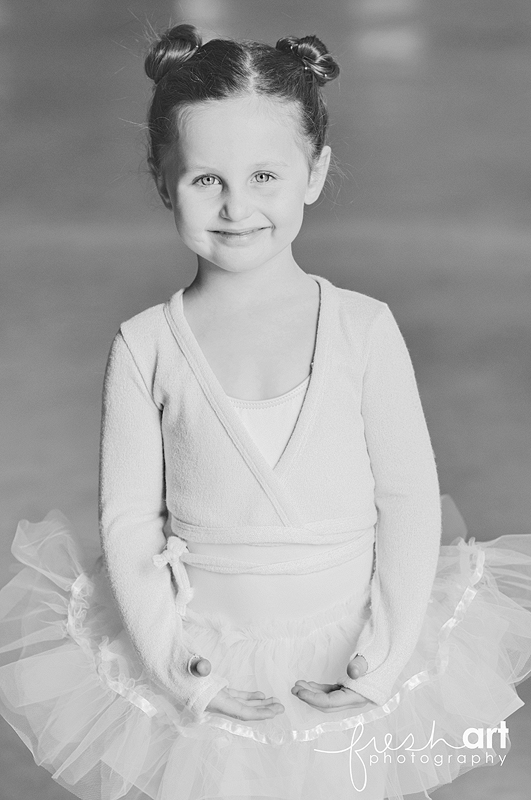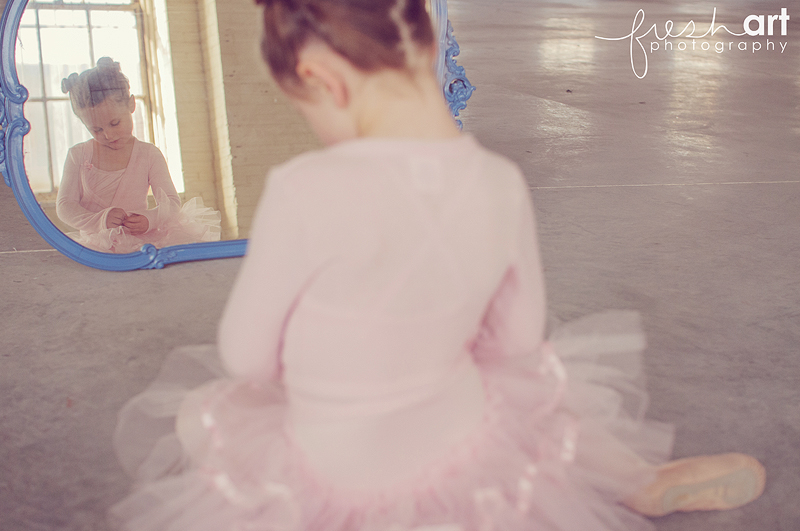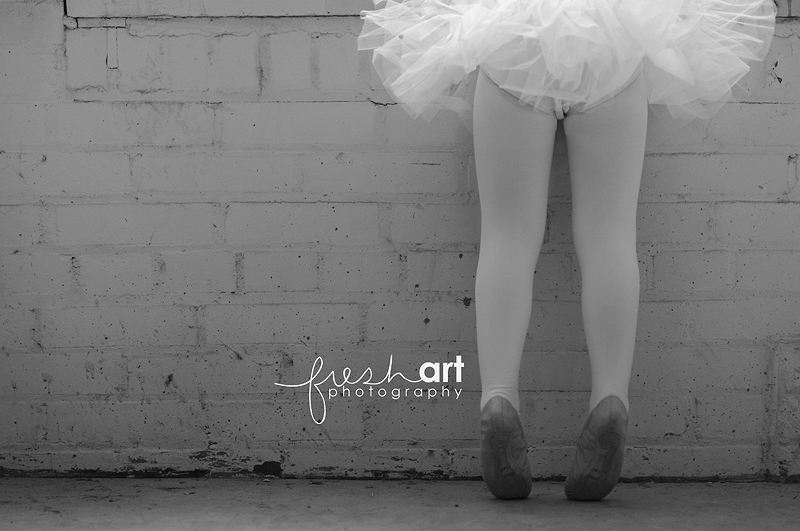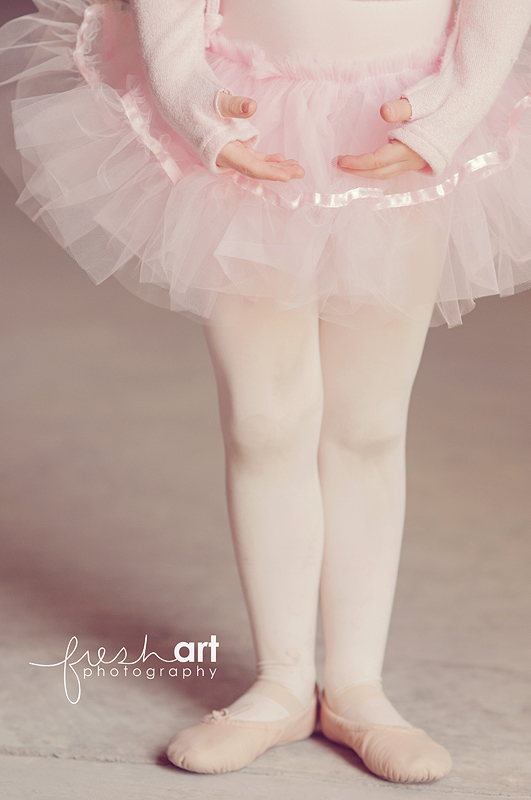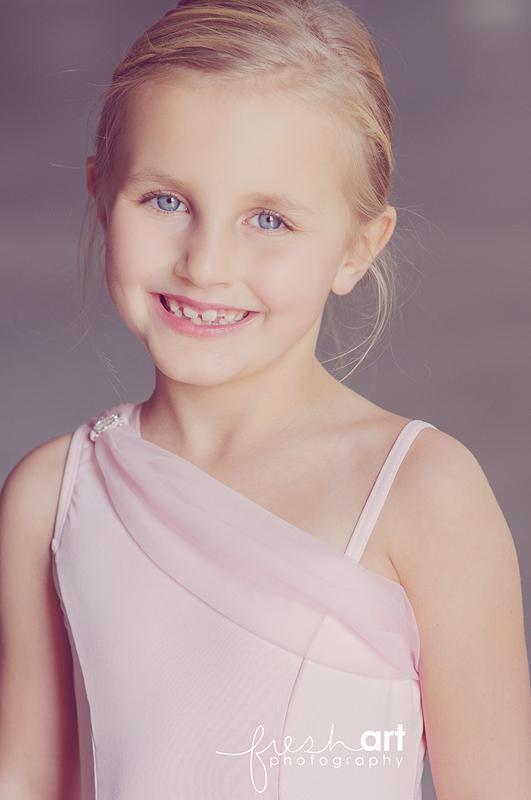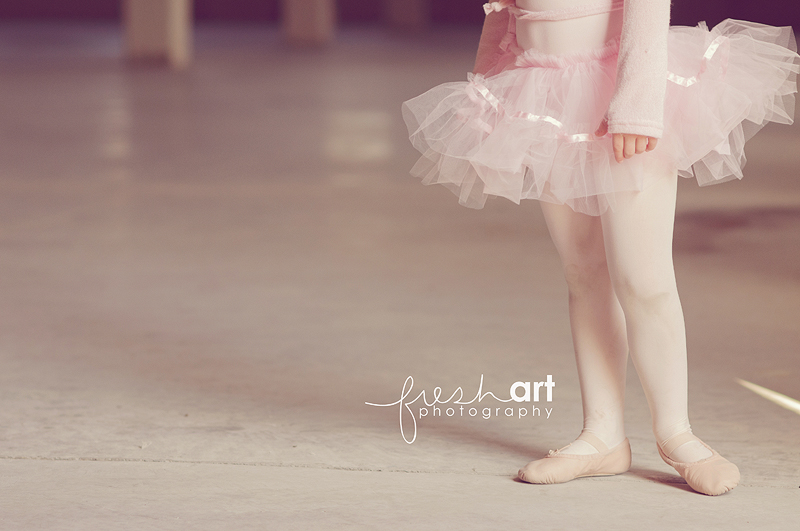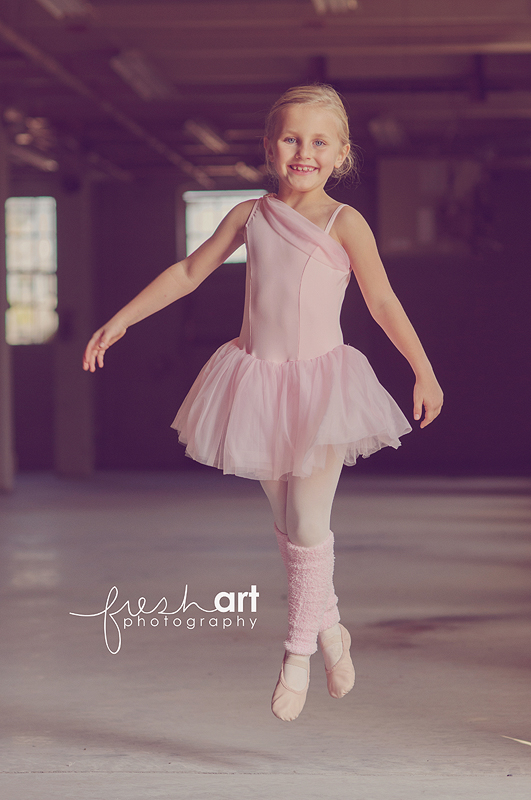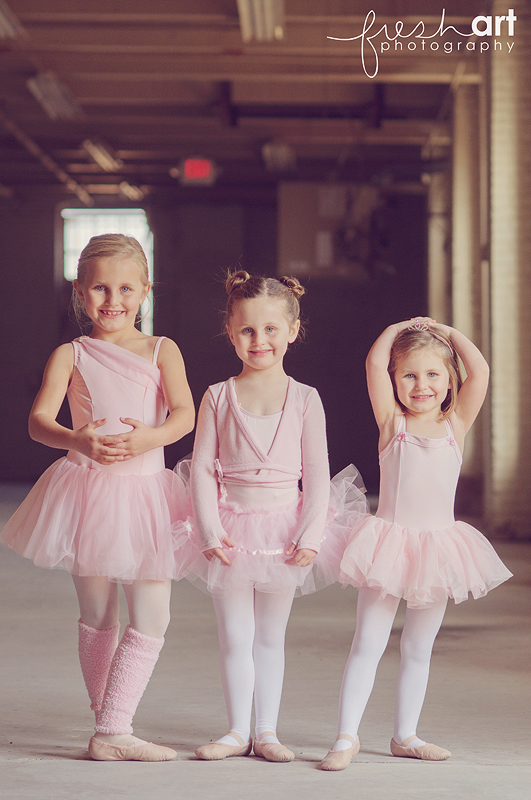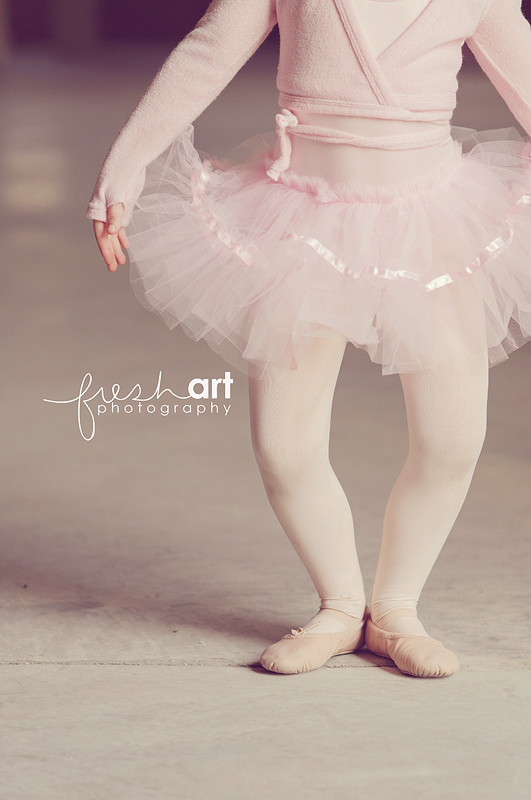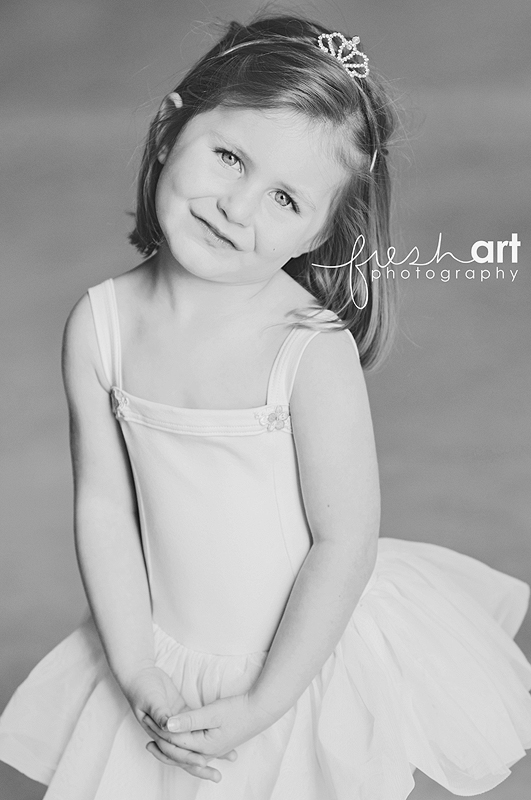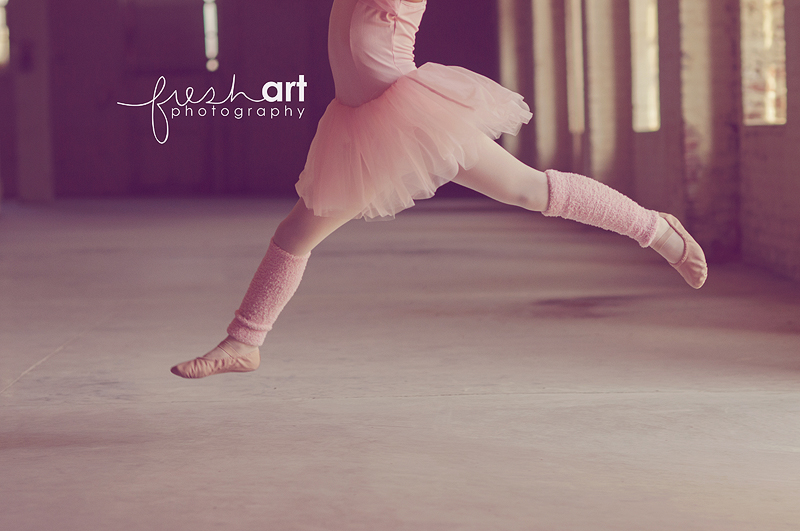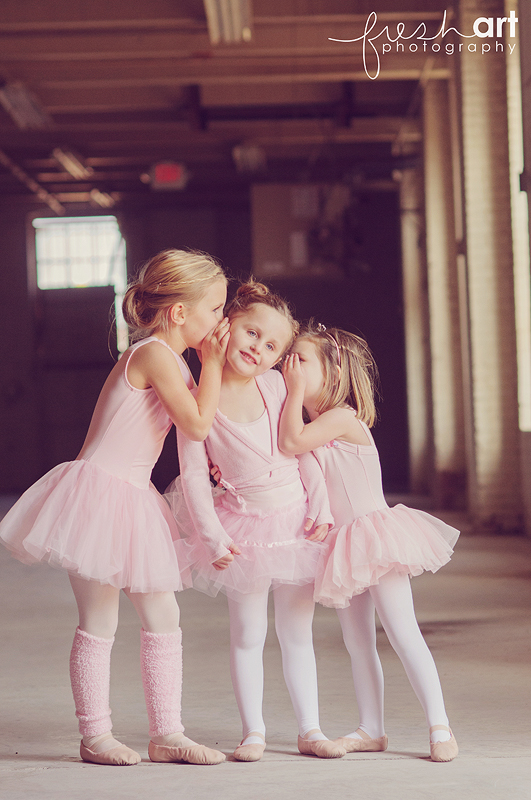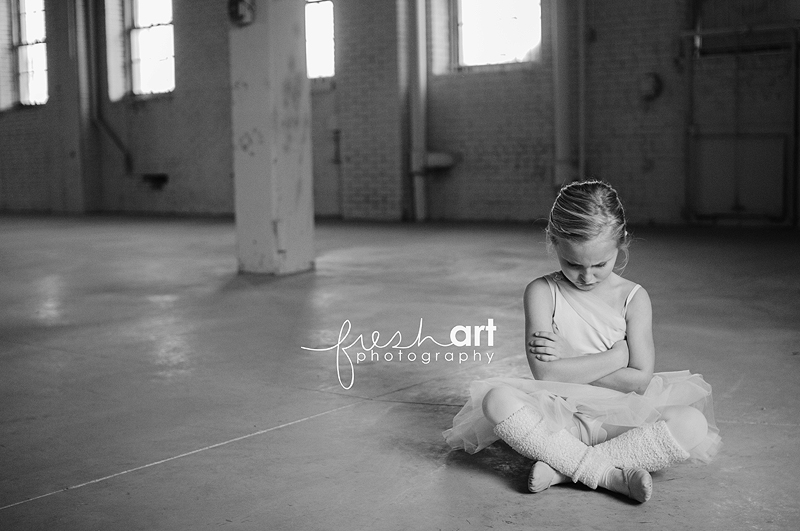 I love these sessions! When we help the family chose a concept, an idea, and make it happen! Thanks to everyone who worked together for these images!