When we met the Gardner family it was quite possibly the WINDIEST day ever! Seriously, the wind was insane but MAN were they troopers! And their girls couldn't have been sweeter!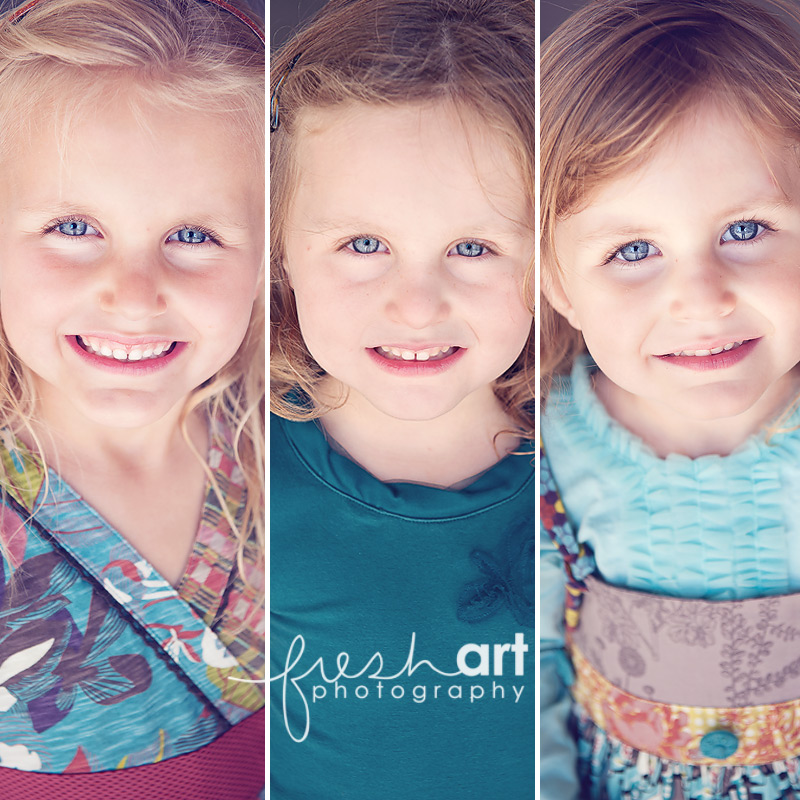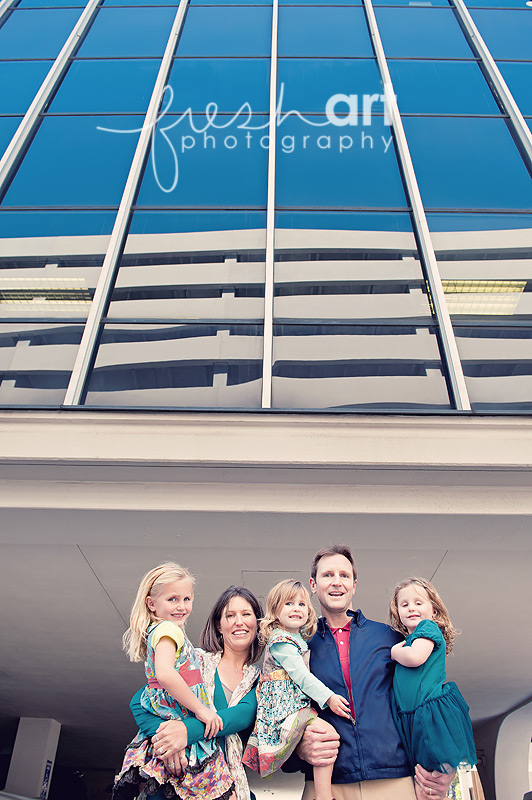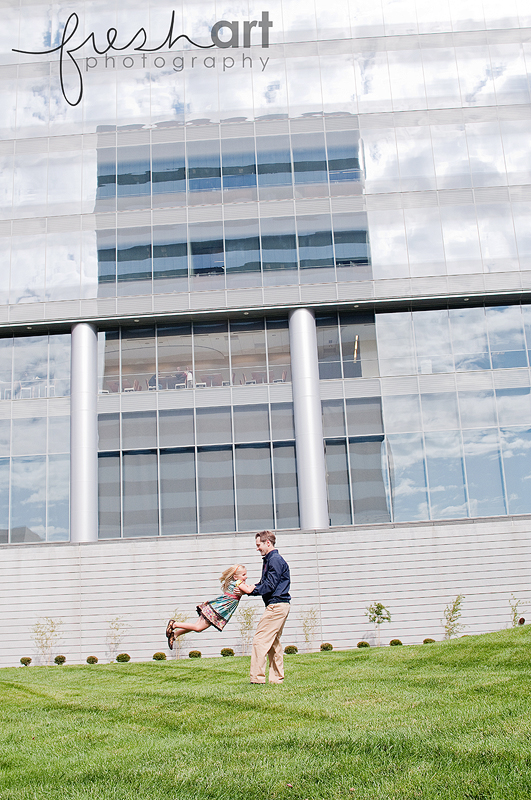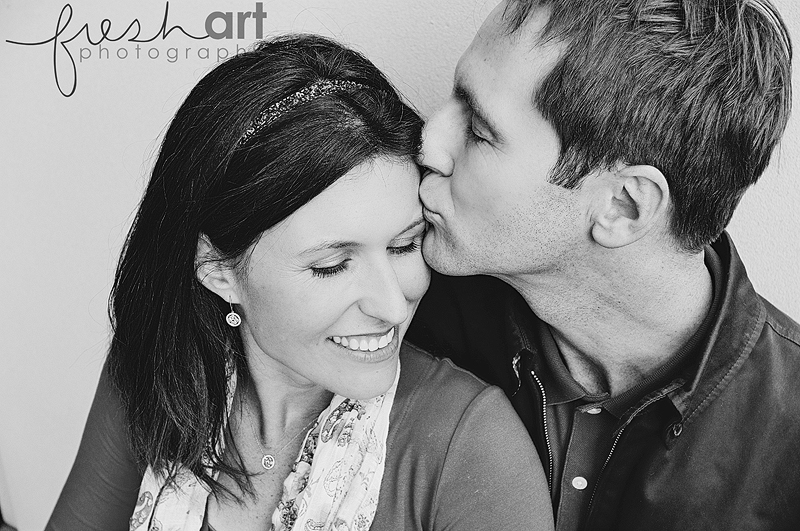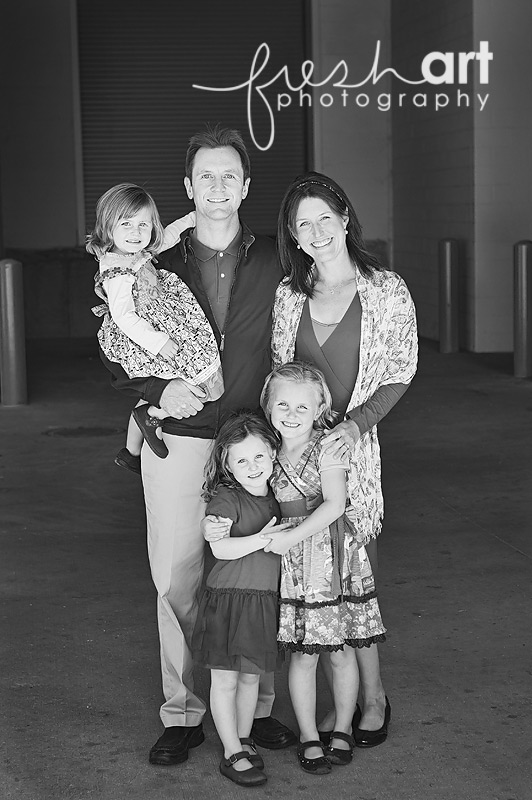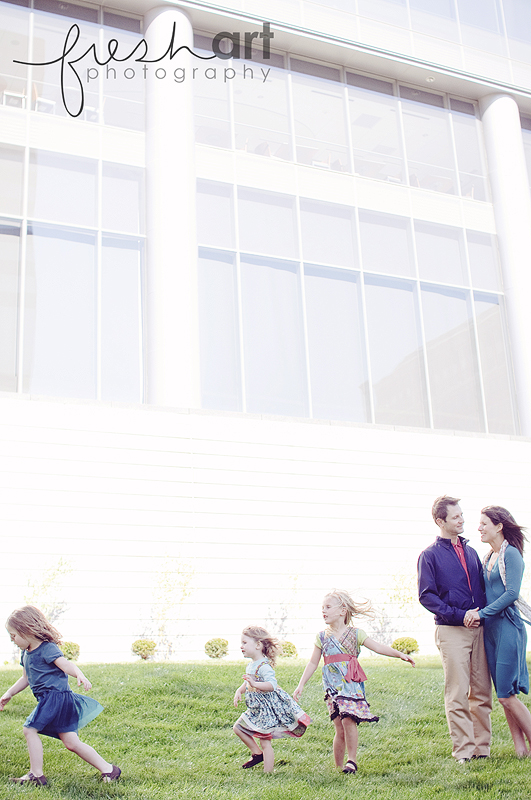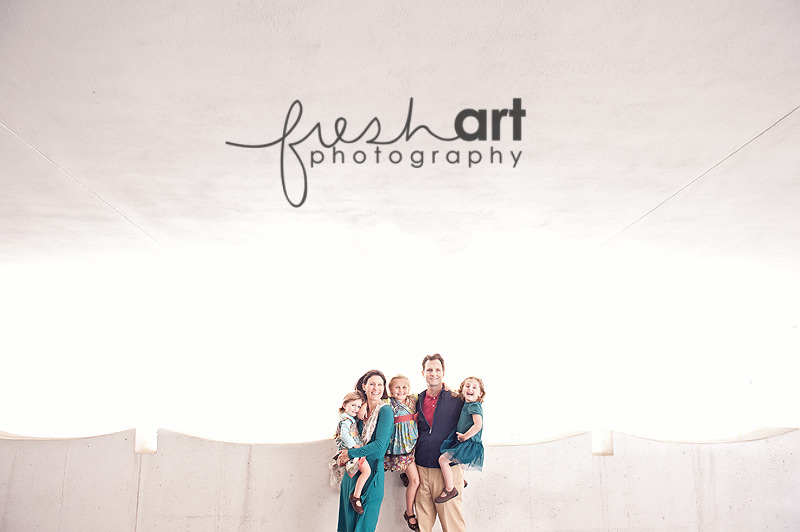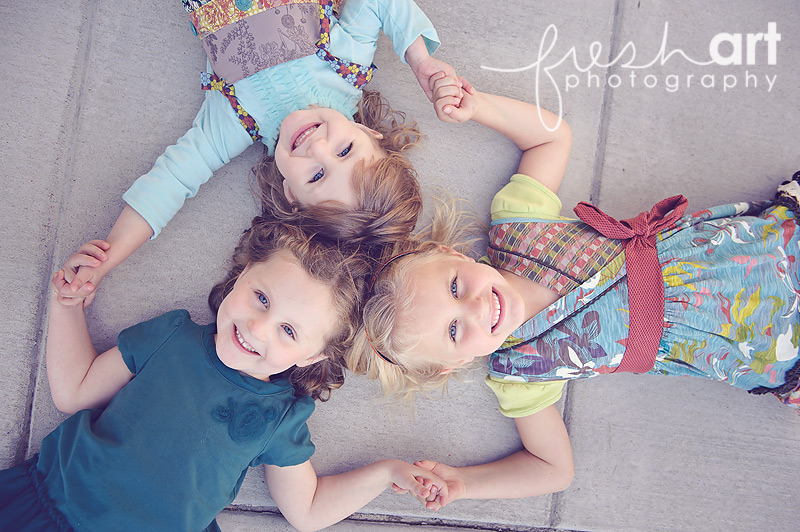 I am in LOVE with the above shot! IN LOVE! Kim is magical!
It was so great to meet this awesome family (who is friends with a bunch or our clients!) and Emily we hope you love your sneak peek!
Oh, and in case we get questions, the girl's clothes are from Matilda Jane!