So our plan on Saturday was to meet up with the Heddell family for an outdoor maternity mini-session… only after attempting our first family session of the day resulting in all of us being miserable and freezing and wind whipped, we quickly turned it into an indoor at-home session! Not only was the temperature warm in the Heddell home, so was the conversation and just getting to know their sweet little family.
Christina was gorgeous and glowing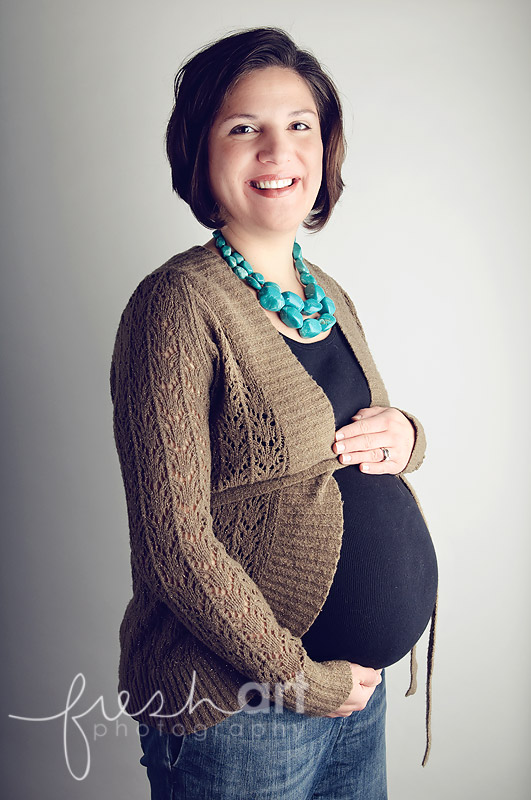 with the cutest little baby bump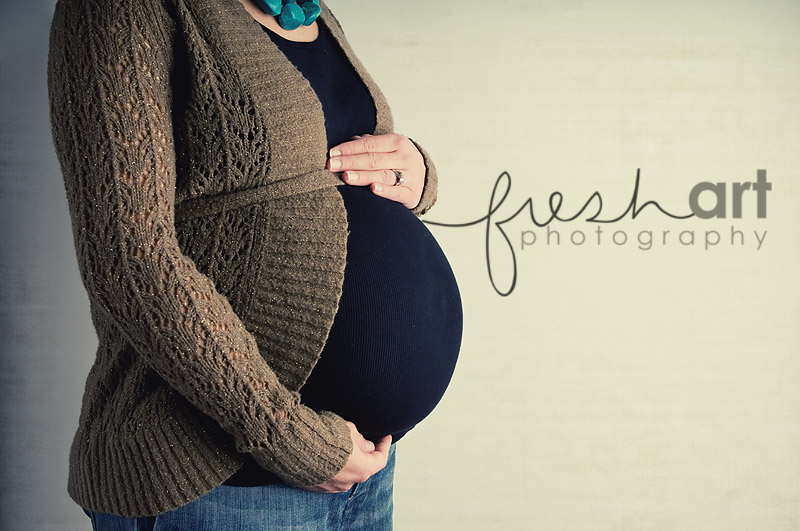 and Jay was great and fun with an apparent hidden talent as a stylist (::snicker::)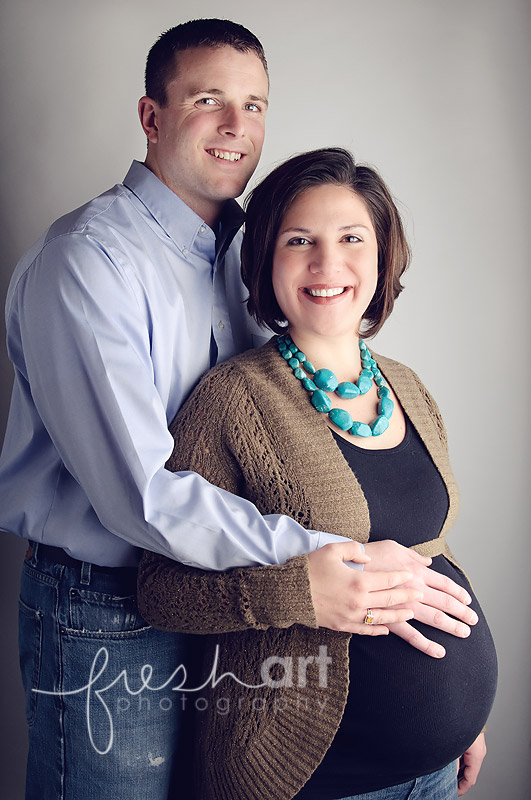 but there was a little miss that maybe stole the show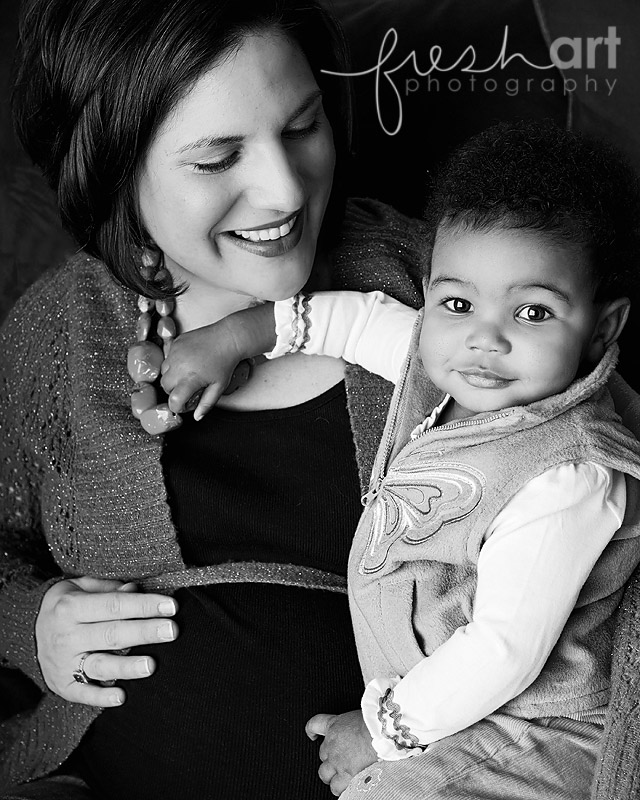 maybe just a little

okay, so she completely stole the show!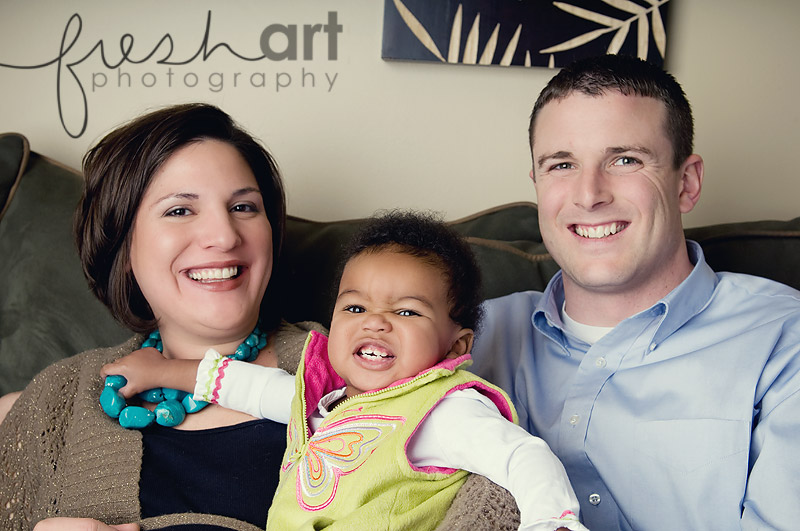 this gorgeous girl is about to be a big sister! such a little peanut and a such a sweetie!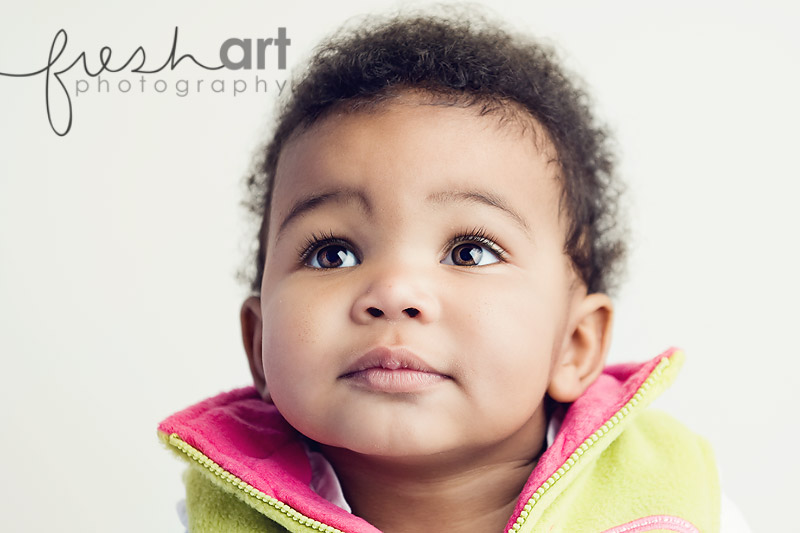 Thanks for the great *warm* afternoon, Heddell Family! We look forward to returning to meet your sweet new baby! And I'm still thinking Christmas Eve would be pretty darn awesome!