Ok first, the winner of the AWESOME Hoot Design alphatower is…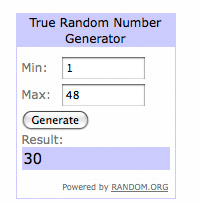 Amy Beachy!
AND the winner of the Simple Baby print is…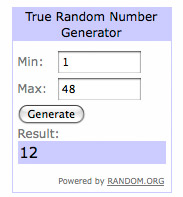 Christina!
Thanks again to Kristen of Hoot Design for the AWESOME giveaway!!! I can't wait to get my own Alphatower in the mail soon!!!
And since April has just sort of snuck up on us, it's time for the March Fresh Favorites!!
So you know the drill, vote by commenting on THIS post.  Tell all your friends, family, neighbors, mailman, who ever you can to come vote!  The deadline is Friday at midnight!  So get the word out!
The prize this month is a spriral bound proof book of 20 images from your session!  These are one of my favorite products and make great brag books!
#1  –  Spittal Love Light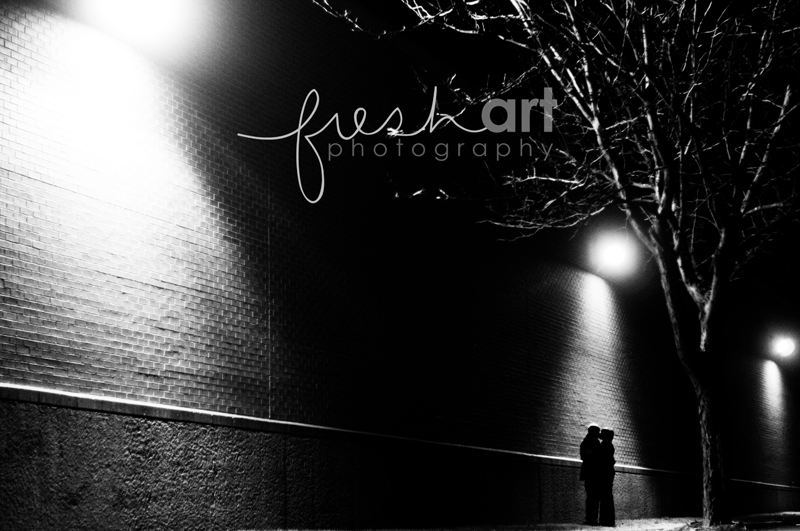 #2 – Kalie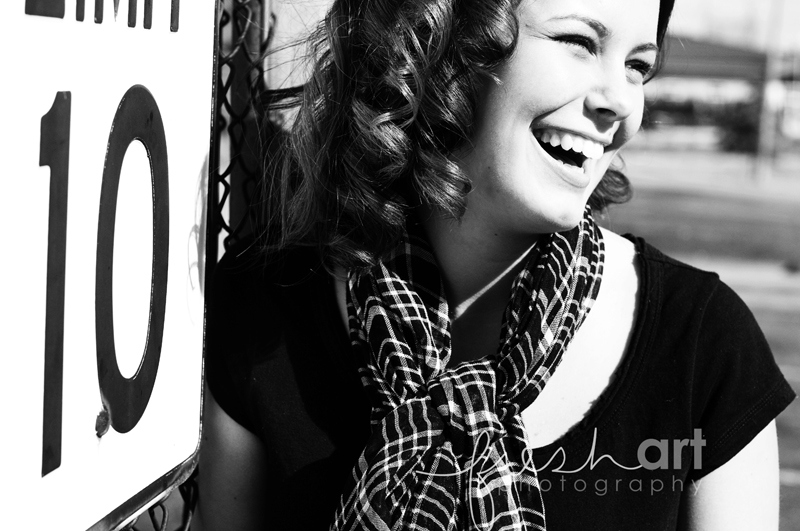 #3 – Colin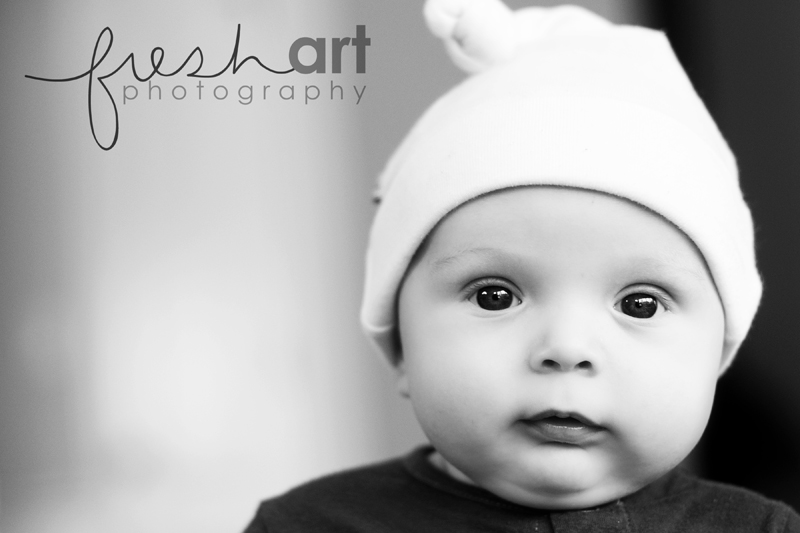 #4 – Stella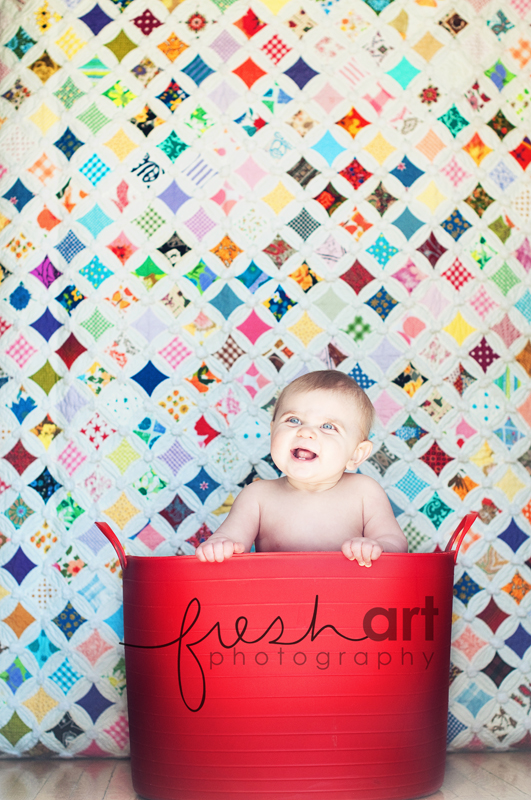 #5 – Rebecca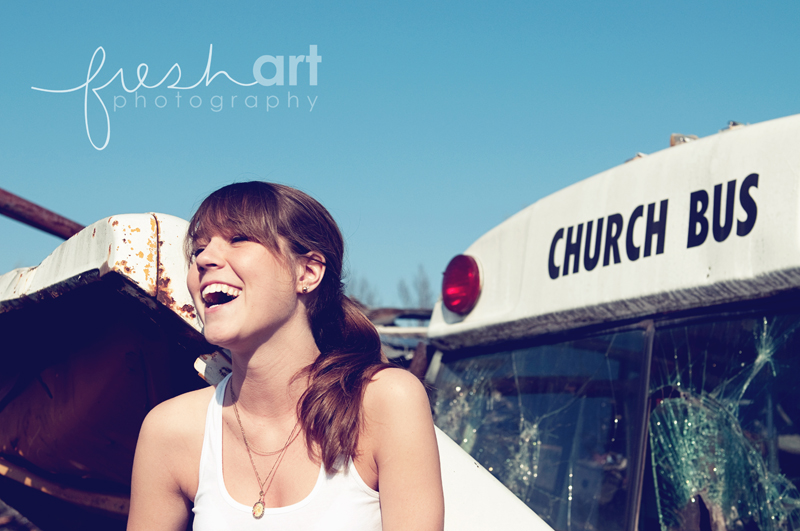 #6 – Jessica + Gabe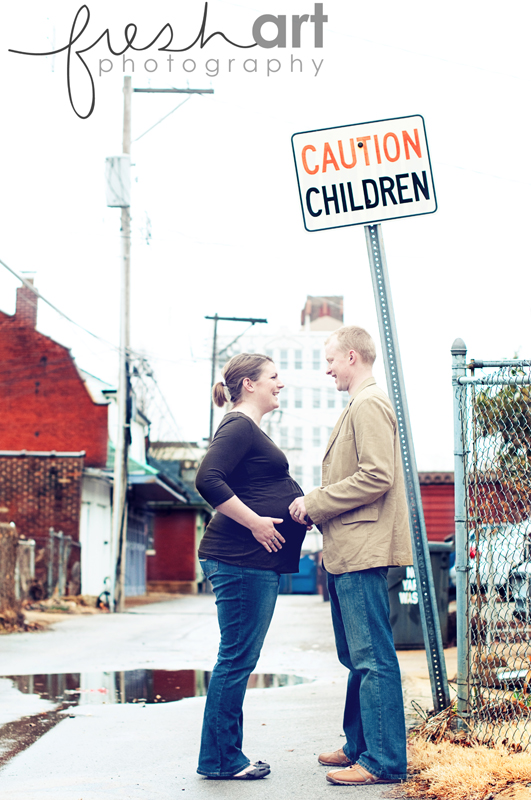 #7 – Charlie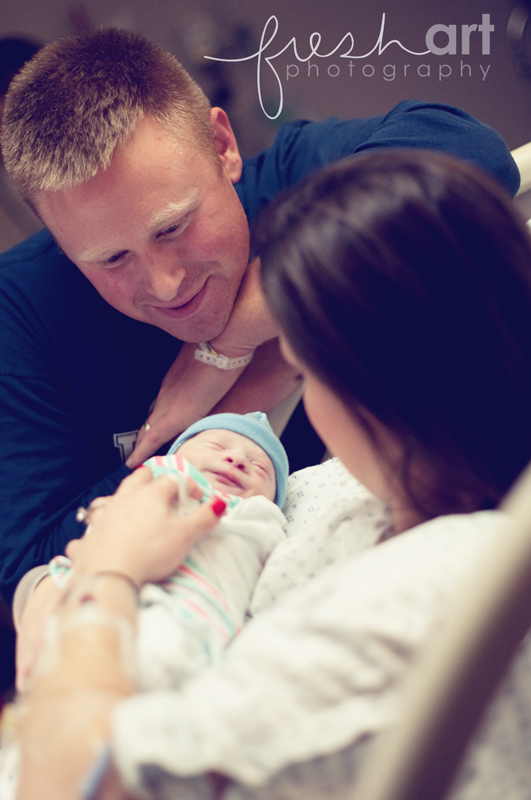 #8 – Emma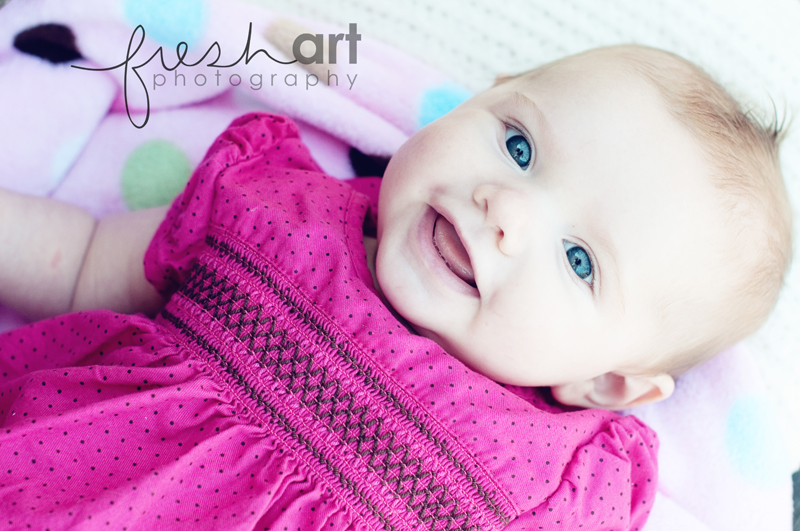 #9 – Hertzler Love Light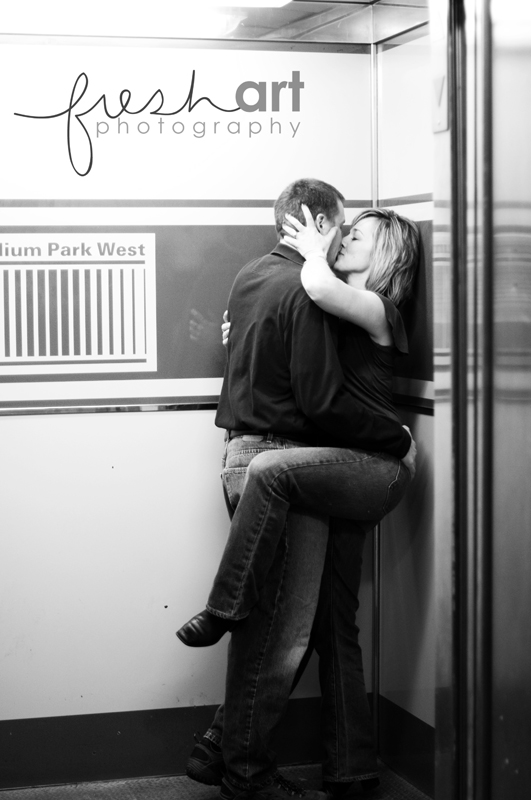 #10 – Mohr Family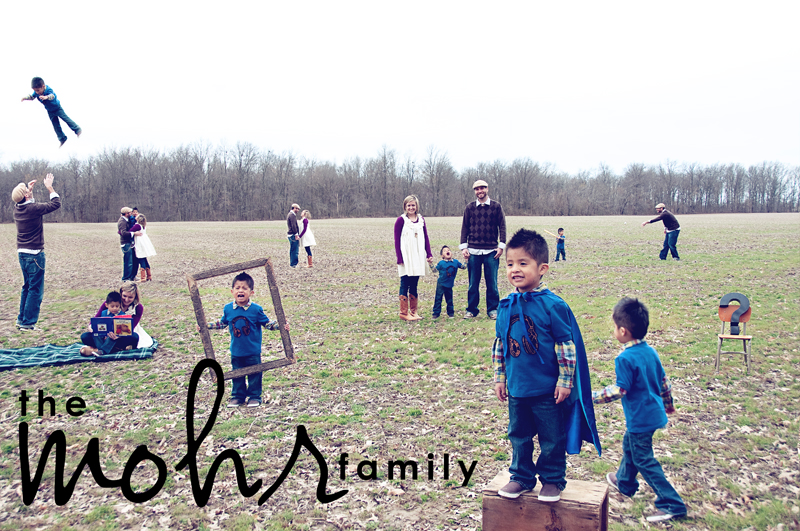 AND in other news…
Stay tuned for another super fun contest with an awesome prize… something for the winner AND for the winner to give away!  Sweet!