Saturday Kim and I had a bit of a disaster! We had a session planned out in St. Charles, where we rarely shoot, and who knew on the last weekend in September they'd have their Octoberfest! And who knew that meant there would be a parade going through town that would totally block the area we were going to be shooting in! Do you ever check the city's parade schedule before picking a location? HA!
Immediately Kim and I panicked b/c we DO NOT know that area at all and had NO idea where else to go! But a quick phone call to my mom and the day was saved b/c not only did we find another location but we found a BETTER location! Thanks mom!
And thanks to the Jeanmougin family for being flexible and laughing with us about that darn parade!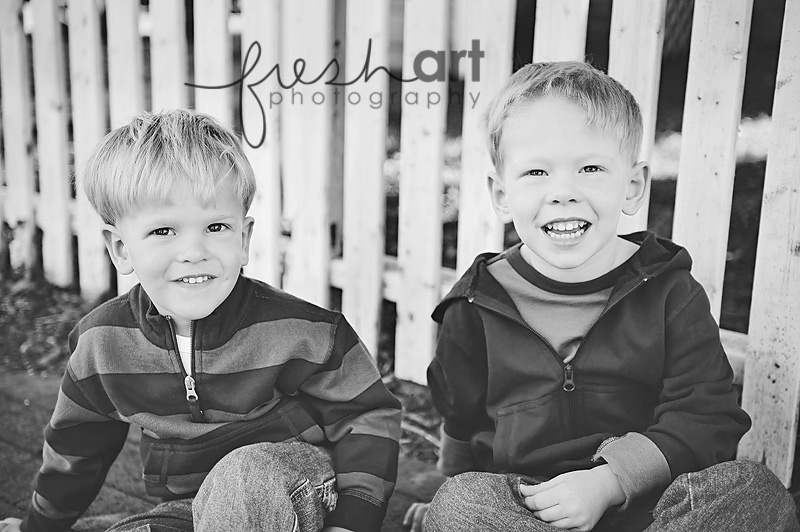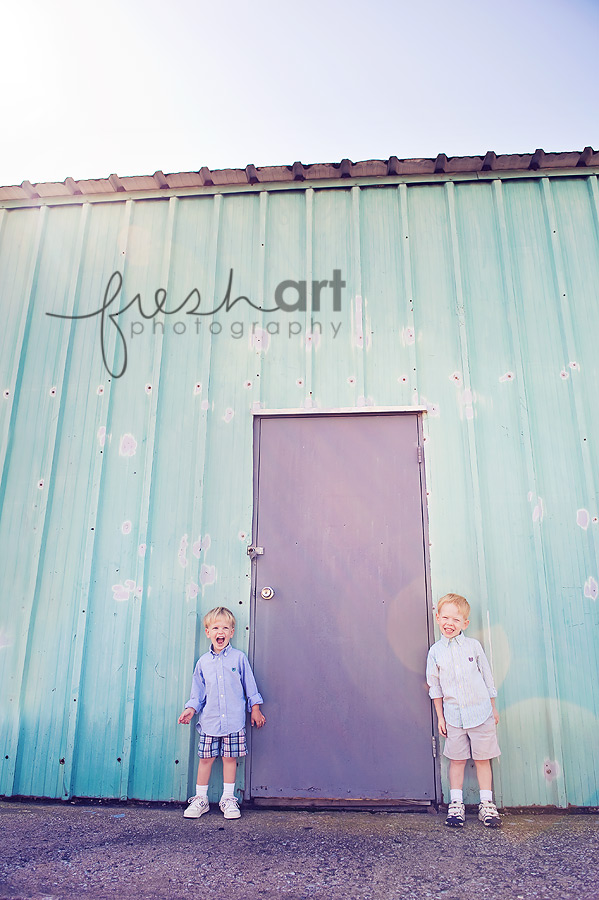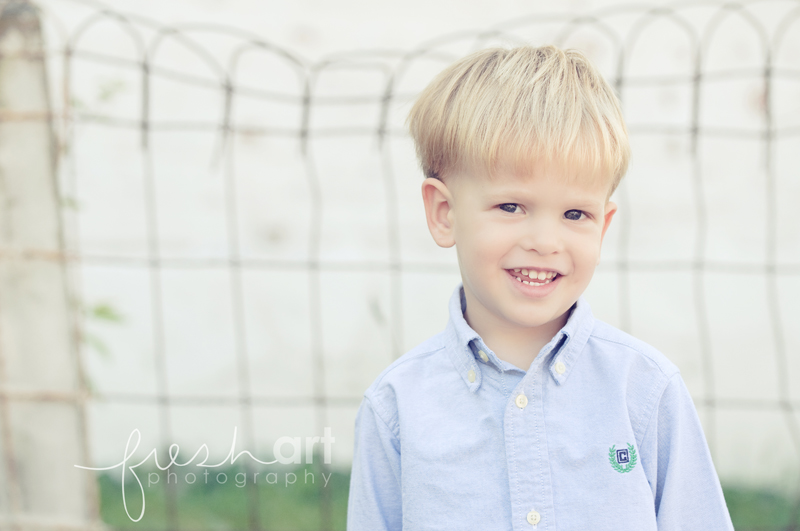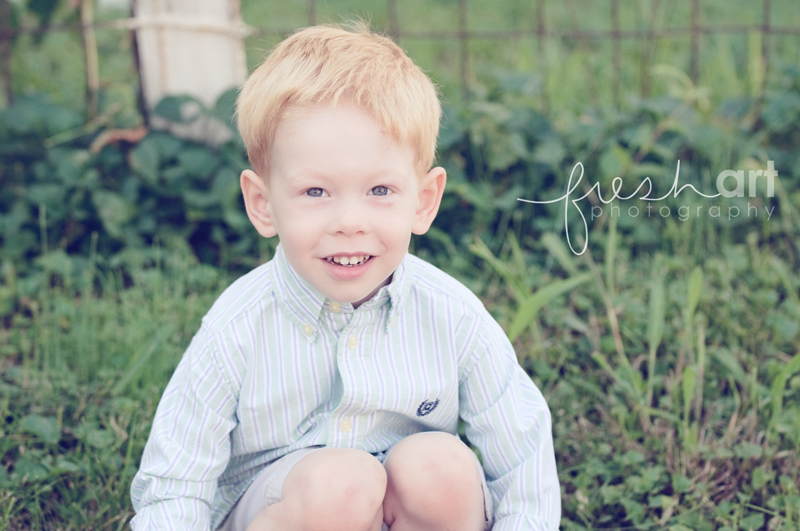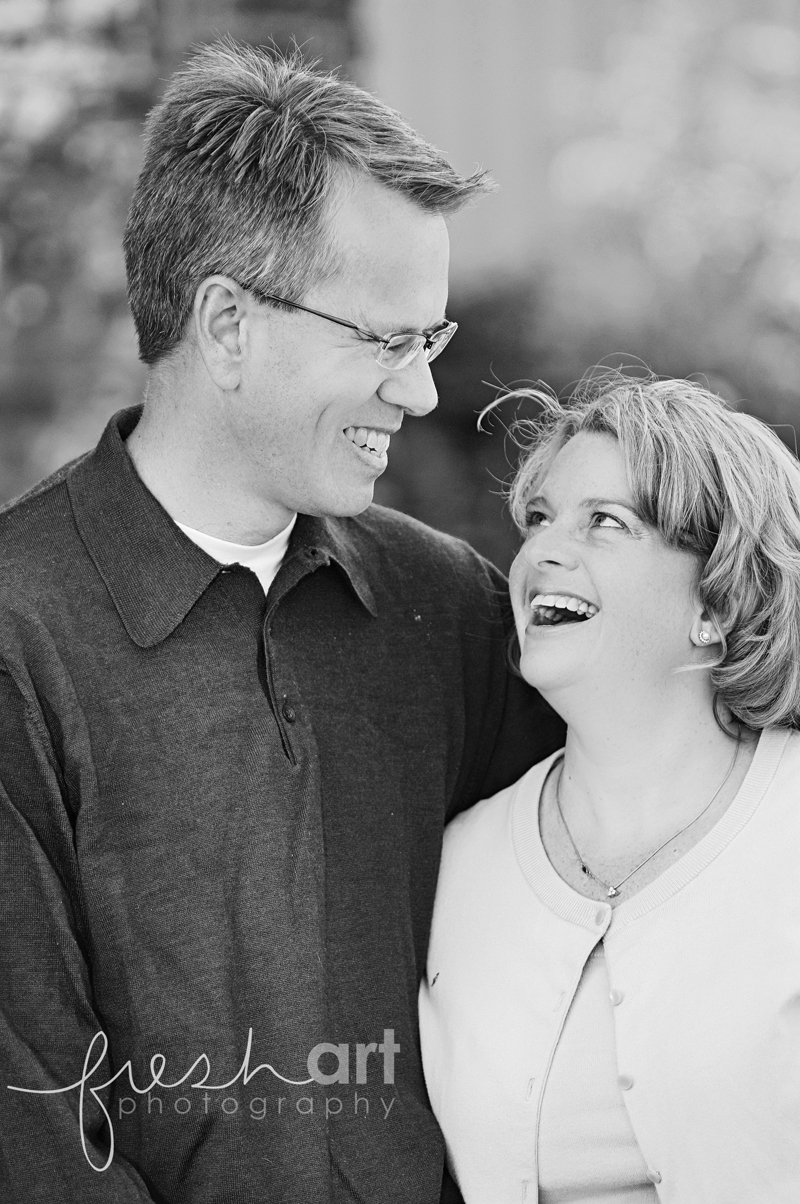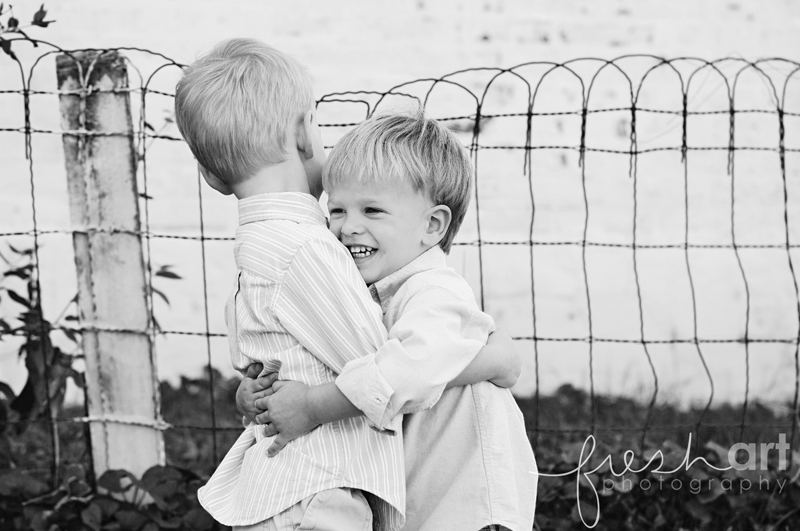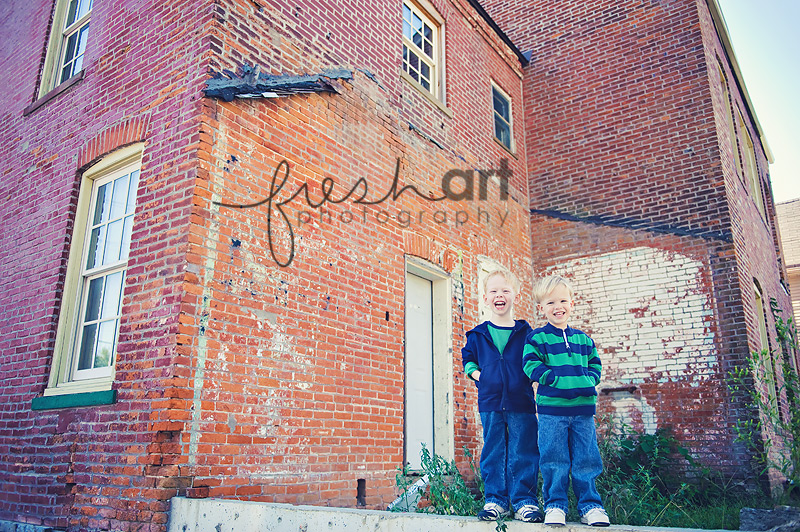 It couldn't have been a more beautiful day! The weather was incredible, the family was perfect and we even found a treasure at an antique store we passed while shooting! Check back tomorrow to see what we bought for newborn twins to cuddle in!
Thanks Ginny for starting our fall family season off in such a fun way! It was great to see you again!