Kim and I have been working together for over two years and this is the VERY first time I've not only gotten to photograph her family but the first time I've seen them all together! Katie helped me out since in my life I've never worked with so many kids at once! Thank you Katie! You're awesome!
Check out the awesome mix of clothes Kim put together… they are an ad for HOW TO DRESS for a photo shoot with us! Not at all matching but completely cohesive! She did an unbelievable job!
AND her kids are awesome. They're all awesome! It was so much fun to see her in full-on mom-mode for the first time! HA! And she never even yelled! HA!
Truly, it was a huge pleasure and I just pray I measured up!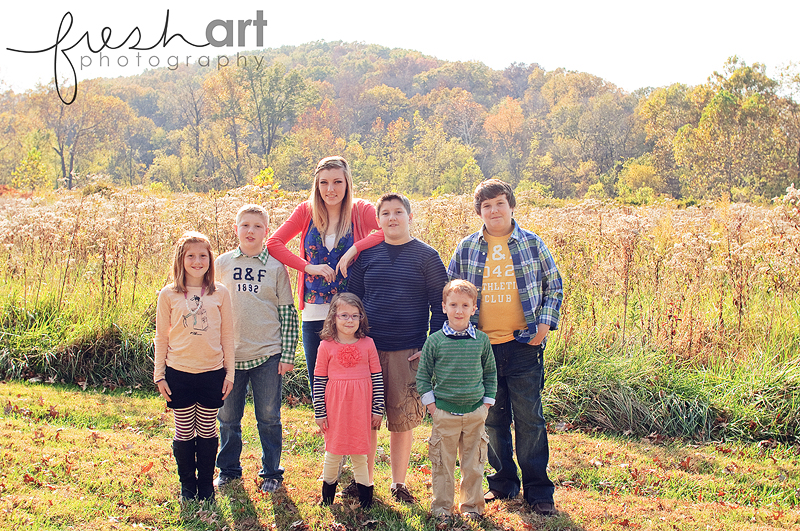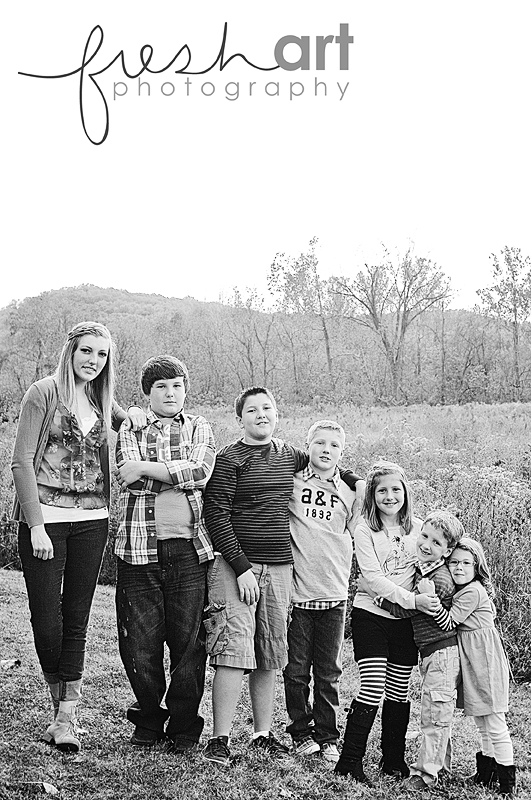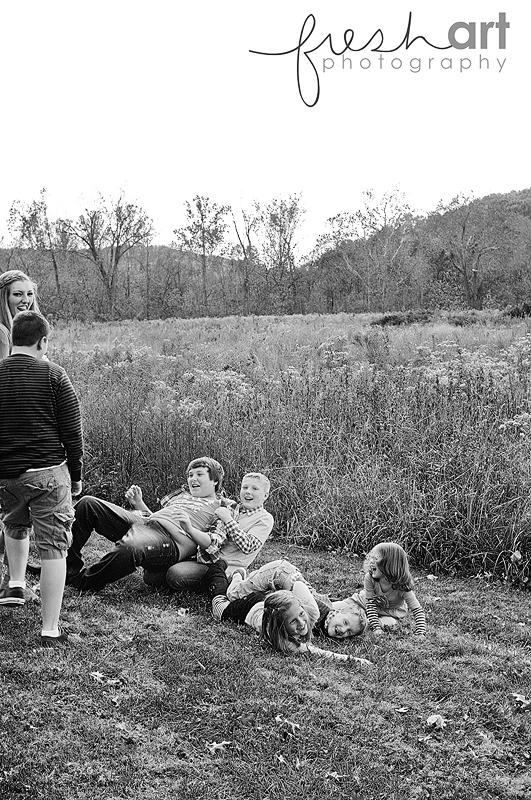 What happens when you photograph 7 kids before their parents get there? A little bit of wrestling! HA!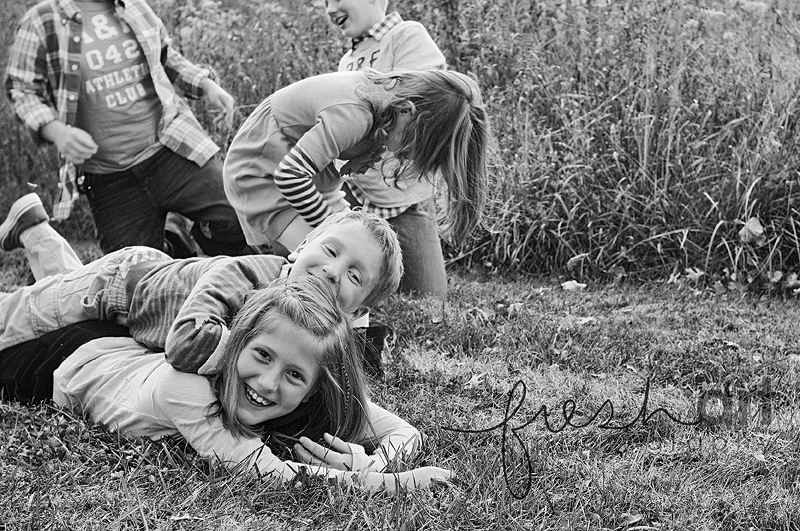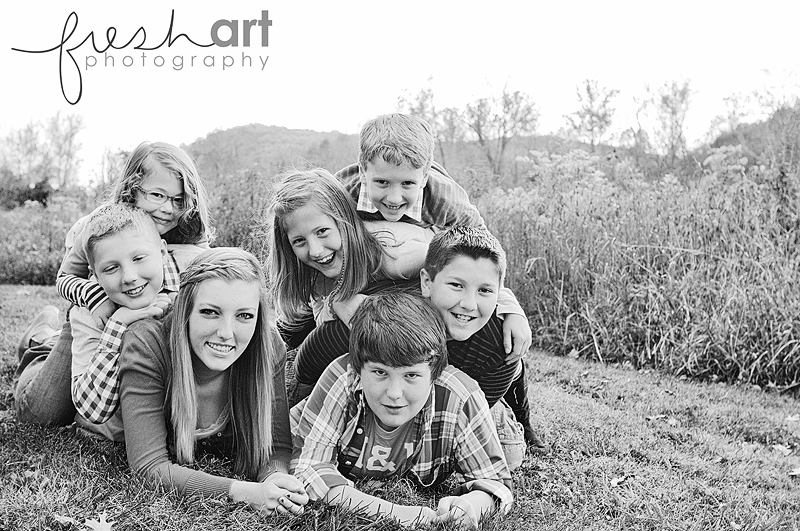 So this shot was a total joke. No offense to any photographers that do this shot but Kim and I are not fans of the "lay the kids on top of one another" shots. NOT fans at all. So with Kim not to the session yet Katie and I thought it would be funny to set up this shot as a joke. But then seven kids wouldn't work right on top of each other (when you see the shot it's usually taken from the side which is even more tragic) so we broke them up a bit and LOW AND BEHOLD it kind of turned out cute! HA! Still not something we would EVER do with clients but it was funny to try and I'm sure Kim is cracking up that we made her kids do this! HA!
Oh and doesn't Billy (on the bottom) look miserable? SO funny!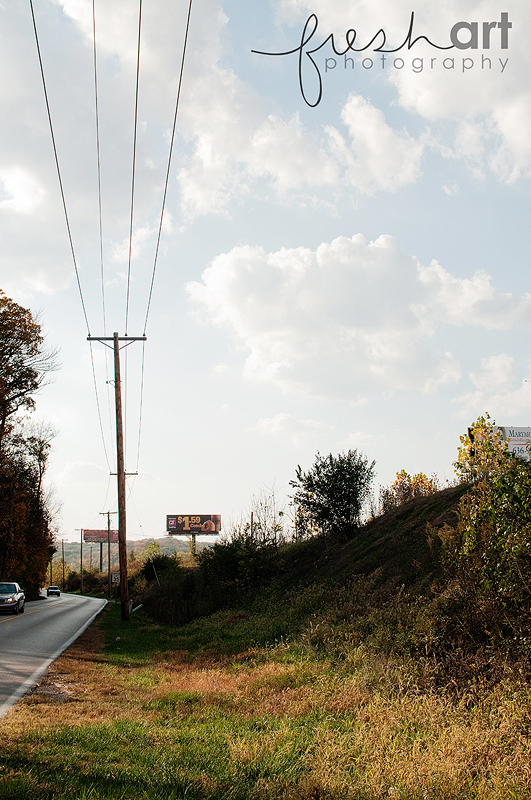 Have you guys ever seen The Sound of Music? One of my all-time favorite movies and it made me laugh when Kim and Bill found us on the side of the road with their kids up that hill because it reminded me of the VonTrap kids hanging in the trees when their dad comes home… remember that part? And they're wearing curtains? Maybe it's just me but this totally reminded me of that!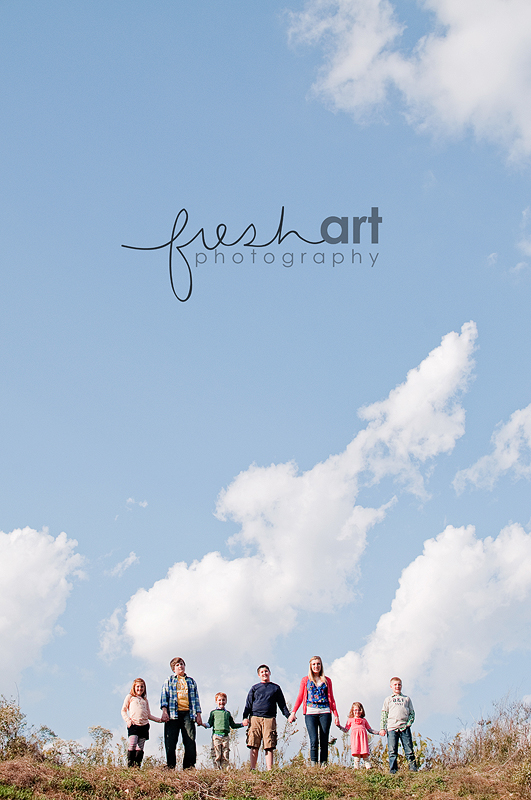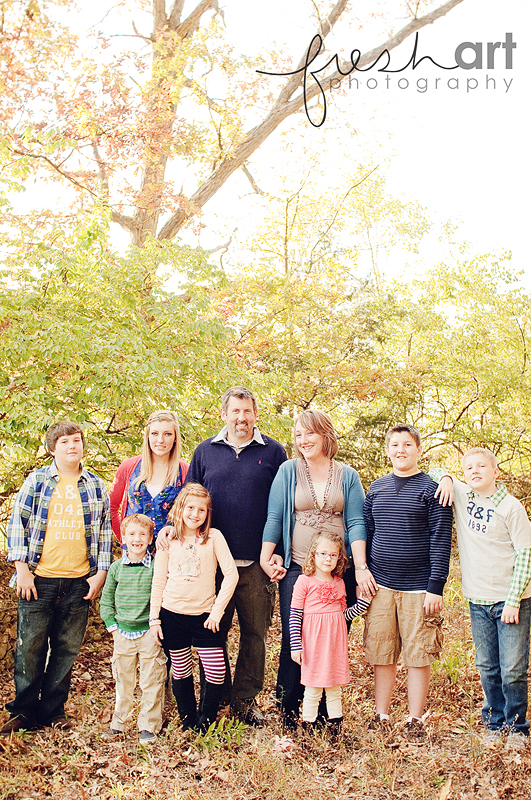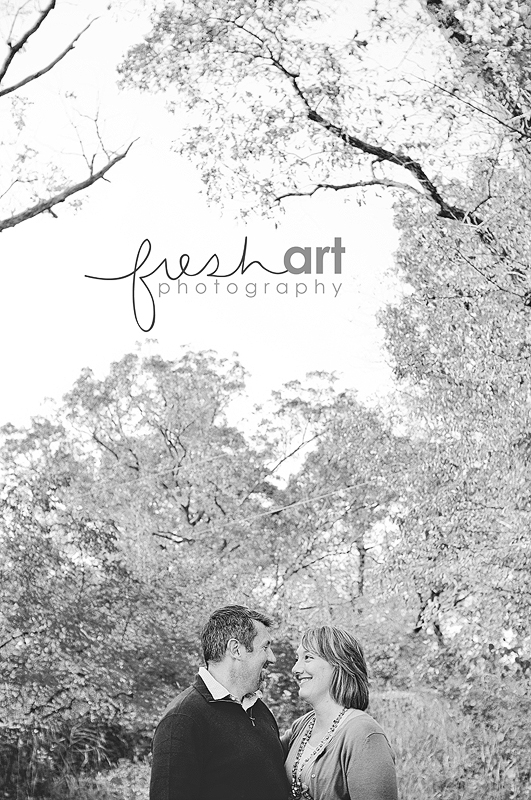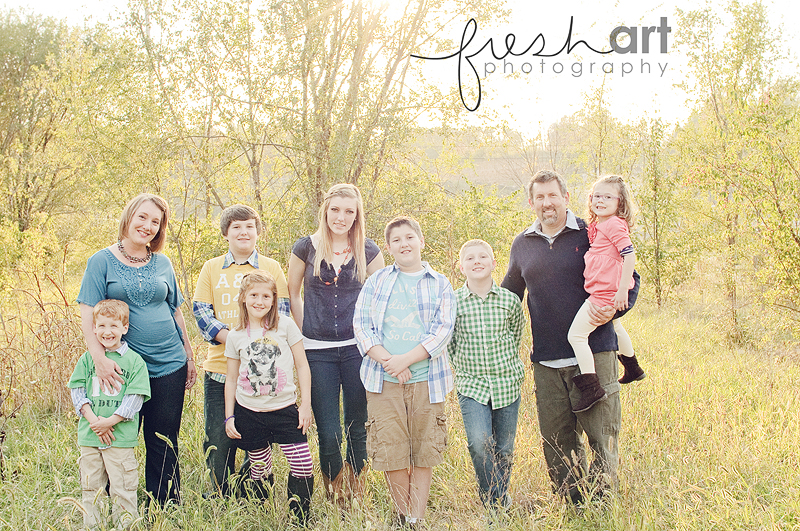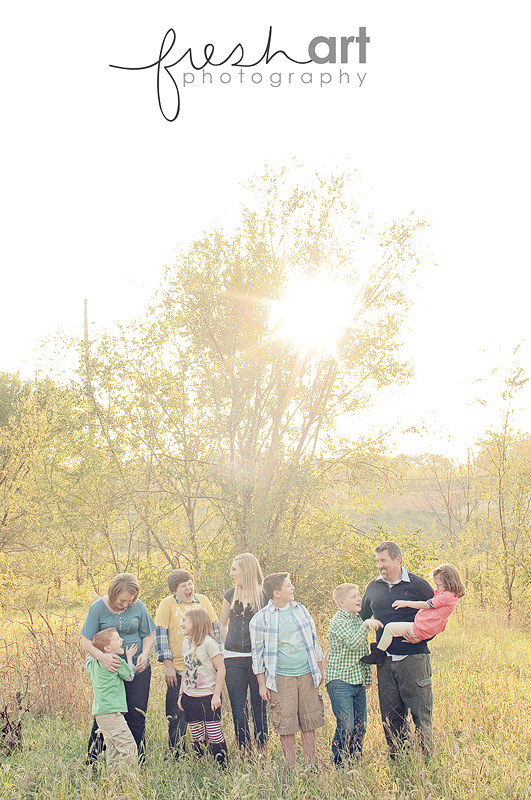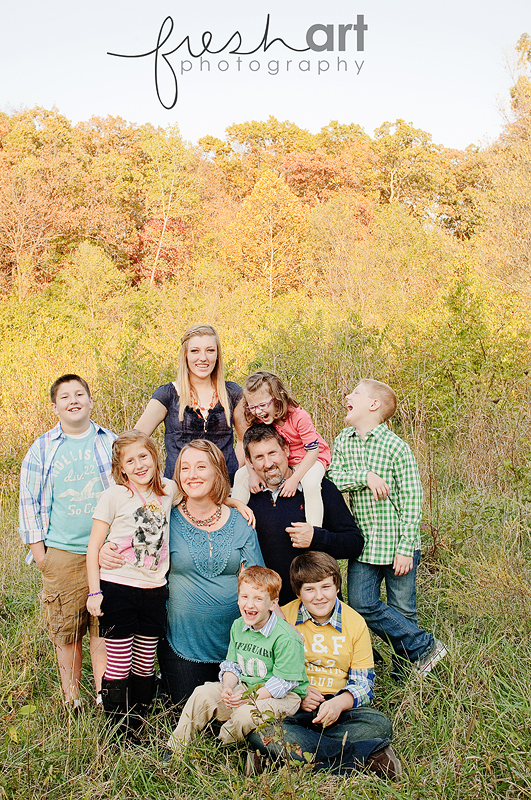 I think they're laughing because I said their dad tooted! HA! Gotta love a good fart joke!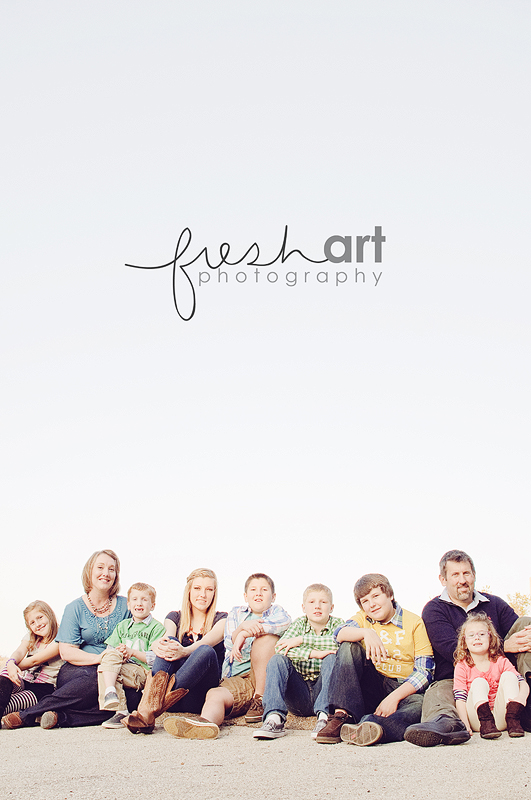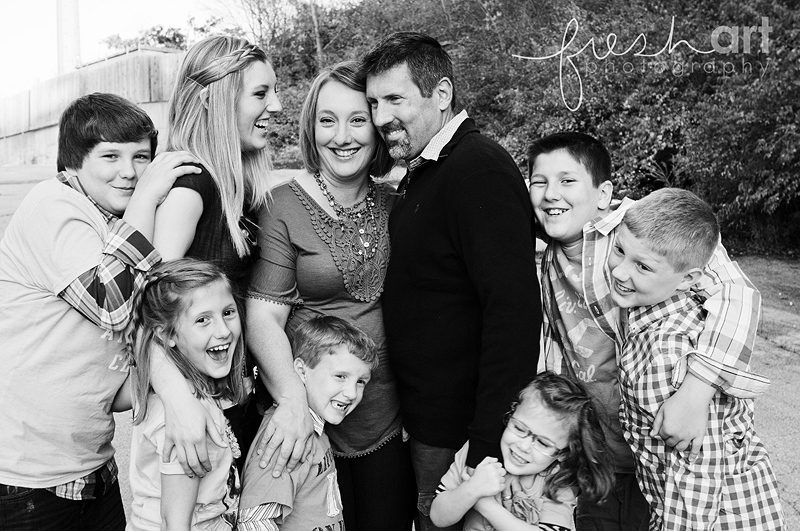 Technically this photo isn't that great because little Sophie is totally blurry, BUT I had to keep it because Abby is laughing after her dad grabbed her mom's boob! HA! I just thought this was such a great shot even with the blur I had to keep it! With seven kids there is LOTS of love!
And boob grabbing apparently!
No wonder they have seven kids! HA!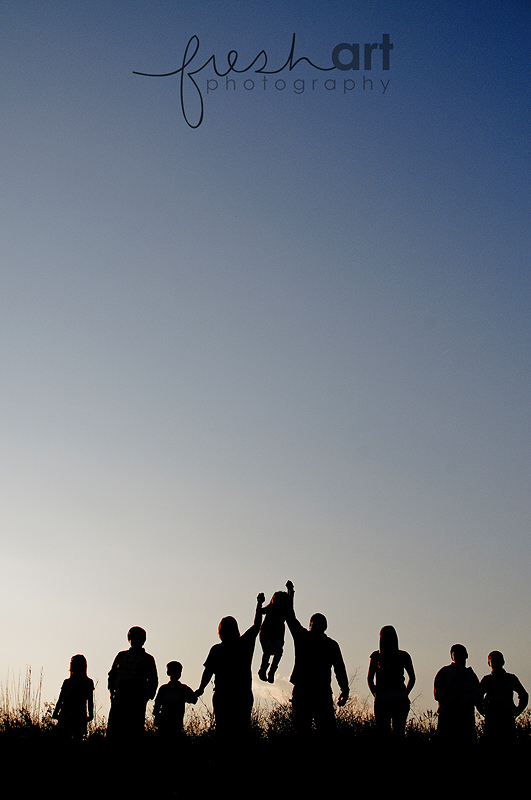 Thanks Weiss clan! I love you guys!