Kim and I were so excited to meet up with Stephanie and Matt today! We're shooting their wedding on Saturday and today we got together for lunch, to talk about about their big day and to take just a few engagement shots. It was so great to chat and get to know them as they came in from New York for their wedding and hired us last minute when their wedding photographers fell through… and I can't even BEGIN to tell you how excited we are about their wedding! It's going to be, well, let's just say different! And we are SO on board as it's going to push us in a creative direction we've never taken before! Just wait for that sneak peek!
And in the meantime, here is our LAST sneak peek of 2009!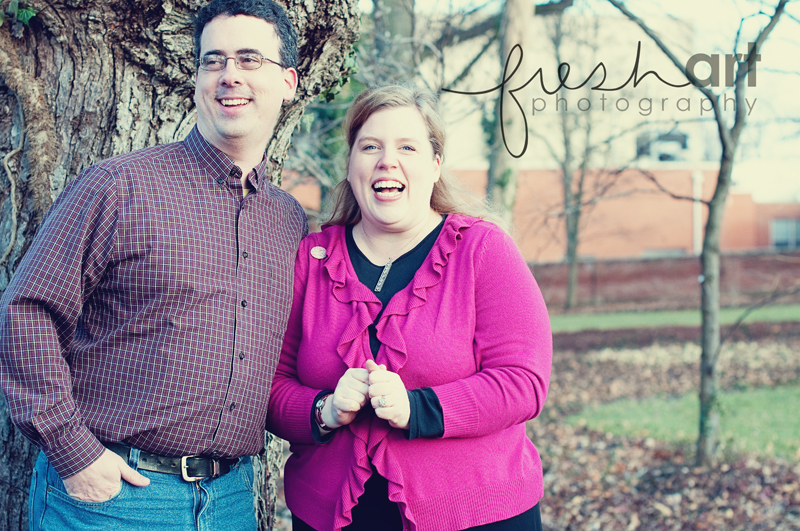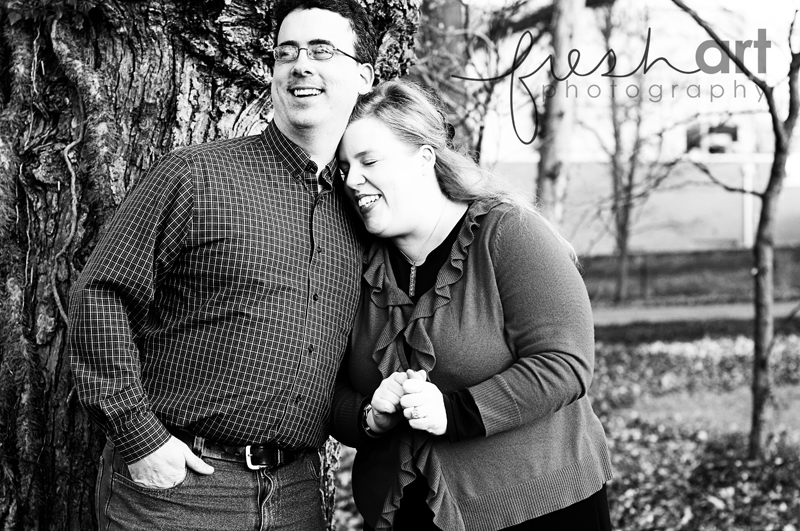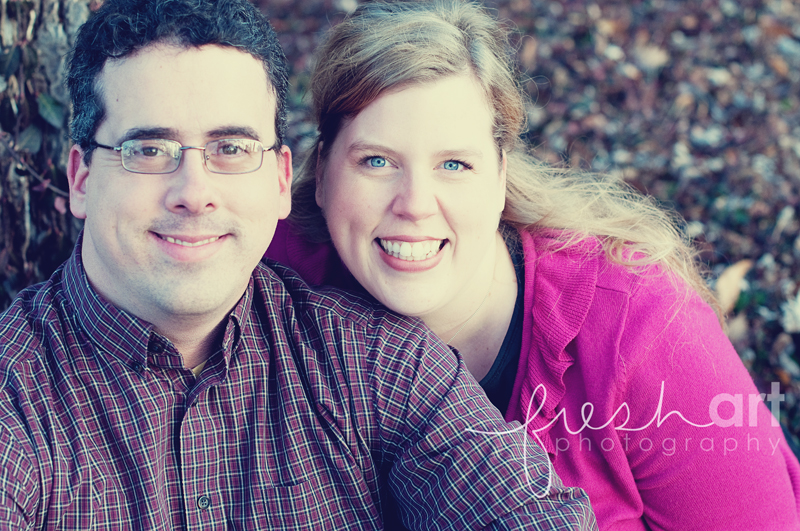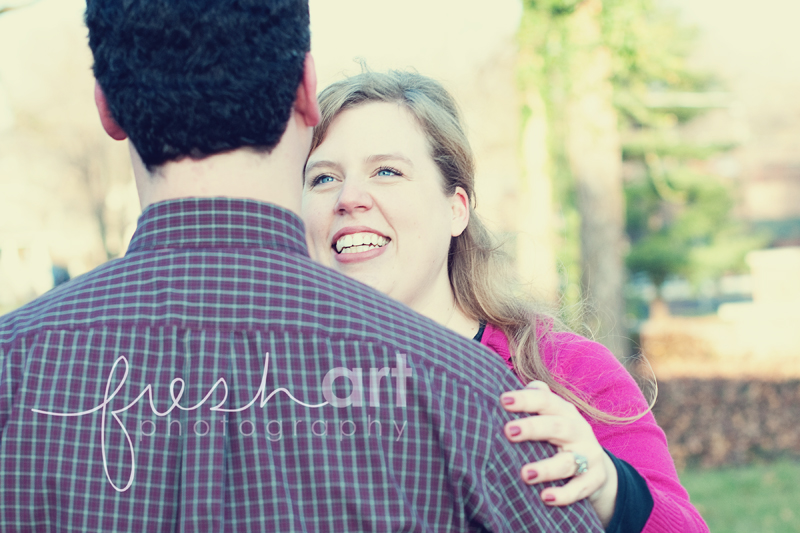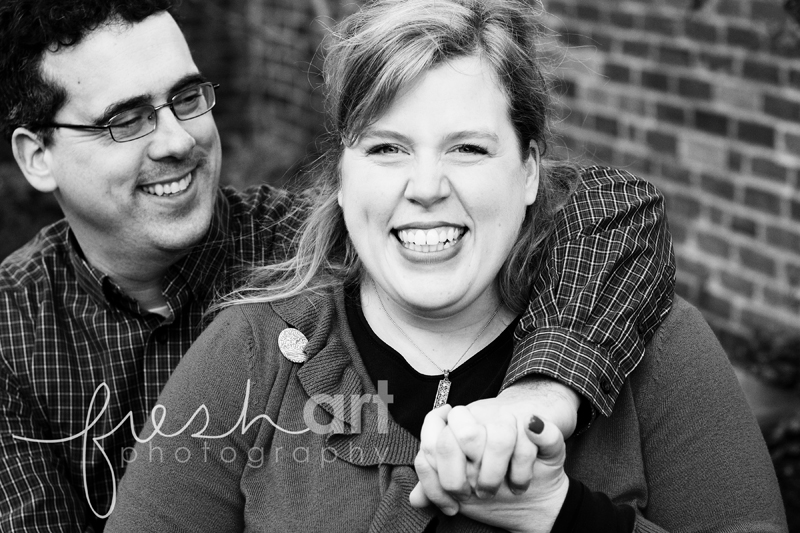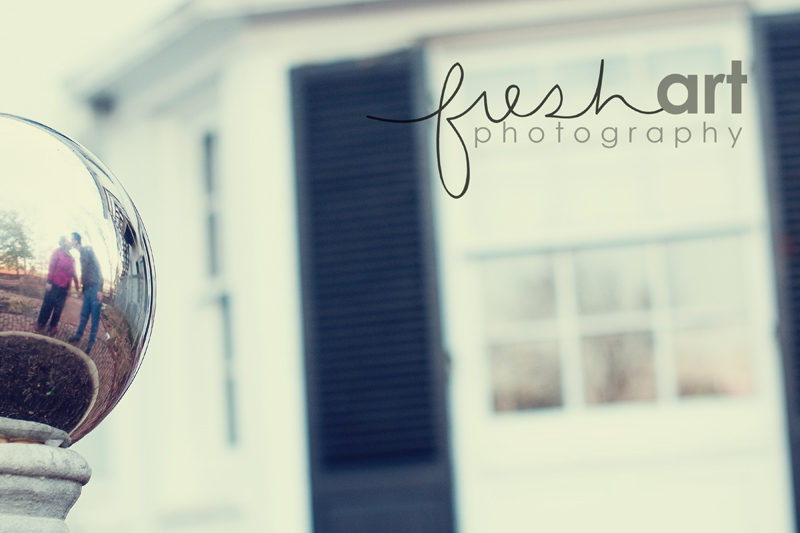 Happy New Year's everyone!
We had a fun dinner with our best friends the MacBrydes and then played games back at our house… and our super fun and crazy hip night ended at NINE THIRTY. OMG we are old!
And yes, I just used the word HIP.
Because I am old.
And now it's midnight. And Chris has been passed out asleep since 10pm. And I'm working. Woo. Hoo.
And although this sounds totally depressing, it's been nice to have a quiet house and think back on this last year while thinking ahead to next year. Or this year as it's 12:15am right now. Anyway, I'll let you know my MASSIVE resolution that is starting tomorrow soon!
Hope you had a CRAZY FUN HIP night too!