Kate is Bailey's BFF. And they actually call each other that which makes Angie and I SO happy! Grayson and Kelsey are betrothed and although we joke about it, I know it would be a dream come true for us parents! And both Lauren and Parker fit in perfectly with the entire gang. The entire gang which is a great big gaggle of girls with one little guy tossed in for good measure!
The MacBrydes.
We love them!
They are our best friends and I was so excited to get some new photos for them! The last photo shoot they had was in Florida while we were all on vacation together in August! So this was a great update to those fun beach photos!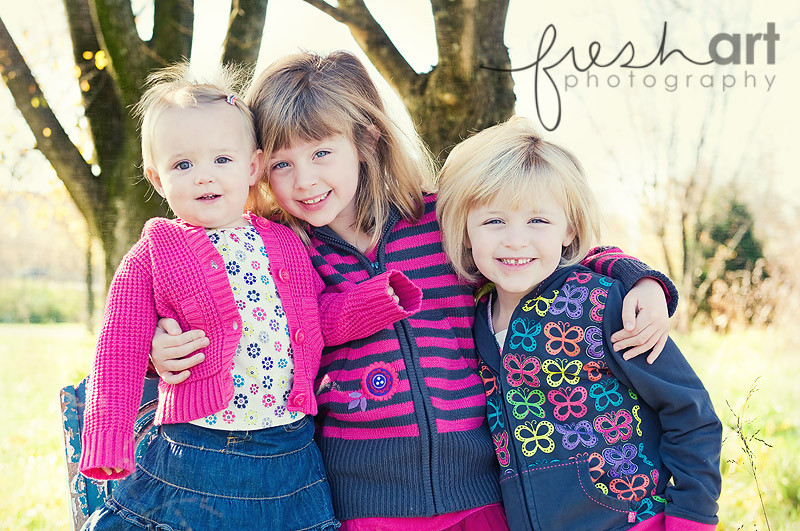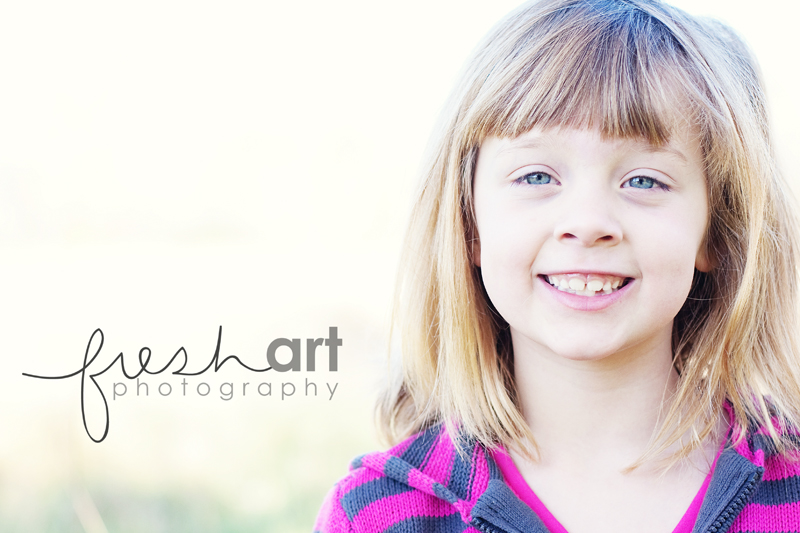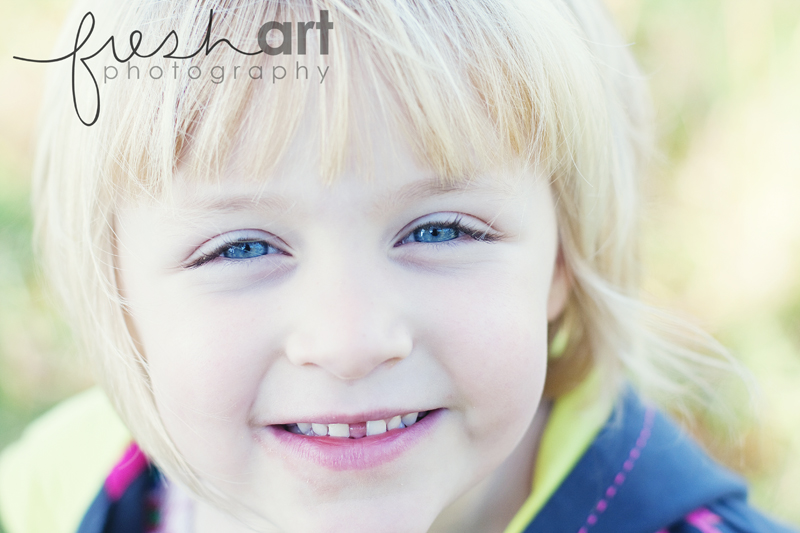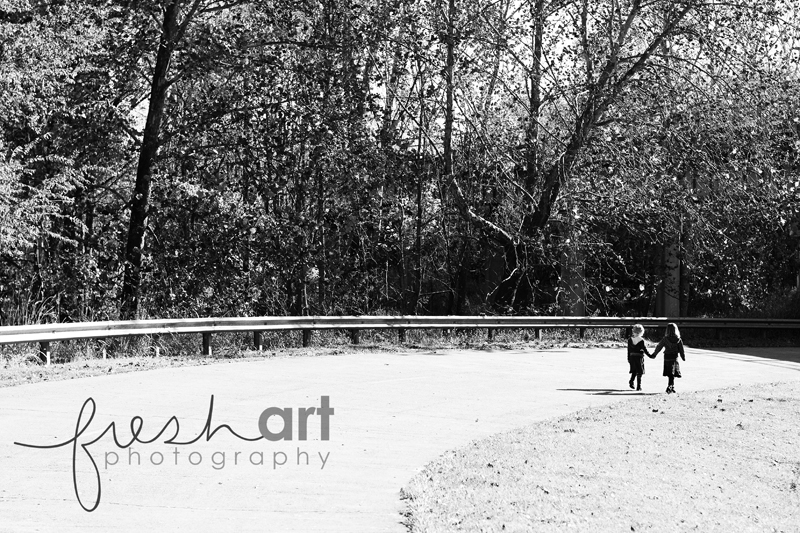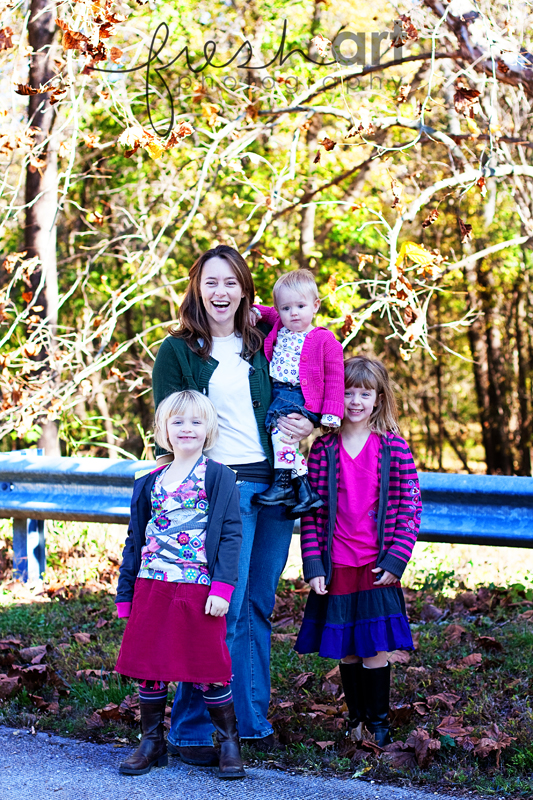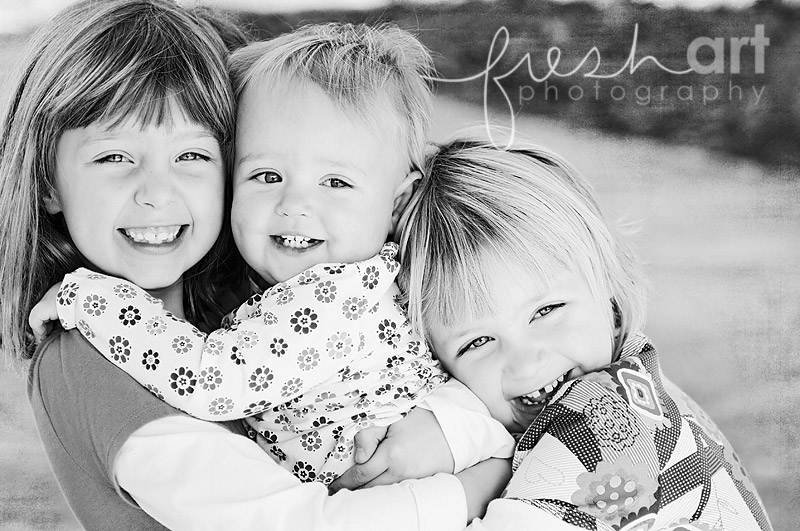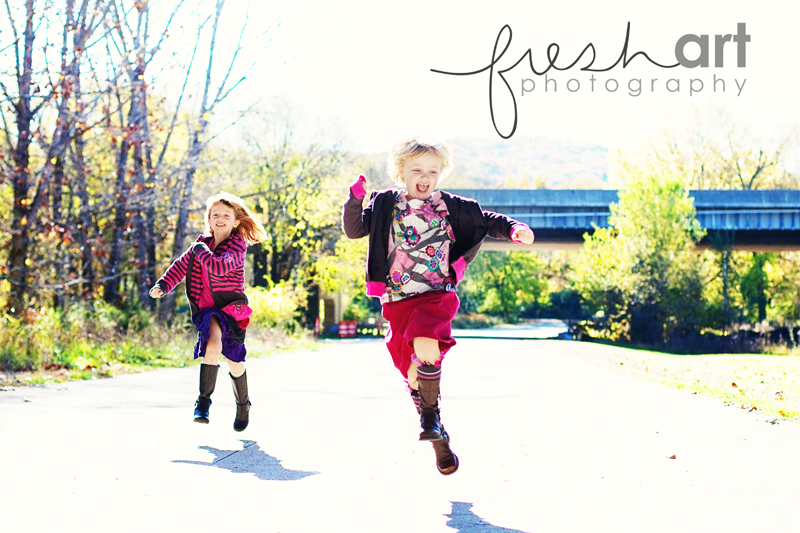 That last photo is SO Kate! I love it! I think I'm going to print it for MY girl's room! They love looking at photos of their friends!
Thanks Ang! I love your kids!