Dan, Jen, Grace and Max go to church with us and in the last couple of years Jen has become a great friend of mine. I adore her. The whole family actually. And since I love them so much I kind of scooted their sneak peek a teeny bit ahead of some others! When you're the boss you can do that kind of thing occasionally! HA!
Happy Thursday friends!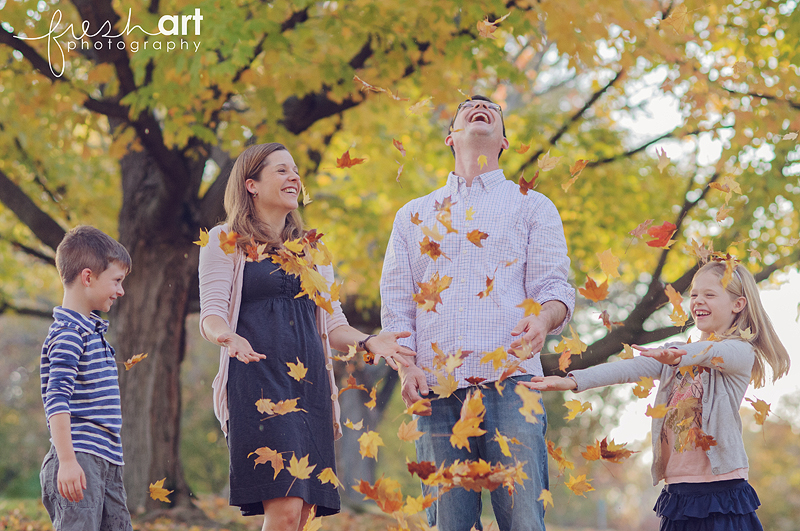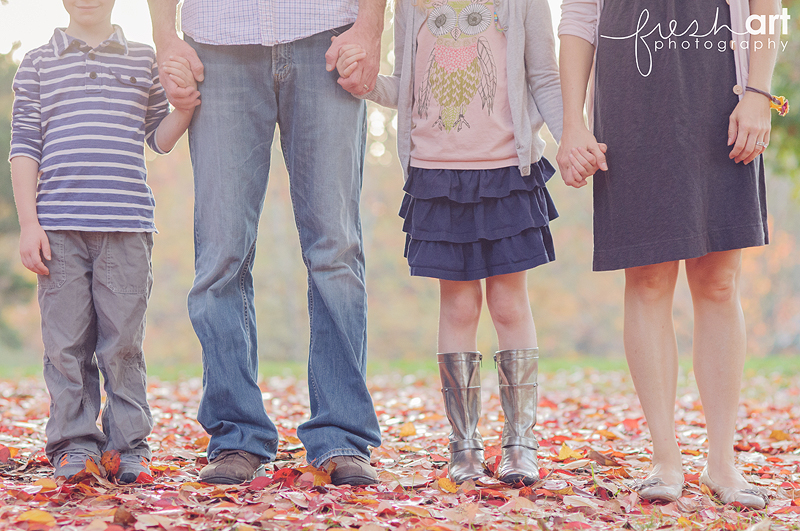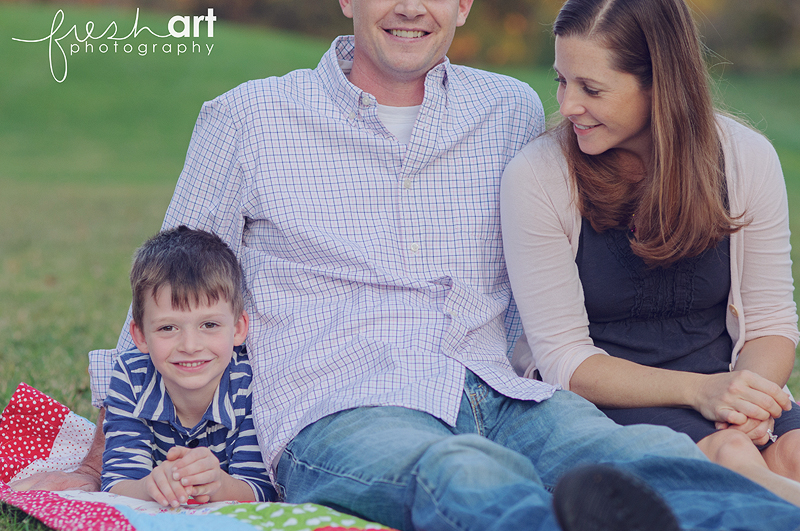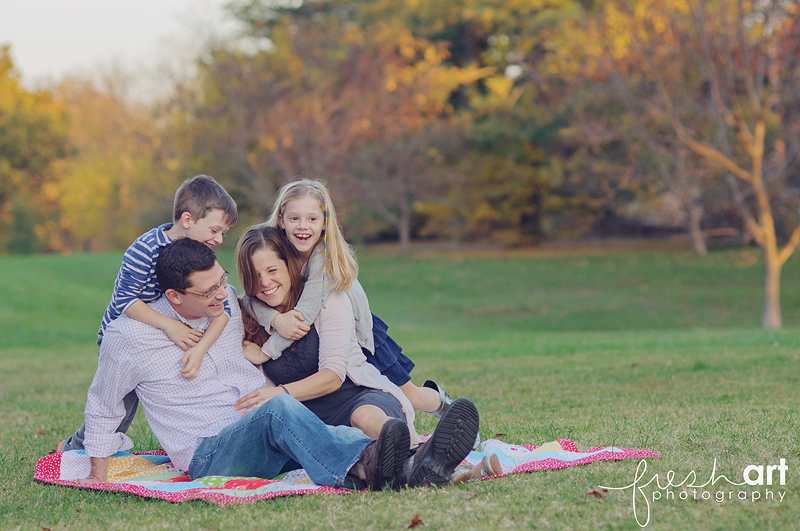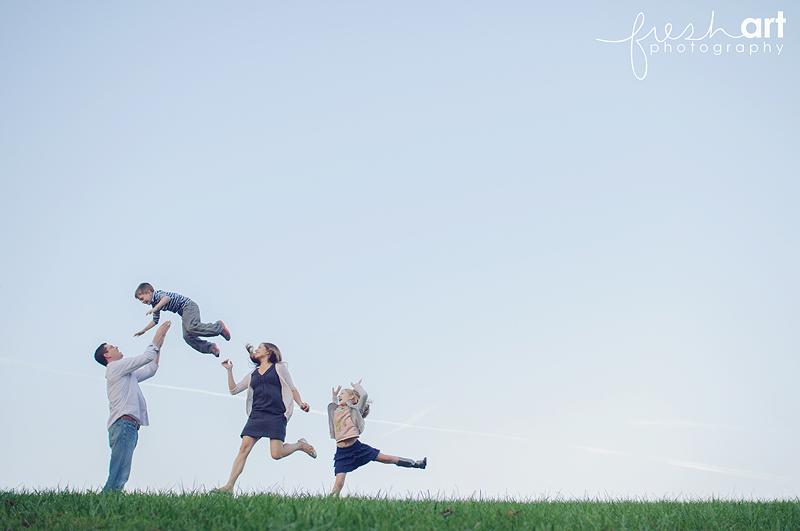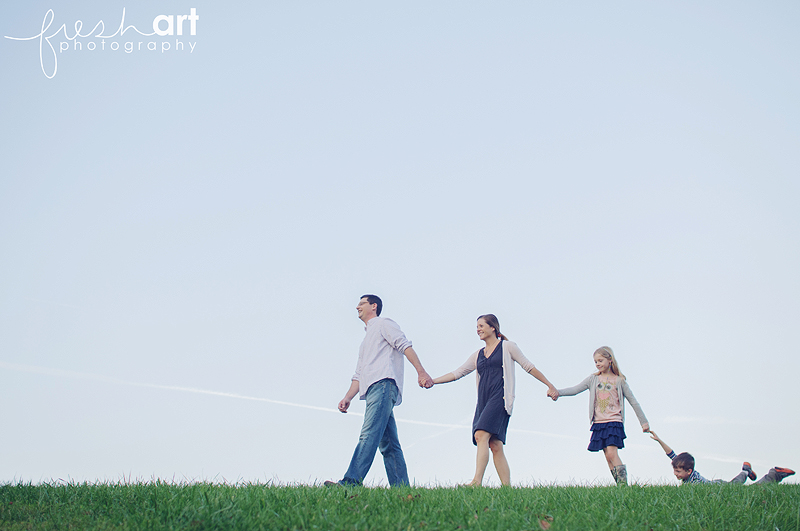 I'm sorry but this shot is one of the funniest I've ever taken! Grace yanked Max a little too hard, he fell but Grace kept walking! And neither Grace nor Max said anything! There they go, walking away and Max is just on the ground! So he starts rolling down the hill and I was laughing SO hard! Oh my gosh! This shot will forever make me laugh!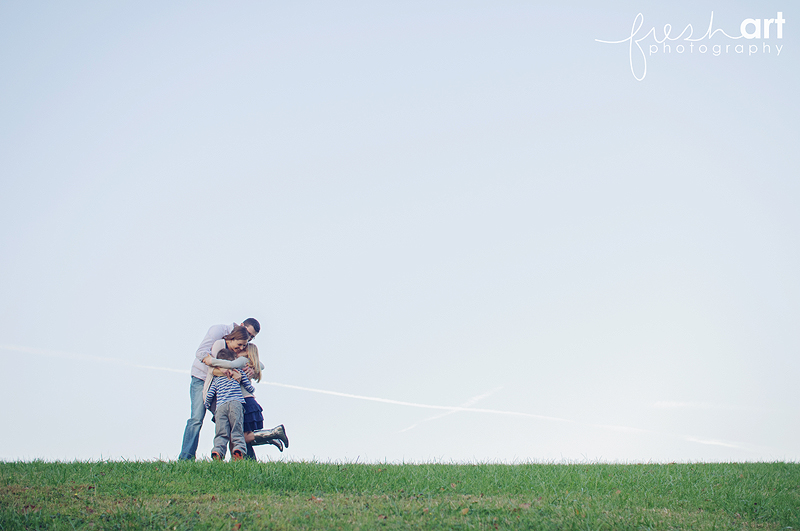 Jen… I swear we got some normal (read: formal) family portraits also… Christmas card perfect! But these all just stole my heart today! I hope you love them!