Bailey came down with strep last night and has been fighting a super high fever all day. And we're so paranoid about Parker getting sick again we've tried to keep the kids apart most of the day. So after naps I took Parker with me to the Kirkwood Farmer's Market.
One of my favorite places on earth.
I love the smells, the people, the colors. I love that I've been going there since I was a kid. I love that my kids know where to find the wire baskets and have to help each other carry it when it's filled with good food. I love how excited they are to buy fruit, come home and wash it and then pick which ones they want to eat at each meal. Their excitement to eat healthy, locally grown food just makes me smile.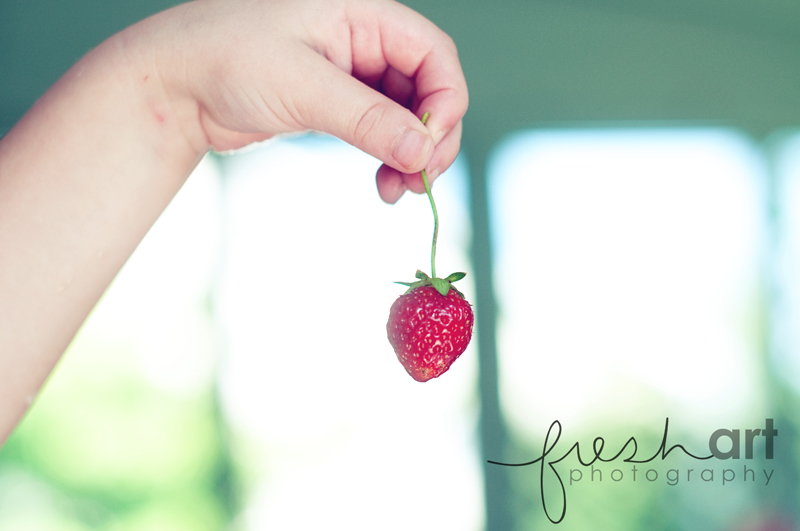 So today after naps I took Parker with me and we headed to the market with a list of requests from our sweet+sick Bailey.
Strawberries, pears, blueberries and grapes.
The grapes. Oh the grapes. She could barely lift these by herself! And they are SO crisp and sweet!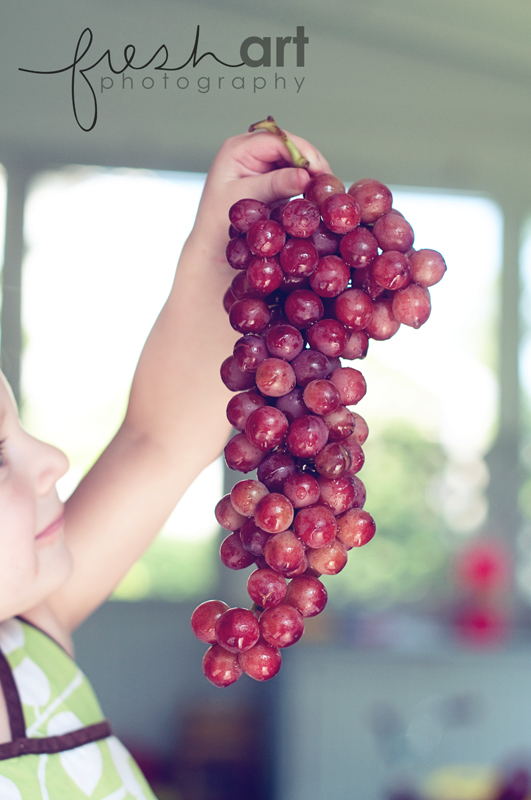 And the blueberries just for Bails, my only kid that likes them!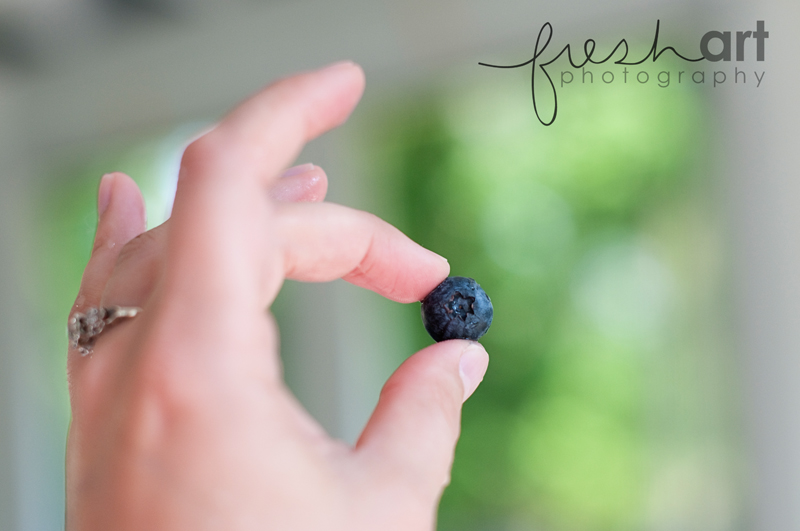 As soon as they were washed Bailey had a little cup filled with fruit, the first real food she ate all day, which was so great!
The first trip to the market this summer and we missed Bails and the little man but Parker had a blast helping me pick everything out! Next week we'll all go! And until then we have lots of great things filling the fridge!