How many blogs can I post in one night? Let's find out!
Starting tonight is the Marsh family! Kim and I got to meet them last year and man oh man has Danny gotten even cuter! Not sure that's possible but the CURLS! And his flirty little grin just killed me! They combined their Weekday Mini with their best friends so I was chasing two toddlers around Soulard! SO funny and totally kept me on my toes! It's a great way to get a discounted rate though! Weekday Mini sessions are $450 (20 min session and 5+ high-res images on USB) but if you do the session with another family you each only pay $400! A great savings! I still have some late November mini session slots in case anyone wants to wear cute sweaters, fun winter hats and go run around outside with me!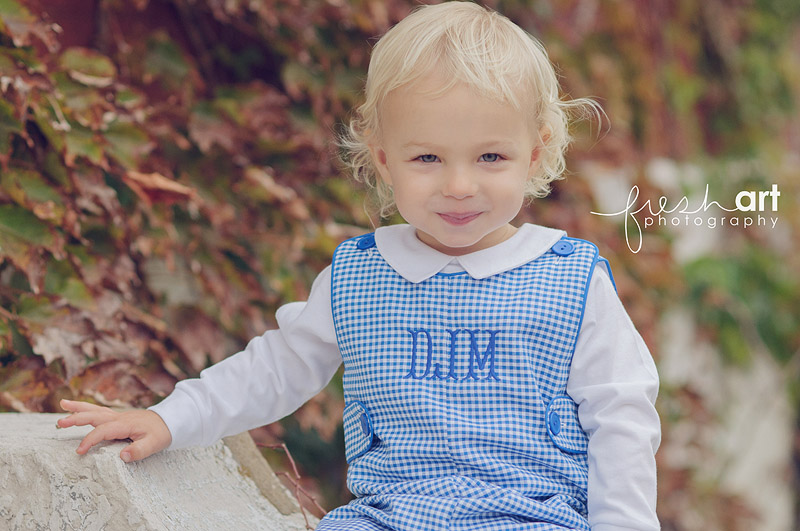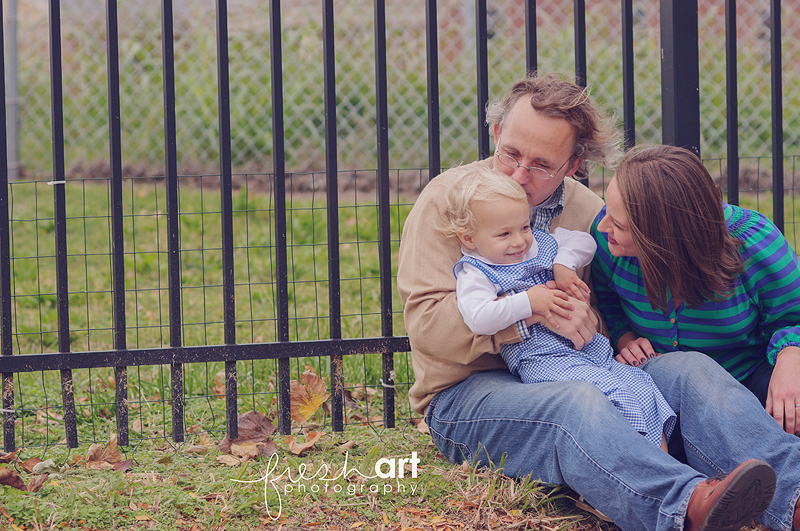 So good to see you Sarah and Dan!