Parker has had a fever for 6 days, Bailey for 4 and Gray for 3. The first couple of days my sister's family was in town so we pushed Parker to go out and do things because with a little Tylenol she was ok. Then Saturday afternoon hit and Bailey's temp hit almost 104. Sunday morning at 4am Gray woke up with a super high fever also. By the time I got home from church (having multiple commitments that morning I had to go, sick kids or not) Gray was really bad and both girls were pretty miserable too. When Gray's fever went over 104 he threw up (all over me and our bed which was awesome). Yesterday they all held strong around 101-102 but they had much better days. Then last night the sore throats started and I was up multiple times with Bailey and Grayson. SO today we went to the doctor which meant a $60 copay for all three kids to be seen only to find out it's a freaking virus. UGH! I hate paying for a doctor visit only to find that out! We're supposed to just keep doing what we're doing but if Parker's is still there later in the week we have to call back because even on day six of fever it's been longer than a normal virus I guess.
SO we have been HOME for the last few days which means I'm finally getting caught up on LIFE and laundry and work! Plus it's 107 today so what else are we going to do besides watch movies and edit? While everyone naps I'm checking off my to do list as fast as possible so we can do some crafts this afternoon. And my mom is bringing us dinner just to help us out a little which is AWESOME! I cleaned the kitchen and knowing it's not going to get trashed again today is so amazing!
Last week my parent's brought my niece's back from WI to be here with us for a few days while Abbie and Chris (yes, we both married a Chris!) stayed up there to get their house ready to go on the market. That's right! My sister is MOVING! And closer! We're THRILLED!!! Anyway, for the few days her girls were down here my mom and I planned some fun outings! We really had a blast with Sam and Avery even though five kids feels like a lot sometimes! I didn't get a photo of them this year and we just passed this short time but for a few months every year our kids are one year apart so before Gray turned 4 they were 2-3-4-5-6! HA! When I have them all out together people look at me like i've lost my mind! I love it!
Anyway, here are the photos I got when we rode the MetroLink to Clayton to have lunch and then rode home…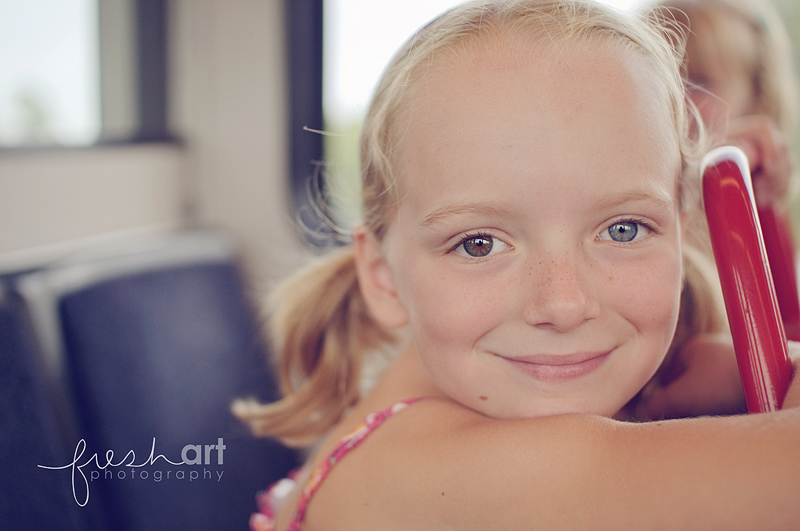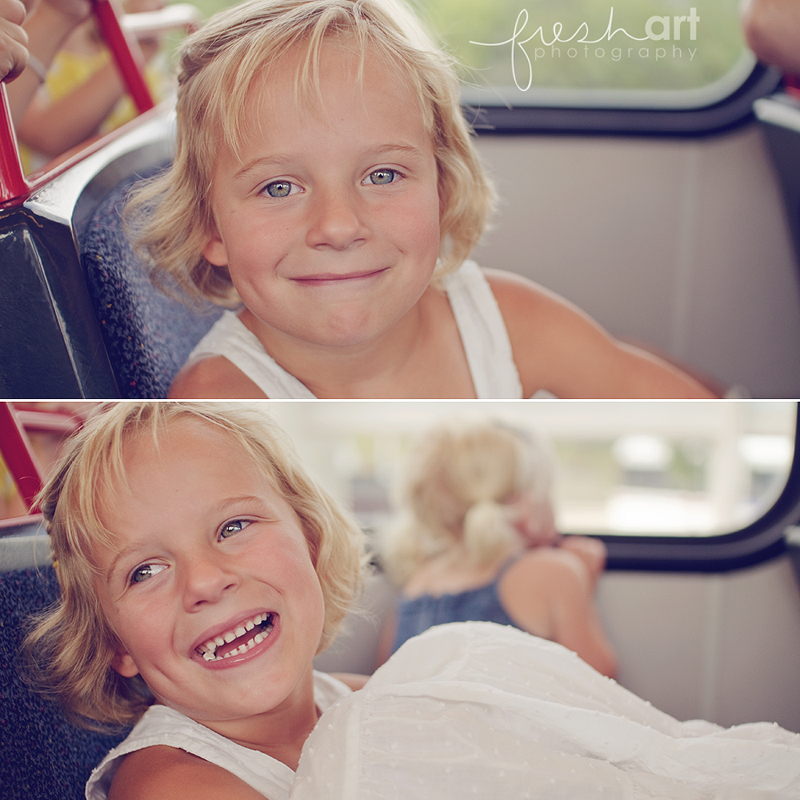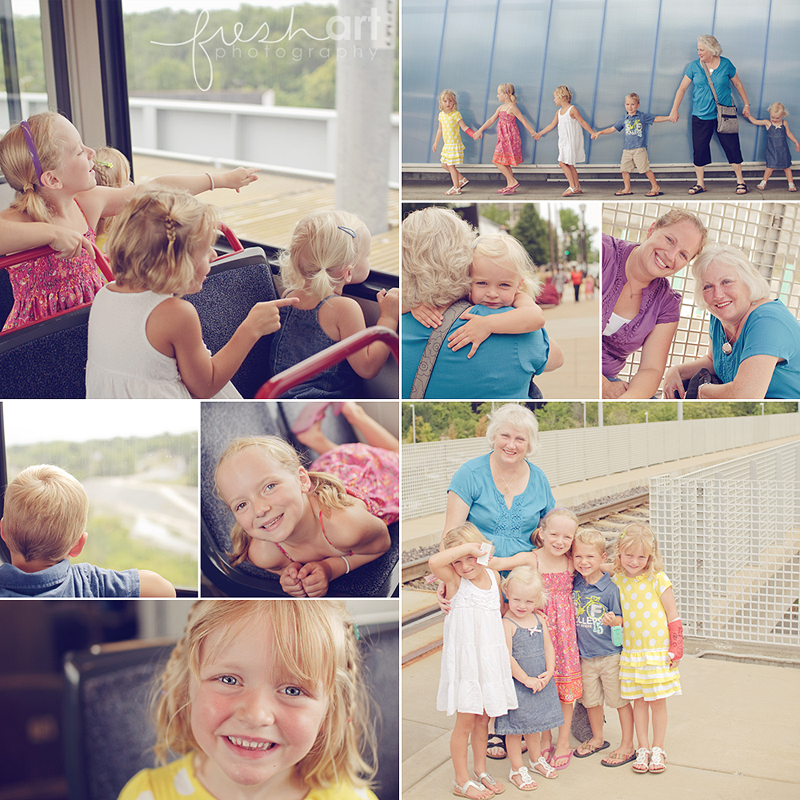 See that shot of me and my mom? Gray is seriously becoming pretty good at using my camera!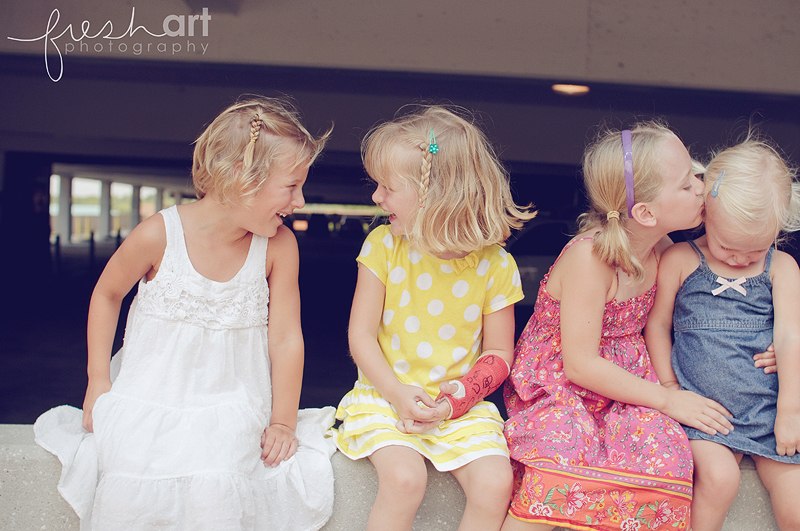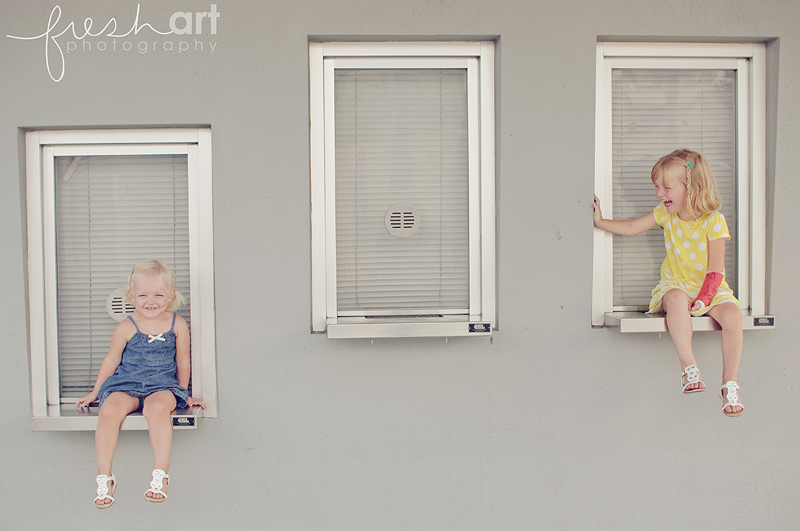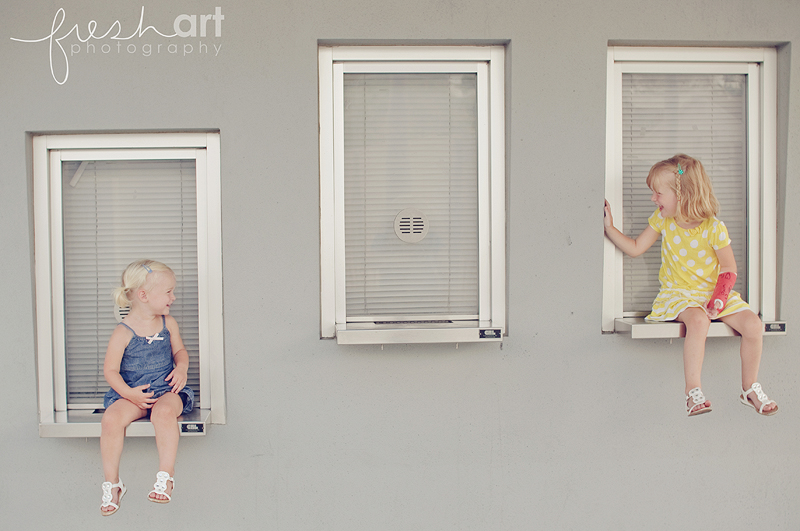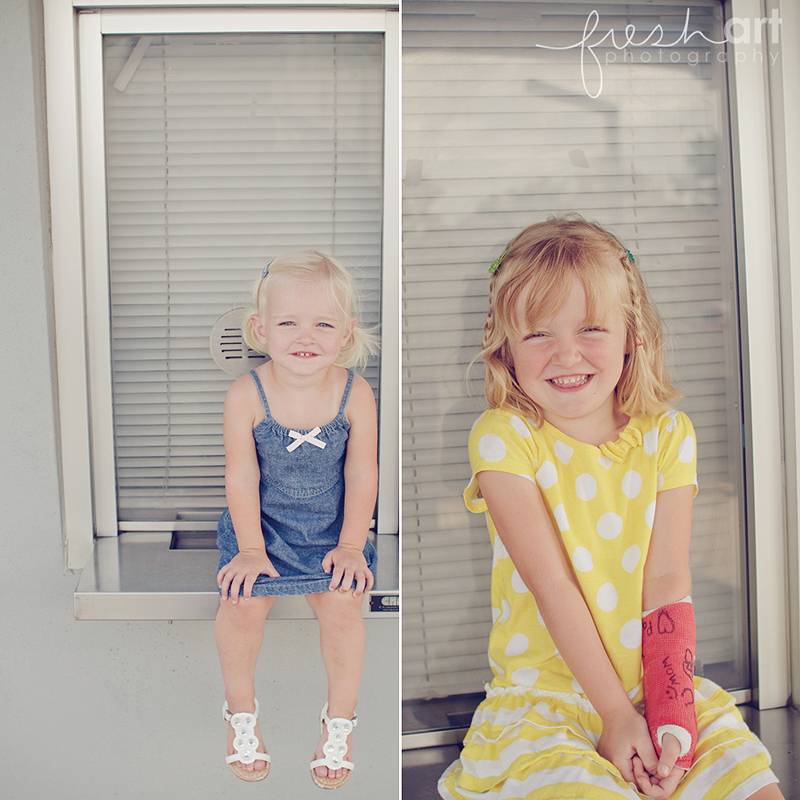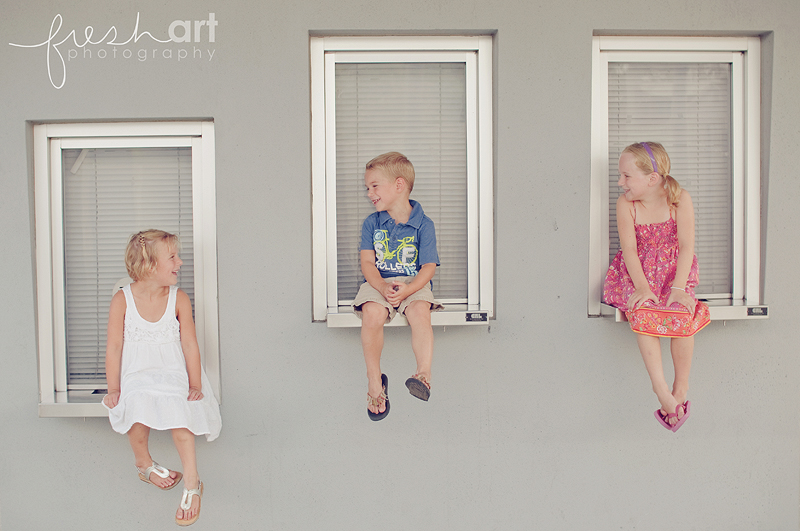 It was a fun morning, we ate at some crazy hole in the wall pizza place and the kids had a lot of fun! I can't think of the last time I took more than just snap shots of my kids… that last photo will eventually be blown up somewhere in our house! I love it and so does Chris!
Gray just woke up and is back up to 102 so Mommy duty calls!