I just sat and watched Boys and Girls on Netflix (live streaming to our tv is magical!) while I finished editing this sneak peek. Was anyone else completely in love with Freddie Prinze when they were in high school? Anyone? Oh how I love finding my favorite movies from high school on Netflix! It seems appropriate because I can see Katie having some serious cheesy love story addictions too.
Ahem.
The photos.
So first, let me preface this by saying that 2012 is going to see a lot of changes for Fresh Art. ONE being the introduction of BOUDOIR SESSIONS! So excited about that! So is Katie (stylist extraordinaire)! But the other big change is that I'm going to start doing lifestyle photography again. It's been a long time since I wasn't just capturing my own family in a lifestyle/documentary-style fashion and I can't wait to do more of these sessions.
Do I love our studio work (newborns specifically)? Yes. Do I love completely stylized+posed family sessions in cool+funky locations? Absolutely. But there's just been something missing and that's lifestyle. What's so neat about a lifestyle session is that I am literally just in your home capturing YOU. What your family loves to do together and all the small moments in between. In my honest opinion, it's these images you'll run into a burning house to save, even over a beautifully styled session. These are your moments. This is your life. And not just captured by you, but with you IN it.
When Katie said she wanted a six month session of Des we talked and decided capturing them at home would be best. They are a new family of four and want to remember these exhausting days!
Take into account (when considering a lifestyle session) that these photos are mostly in black/white so that all the colors/things in your home don't distract you from the people. They are also grainy. And in low light (usually). But truly I think that just adds to the magic.
Lifestyle is back baby!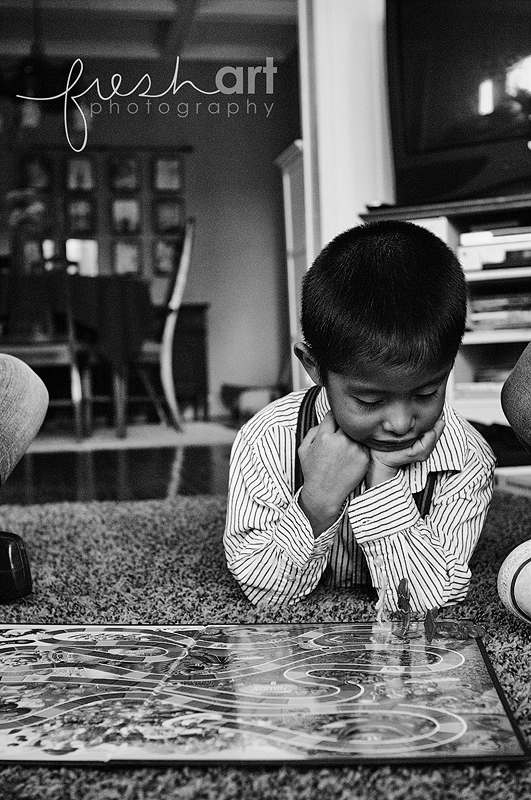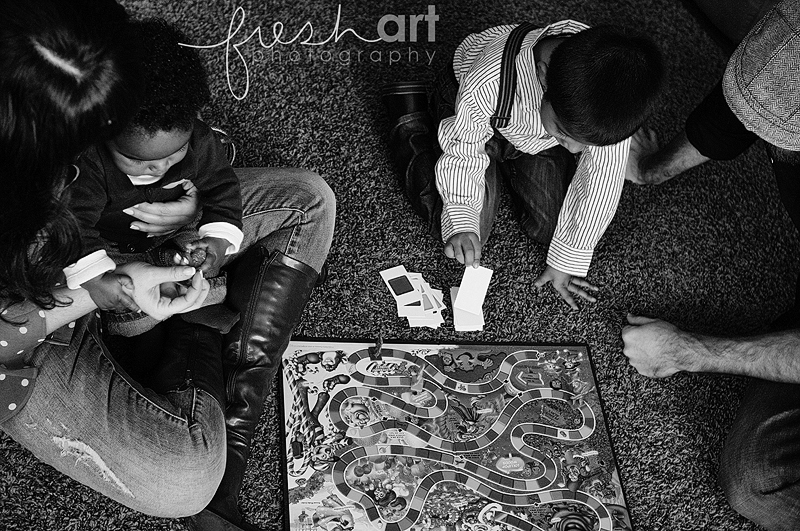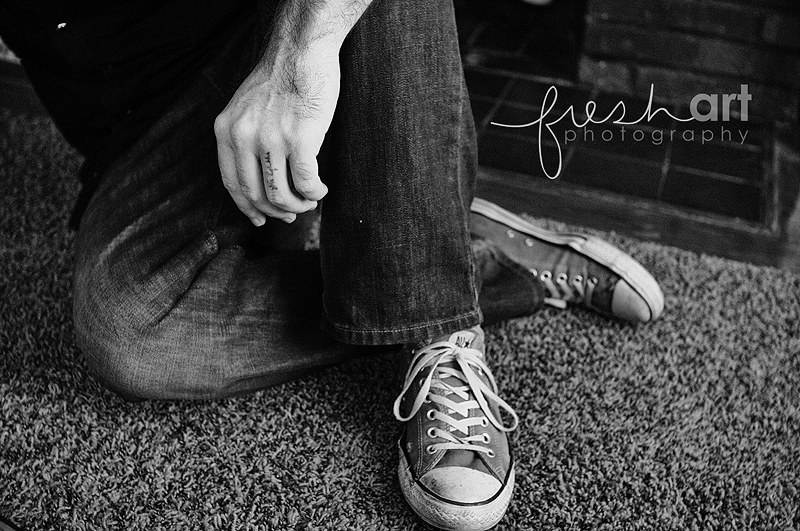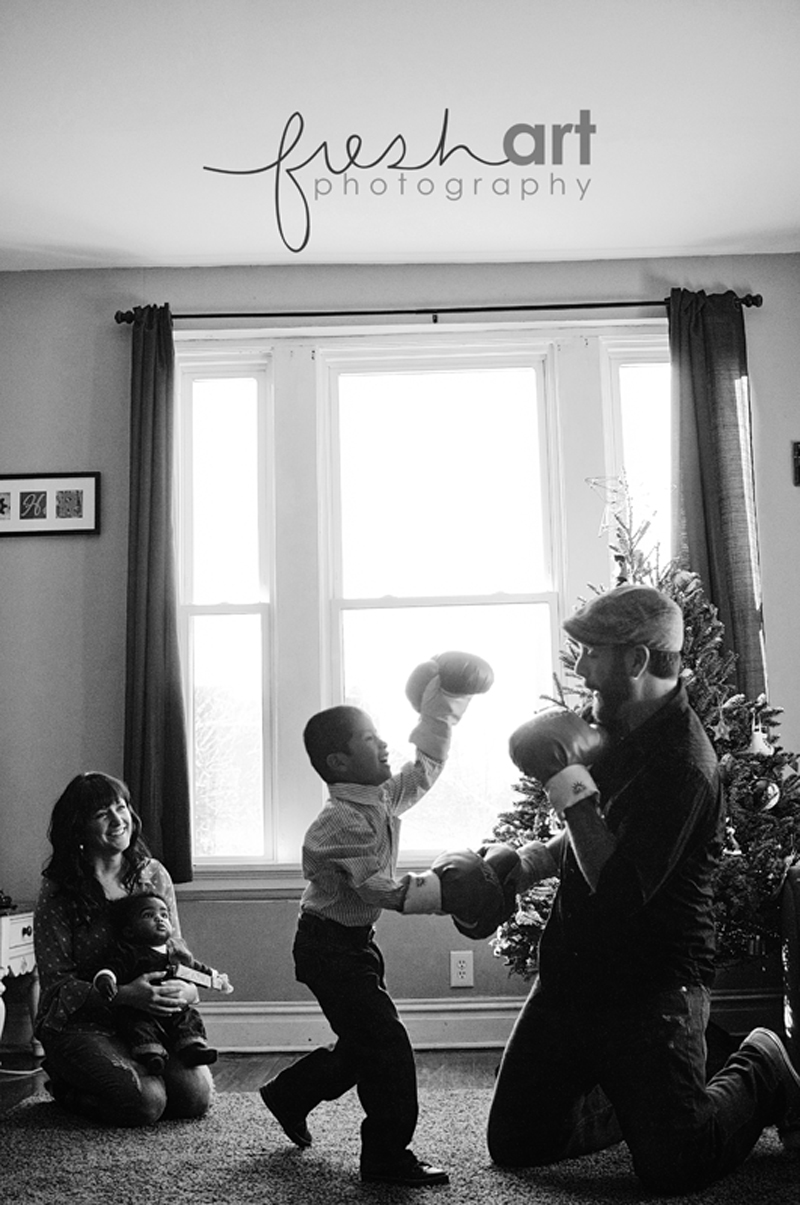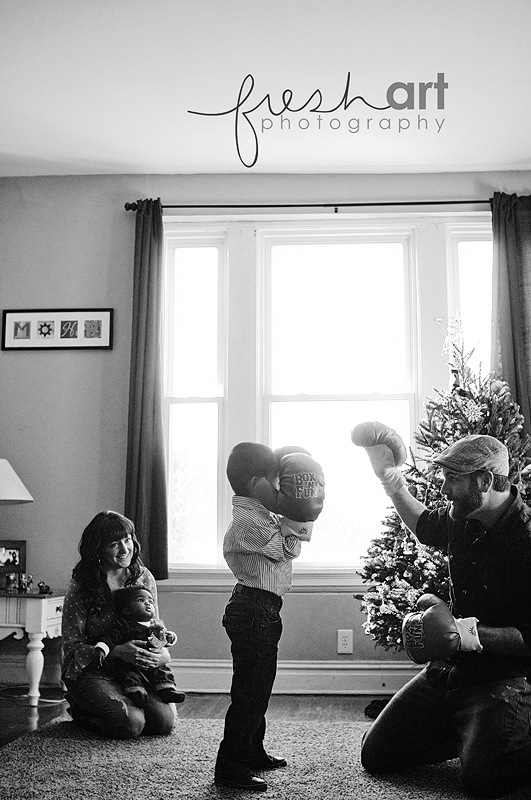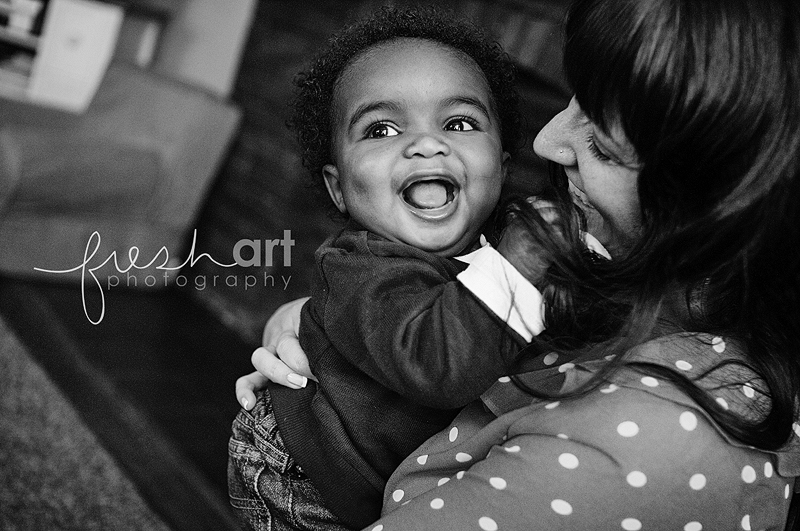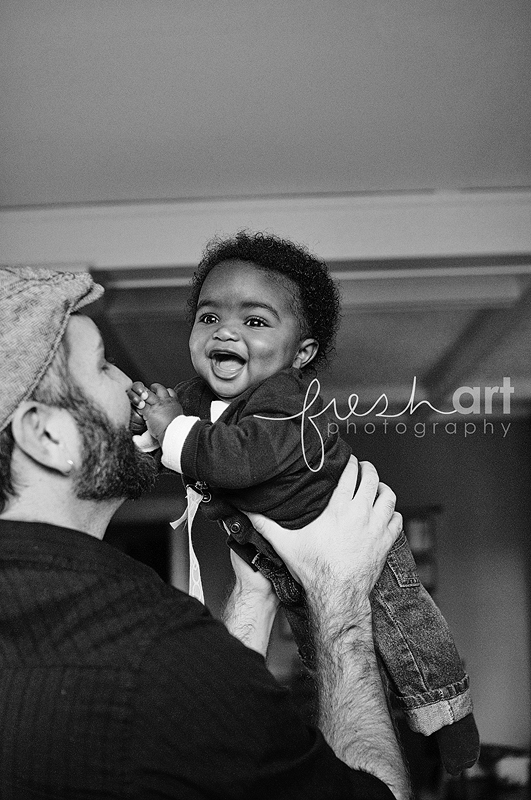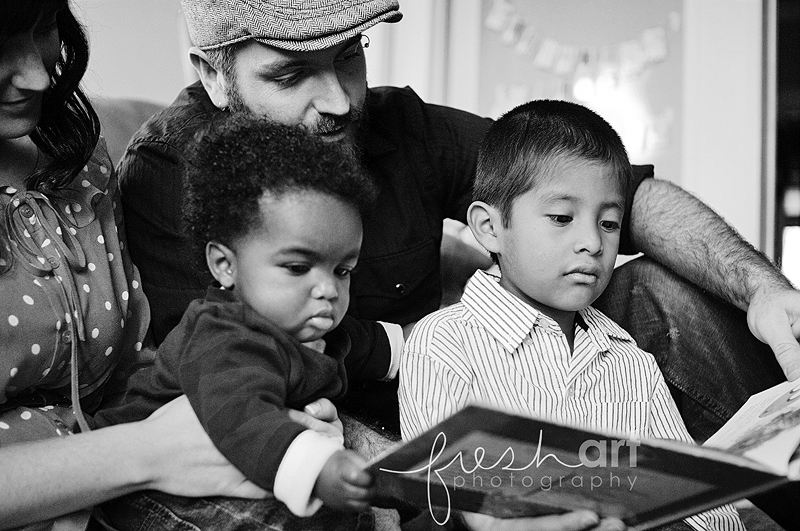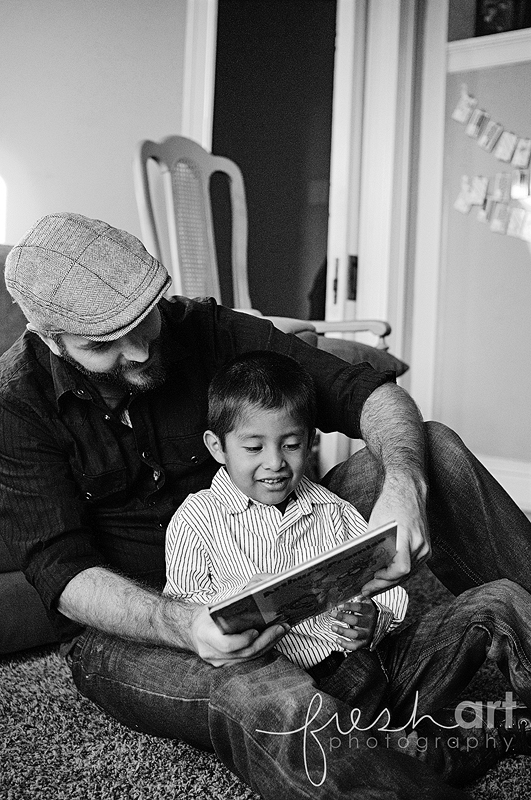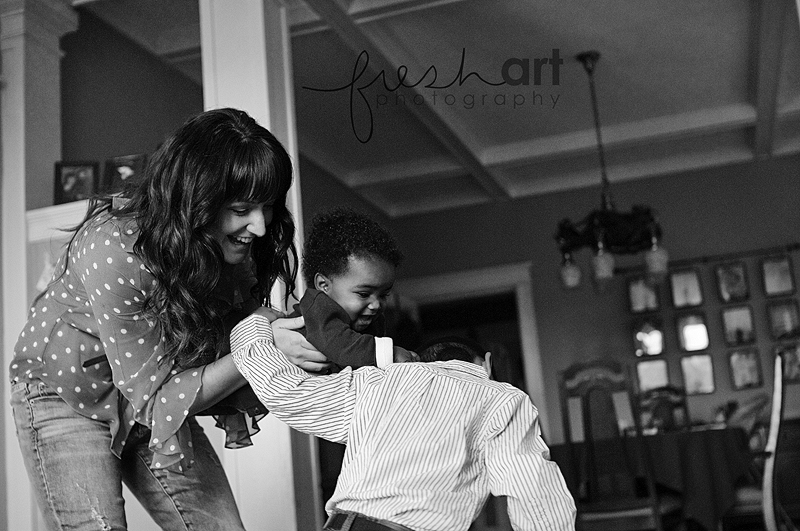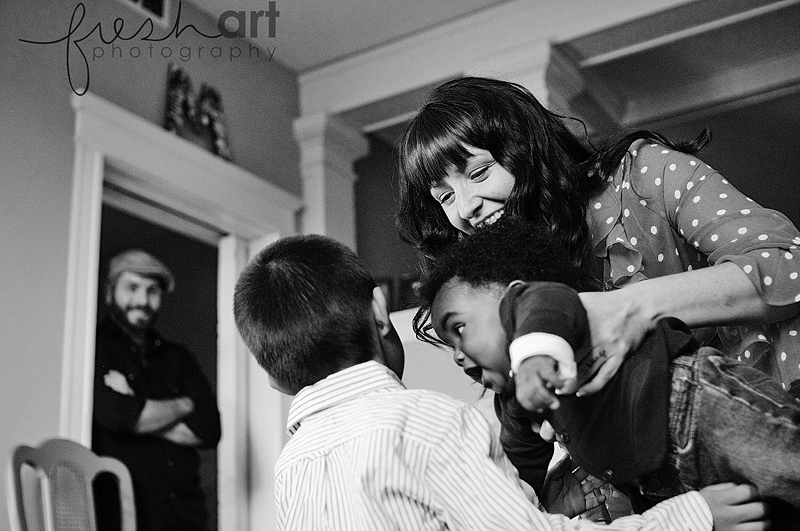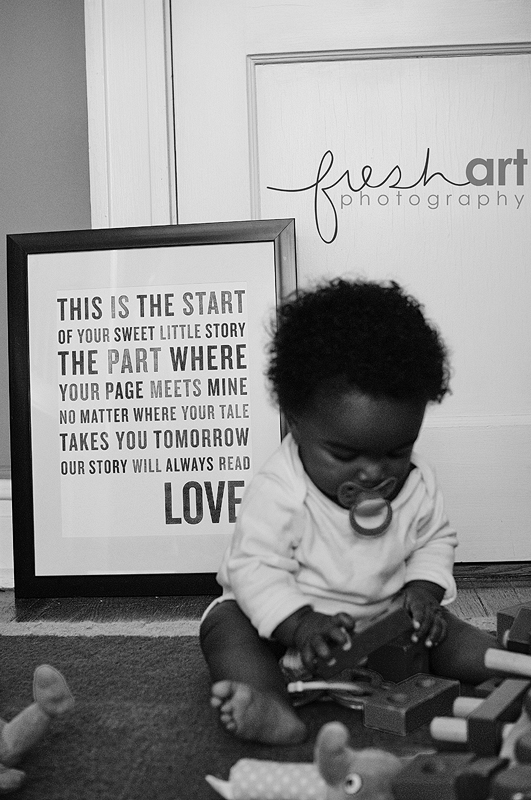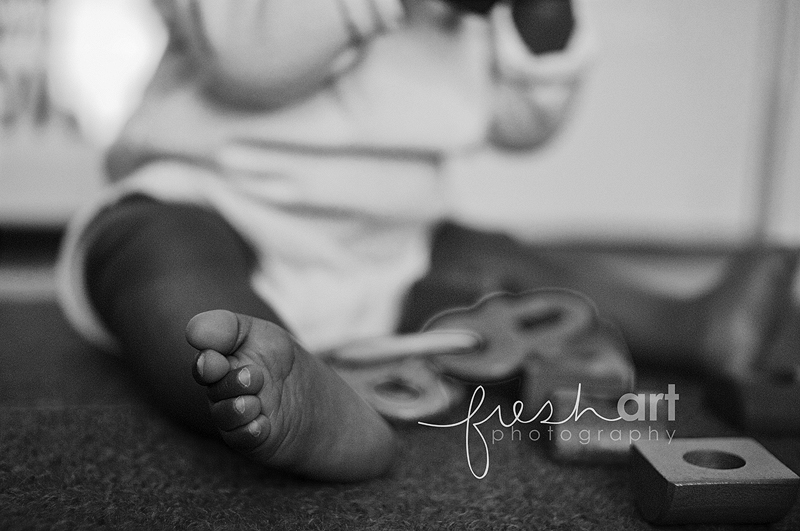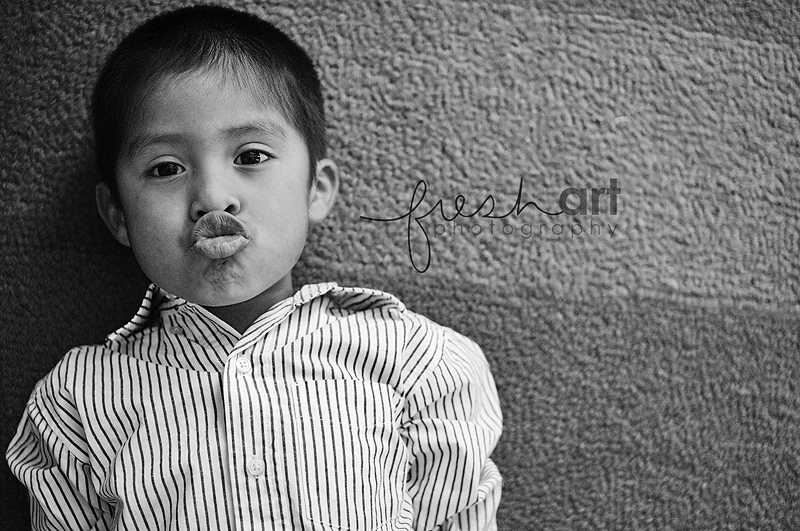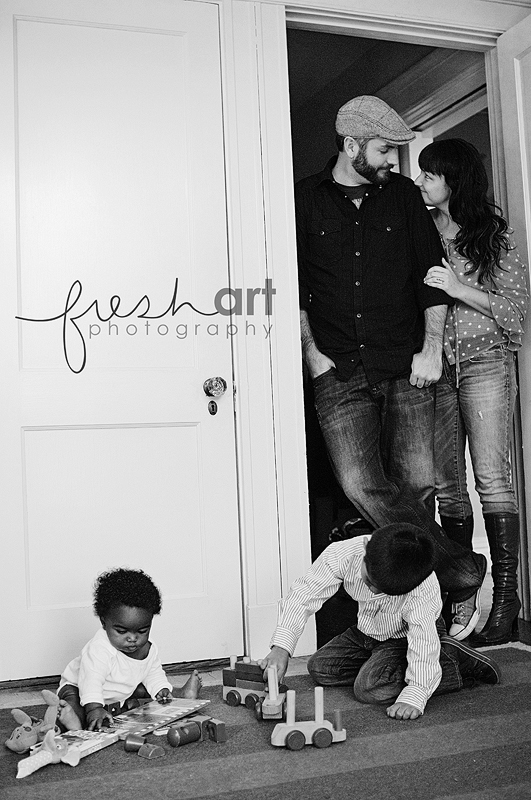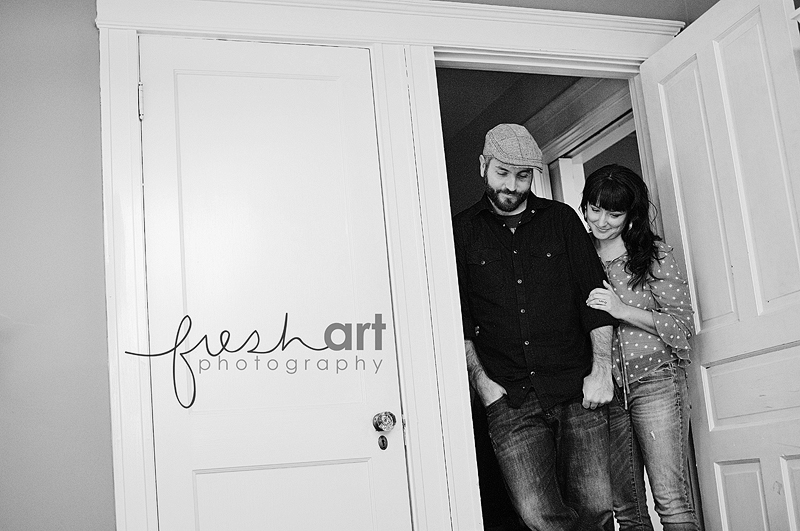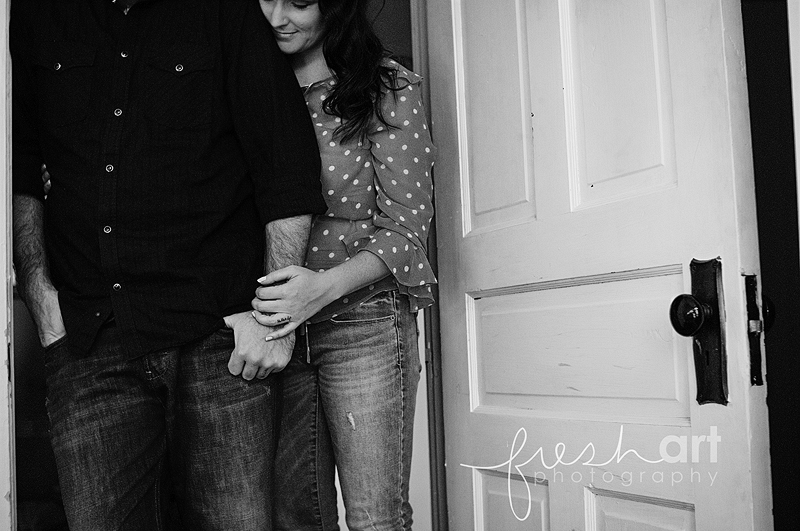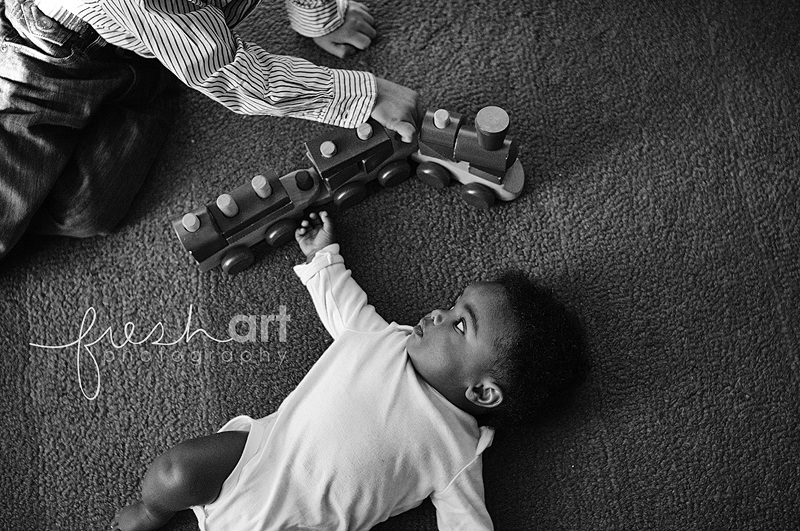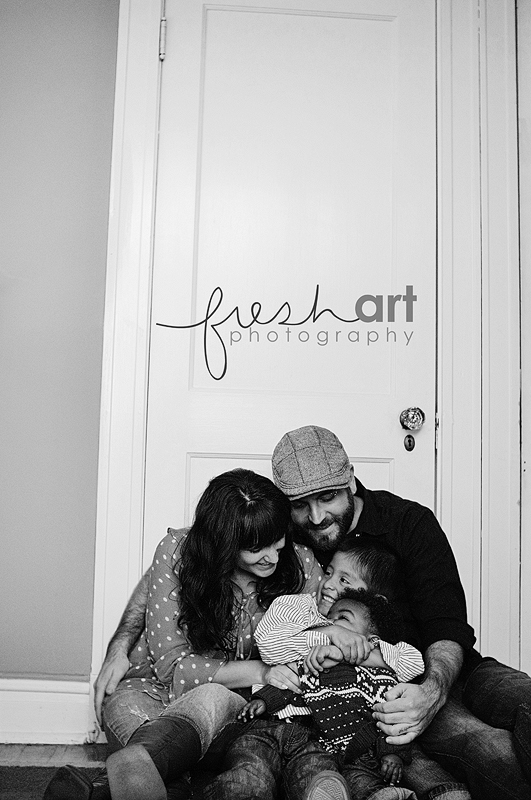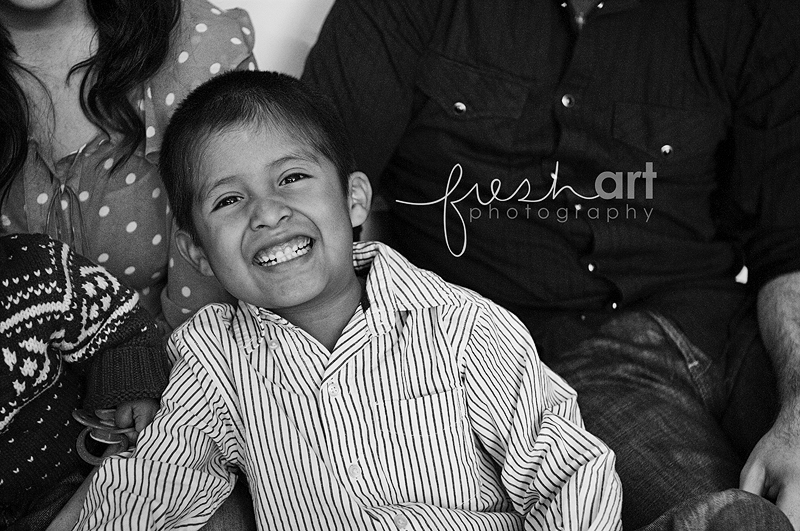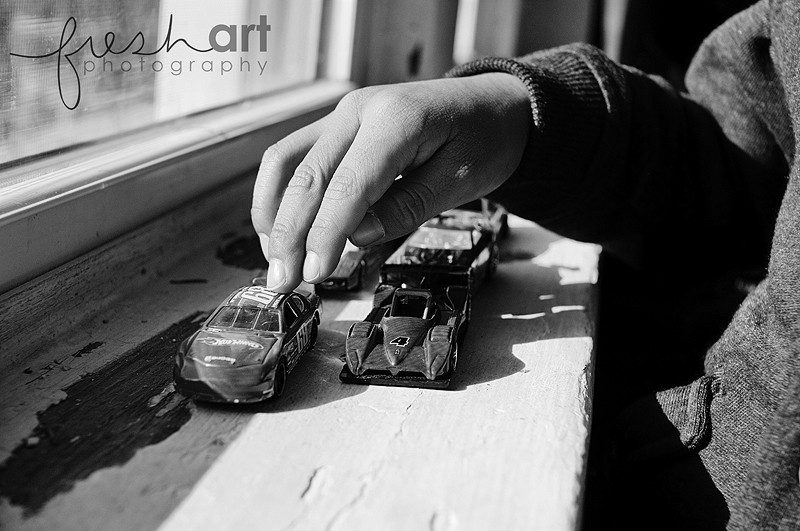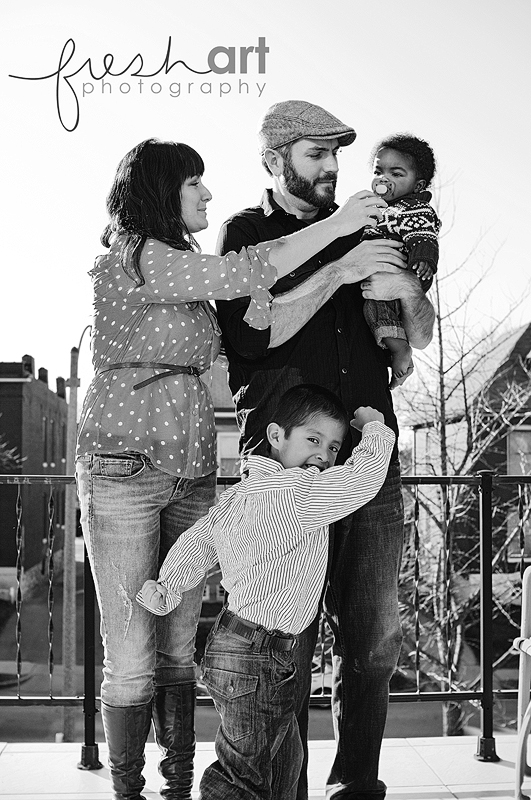 Are these sessions actually and completely lifestyle? No, not really. We threw in some semi-posed shots. Because ultimately every family craves that one great shot with everyone looking at the camera and smiling. And I'm sure they were dressed a little nicer than a normal Saturday morning! But kids can't fake it. When you get out Candy Land they're going to get excited. When you open a book they're going to cuddle in your lap and listen. When you get on the floor to play with them they're going to play and totally forget that I'm there.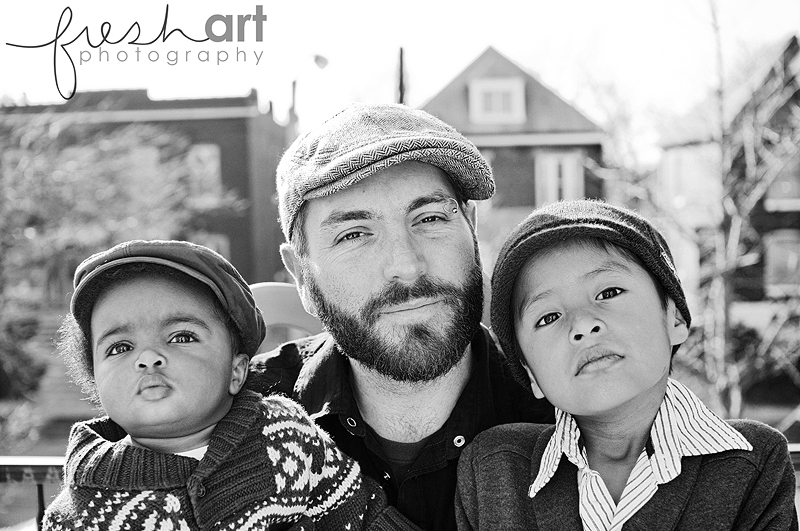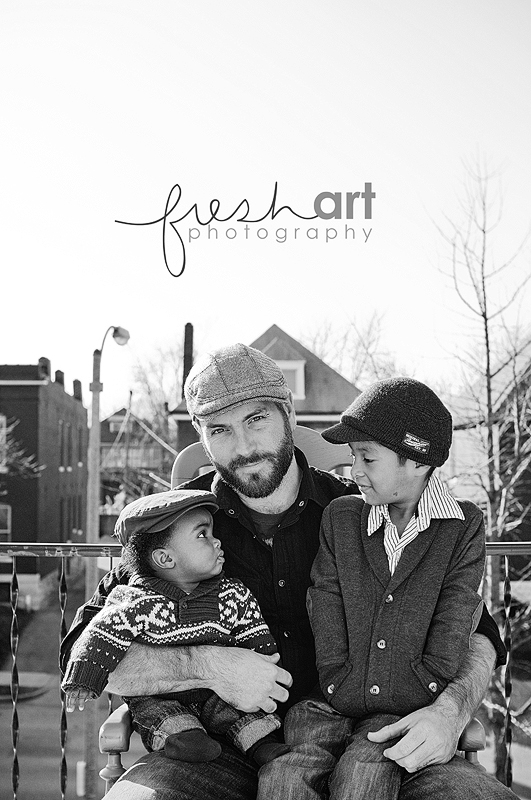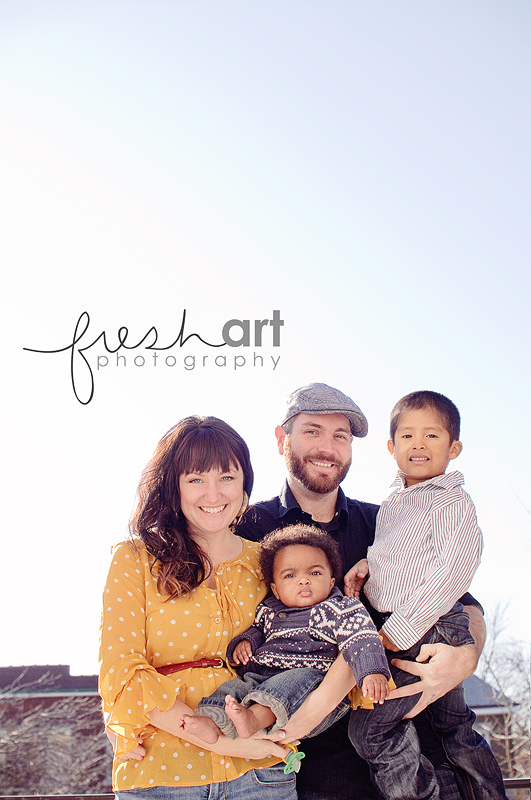 Thanks Mohrs! It was so much fun capturing your family… definitely my favorite session with you ever!