When we shot the Mohr family a few weeks ago I got an email from Heather saying she hoped their family photos would turn out as great as the Mohr's. So we talked about wardrobe and location and props. And I reassured her that good photos are certainly aided by all those things but really it's the family that makes great photos! THE FAMILY.
And let me tell you, this family ROCKED IT!
We had a blast. Seriously, I could hang out with Angie and Heather on a daily basis and be a happy girl! And I can't wait to go to Angie's pool to hang out this summer (yes Angie, you invited us and now we're counting the days!) with all of them!
This family just exudes happiness. When I first photographed them two years ago I wrote their blog post about how incredible the relationship between Angie and Heather is as sister-in-laws (they married brothers). And that relationship still amazes me. But this session, what I loved watching more was the way Heather's little guys looked up to Angie's big boys! It was awesome to see how much those boys love their big cousins and vice versa.
We just love the Simerda's!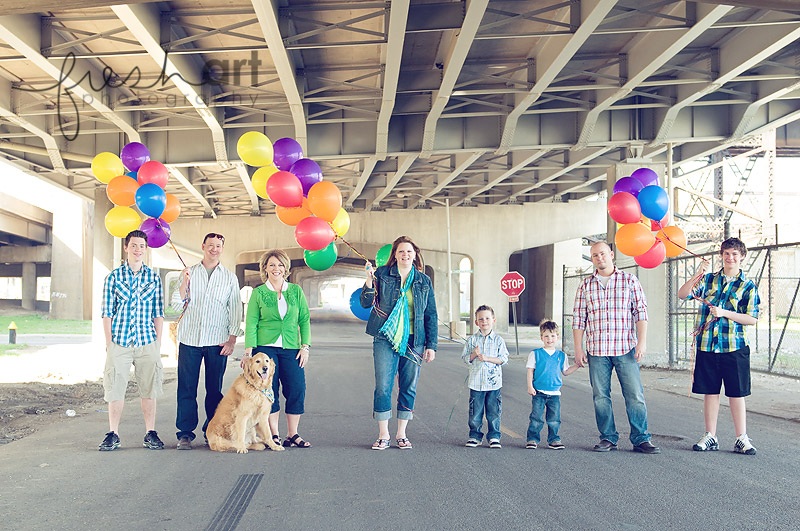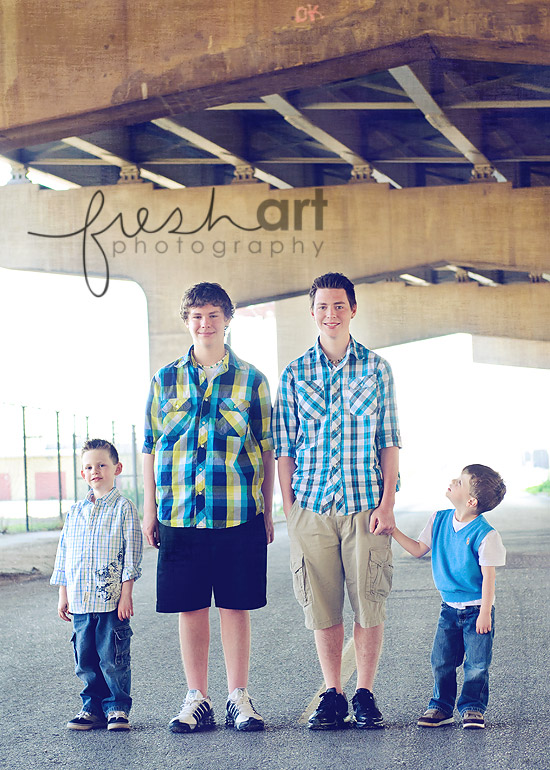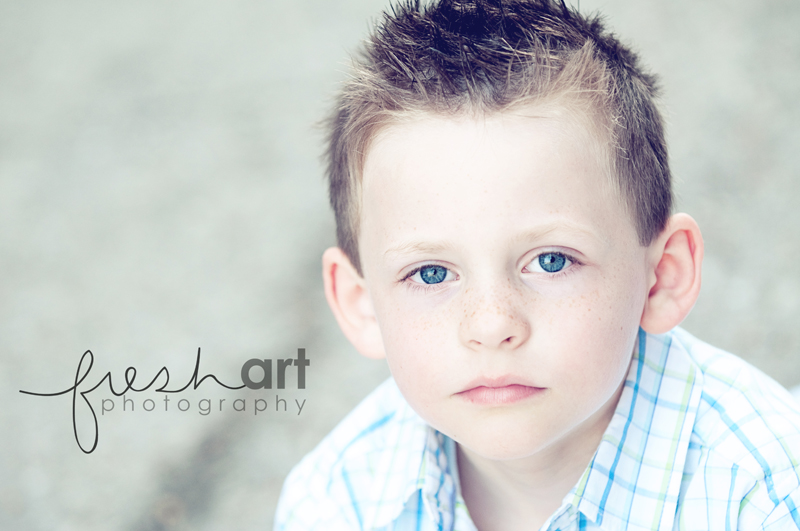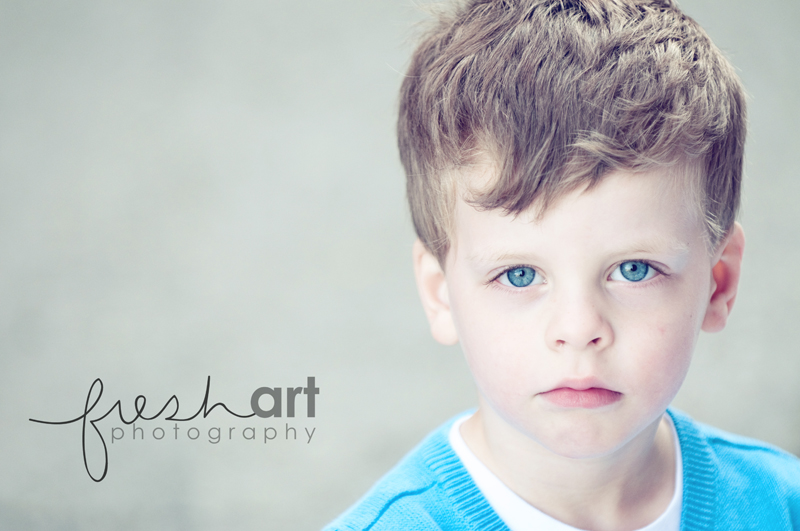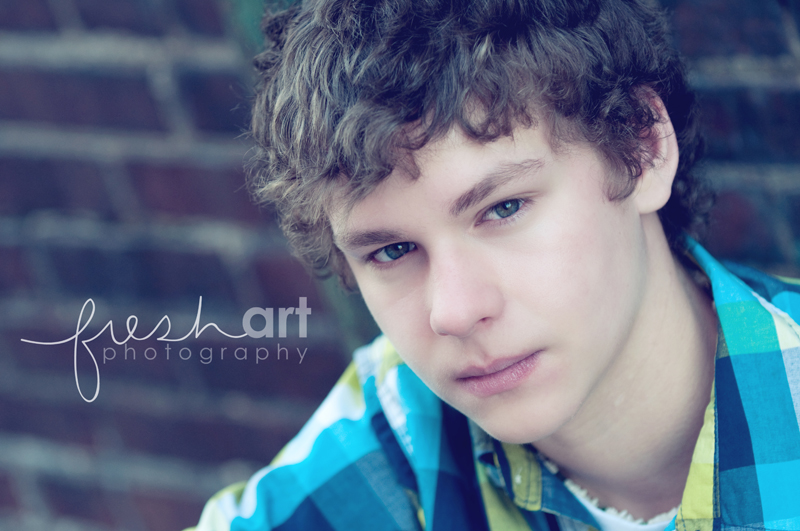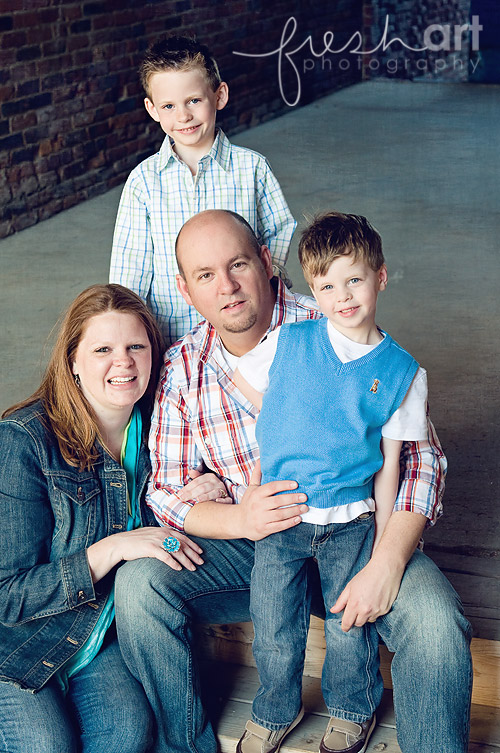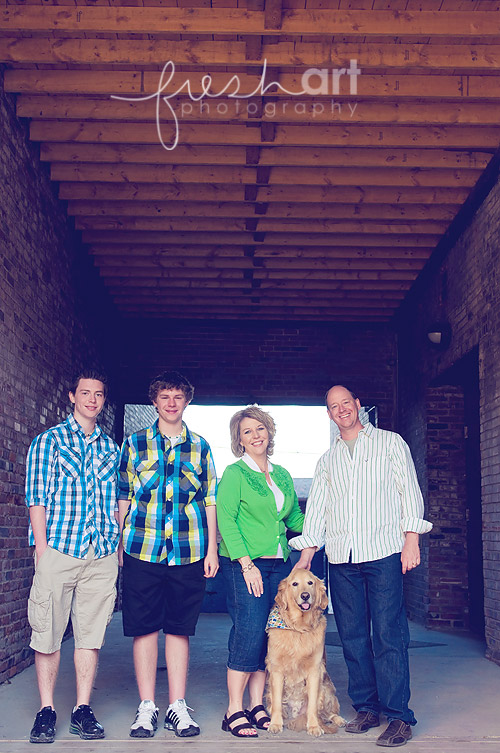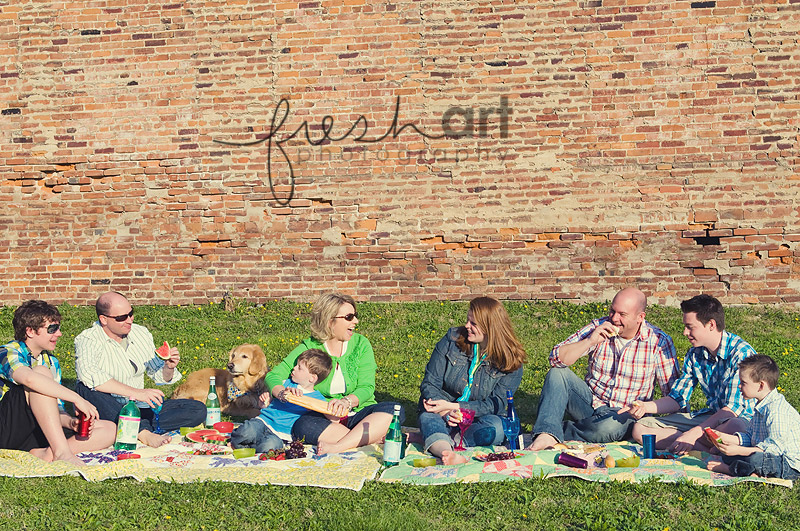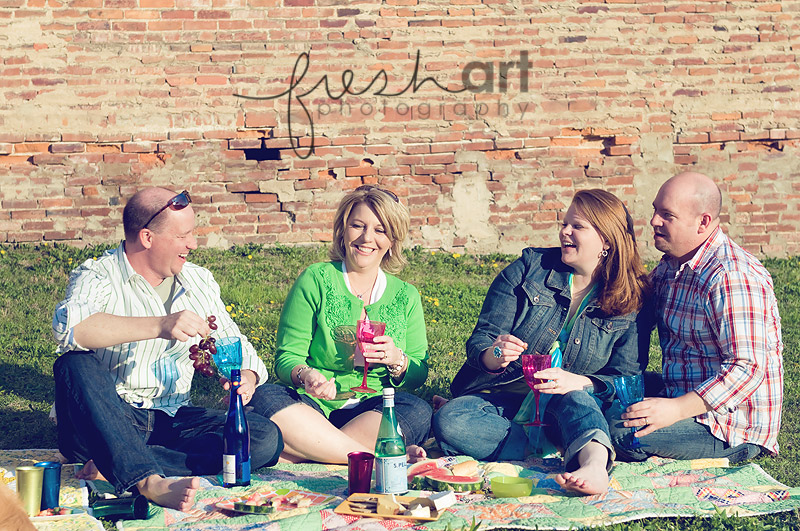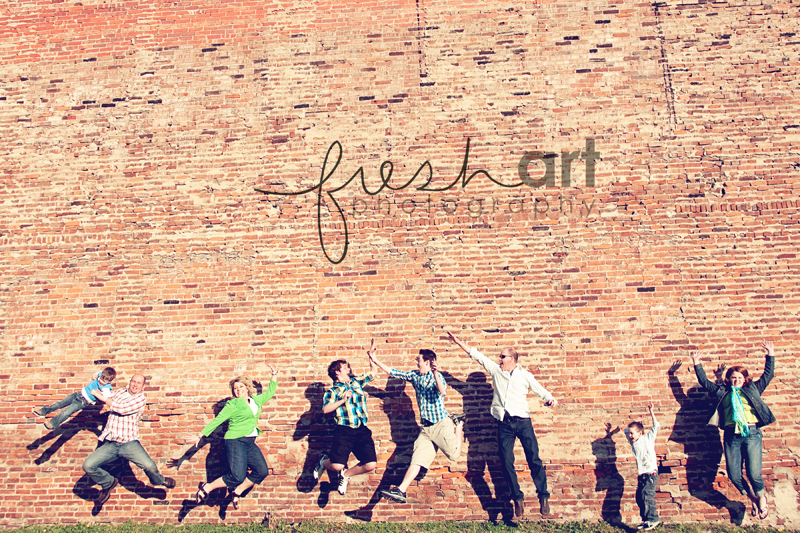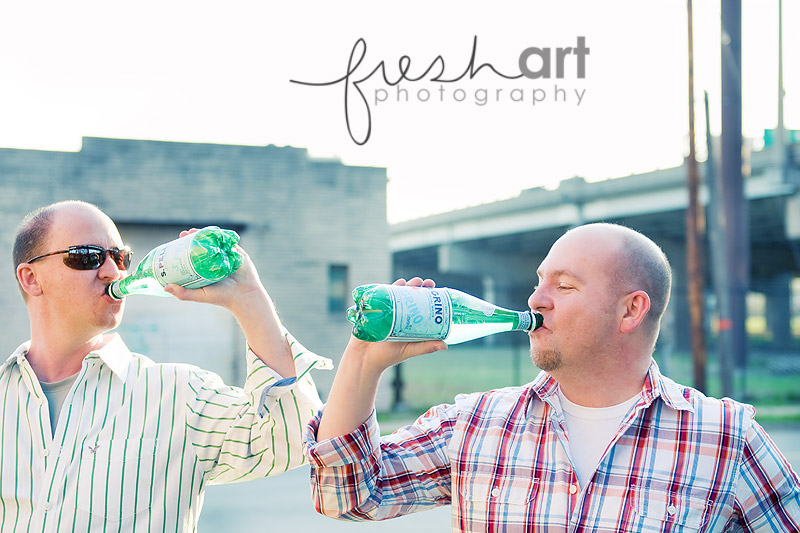 When the brothers started this we all couldn't stop laughing! I think you might have had to be there but I seriously almost wet my pants!
And before Frank did this….
We asked him to take a photo of us girls (see, i told you we loved the Simerda's!) but of course I have like four chins and no one is in focus! So goes it when we hand over the camera! HA! And although I told Kim my chins wouldn't see the light of this blog, I just HAD to post it b/c I do still love it!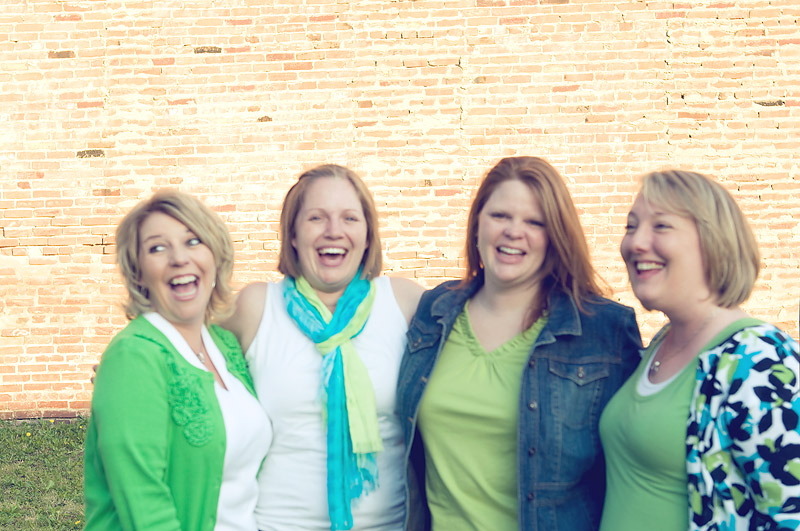 Thanks Chris, Heather, Frank and Angie! We had the best time!