If you live anywhere in the mid-west I'm sure you're in the midst of snow and ice and slippery roads and probably school closings!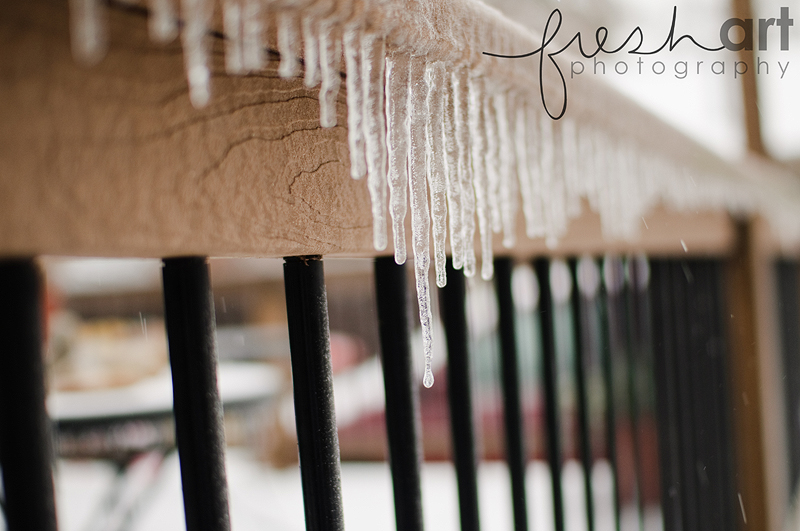 We had a good day doing laundry and recuperating as the kids have either an ear infection, pneumonia or both (Gray got stuck with both!). So it was a lot of coughing and movie watching and nose blowing and puzzles and nebulizer treatments and antibiotics and family time.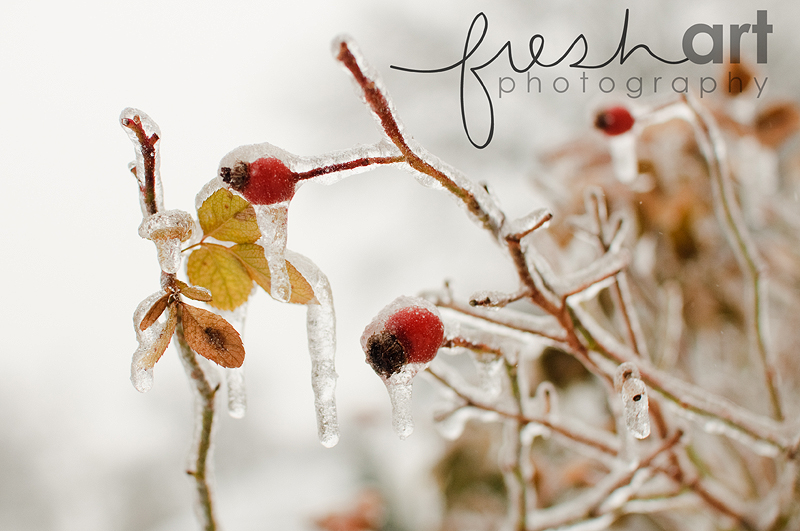 AND WE GET TO DO IT ALL AGAIN TOMORROW!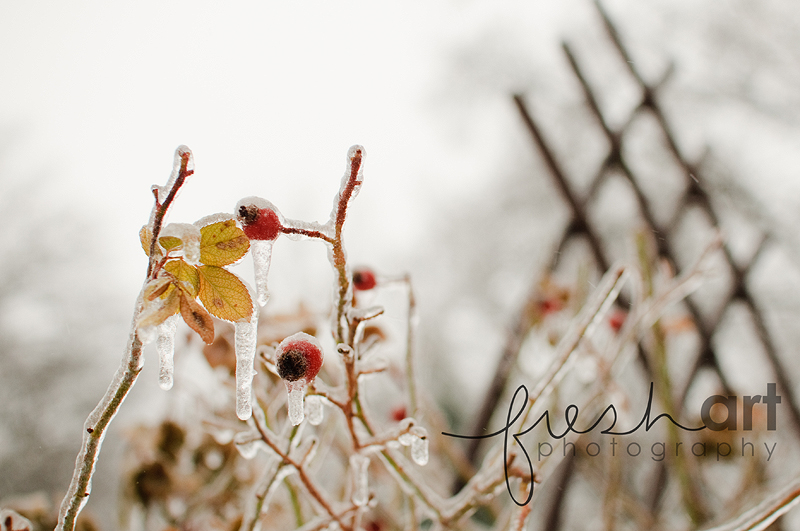 I know for most moms two snow days in a row might be closer to a nightmare than a blessing but for me it means Daddy is home for another day to help with three super sick kids! I will admit to doing a happy dance when we saw Webster was off again tomorrow!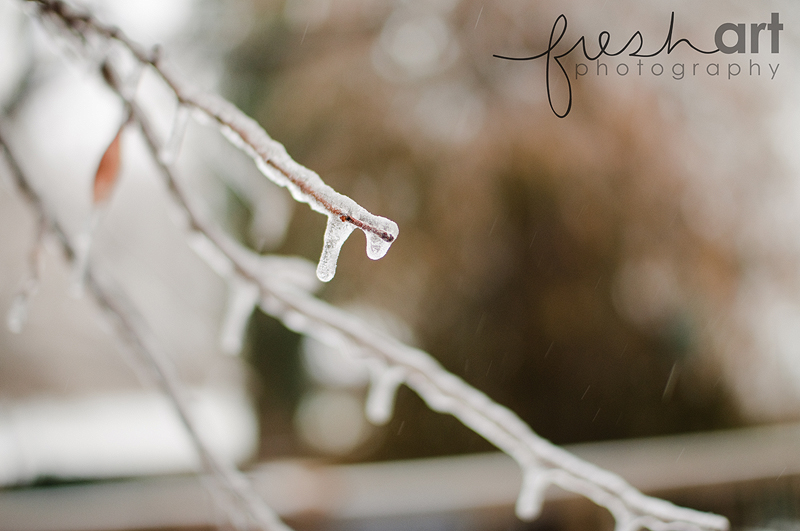 Enjoy the snow!