Meet Oden: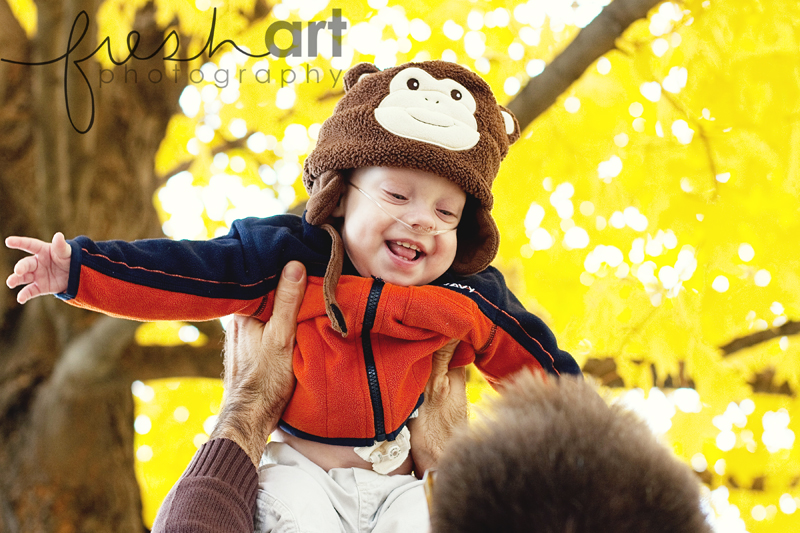 and his wonderful family: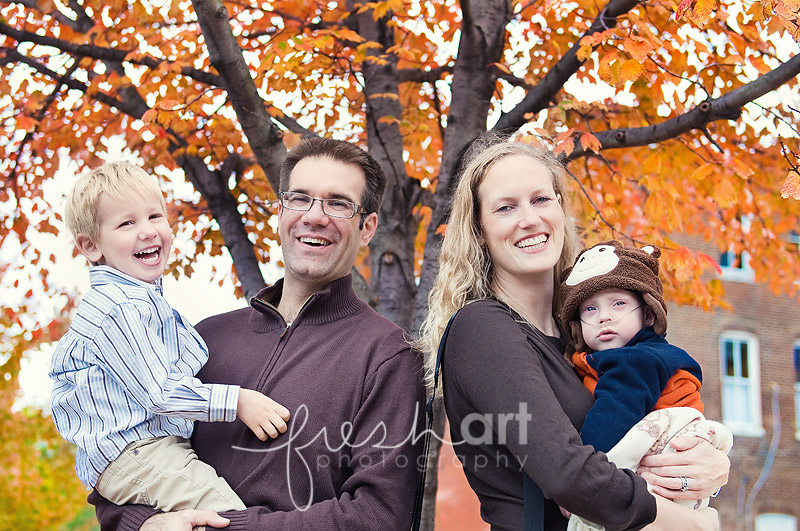 They hold a very very special place in my heart. I met Oden a year ago, just after midnight the day after he was born. Oden is a triplet, his brothers are Lucas and Jacob (who were also twins), and I met them that night too. You see, the boys were born at 30.5 weeks, and while that is very good for triplets, Lucas and Jacob had a very rare lung complication and passed away in their parents arms at about 14 hours old. So I had the huge honor of getting to photograph the triplets with Now I Lay Me Down To Sleep. It was a very special session in so many ways. First, the boys share a birthday with my Thomas Jacob. They were also my very first lead on-my-own session (I'd shadowed several sessions prior). And it was really a type of session you always carry with you. These boys were indescribably beautiful! I cannot imagine going through such mixed emotions, losing 2 sons and grieving that, but also trying to still be there for your surviving son and all that entails an extended NICU stay. This family would often pop in my mind, and I'd wondered how little Oden was doing, so you can imagine my joy when Mom Rachel emailed me! I hadn't got to meet them that night. She had delivered early in the day and been up the entire time just soaking up every minute she could with the boys, and just couldn't stay up any longer. So again, they gave Jodie & I the upmost honor of coming into their home and capturing more images of Oden as he turned a year old. And we got to meet his biggest brother, Soren, and their parents Rachel & Michael. I cannot tell you how fabulous it was to see Oden, so big and strong now! But the very best was finally getting to hug Rachel, and remember Lucas & Jacob, and hug some more, and share tears.
So we walked around their fabulous neighborhood some. And got to watch the amazing Soren, at THREE YEARS OLD, hitting just about every pitch thrown his way.. HARD!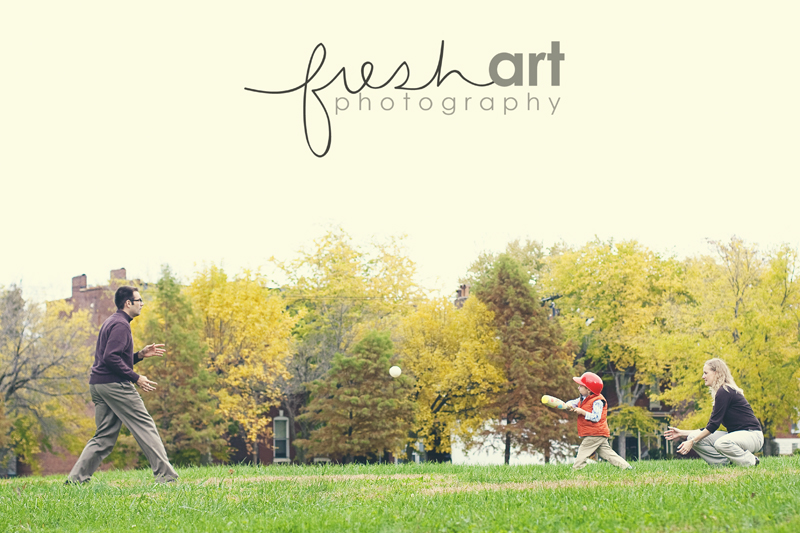 and a lot of just being in awe of this little guy: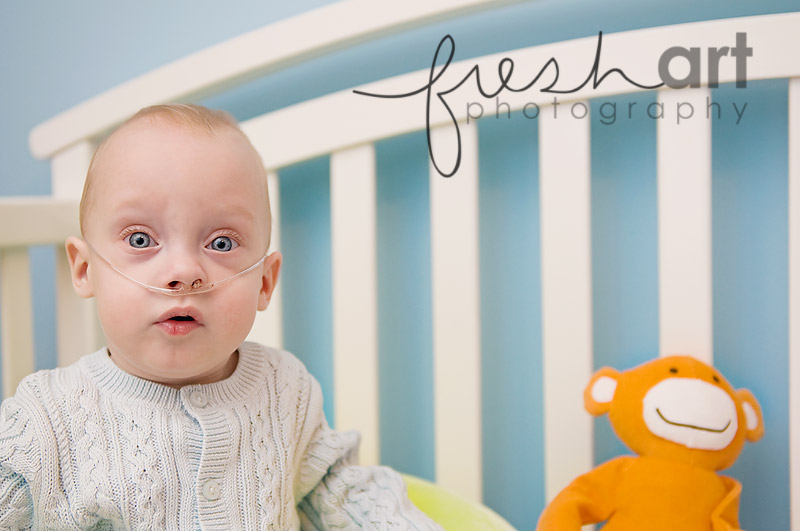 So thank you from the bottom of our hearts, Rachel & Michael & Soren & Oden! It was great to connect with you again and remember Lucas & Jacob!