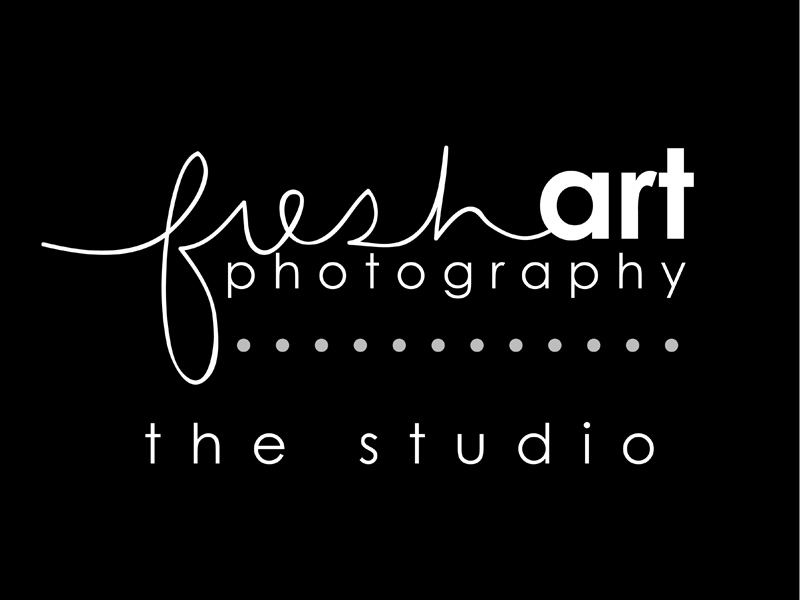 After leaving one of our favorite family's newborn session a month or so ago and driving the 45 minutes home we started talking, seriously, about how much easier it would be to have a studio space for our newborns. This last year we've photographed a lot of babies and although we love EVERY second of our time with the babies and their families, we HATE that we have to drag around so much gear all the time. You should have seen the back of Kim's Suburban! Rolls of paper, baskets, scales, blankets, props, hats, headbands, baskets, blankets, light gear, backdrop stand and did I mention the baskets and blankets? Oh and a heater and sound machine and the list goes on.
We realized that we spent at least an hour (if not more sometimes) driving to the location and then about an hour of set-up time. Figure 2-4 hours of actual shooting and then another half-hour take-down. Sometimes we'd be gone for 6-8 hours and not all of that was actually working.
We also have lots of ideas of new props and poses but the thought of dragging MORE gear around kept us from really moving forward.
So we brainstormed and contemplated renting/buying space but ultimately decided we'd give it a try at our house. The Allen home. We had already converted our formal dining room into an art room a year or so ago and it would be big enough to have the dual purpose of shooting newborns when we need to shoot newborns and still letting my kids be creative on a daily basis. So we got to work on the art room!
And OH MAN!
SIX trash bags of junk, a front porch full of yard sale and two storage tubs for the attic and it was almost ready! A day of cleaning and a long night of emptying Kim's SUV plus organizing everything and we were even closer! Then just a few samples on the walls and DONE!
The NEW Fresh Art in-home newborn+baby studio!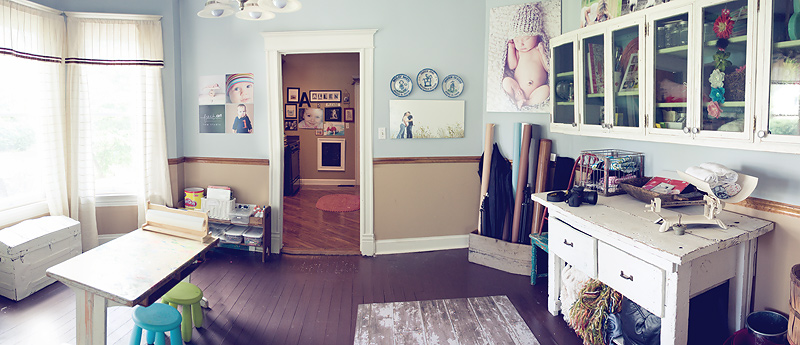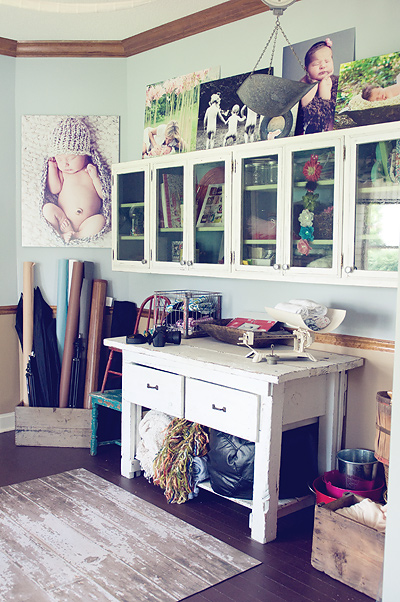 Pretty rad right?
We are in love.
Is it perfect and magazine worthy? Nope.
Is it clean and organized? Yep.
Is it perfect for my family AND our business? Yep.
Will it impress other studio owners? Nope.
Does it work perfectly for our newborn clients? Yep.
Do we love it? HELL YEAH!
Yesterday as we photographed little Will we got to really test it out. And it was awesome b/c we are at my HOUSE. So Kristie could go in our back family room to nurse and be nearly as comfortable as if she were at her own home. Mike could sit in the front living room and chat with us while Will ate. They could also cuddle on the couch while we worked and watch the whole thing! We had snacks and drinks if they needed them, tv if they got bored, etc. It was cozy and comfy and worked out great!
Here's a few shots of Kim working in the new space…
We love it!
And the best best best part?
Because working in one space is SO MUCH EASIER for us and such a time saver we can CUT our newborn session fee down significantly!
So it helps you AND it helps us. We really think this will be the best fit for everyone!
That being said, if you REALLY want us to come to your house we can talk about it but the price will be significantly higher (back up to where it used to be at $500). And for all the moms out there that have already booked, we will honor our original agreement and come to your home… OR… we will credit you the difference in price for prints if you come to us instead.
Before we offered our newborn session for $500 and that included the newborn session, a 30 minutes mini maternity session and 25 birth announcements.
NOW we are offering THIS: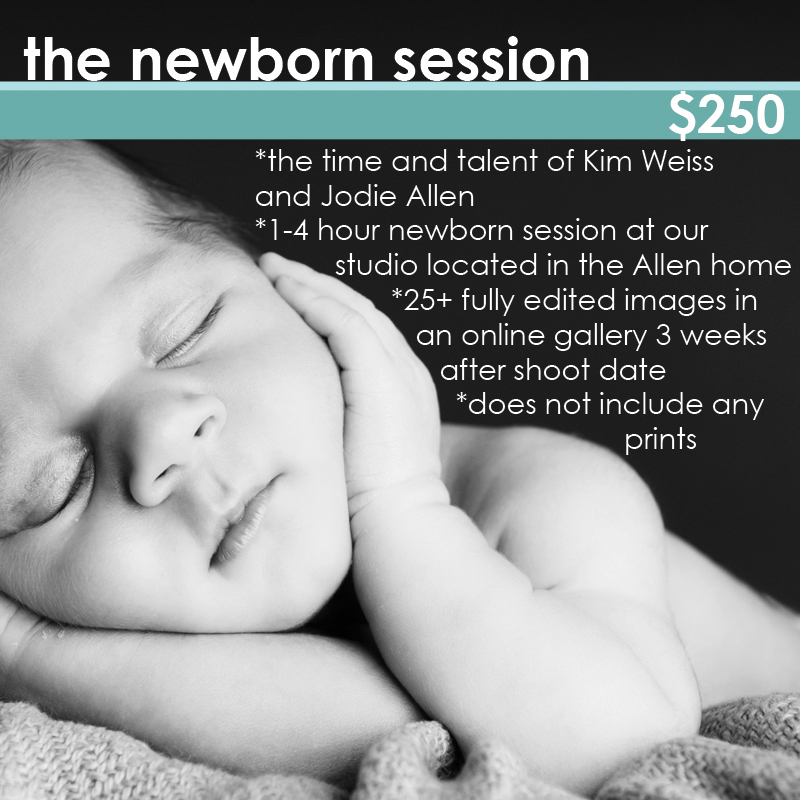 And THIS: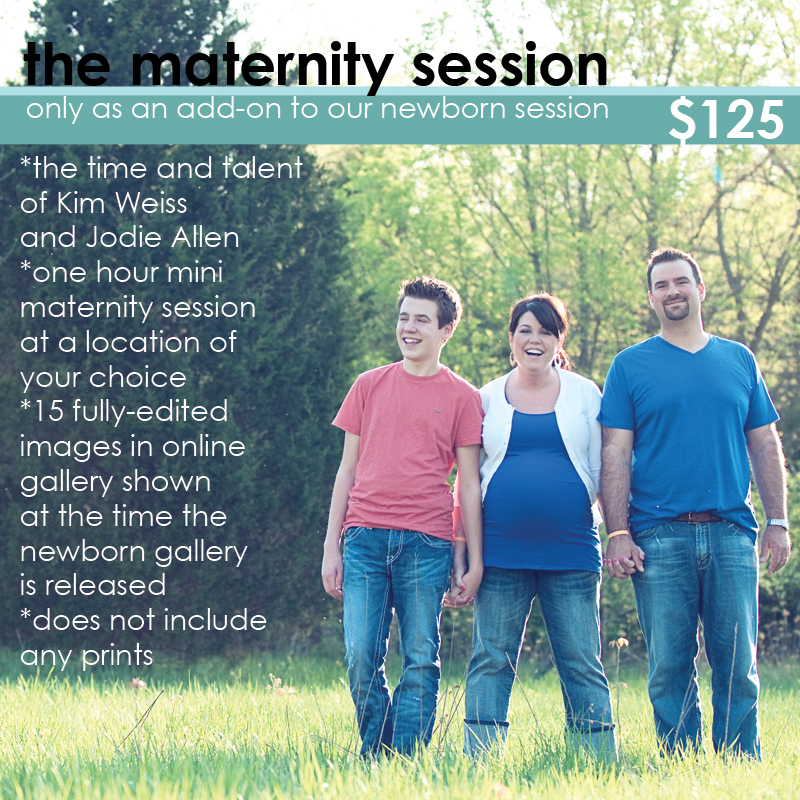 Do these savings excite you as much as they do us?
Being able to make things easier on us, allowing us to actually be more creative AND giving us room to lower our price a bit is a total WIN-WIN and we are SO excited about this new chapter in our business!
The ONLY other thing we have to talk about is how this effects our summer sale!
WE ARE HONORING OUR SUMMER SALE!
Did you hear that?
That means that IF YOU ARE DUE IN JULY your session fee is 50% off! ONE HUNDRED AND TWENTY FIVE DOLLARS PEOPLE!
And if you are due in June or August your session fee is $187.5 or 25% off the regular price of $250!
Kim and I are crazy excited to start really working in the studio so share these discounts with ALL your friends! This summer will be the summer of babies here at Fresh Art!
YAHOO! GO!