This time of year it's all about the families. Christmas cards and gifts for grandparents remind everyone that they need their photos taken and quick! Last year we had an insane October full of fun families and as always a few sweet newborns also. This year it's our November that will do us in! We are working non-stop it feels like but one week in we're still loving every minute of it! We've had some great clients this fall and the Wood family were no exception!
Melanie contacted us about mini sessions and then in the great email crash of 2010 we missed each other… until of course our mini sessions were done! So we offered to let them come in at the end of the Freeman's session for their mini and it worked out great! Amazing weather, gorgeous girls and the leaves were still amazing!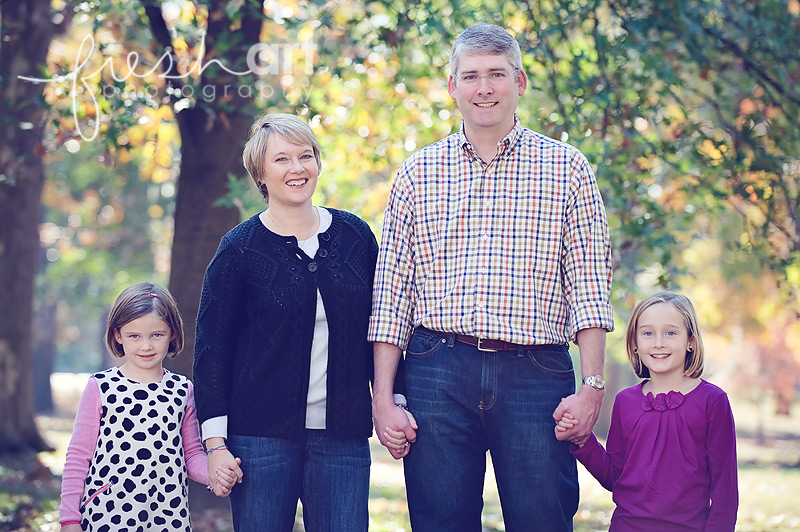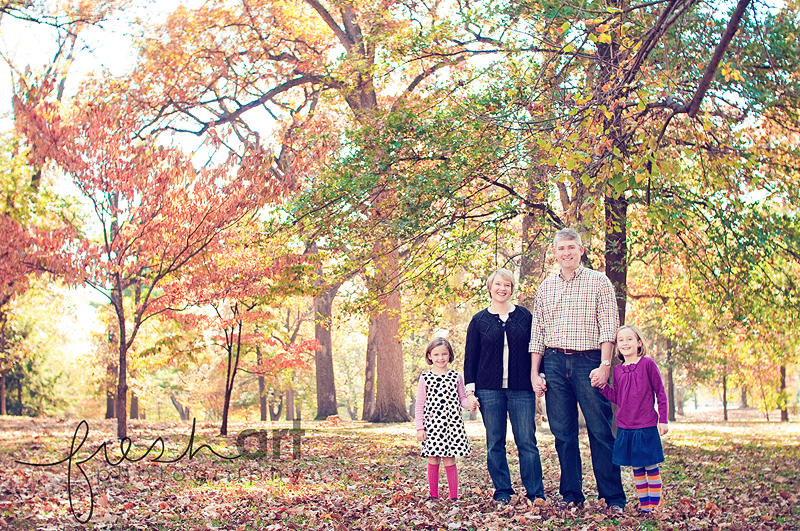 I love it when Kim and I take the exact same photo from different perspectives!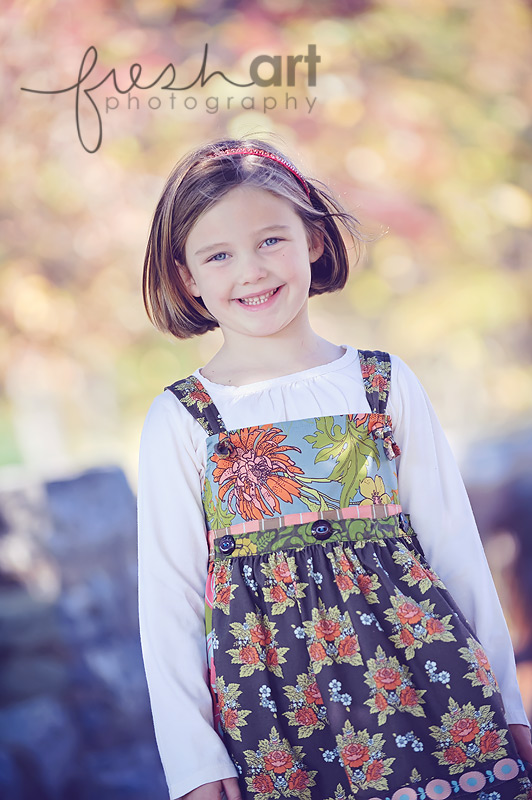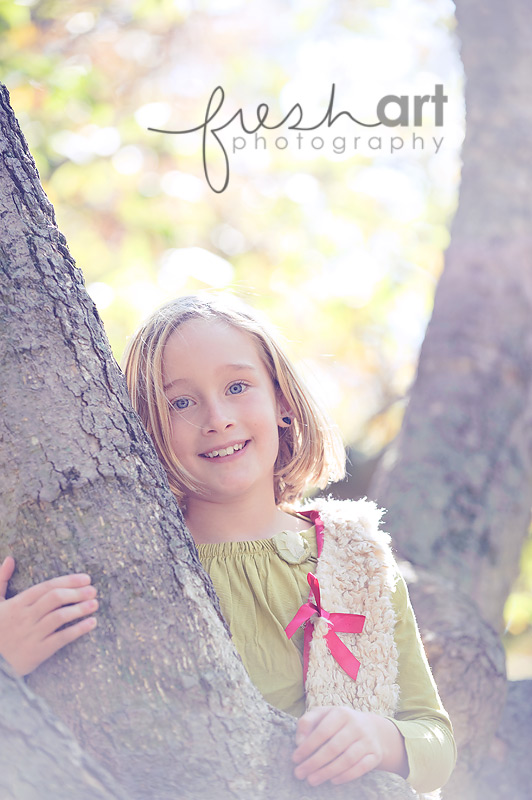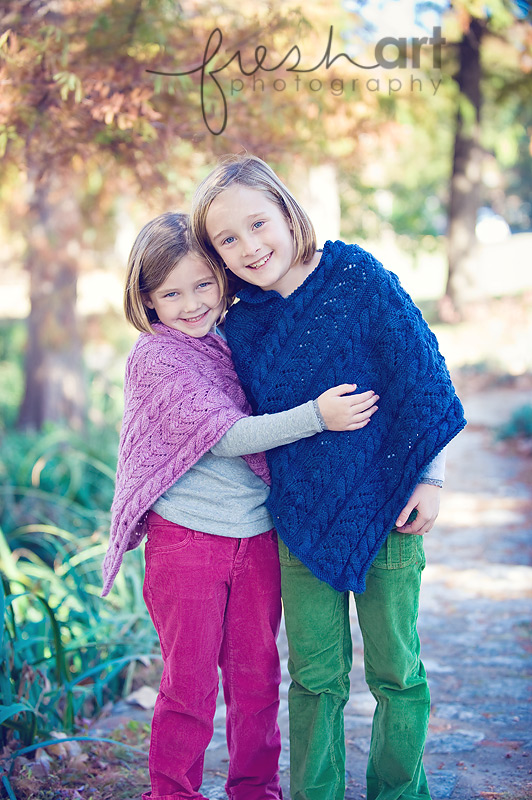 Melanie made those adorable ponchos! I love that! And SO wish I could knit!
The Wood family were awesome! And although they were referred by one family we ended up having lots of other friends in common! And ACTUALLY, we met YEARS ago b/c they are good friends with THIS guy I once dated! So when they walked up I looked at Michael and said, "I KNOW you from somewhere!" It took us a minute to make the connection but how funny is that? SMALL WORLD!
Thanks for working in the mini session Wood family and thanks for being patient while we finished up the Freeman brood! 🙂 When they saw us trying to get a GOOD family photo with five kids under 5 they sat back and waited! HA! I guess you could tell we needed a little extra time at that point! Anyway, it was great to see you guys again and I hope you liked your sneak peek!