Saturday night was magical. I could write for a long time about how much fun it was, the excitement, getting kicked off the field (oh yes I did!), being with friends, Chris feeling semi-good for a minute, the WIN… but I won't.
Instead I am going to show you a massive amount of photos.
Because that's what the Webster fans want to see.
And I'd rather tell a story with images anyway.
State.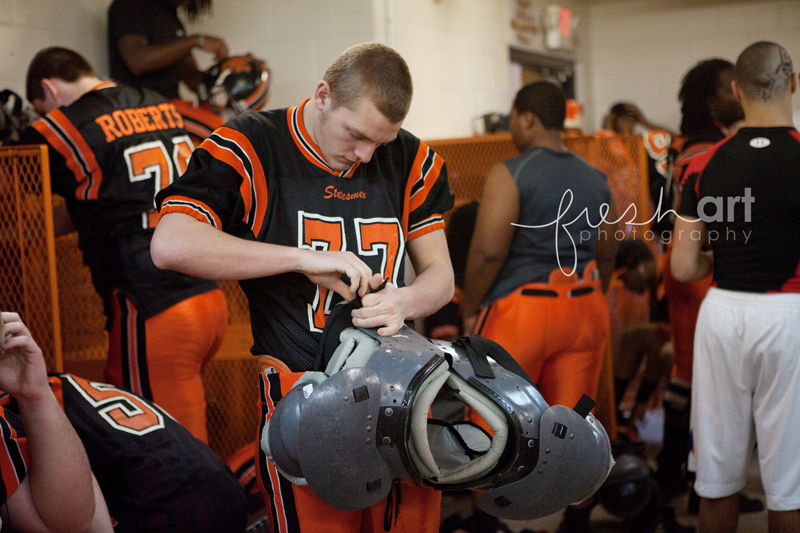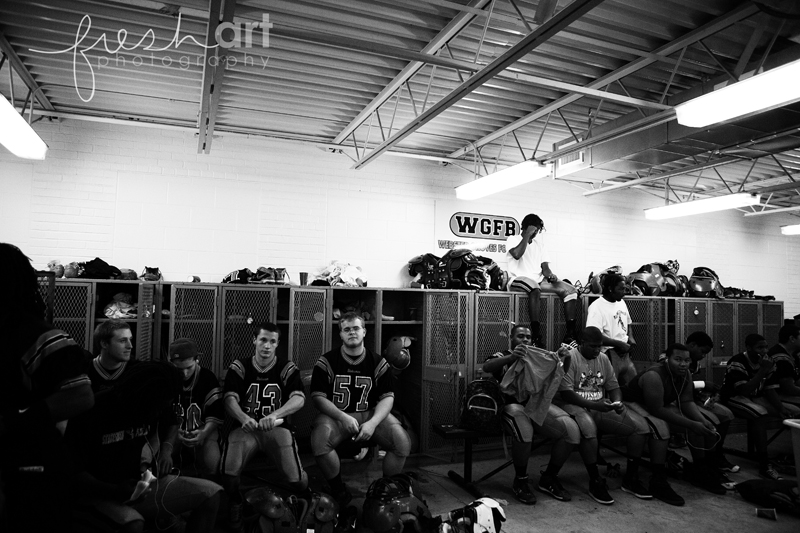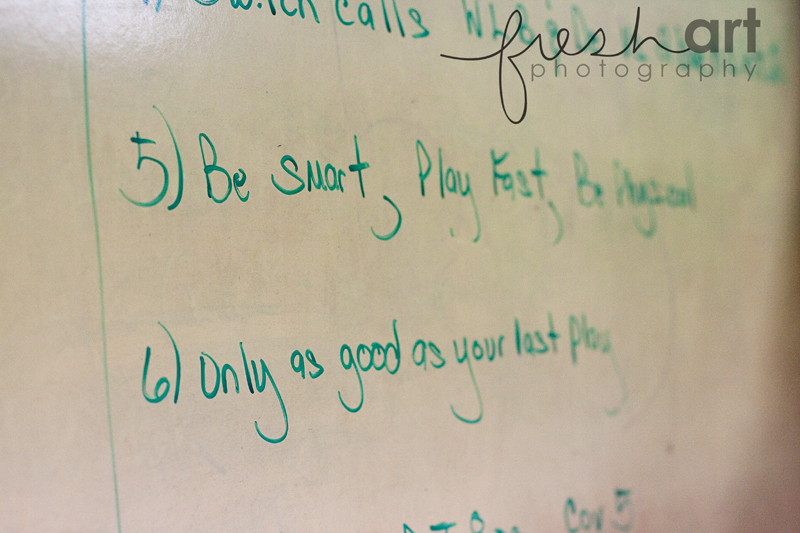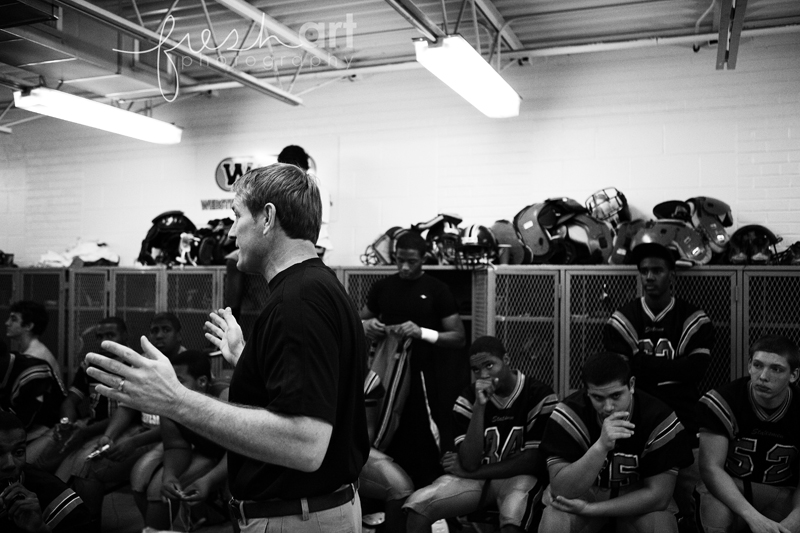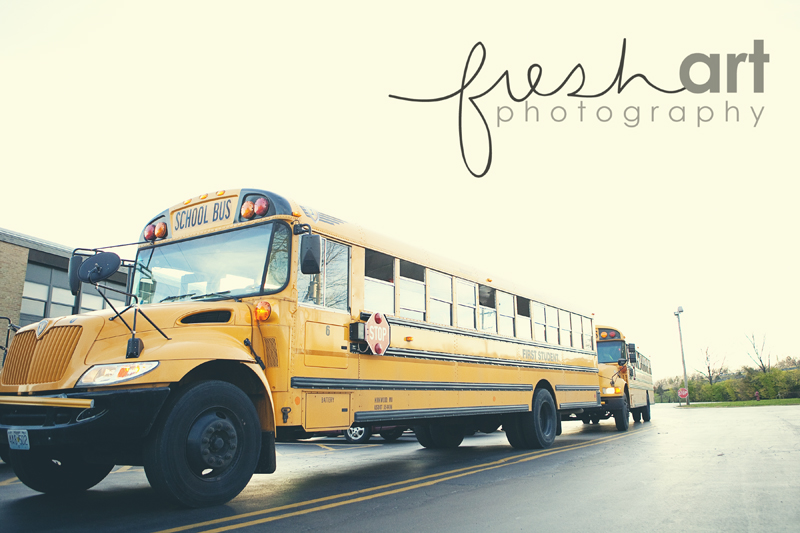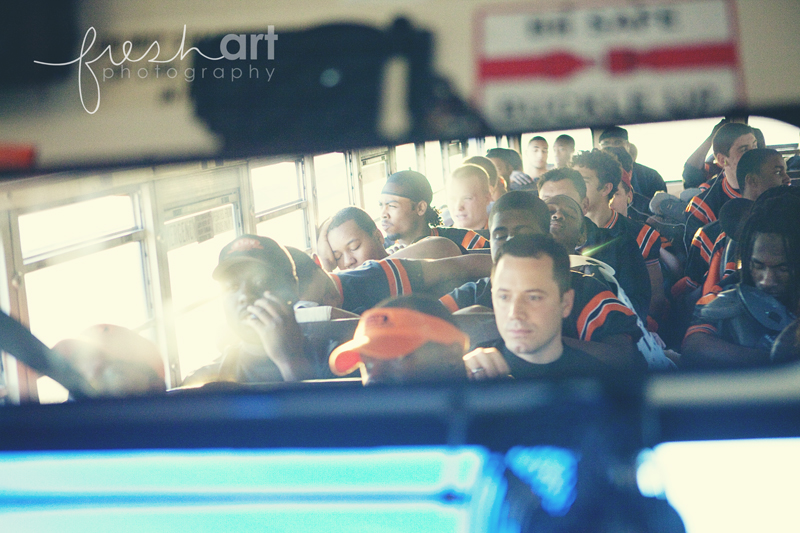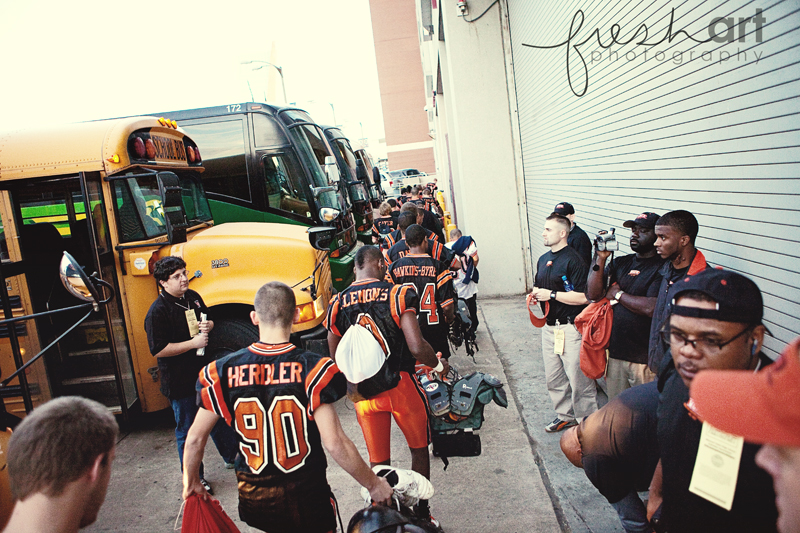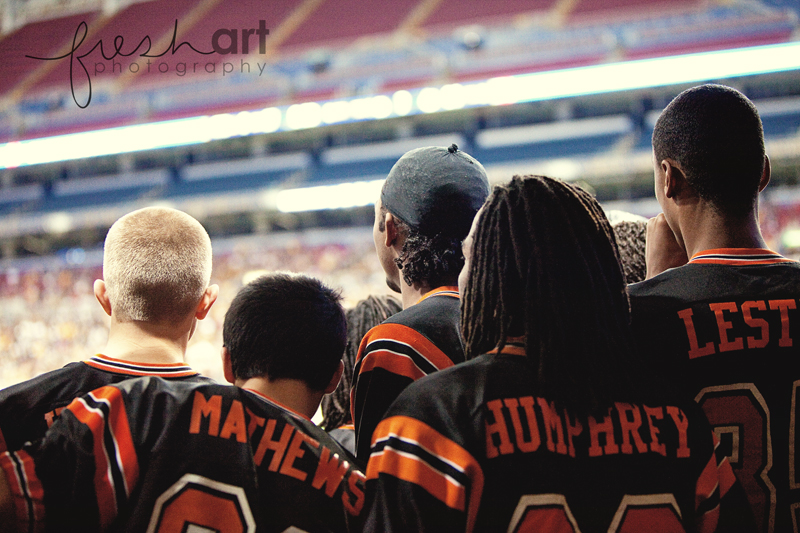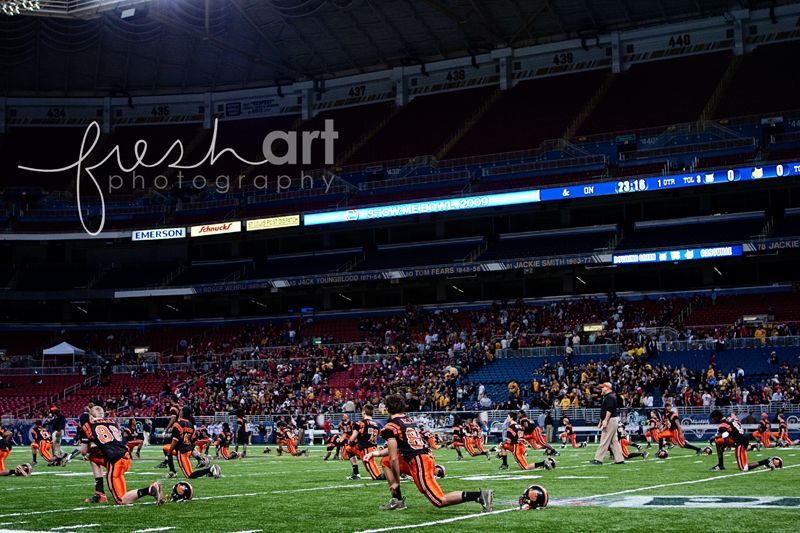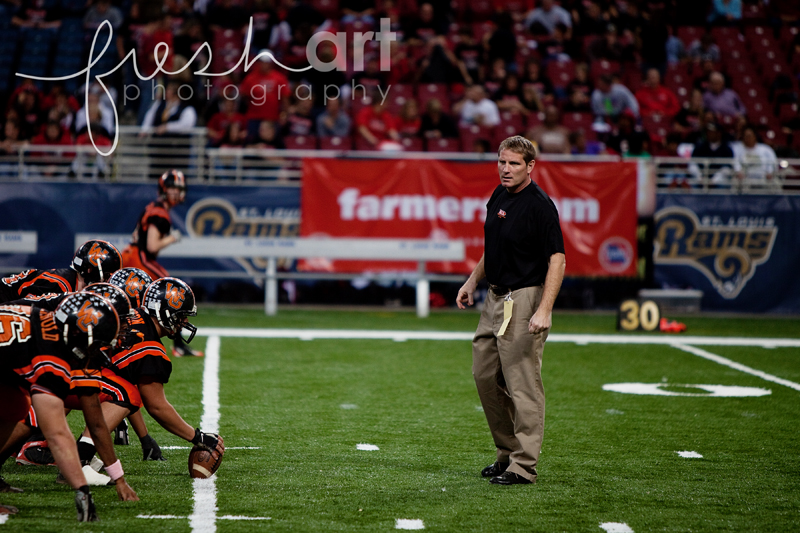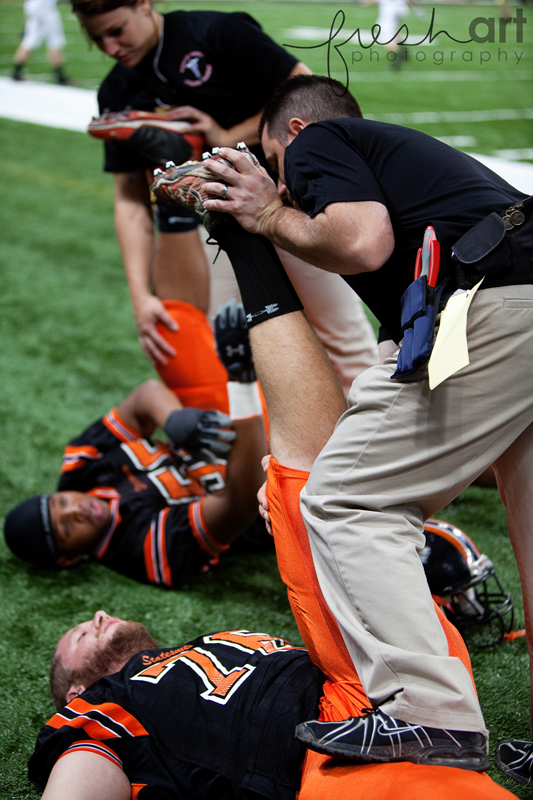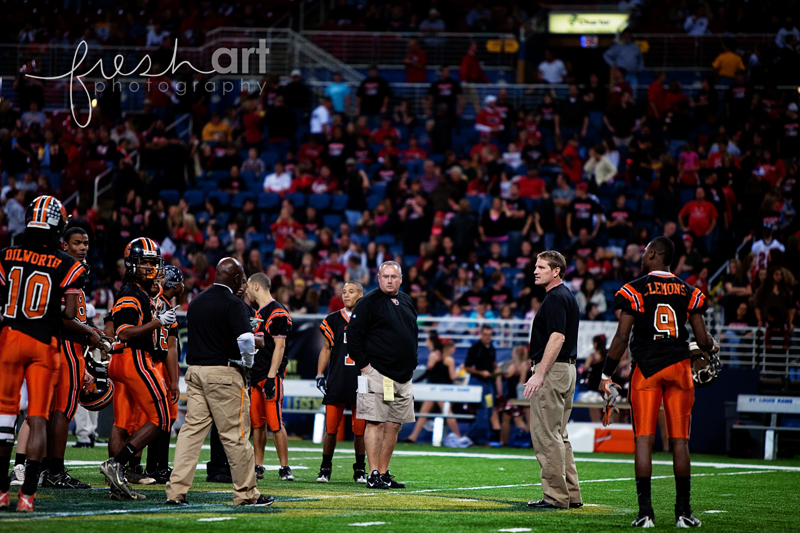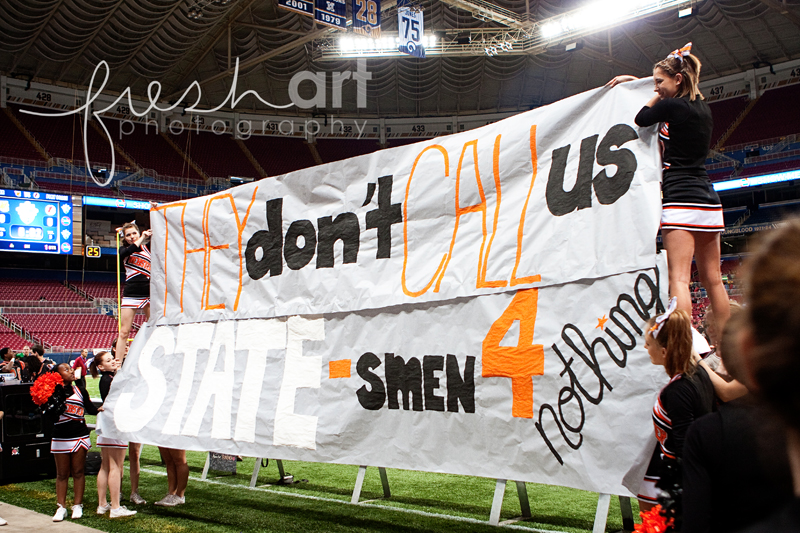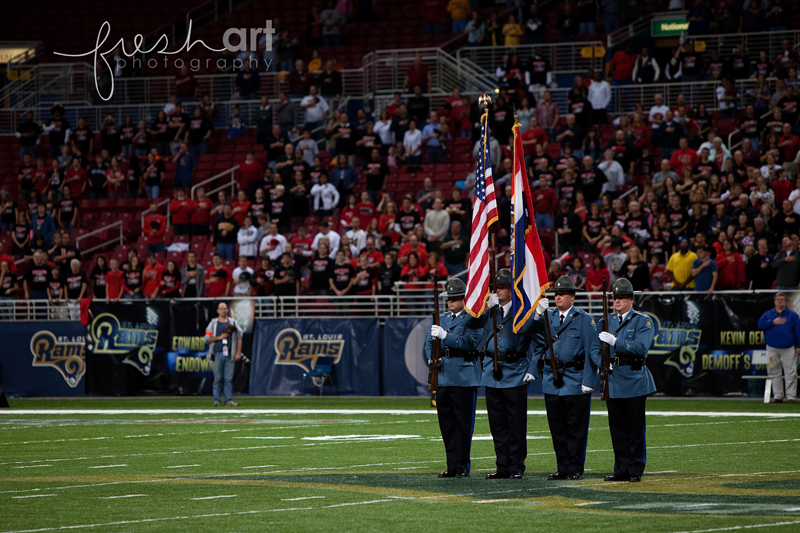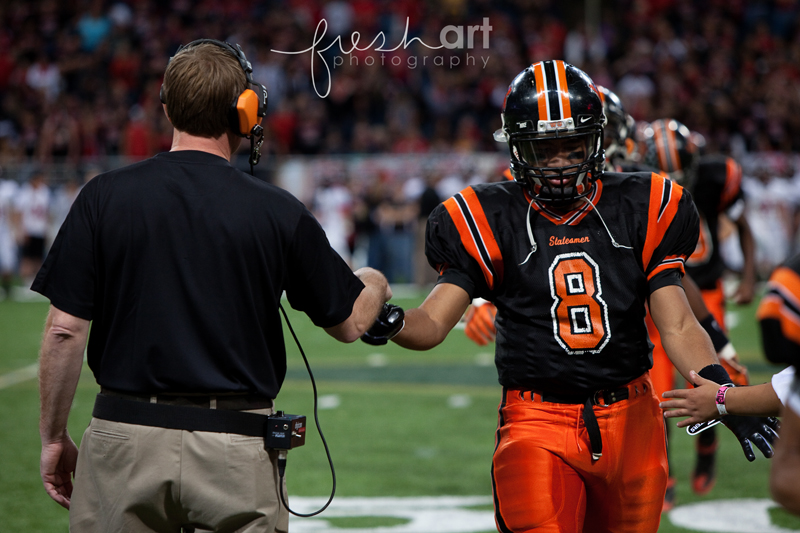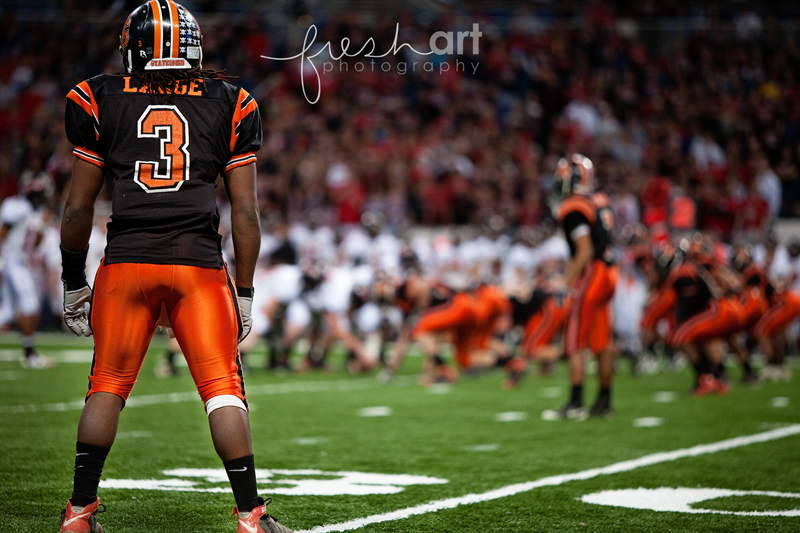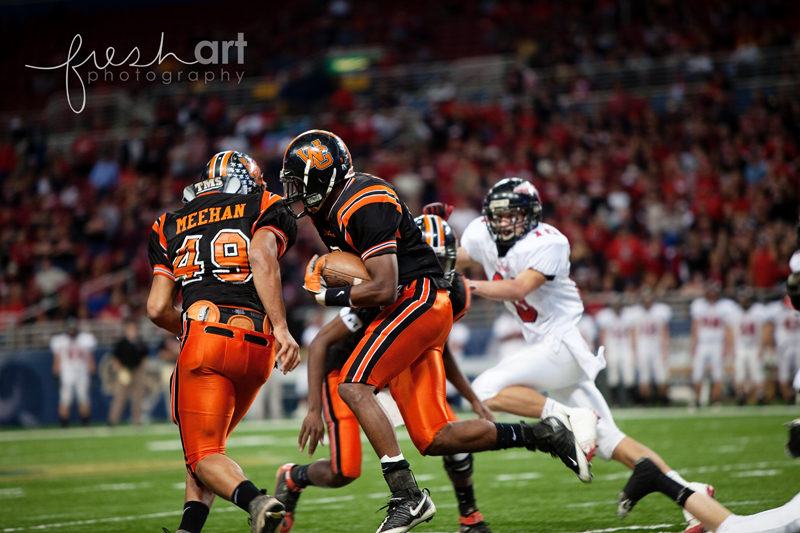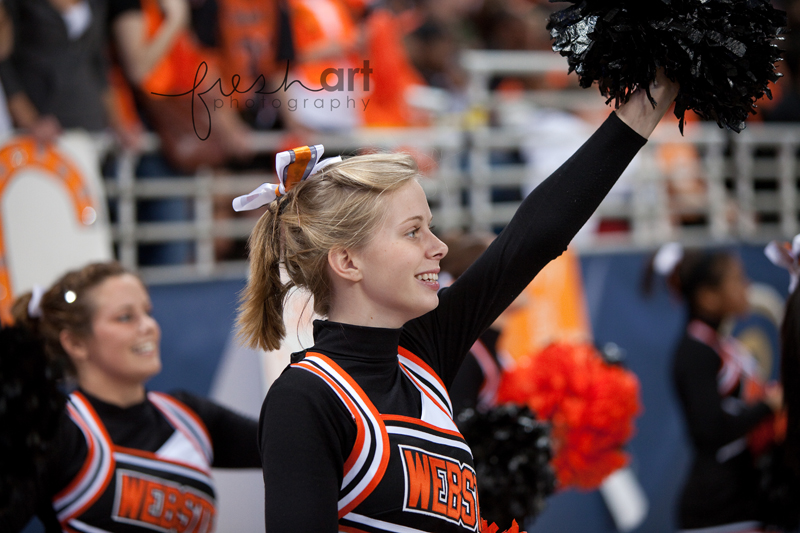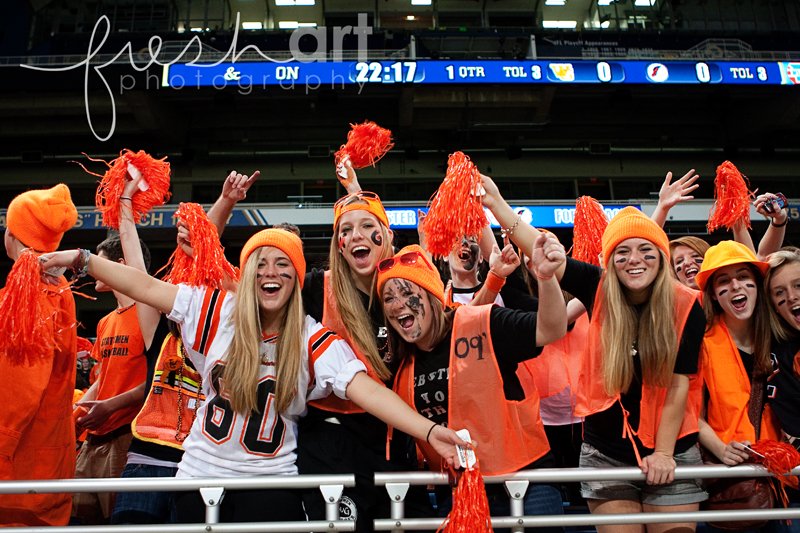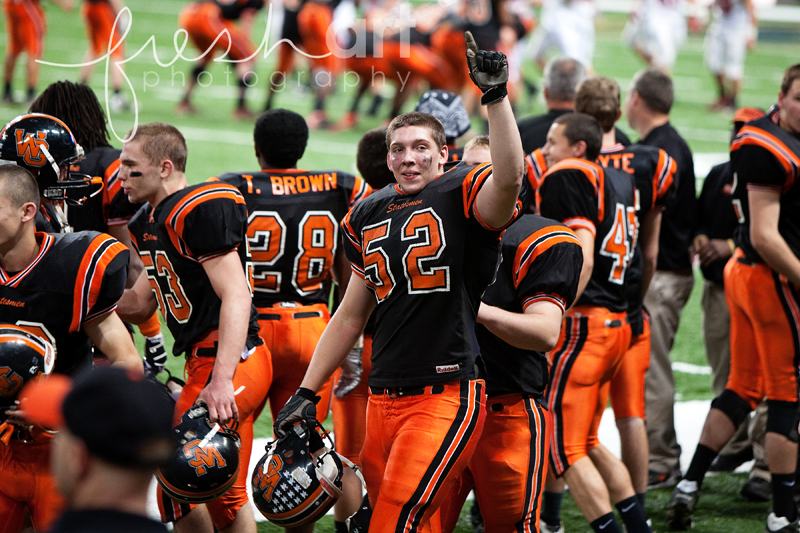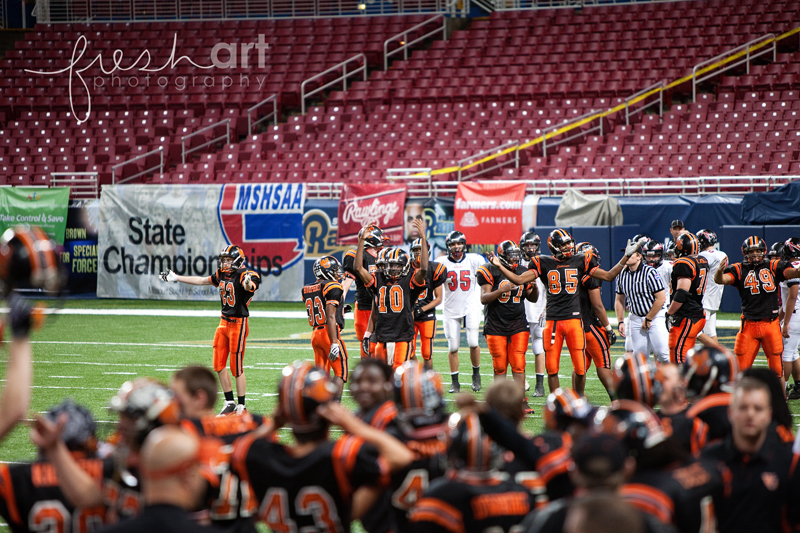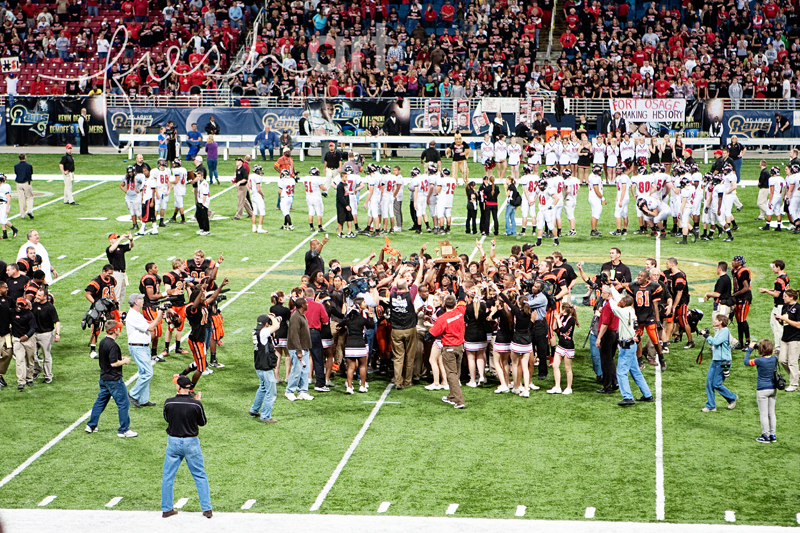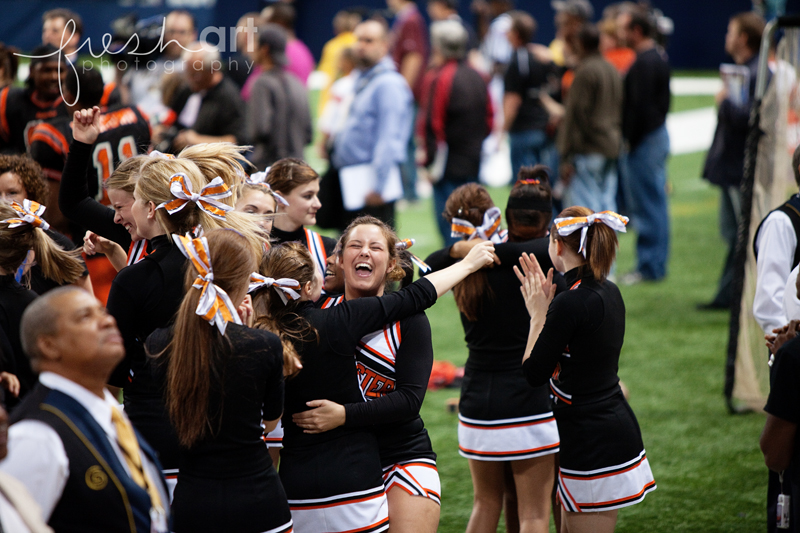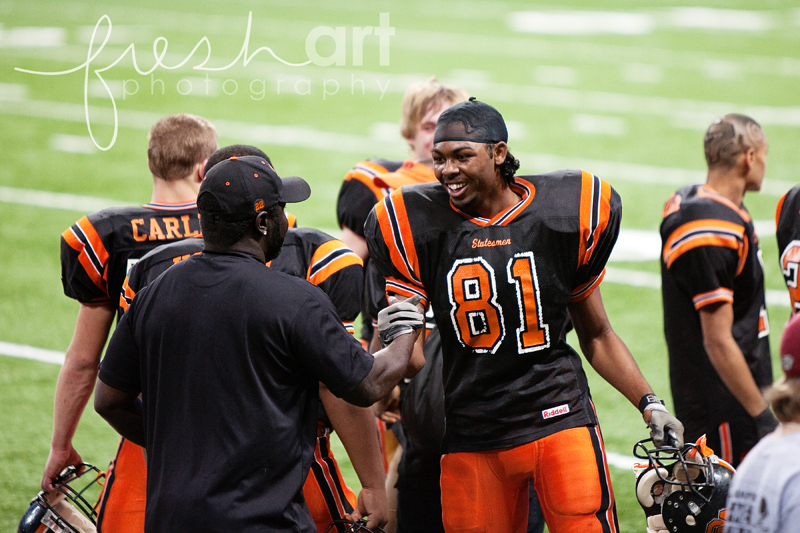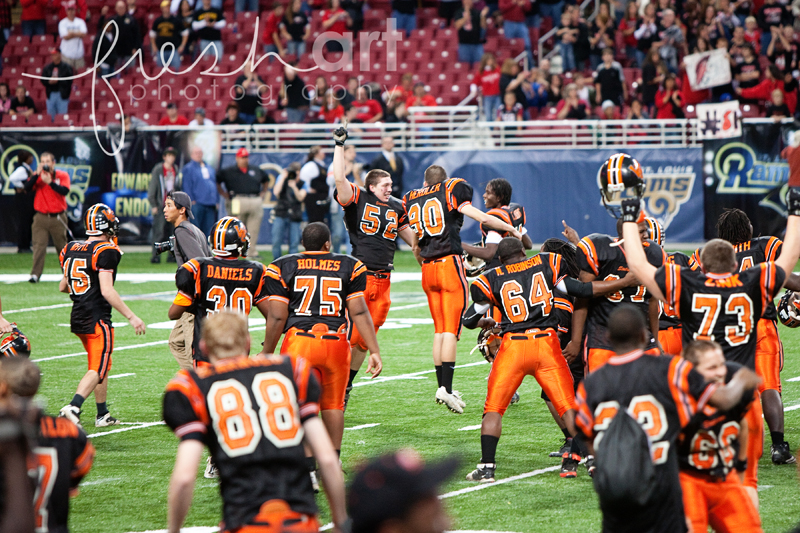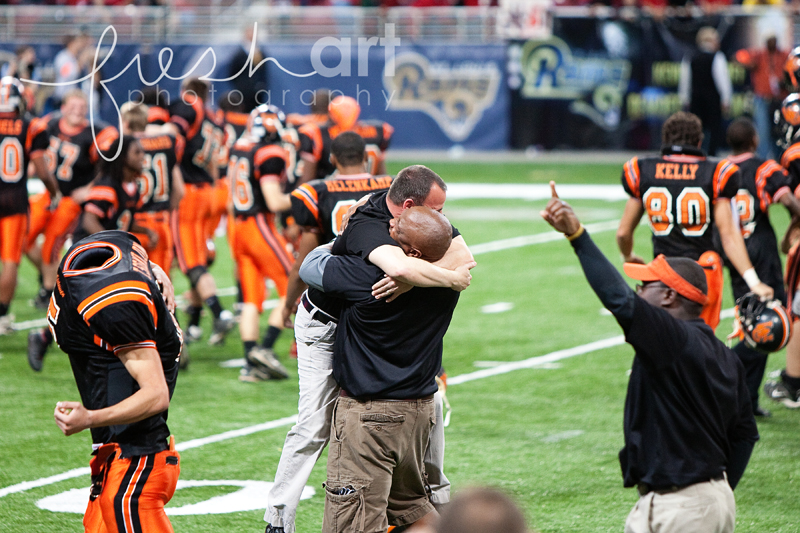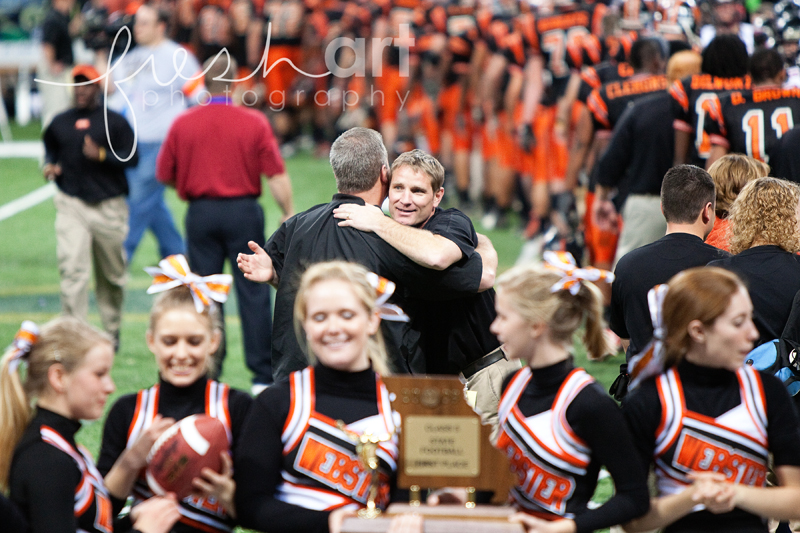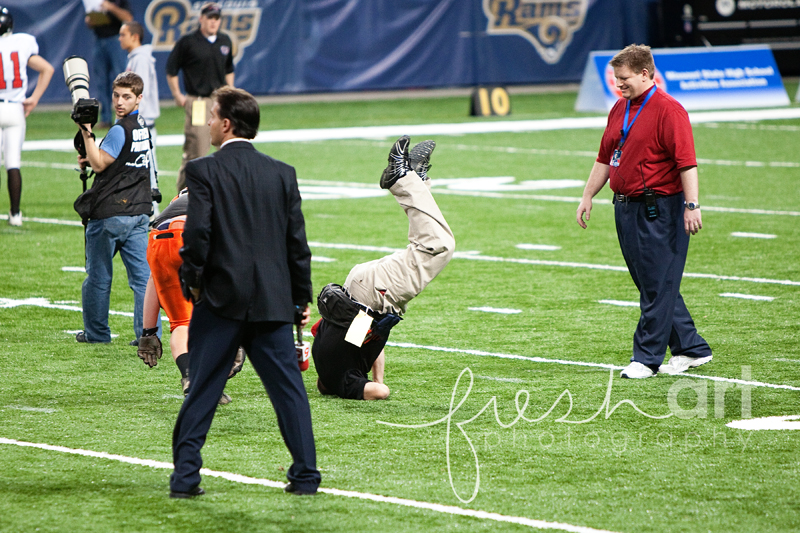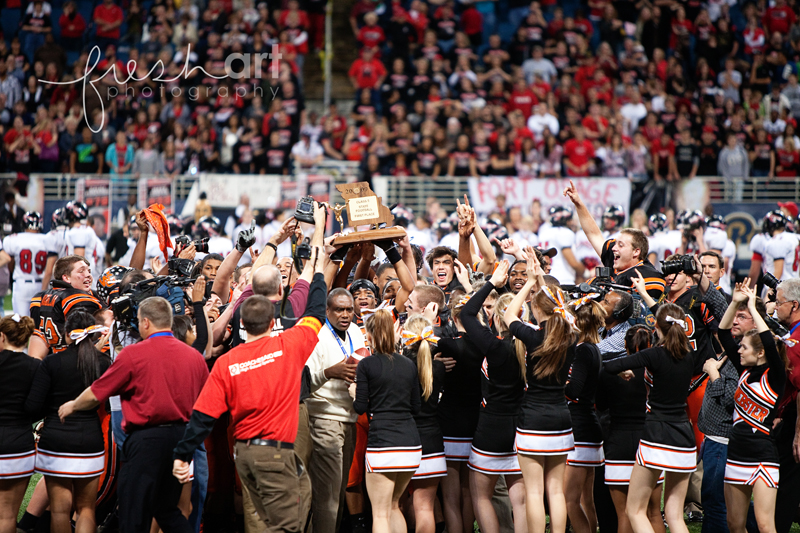 Did I mention they won??? So awesome!
*bonus points if you can find the headless football player! HA!
And if that didn't get you… watch this!
Thanks to Webster for allowing me to be a part of this amazing time!