Kim and I loved hanging out with Tonya and Tim the other night in one of our favorite little fields! They are SO sweet to each other and you can see how excited they are to become parents and how much they already love this little baby!
The other thing we loved is that Tonya came with a huge bag of props she wanted to use! Made our job pretty darn easy!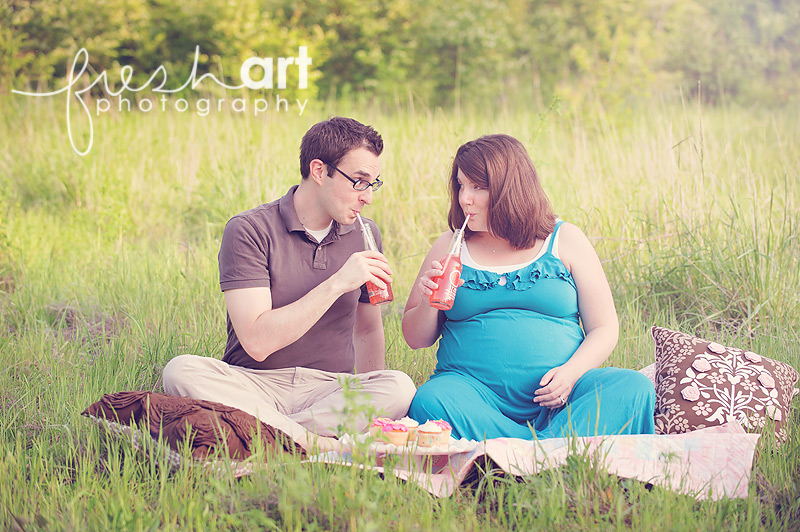 A new trick Tonya helped us learn is to follow our client's Pinterest boards! We instantly had a good idea of what Tonya likes because she had boards devoted to photography, baby, etc. Such a helpful tool!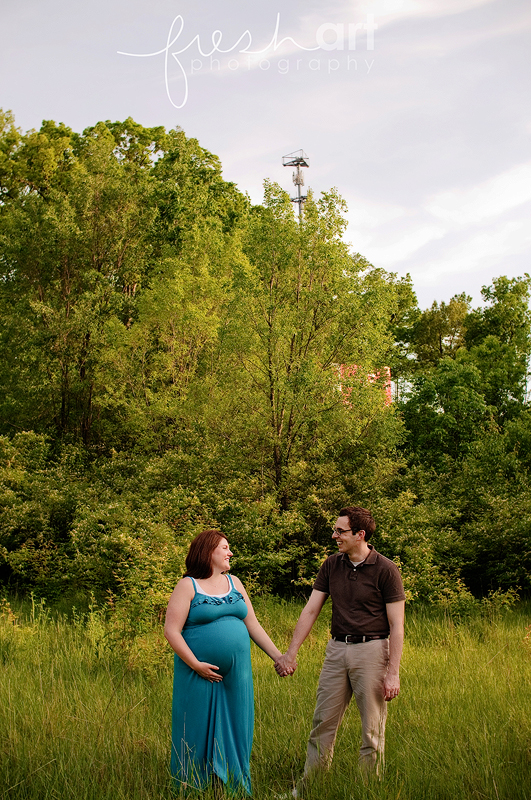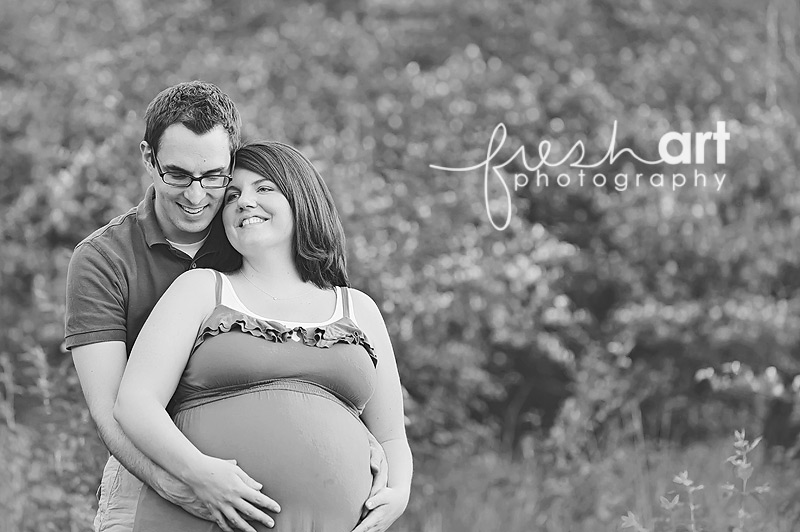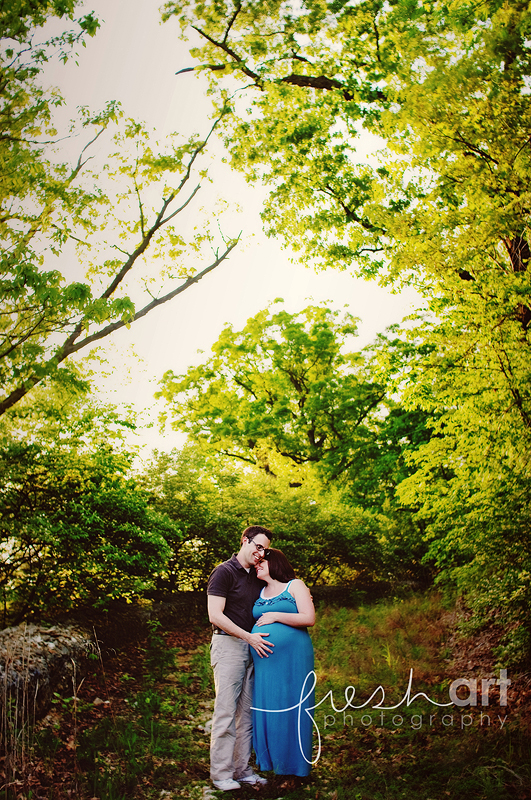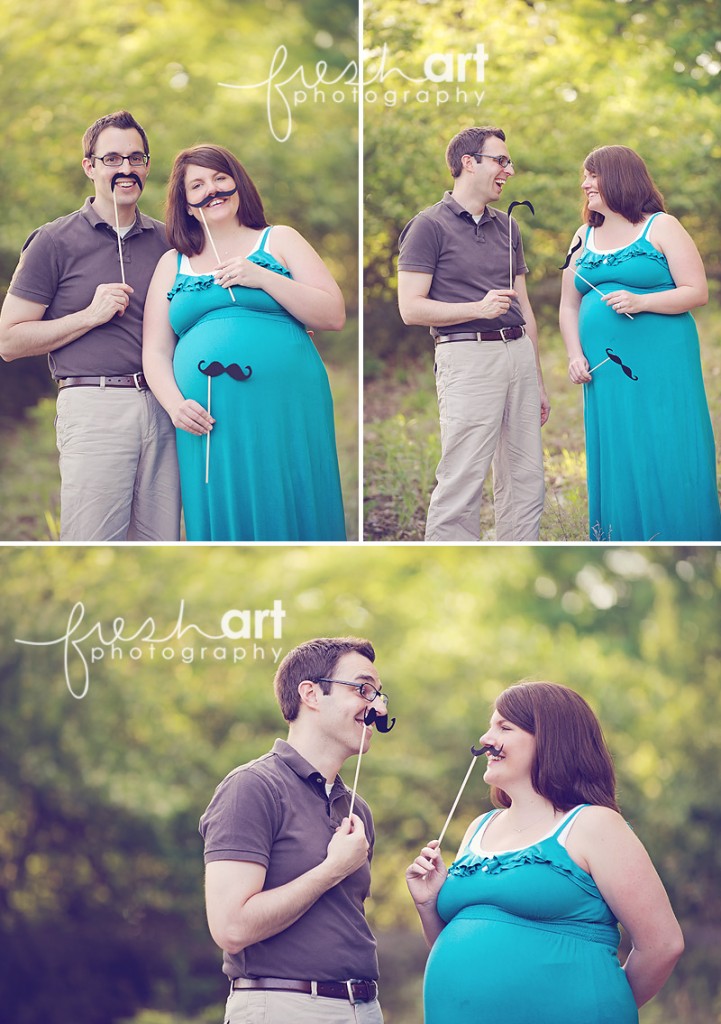 I love that you can see how much fun they have! They are going to be such joyful parents! We can't wait to meet this little one in just a few short weeks! Thanks you guys… it was SO good to finally meet you!