Yesterday I made one of those impossible to do lists that never get done. But at 12:30am I crossed the last damn thing off. It was awesome.
I wish I could say I woke up today with nothing to do but I went ahead and made another massive list. There's no way this one will get done though. And that's ok.
I've been running. A little. My goal is at least a mile four times a week. Or every day I'm not shooting or have the kids. I've made it twice this week and that's good because the other two days I was shooting. The weather is so beautiful I should have just run forever but I hit 1.37 miles, was at my door and stopped. I need new running music to keep me motivated. I also need new running shoes.  I also need to do MORE than just a few miles every week. I need to learn more about what to eat (my frozen pizza lunch was NOT so good for my waistline!) and I'm sure I need to add weights in. But who has the time? Or energy? At least I sweat today right?
Now I need to shower.
Oh and I'm four days off Mnt. Dew. I think it's mental for me more than anything so every morning I'm still going to QT and instead of getting my soda, I'm getting an iced tea. When it's gone I'm switching to water. And more water. So far I'm not missing it because I still get my fountain cup!
We've hit a financial low. My trip to KC hit at the same time our insurance kicked in through Chris and his paycheck got severely cut. It also came during a month I had a lot of bartered sessions or auction wins or charity events and little money coming in. It's been a while since I've been this nervous about money and while I hate that feeling, I'm finding myself working harder to remember that God knows what we need. Just yesterday a deposit check came in and helped up over a little hump. God is good and money sucks.
Speaking of relying on God, I read THIS post today and it was awesome. It made me smile. And kind of reminded me of myself. I'm starting to be thankful to God for all the small things and praying He has all the big stuff worked out for us. It's also got me listening to THIS song (on iTunes not this exact version) and THIS one literally on repeat right now. And loud. I listen to them (and sing) really loud. Trying not to be scared about where the money is coming from. Trying to forget how stressful it is to live this way. Praying I made the right decision to put so much pressure on us financially by quitting my other job. Singing, working and looking out the window thanking God that I'm sitting in my own home, that we own, doing what I love. The best things are the scariest sometimes right?
I have a few sessions to blog about, but for today, how about just a peek?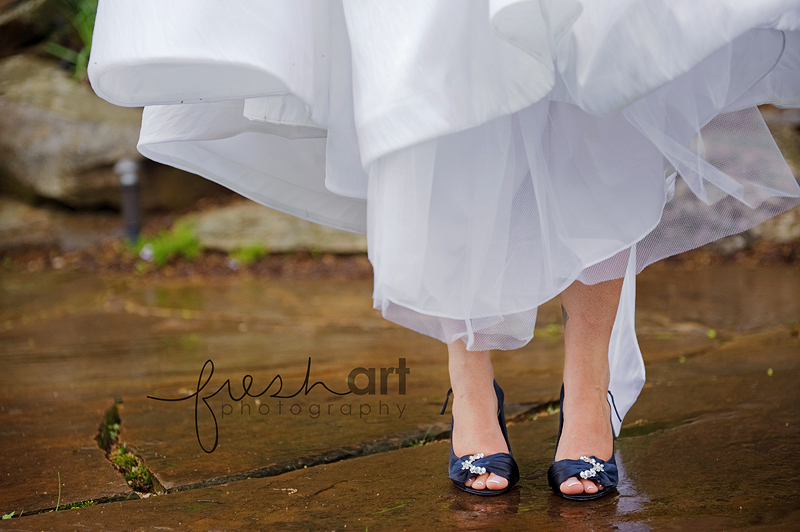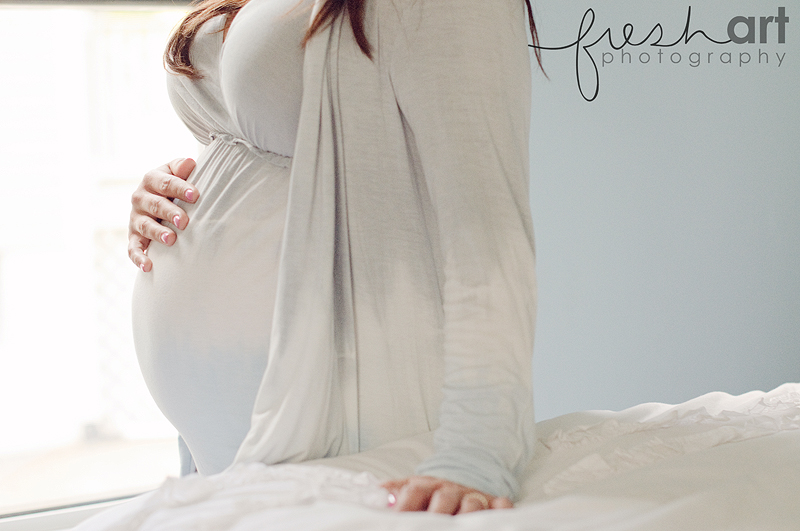 I'm meeting two of my best friends and their kids at C's game today. It's gorgeous outside, we're picnicking with friends while watching Chris coach and letting the kids run wild for a couple of hours. It's going to be awesome. There are so many times this year that I'm so thankful I'm a coaches wife. This is one of the first years I can say that without wincing. My kids are growing up watching some amazing athletes almost daily. They see that athletics are a part of our life. They see what it means to be tough. They're outside all the time. I love that. And I love that I get to share it with friends.
Thursday is my best night of TV and it's like opening a pack of Starburst. You want to eat just one and save the rest for tomorrow and the next day (thank you DVR) but at midnight you're laying in bed feeling bad you ate them all in one night! Does that make sense? I love TV and tonight is my favorite night!
Ok, I'm down to an hour left without kiddos so I need to scoot. I have a picnic to pack, the kitchen needs a bit of help and while I should shower I might wait until after the game since I'm just going to get dusty sitting out there anyway. Sorry to anyone sitting right next to me! Sorry to ramble… working from home now has given me so much more quiet/thinking/contemplative time. It's good but it means my brain just needs to dump occasionally. And if I save this all up for Chris when he finally gets home after a 14 hour day his eyes glaze over and I lose him. So you guys get it today! HA!