Hello from Peoria! I'm here helping paint my sister's new home so that early Monday morning their new carpet can be installed in anticipation of the moving truck that comes next week! The colors she chose are amazing and the color for her bathroom I think I might steal for my own bedroom. It's a really pretty gray/teal/blue color. Anyway, we painted three rooms today and will hopefully finish up tomorrow morning before we head home. The funniest part of the trip is that I brought my 27in mac into the hotel so I could work at night! It seriously looked like I was moving in when I carried that bad boy up to my room. SO even though I can barely move my arms after rolling for hours today I'm cranking out some edits tonight!
One little guy deserved some time! Trey was an easy and sweet little guy with the BEST head of hair we've seen in a while!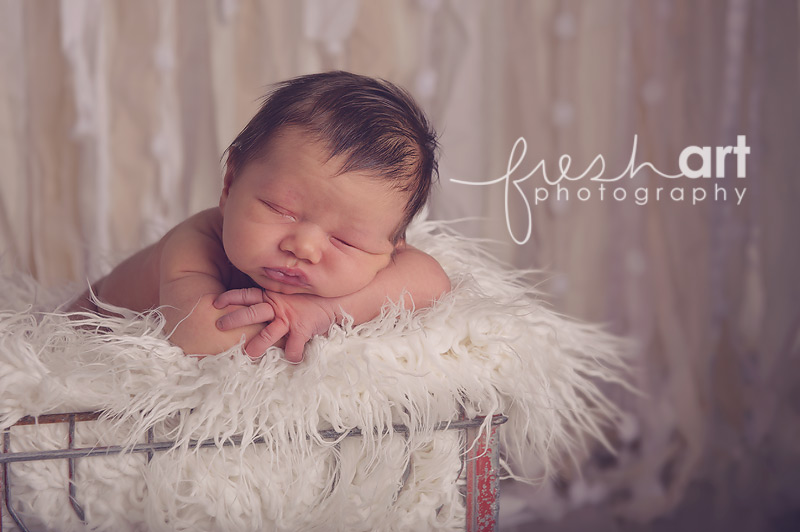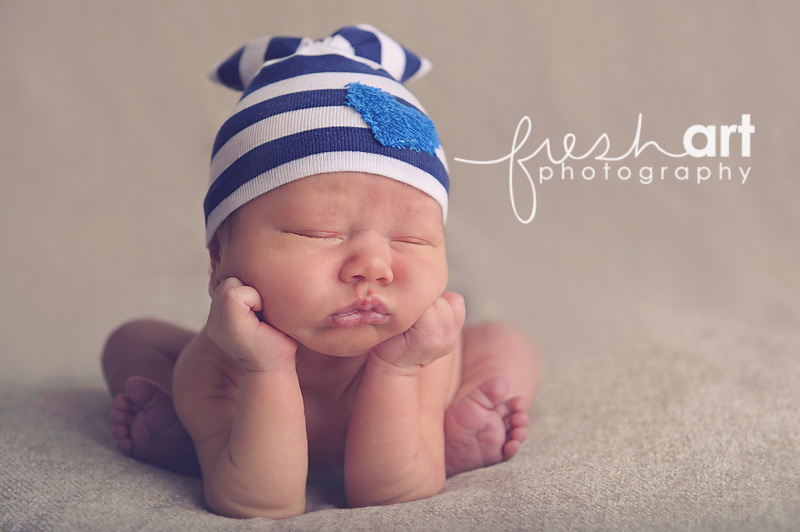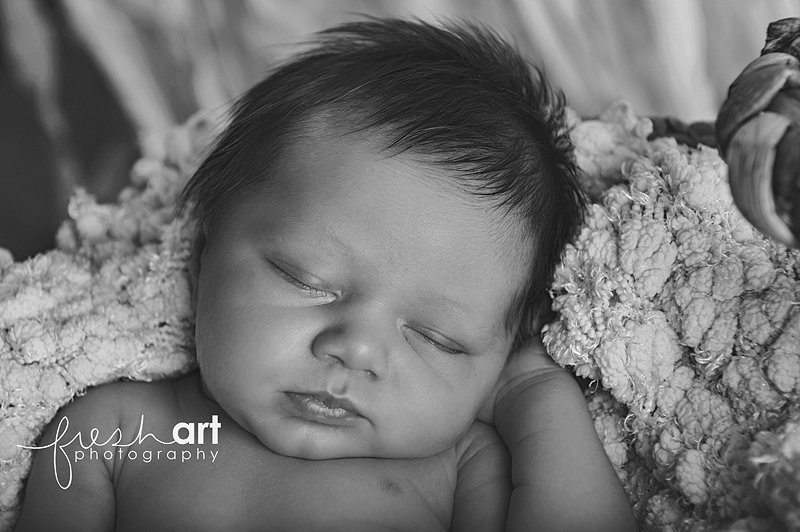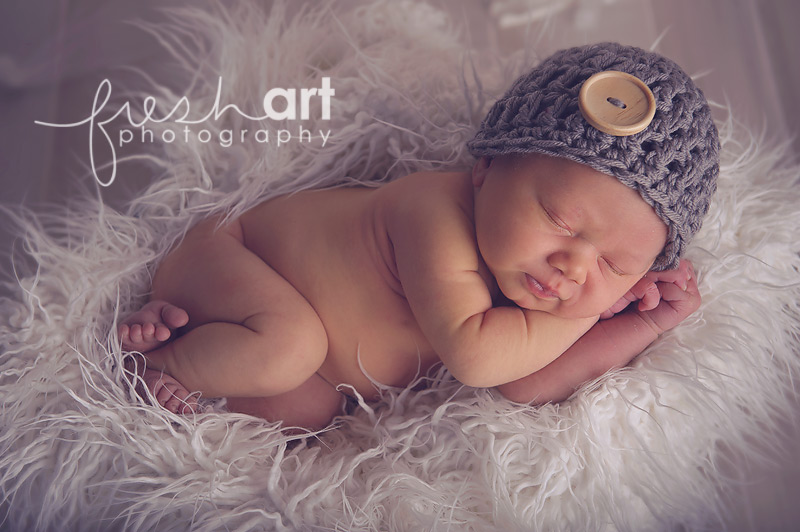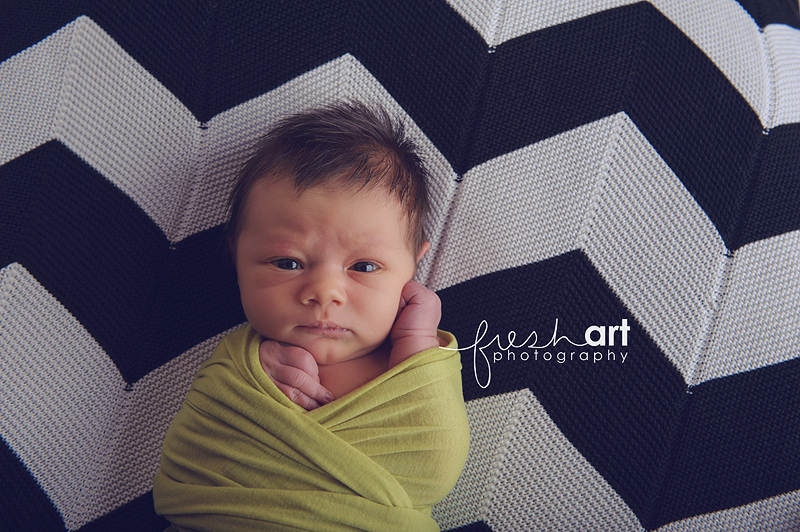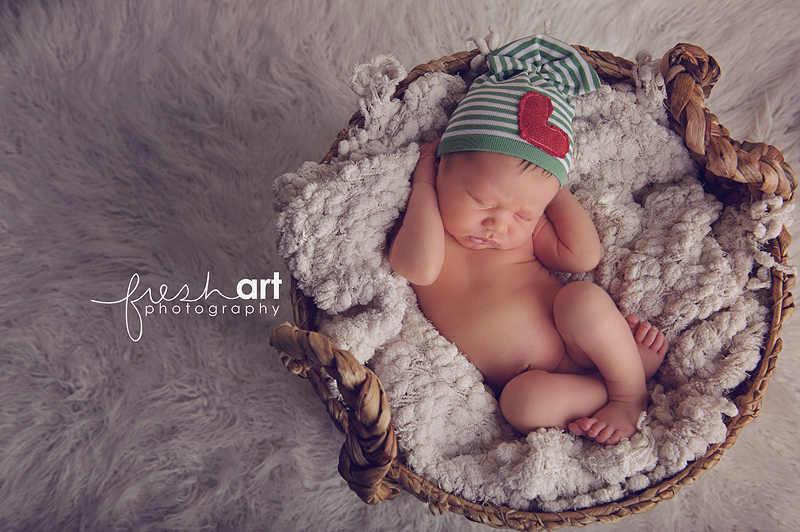 Tressa and Troy… he is so handsome! Thanks so much for bringing him to the studio! And your other session is coming soon too!