The sweet Freeman family is about to grow by THREE! Meaning, Angela will be the mom of FIVE, aged 3 and under! They will be busy for sure, but they seem totally prepared and ready for the adventure!
Angie looks AMAZING. And I think Jodie and I both said it repeatedly, but I'm still in awe of how great she looks just a few weeks before delivery.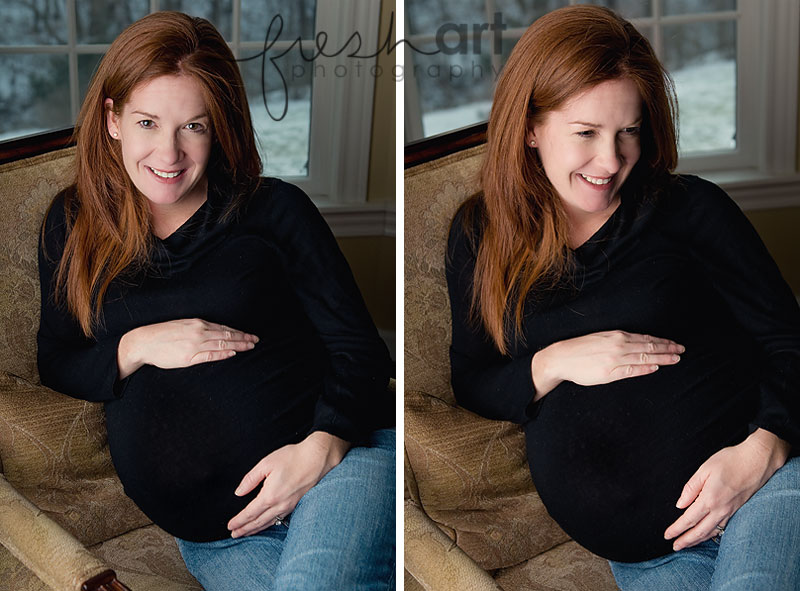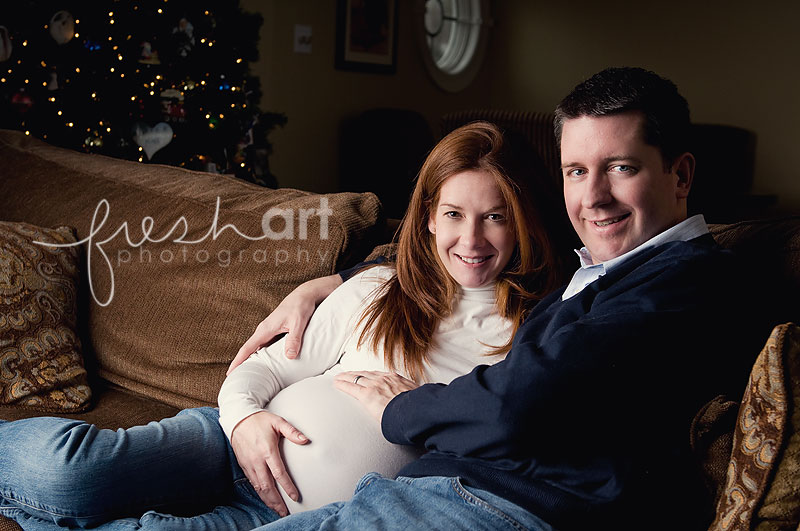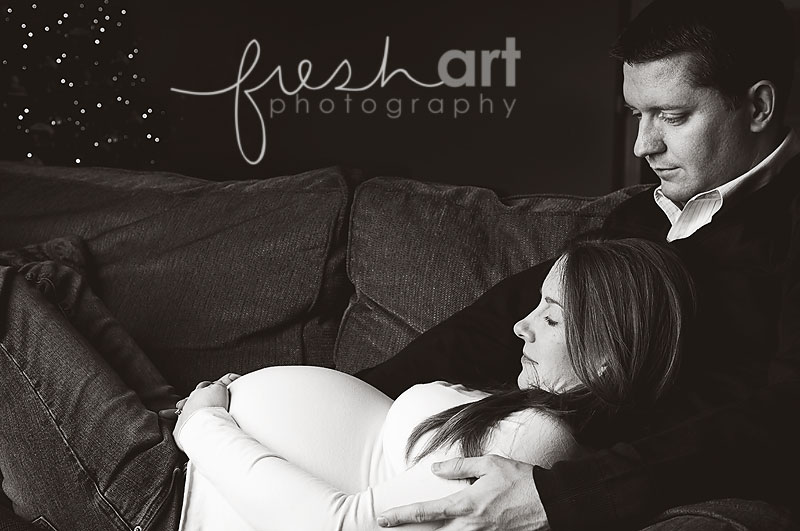 and :::grumble::: nary a stretch mark to be found!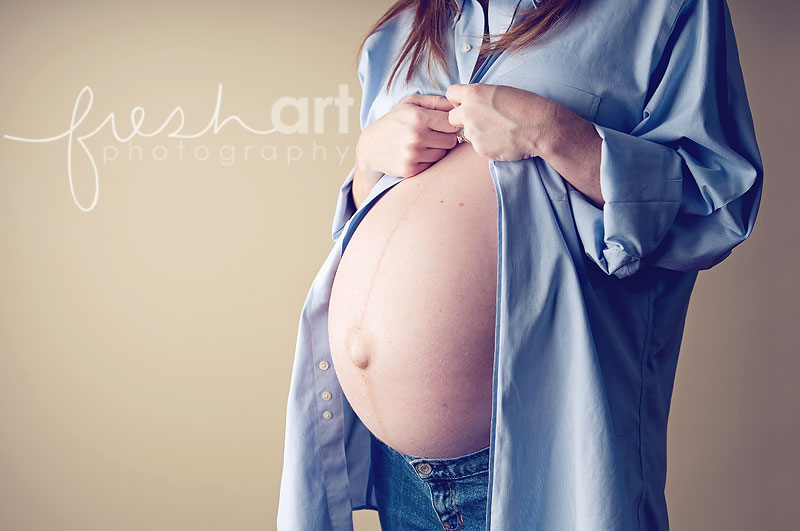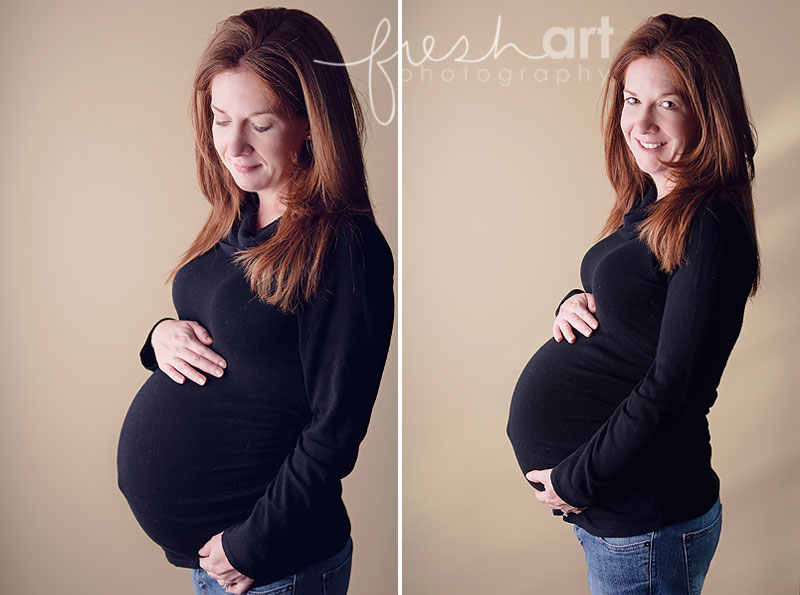 We can't WAIT to meet your THREE new babies!